The Gala Games Ecosystem is ready to release its first specific game node licenses starting with Town Star.
Gala Games is building a huge decentralized gaming platform with quality games. Releasing the Town Star Nodes is their next big step in their economic plans.
Town Star licenses will allow you to progress rapidly in the game and earn rewards for yourself too.
Licenses will be limited in supply and will reward you with TOWN coins that can be used to progress throughout the game. While the price of each license is still unknown, Town Star Nodes are designed to work in unison and addition to the Founder's Nodes.
TownStar is a farming simulation game developed by Gala Games, the founder of Gala Games, Eric Schiermeyer was also a co-founder of Zynga Games, developers of the popular Facebook game FarmVille. The game currently runs in monthly play-to-earn tournaments and the rewards are based on the available NFTs each player holds.
Each NFT offers different amount of TownCoin rewards. Node operators and affiliate marketers who joined early the Gala Games ecosystem own a serious amount of TownStar NFTs with some of them earning over 20,000 TOWN coins on a monthly basis valued at $0.38 each at the time of writing this article.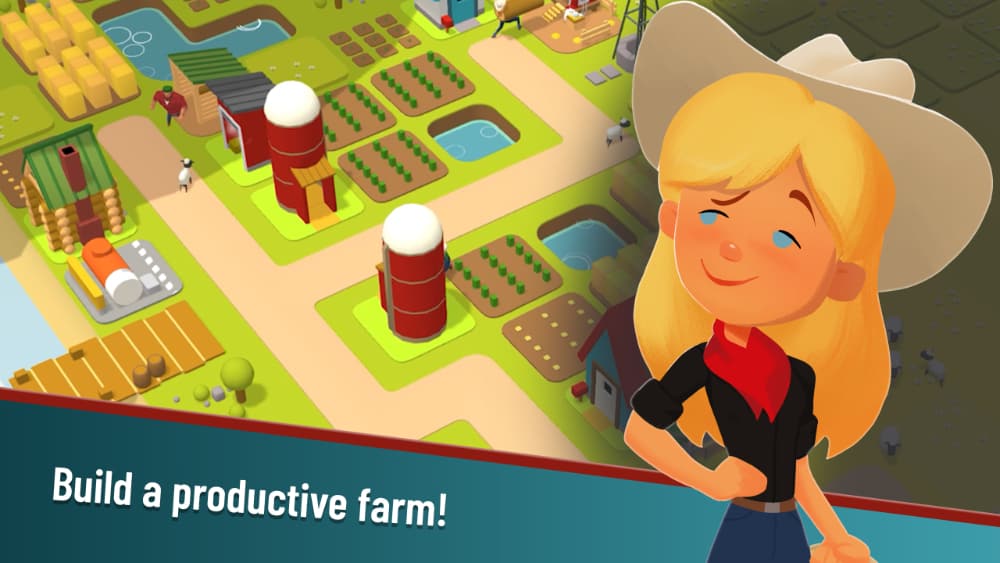 Gala Games Founder Nodes.
Founder's Node price started at $1000 about a year ago and currently selling for $29.000 (233.000 Gala), with the price increasing with each sale. Early adopters of Gala Nodes managed to earn a lot of GALA tokens since in its inception the rewards were a couple of thousands GALA tokens per day.
Today, a Founder's node will "mine" around 380 Gala tokens daily. Users can vote on significant ecosystem matters through the voting section and this period, Gala games is issuing a series of votes regarding the rewards.
The company does not intend just to release a few games and successful NFTs. Their goal is to create Nodes for every game released inside their ecosystem and make everything Powered By Players.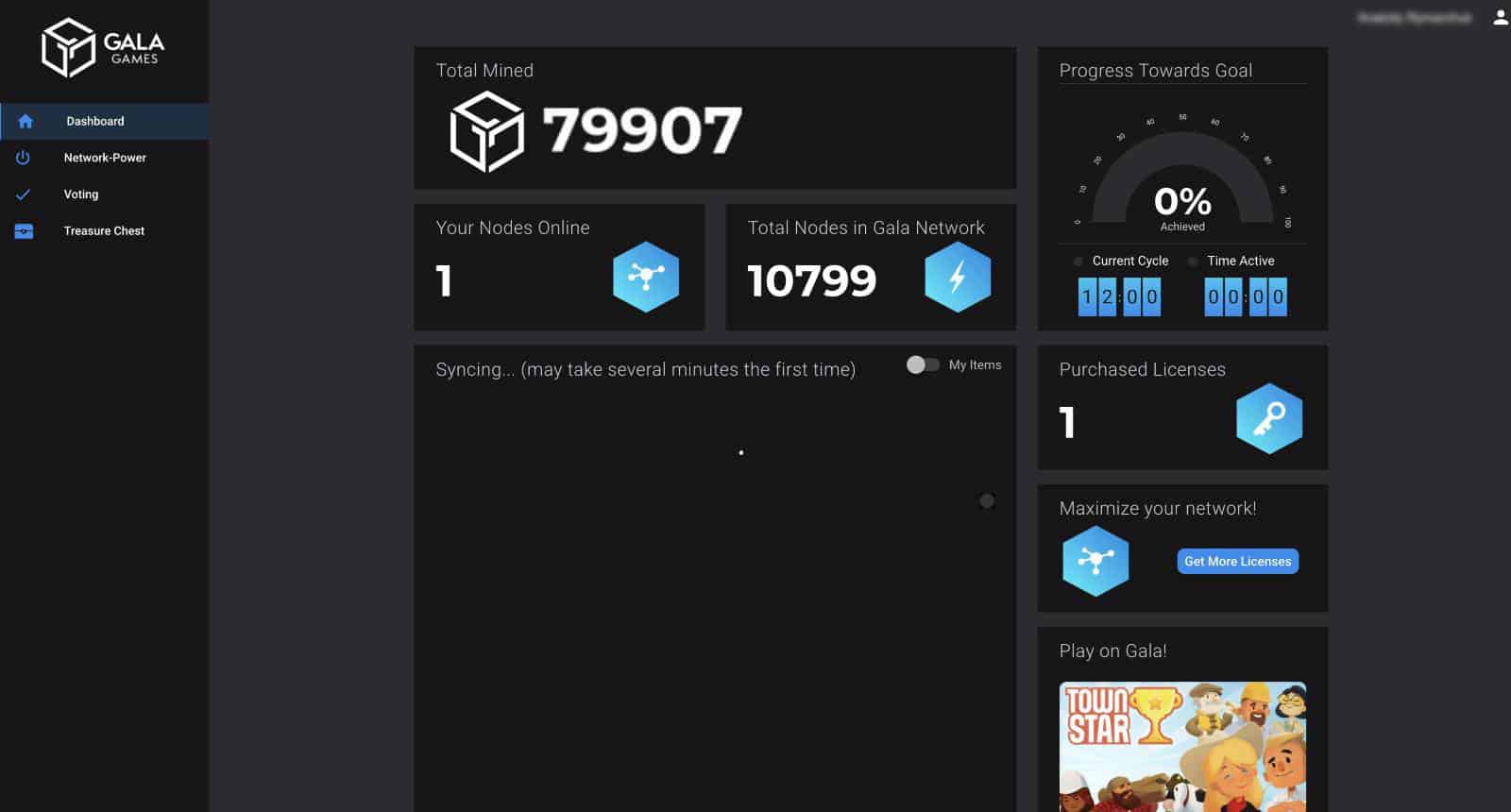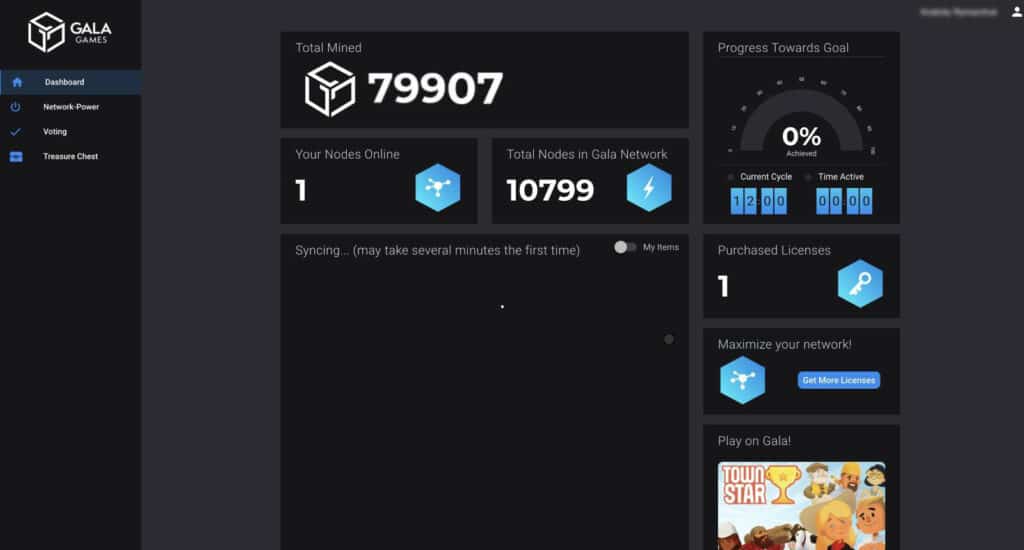 There are still available Founder Nodes for sale and TownStar can be played for free. If you are interested for Town Star Nodes stay tuned on egamers.io for more details.
Disclaimer: We use affiliate links to monetize our content. At no expense to you, egamers.io might receive a portion of the sale or other benefits in the form of Non-Fungible Tokens. Thank you for your support legends! We do not share investment advices, always do your own research and never spend more than you can afford to loose.