Russian Police Discover Crypto Mining Farm in Russia's Oldest Prison.
In Russia's Oldest Prison, Butyrka, a deputy warden was allegedly stealing electricity to power a crypto mining farm. As the deputy warden is accused, the authorities have suspended him until further notice.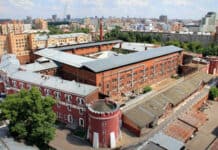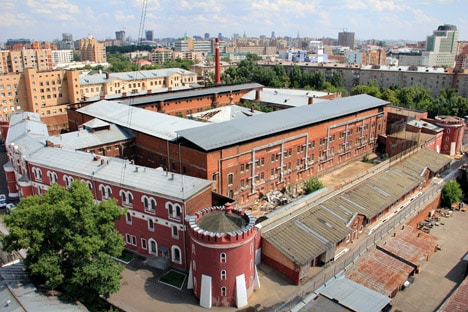 Butyrka is located in the Tverskoy District of central Moscow – it is the oldest prison in Russia – built in 1771.
According to the authorities, the mining farm was discovered in the psychiatric clinic that was run by the Federal Penitentiary Service. Currently, the investigation team is looking whether the deputy warden was actively involved in this illegal activity.
As of now, the official news is that the deputy warden installed the mining farm with the help of unknown accomplices in November 2021. The mining equipment kept running until February 2022. So far, the crypto farm has stolen 8400 kW of government-paid electricity which is around $1000 (62,000 Rubles).
Many Russians are running crypto mining farms as it is an attractive way of making a side income. Previously, regions like Krasnoyarsk Krai and Irkutsk Oblast consumed a very little amount of electricity but as the crypto hype and benefits get attractive, more and more Russians are setting up mining farms.
This sudden trend is causing blackouts in several regions in Russia as the grid station cannot handle such a load of electricity – most of them are illegal.
As of yet, the Russian Police have raided and seized more than 1500 mining rigs from Dagestan. There were two illegal mining rigs. One of these rigs was set up at a Russian State water pumping station.