Battle-royale gameplay, exploding bombs, and 100 players to compete. Can you be the last one standing?
Bomb Stars offer a fun and engaging gameplay where you can import and use NFT's from other games, compete for a place on the leaderboard, or simply challenge your friends to play. Available for both Android and iOs devices, you can play for free and join a battle right away.
When you start a game, you have to be smart and react fast. Avoid your enemies, and place bombs to eliminate them first while collecting coins and power-ups. Did I mention that outer walls shrink the map as time passes? Yeah, you have to avoid them too.
Every player starts the game with three lives. When a Bomb hits you, then you lose a life. If an outer wall hits you, then you are eliminated no matter how many lives you have left. On the map, there are two kinds of objects, Trees, and Crates. Blow up Trees to unleash power-ups and coins. Power-ups will help you gain the upper hand, like running faster, blocking an attack, kick bombs away or increase the blast radius of your bombs.
As we are dealing with a mobile game controlling your character is simple, yet accurate. With a controller located on the bottom left side, you can move around, while you place bombs with a button on the right side. Power-ups appear on the top of the screen, and you have to keep an eye on them because when the cooldown starts, it makes them unusable. Also, it is worth mentioning that in a future update, there will be a voice chat between players.
Try Now Bomb Stars
About Coin rewards
You can use the coins you earn while playing in the shop to purchase new Avatars, Bombs, and Blast Effects.
Import NFT's
How about to show up in the game as a Chibi Fighter or a Crypto Kittie? Bomb Stars allows you to import NFT's from other Dapps and use them as characters in the game. The NFT must be an ERC-721 token and one of the supported following Dapps: Crypt-Oink, CryptoSpells, Cryptokitties, Contract Servant, and Chibi Fighters. More Dapps will become available in future updates.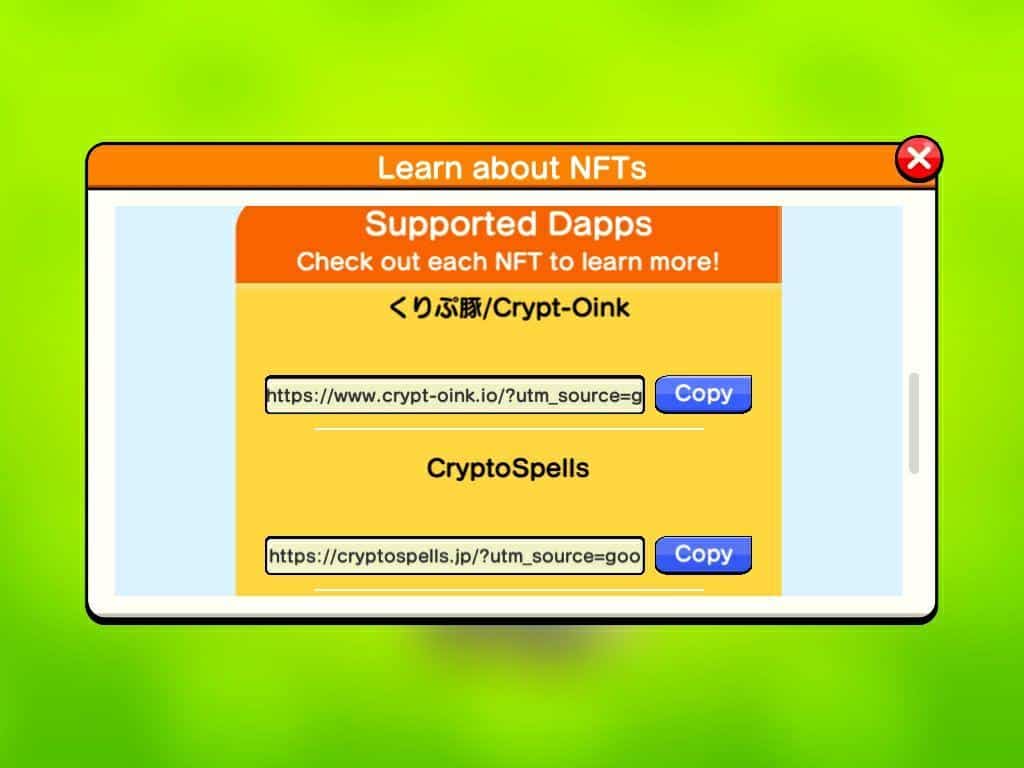 The Mirrativ
When in the main menu of the game, you can see a button on the upper left that says "Mirrativ Stream Now." This feature is embedded in the game, so any player can Stream a session with ease or watch other player gameplays.
Mirrativ is a mobile APP that allows anyone to be a game Streamer anywhere anytime without any equipment. Just with your smartphone, you can be a streamer in only three taps!