Spielworks developer launches the first season for Wombat Dungeon Master game with 550 packs in total being sold out in just a second.
A public beta was released back in December 2020, with 4,251 unique players joining the game.
"NFT games are a rapidly expanding market, and visibility is crucial for sustaining their meteoric rise. Wombat Dungeon Master brings just that to the table, while also granting more utility to NFTs players already hold with its staking support. We are thrilled to see how many players joined the public beta and look forward to bringing gamers more gameplay elements and features in future updates."

Adrian Krion, CEO of Spielworks.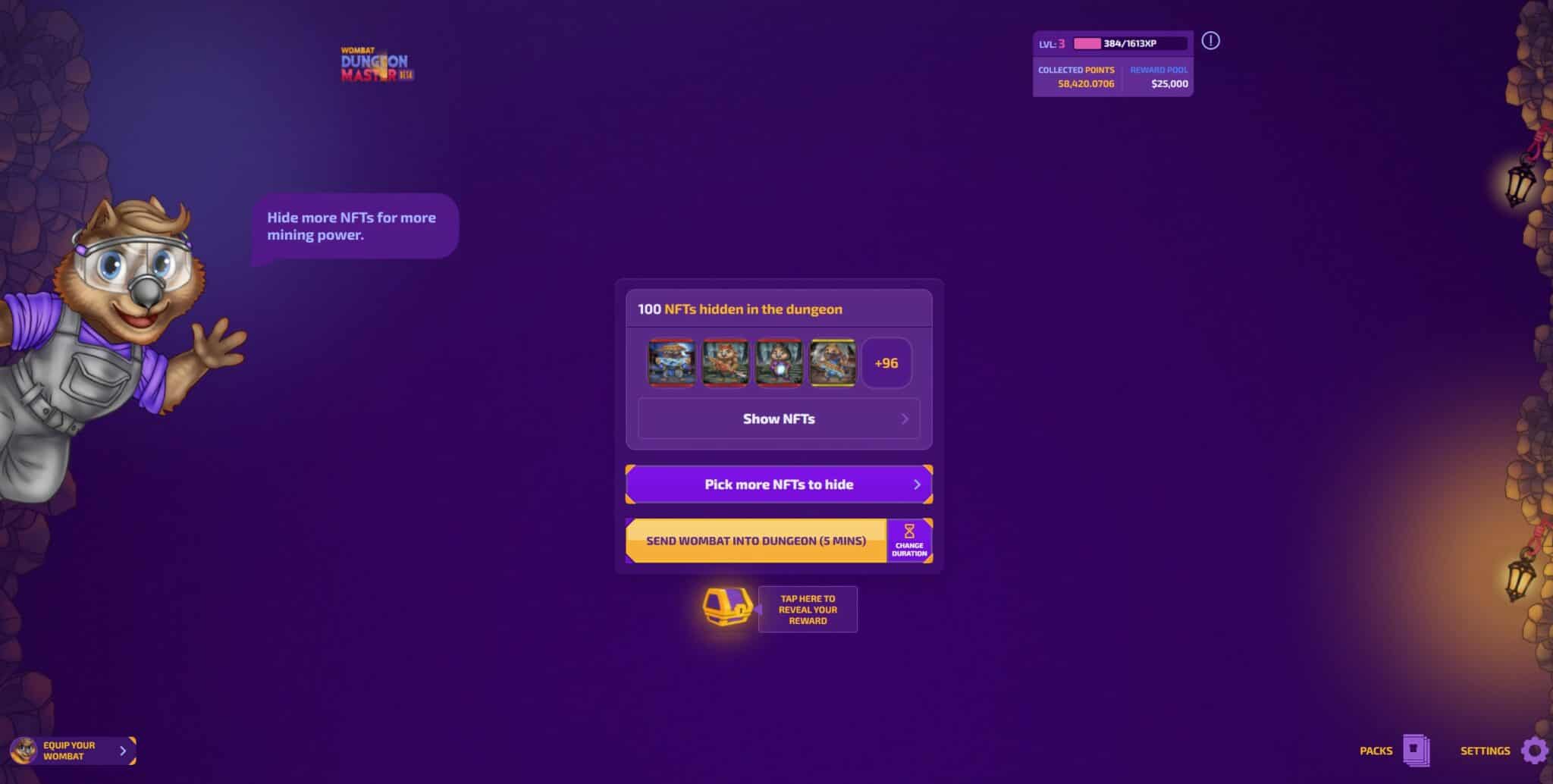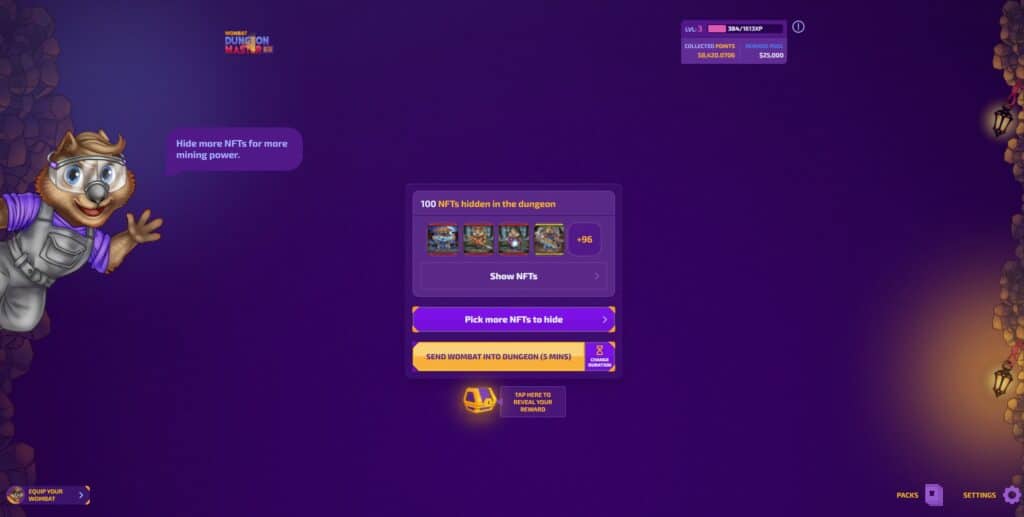 With season one being launched, new functions were introduced, including an equipment management system and character progression mechanism. Players now can equip their wombats with NFT assets like hats, tools, and more, before sending them on an NFT treasure hunt into the dungeon.
Stay always up to date:
📰 Don't Miss a thing: Join the News-Telegram Channel or The Discussion Group.
🐥In Your Feed: Follow us on Twitter, Facebook & Instagram.
📺 Let's Watch: Youtube Subscribe & Chill.
🎙️Useful Channels: NFT Giveaway Channel & Early Adopter Opportunities Channel.
🕹️Gaming Guild & Scholarships: Join our Discord.
📫Saturday Mail Recap: Subscribe for the Blockchain Gaming Digest.
Disclaimer:
We use affiliate links when possible. At no cost to you, we may earn some crypto or nfts.
While we strive for the accuracy of the content, we provide it "as-is." We take no responsibility for any actions or results. We write about games, treat them as games. We don't give investment advices. Always do your own, extensive research.