Xaya blockchain gaming platform has released the latest ecosystem updates.  
According to Xaya's official blog, the company has uploaded a list of updates coming to the platform.

The most recent updates announced by Xaya are described below.
Xaya x EVM Integration
According to Xaya, the company has finally integrated with the EVM chain, allowing the developers to build games on the EVM chain while benefiting from Xaya's suite of services. Xaya x EVM integration is complete; now the developers can create fully decentralized games on the network.
Metamask is Now Supported in Xaya Games
There is no doubt that Metamask is now the most popular way to access ethereum and its sidechains. Millions of users will now be able to enter the Xaya games ecosystem. 
Adopting the Xaya platform will now be made easier and faster.
Improvement of Game Channels
As the Xaya core technologies are integrated into the EVM chain, Game Channels have been tested with the new integration and have drastically improved.
Game Channels allow real-time decentralized games and allow an unlimited number of transactions per second. They also reduce blocking bloat.
Xayaships
Though Xaya hasn't shared much information, the only thing they've mentioned in the update is that Xayaships have been tested to be working with Game Channels on the Polygon mainnet.
Xaya Naming Contract To Be Deployed on Polygon
One of the updates they've mentioned is Xaya Naming Contract, audited by Solidified, is ready to be deployed on Polygon.
The deployment will allow developers to build and launch their games on Polygon. The developers will benefit from Xaya technologies, such as running their games without servers.
Rebranding of Soccer Manager Elite
Xaya is looking forward to rebranding their game Soccer Manager Elite to keep up with recent developments and evolutions in the crypto community. According to the Xaya, the new website will also be rebranded.
Recoding Treat Fighter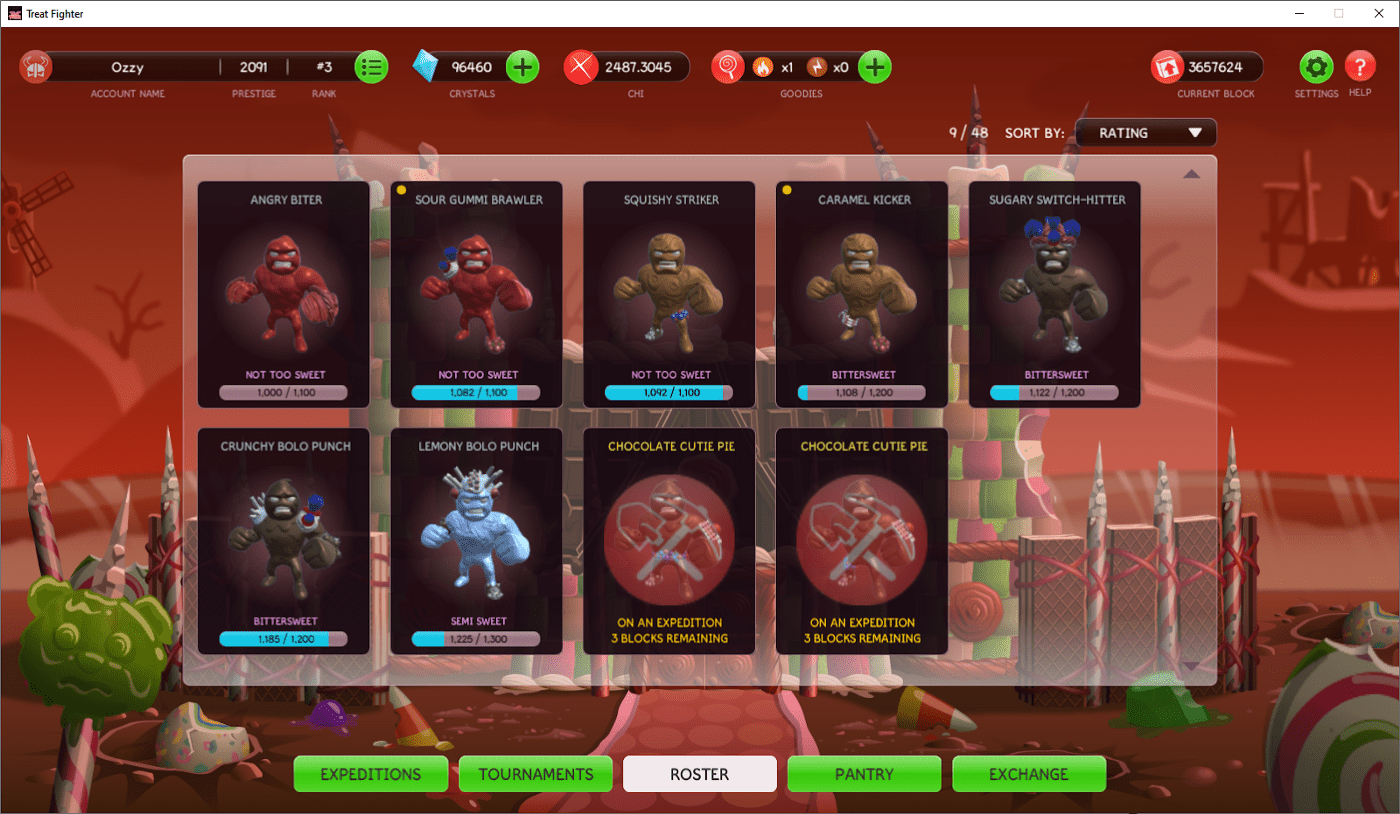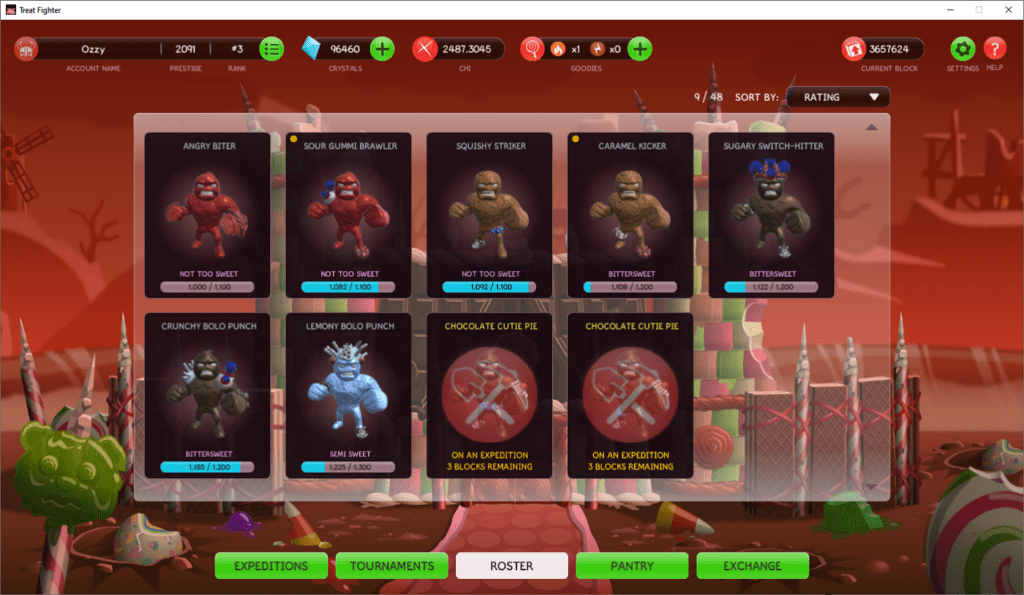 Xaya has spent a lot of time recoding the Treat Fighter backend. Xaya's SDK, libxayagame wasn't complete when the game was first developed. Also, the game was based on an MVP demo and never had to chance to benefit from the play-to-earn mechanics.
Thanks to their vision and improvement, Treat Fighter is now getting significant bugs fixed, along with an integration of lite mode. They plan to rewrite the code to stabilize the game and bring substantial improvements.
They will release the game in beta to stress test it and look for any bugs and improvements.