Yuga Labs Faces Tax Obligation From IRS Amid Drop in Otherside Land Value
OtherSide metaverse's original land sale was at a much higher price – as there's a drop in the value of the land, Yuga Labs is now subject to a giant tax obligation to the IRS.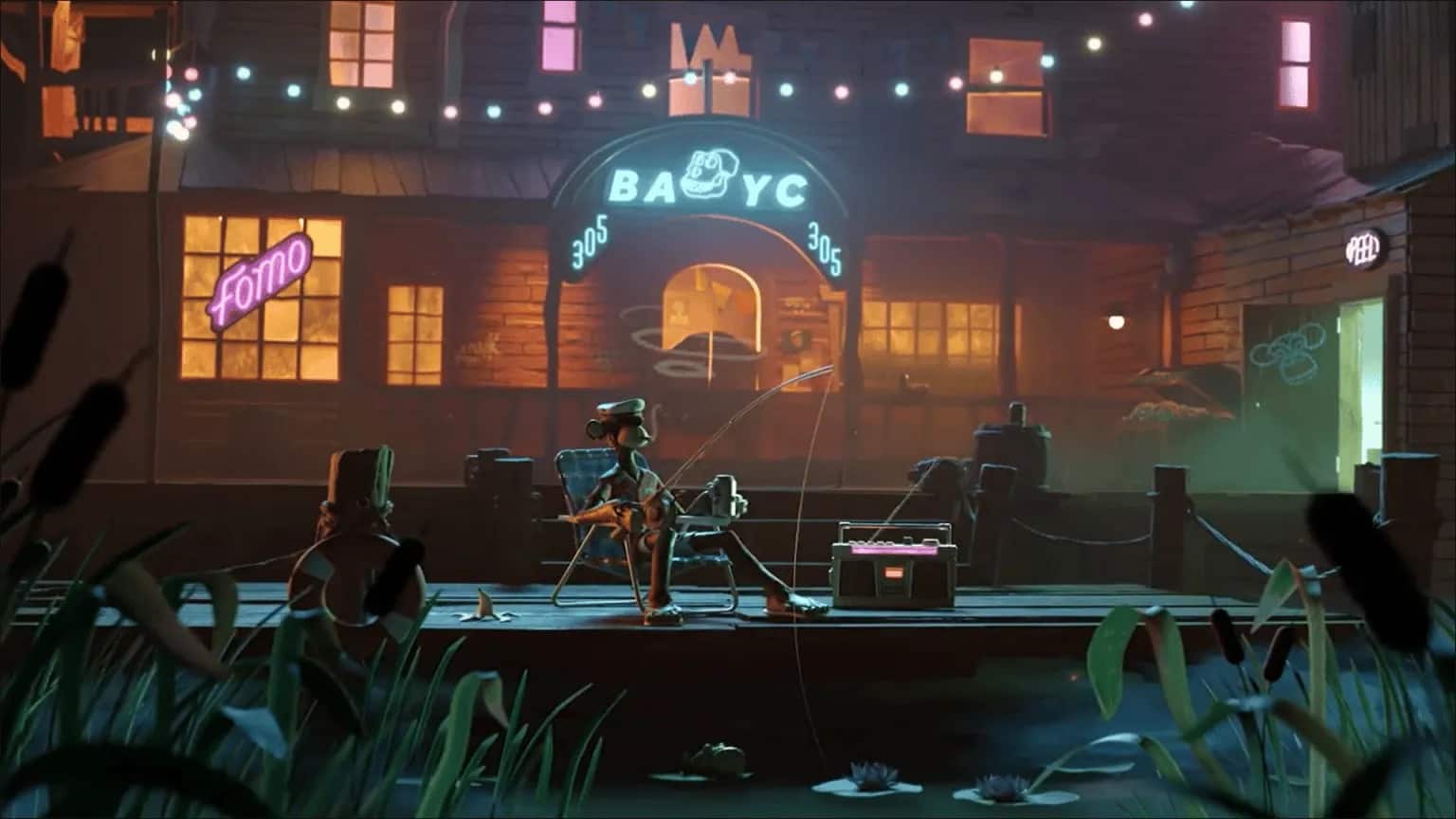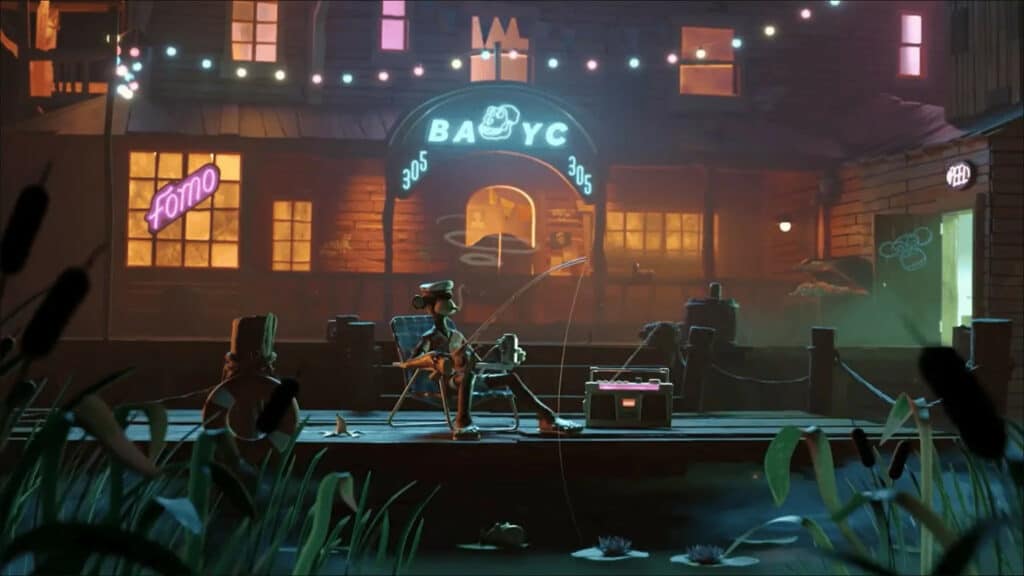 The Backstory
The tax obligation rumors started when a Twitter user reported how Yuga Labs may owe a lot of money to the IRS. The scenario starts when Otherside's land value dropped from its sale price. Other than that, there are reports that illustrate how the Bored Ape creators are down $200 million just on the $APE coin.
But the question is: How a drop in Otherside land and $APE can cause the company to pay the IRS in tax? Well, some calculations were made, and here's the result.
A user calculated that if $APE spikes to $6 in the next 7 months, Yuga Labs will have to pay all the revenue they made from the Otherside land sale. (all the $APE they made from the sale)
Some are saying that Otherside will avoid major tax obligations as they are based in a "tax haven" – a country where taxes are lower.
From the 55,000 land plots they sold, they made a revenue of $300m. As they uploaded the trailer for Otherside metaverse, all the fans were hyped and $APE pumped but after that, $APE has been in constant decline.
At the time of Mint, the price was 305 APE (approx. $5800 value at that time)