The waiting for the closed alpha of the high anticipated multiverse game is finally over. There are only 999 available spots for those that dare to enter the Arena.
In order to access the closed Alpha, you have to purchase a founder pack from 3 to 6 from the 9Lives Arena Shop. Closed Alpha aims to balance the game, fix bugs, integrate additional features and develop a server that will be fully ready for a high amount of players to join.
Visit Now The 9Lives Arena Shop
The 30 best warriors from the leader-boards towards the end of the closed alpha will receive a season finale tournament invite to fight for prize money worth over $10,000 CDN while all of the closed alpha players will receive the Alpha League Token which will grant a lifelong leaderboard and in-game chat reserved solely to owners of the token!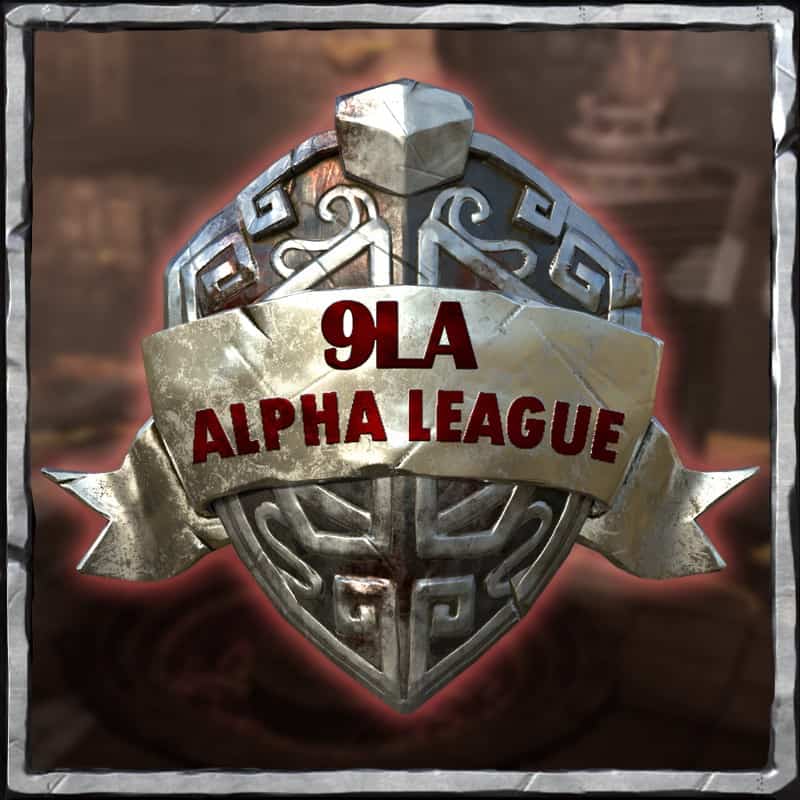 9 Lives is a skilled based PVP RPG blockchain game and part of the Enjin's Multiverse connected games. Players can gather resources craft items and fight in epic PVP battles to climb up the leaderboard where losing means a real-life loss.
Ooogy is your in-game companion that works for you even if you are offline. Just feed him enough fish to give him the necessary energy to keep on working. Furthermore, there will be a mobile app to keep in touch with your Ooogy even where you are away.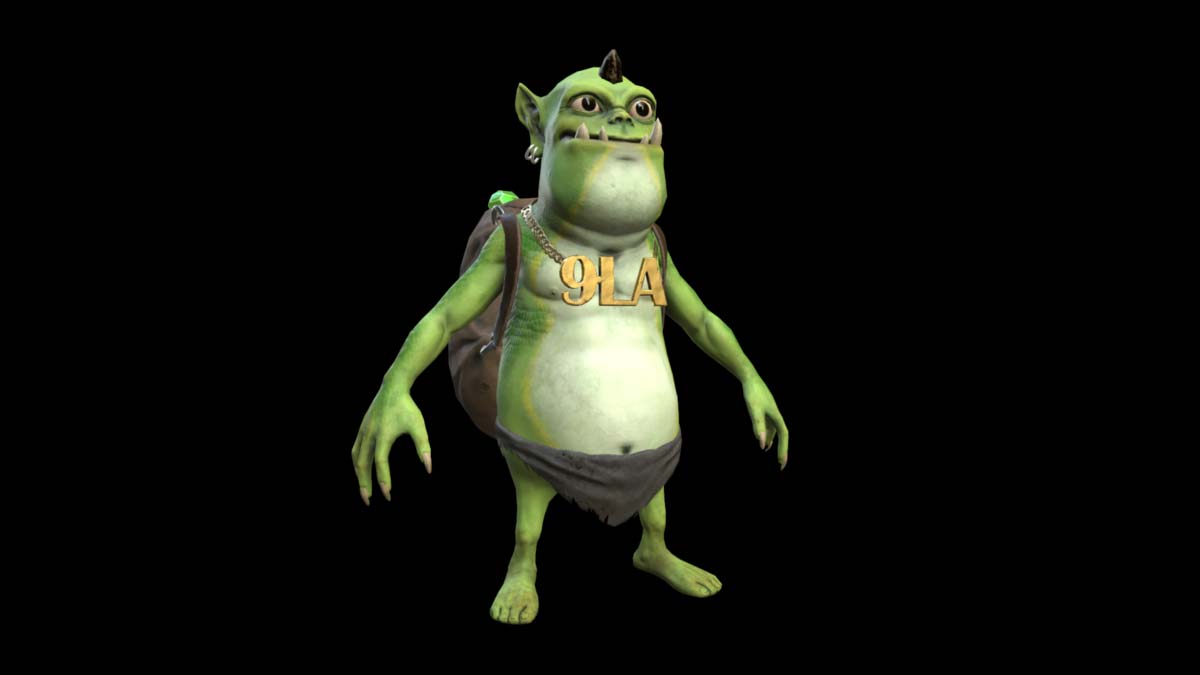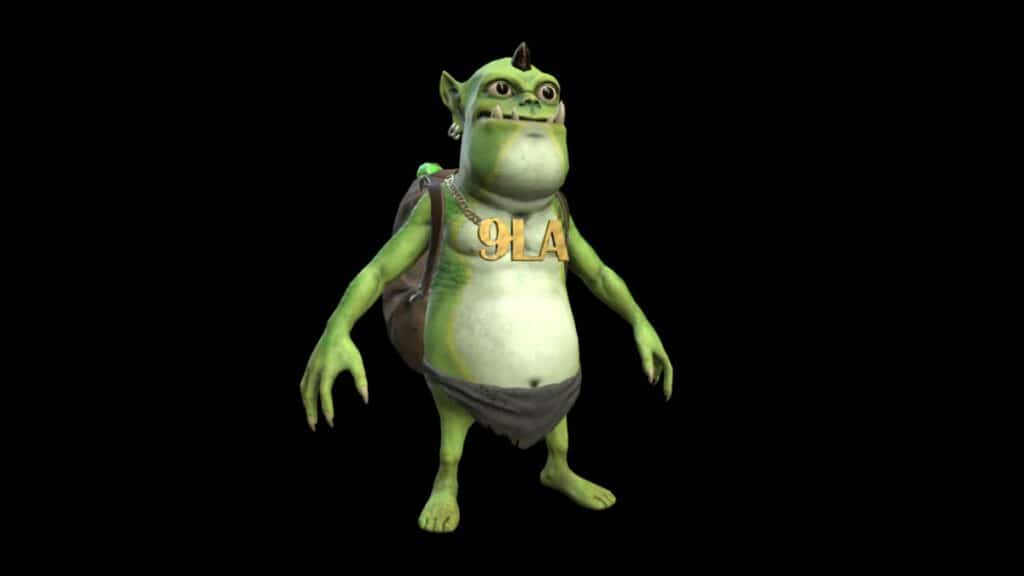 Connect with 9Lives Arena: Website,Facebook, Telegram, Twitter
Connect with Enjin Coin: Twitter, Telegram, Medium, Website
Connect with eGamers.io: Twitter, Telegram, Instagram, Facebook, Discord, Youtube, Facebook Group
Connect with eGamers.io on Decentralized Social Media: