Aavegotchi is one of the first projects to combine decentralized finance with collectibles, and it's backed by the popular DeFi protocol, Aave.
The game is organizing an event with 1.4 Million GHST tokens from April 20 to June 15.
$GHST token is currently trading at $1.21, which makes the prize pool around $1,700,000. You can view the spreadsheet here.
To participate in the "Rarity Farming Season One," you will need an Aavegotchi NFT and some wearables. There are many available for sale in the Baazaar, and the cheapest one will set you back $336 without counting the wearables.
If you would like to participate in Aavegotchi's upcoming event, please go through this medium article explaining the limitations and the rounds in depth.
About Aavegotchi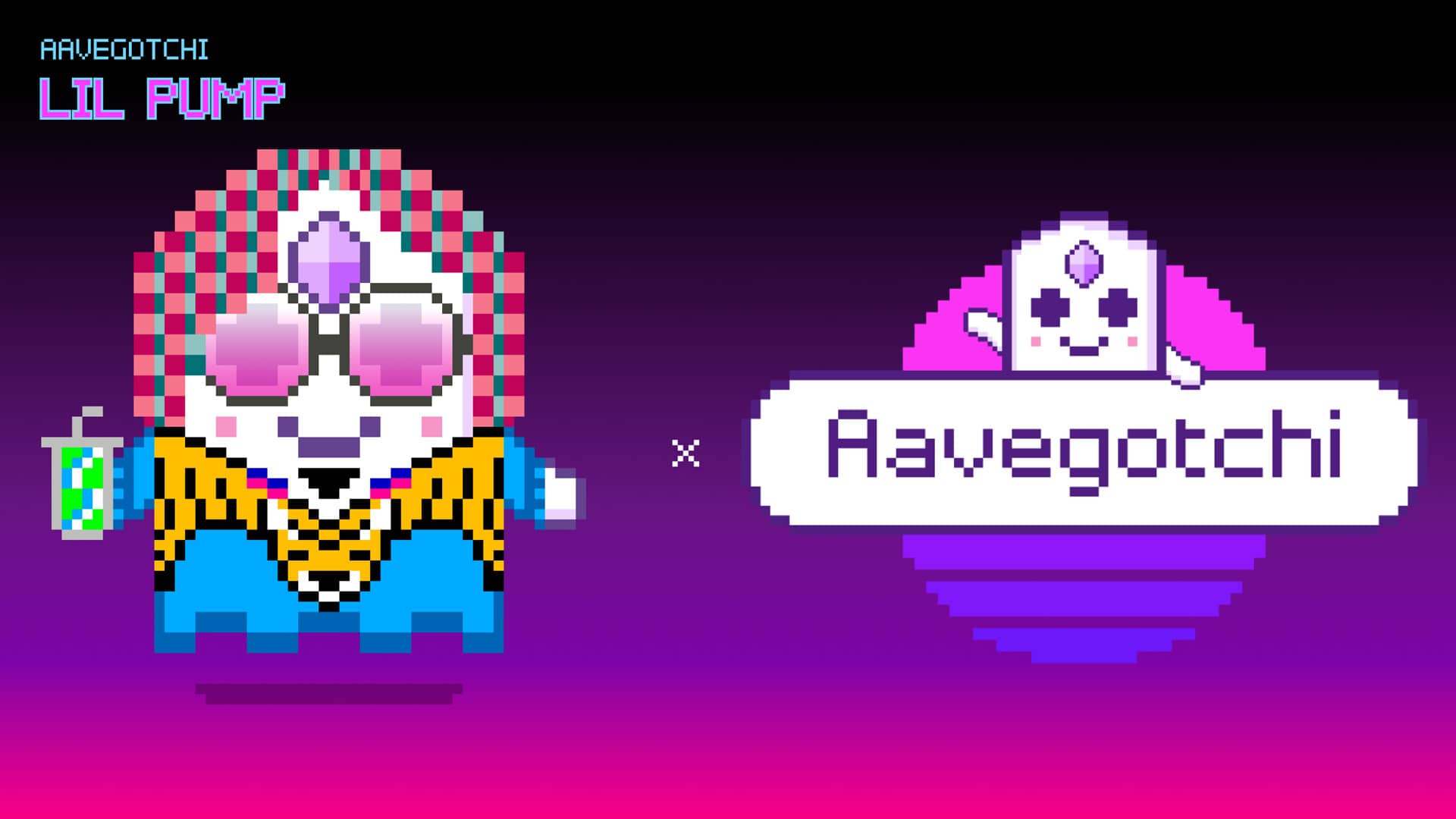 Each in-game champion (Aavegotchi) is an ERC-721 token that exists on the user's wallet. They come in different rarities and traits with different amounts of staked collateral and equipped wearables.
The recent co-operation with the famous Trapper Lil Pump brought more attention to the project, with exclusive wearables NFTs featuring the young artist raffled among the participants.
Aavegotchi runs on the Polygon Network, meaning that transaction fees are dramatically less than Ethereum and almost instant.  
Players can join either with Metamask, switch to Polygon Network, or use the Arkane Wallet that only needs a username and password.
Visit Aavegotchi website.