"The Gardens Between," an award winning multi-platform game is now available on Pavilion, a blockchain gaming distribution platform that allows you to store your games as a non-fungible token (NFT). This NFT represents an ownership license of the game, which you can sell or trade with others. 
The Gardens Between is a single-player puzzle-adventure game in which you revisit past memories of two friends Arina and Frendt, the in-game characters who find themselves in a mysterious new world of different island gardens. 
The two best friends find everyday objects from their childhood placed in these islands, which takes you to their good old memories and the story of their life-long friendship. The story of their incredible journey of friendship unfolds at each new stage in the game.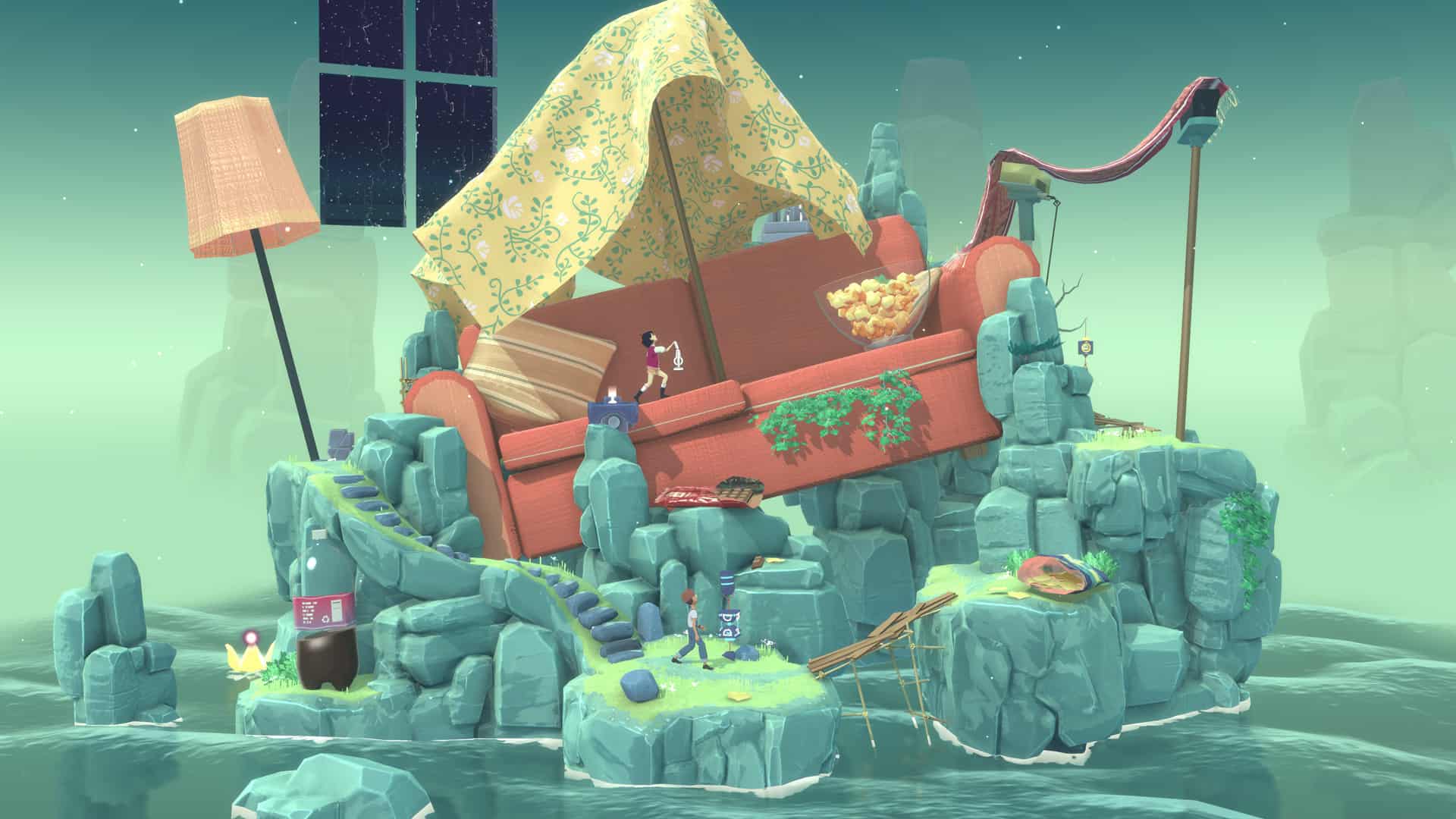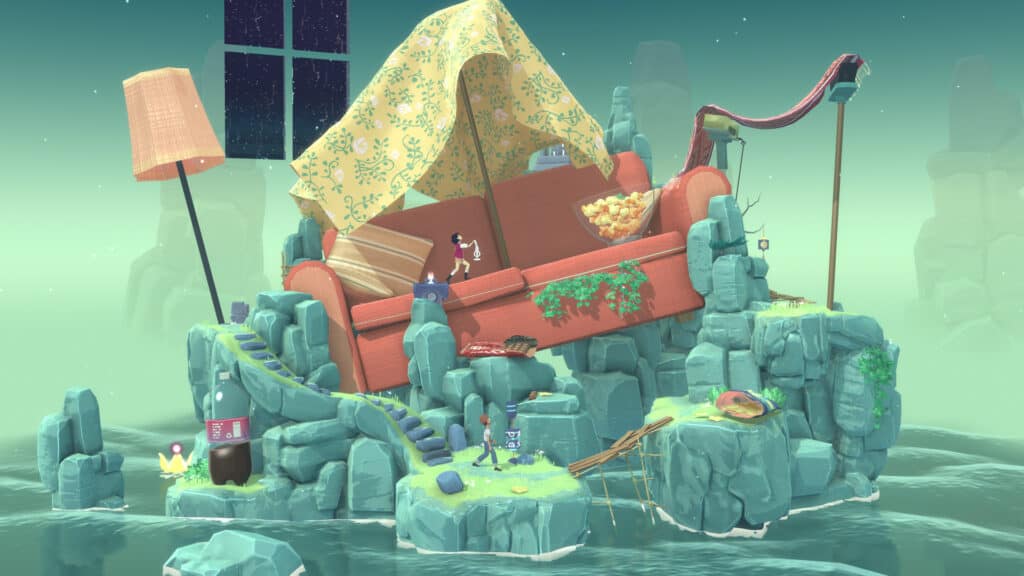 As you progress through each stage of The Gardens Between , you have to solve new challenging puzzles. Solving these puzzles will earn game achievements and awards, and they can be stored as NFTs, giving you the full right to ownership.
The game has won 12 awards, including Apple's 'Mac Game of the Year' Winner 2018 and "Best Game Changers of the Year 2020" from Google Play Store. See the complete list of awards and recognitions. 
About Pavilion
Pavillion is an online platform that allows users to connect game assets from other gaming platforms to a blockchain. It stores users' game assets as NFTs using the Phantasma Chain blockchain network.
Pavilion is integrated with Steam so users can bring their Steam games and assets library on the Pavillion platform. This gives them full rights of ownership of their in-game assets and the games they have purchased.
The platform also has a marketplace where users can sell or trade their NFTs using $SOUL token, Phantasma Chain's native cryptocurrency.