A wonderful comic from Enjin Coin features Multiverse through a unique story taking place in the distant future.
Multiverse Project stands out by providing true ownership to gamers with the possibility to move items between games. Also, the multiverse items are ERC-1155 tokens backed by ENJ Coins.
Explore all the Multiverse Games
A boy is looking for answers about the past, and who is better to ask than his grandpa?
A comic all Multiverse fans should read.
You might also like: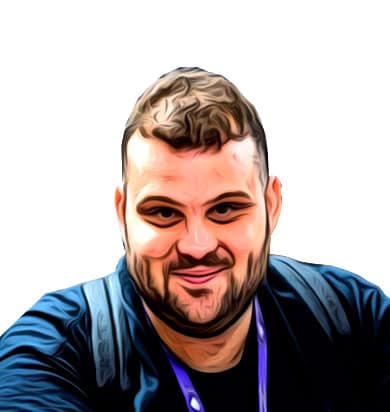 George has a native interest in emerging technologies and he's a strong advocate of decentralization. He is the founder and manager of egamers.io as well as an IT student.