What's up, eGamers, it's time for the weekly Blockchain Gaming Digest. Every week, we share some of the most important NFT gaming news and other interesting facts.
Let's start with the most popular games this week based on on-chain data. (7 Days)
Thetan Arena: Over 21 million players. (Self-reported)
Axie Infinity: Over 650,000 players. (Self-reported)
Alien Worlds: 272k players. +1.69%
Farmers World: 97k players. +0.12%
Hippo Dash by Gameta: 96k players. -0.34%
Splinterlands: 95k players. +19.46%
Iskra World: 86k players. +72.73%
SuperWalk: 62k players. -1.38%
Upland: 62k players. +3.55%
Planet IX: 30k players. -10.86%
Wombat Dungeon Master: 20k players. -6.40%
MOBOX: NFT Farmer: 20k players. -9.82%
---
The Sandbox and Nuclear Blast to Launch Heavy Metal Metaverse Blast Valley
In a major development, the famous metaverse platform The Sandbox has partnered with influential record label Nuclear Blast to introduce Blast Valley, an immersive heavy metal-themed metaverse experience.
---
Homeland Alpha Season 3 Kicks Off with Exciting Features and Big Prizes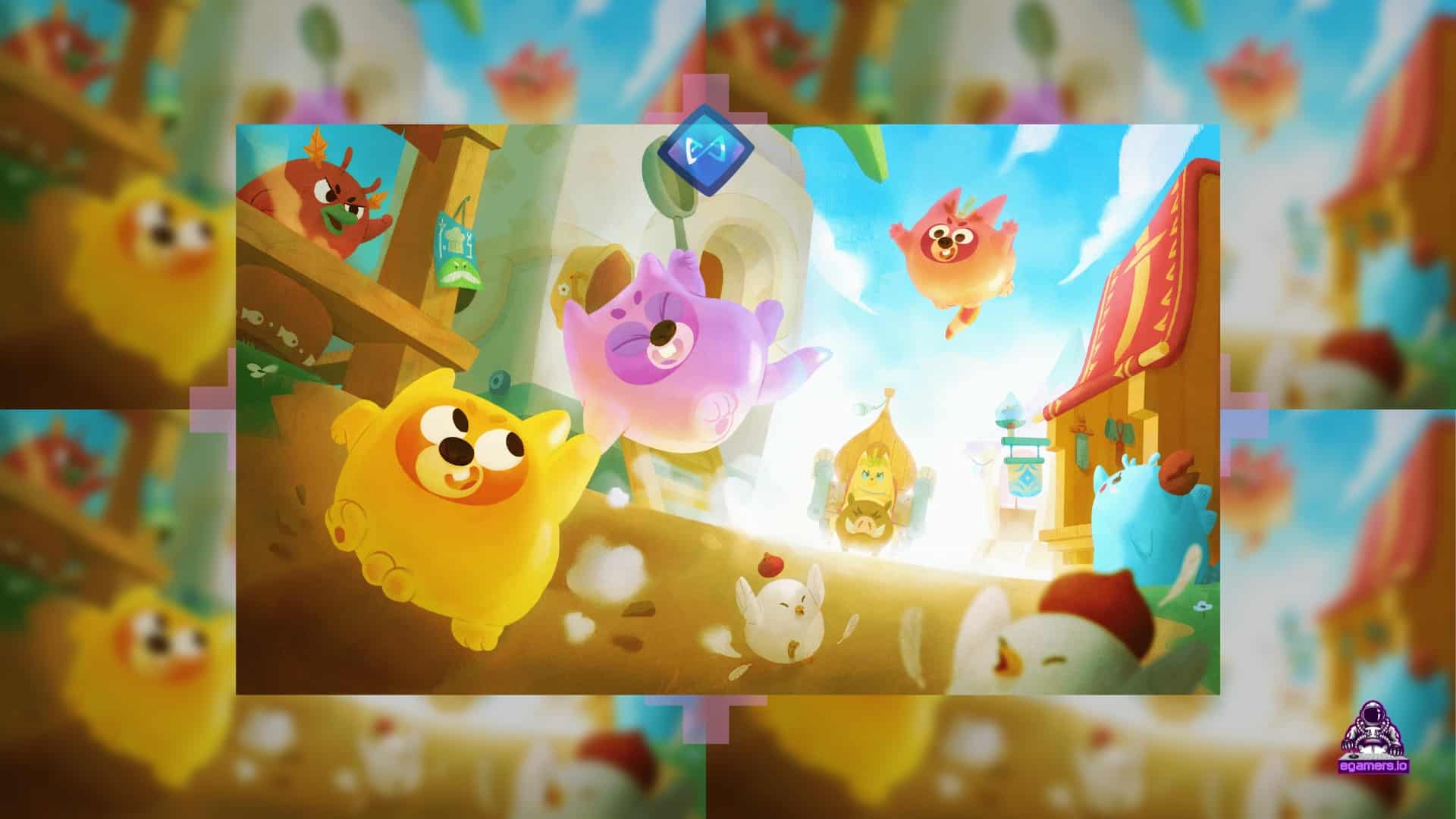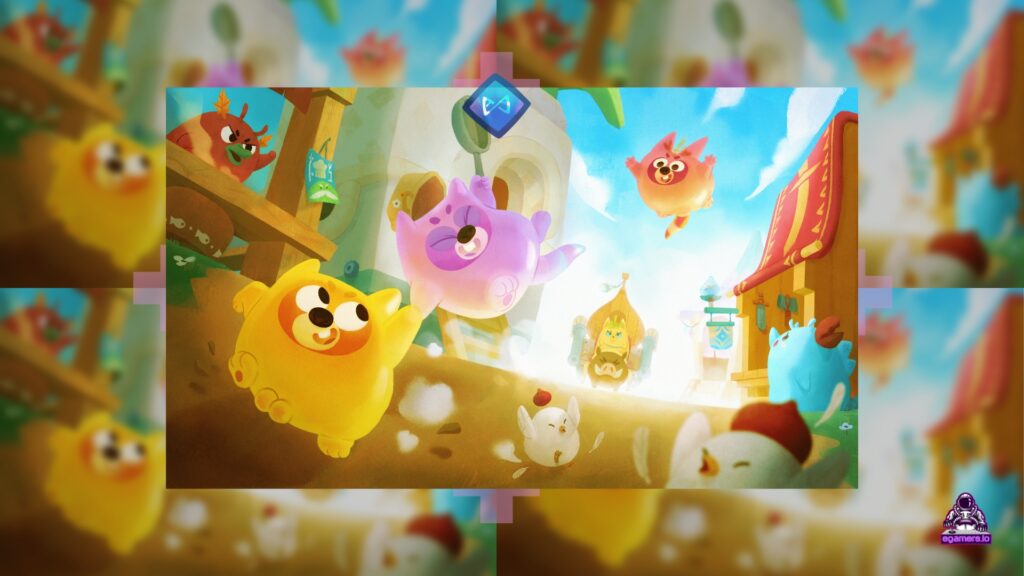 Axie Infinity, the popular P2E game, has announced that Homeland Alpha Season 3 is officially live as of June 21, 2023.
---
Leading Web3 Gaming Platform AlterVerse Introduces AI Characters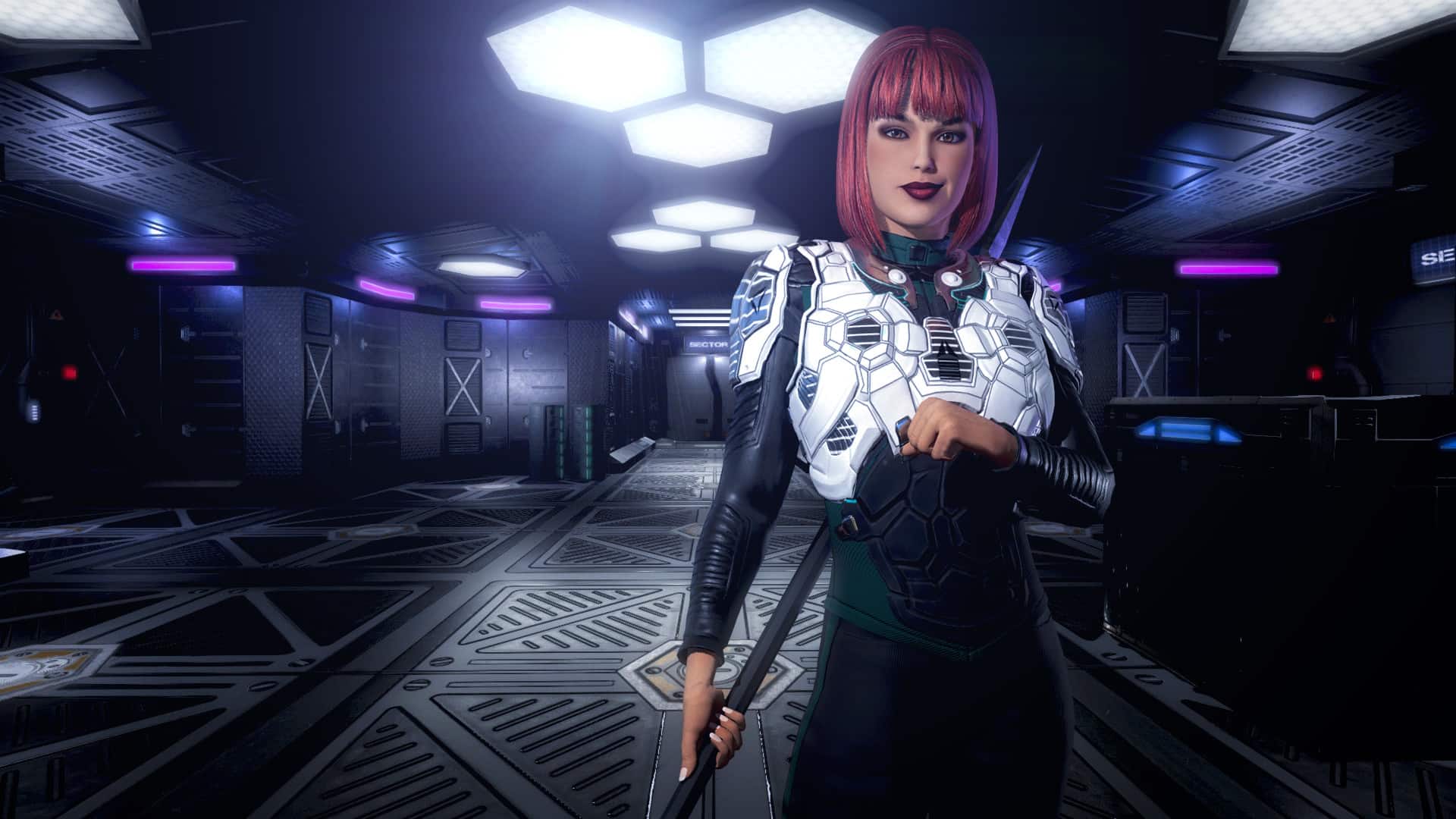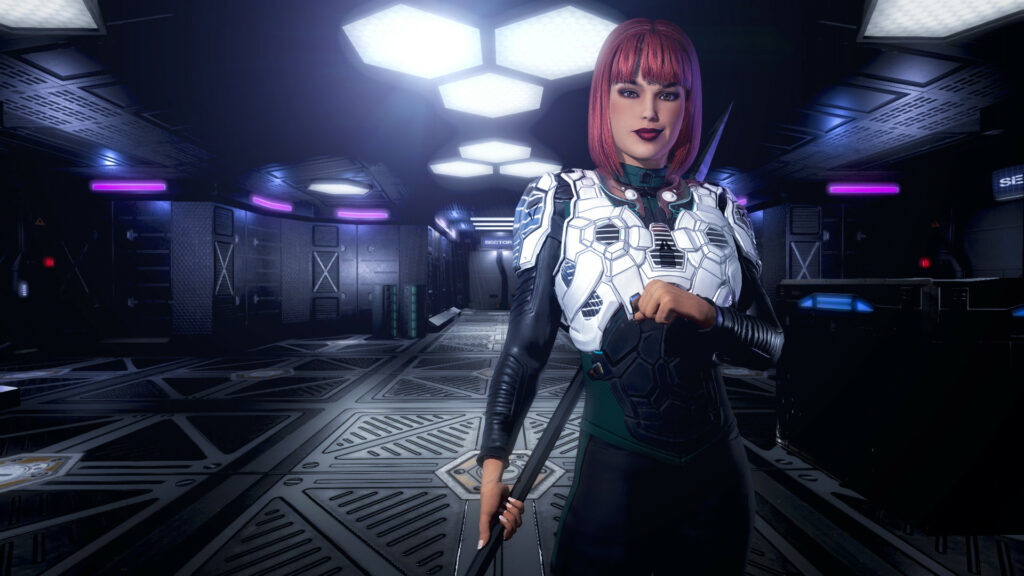 AlterVerse, a premier gaming and world creation platform supported by Binance Labs and Polygon Ventures, recently made public its innovative AI (Artificial Intelligence) non-player characters (NPCs) during the ongoing beta testing of its highly-anticipated game, Sky City.
---
Gods Unchained Expands to Epic Games Store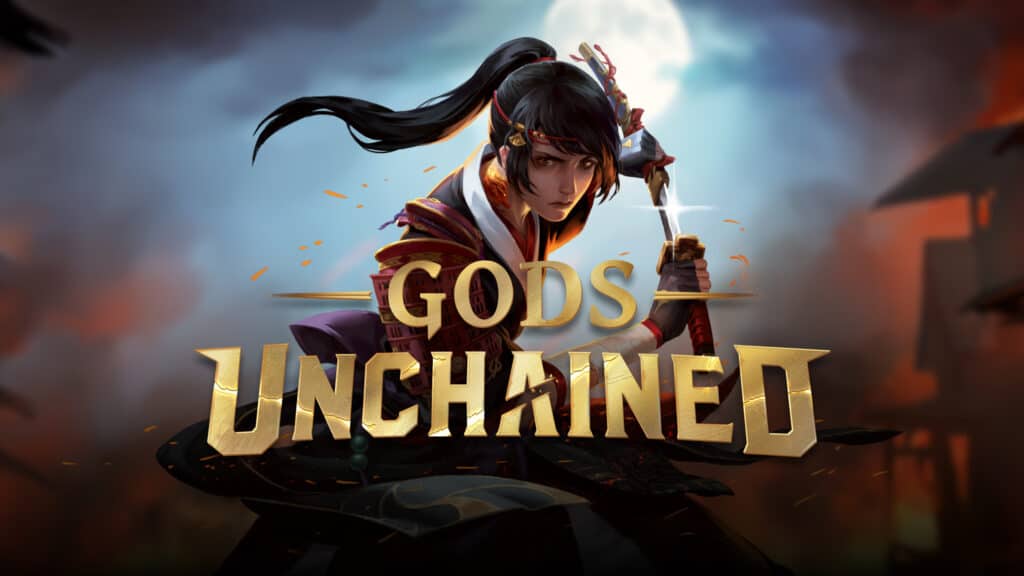 Gods Unchained, a popular digital trading card game (TCG) and strategy title has made a significant move by launching on the Epic Games Store.
---
Binance and Ronaldo Join Forces Once Again for ForeverCR7 NFT Collection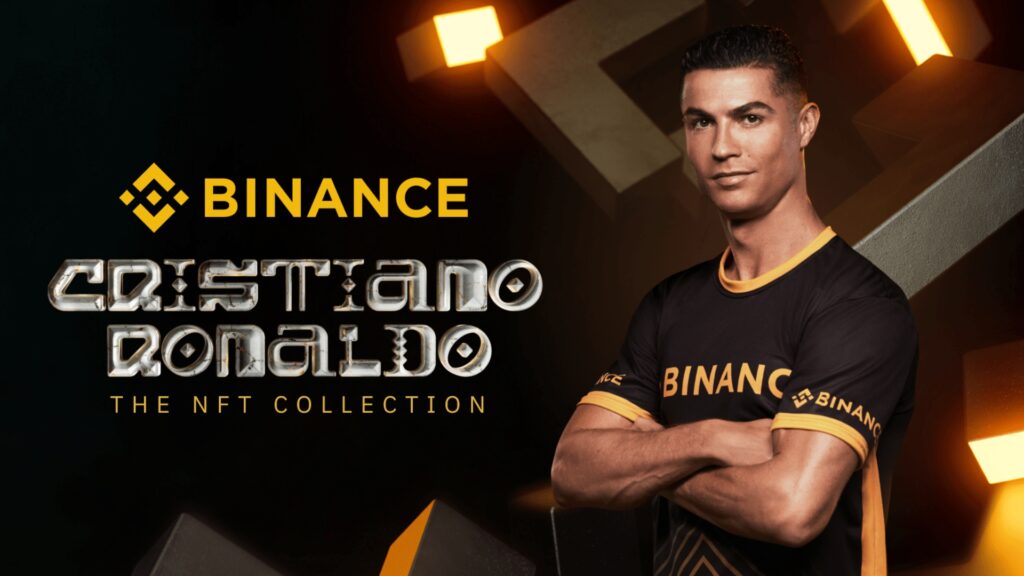 Binance, one of the world's leading cryptocurrency exchanges, and football legend Cristiano Ronaldo have announced their collaboration on the highly anticipated ForeverCR7 NFT collection.
---
Synergy of Serra Kicks Off Open Alpha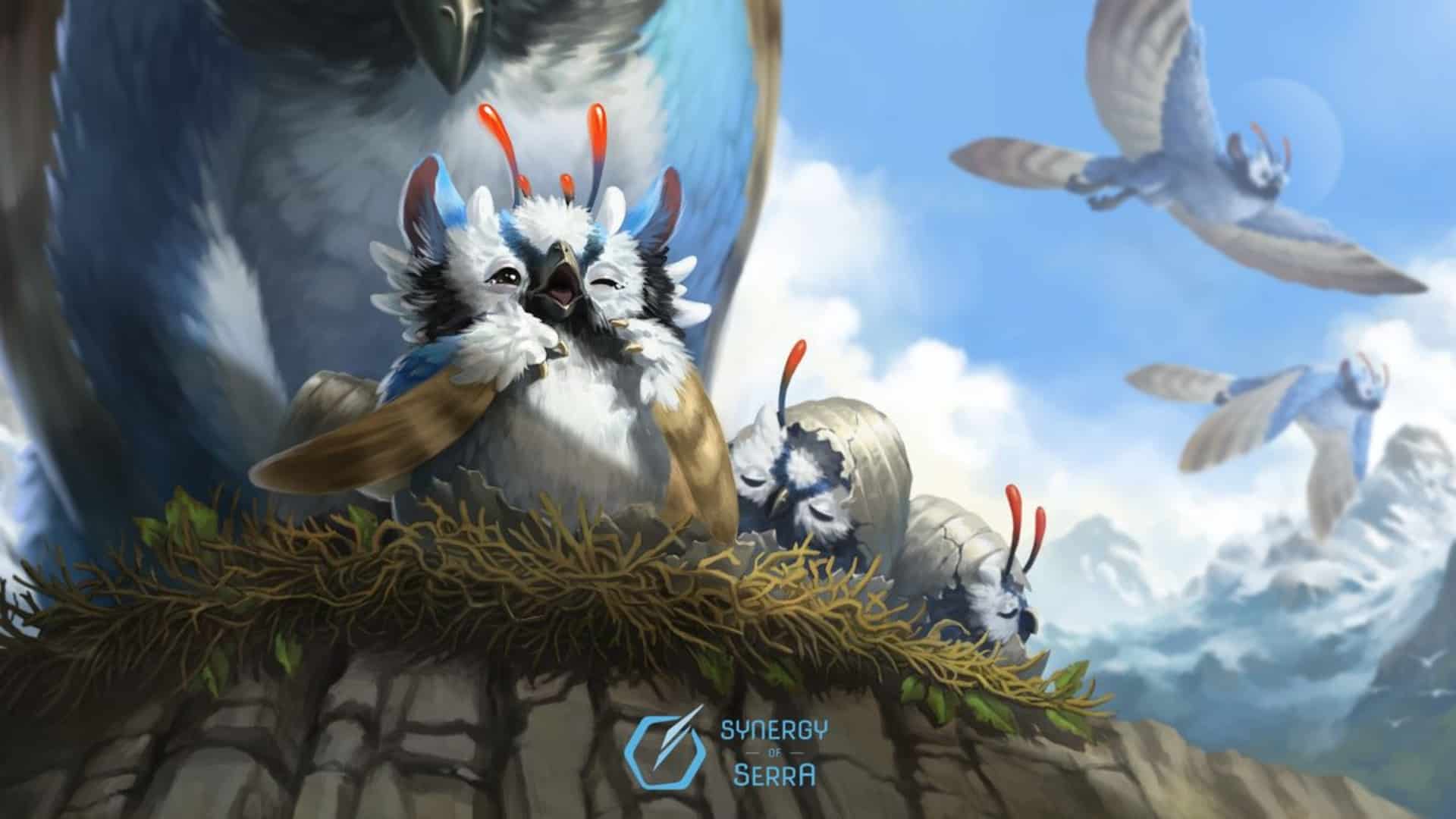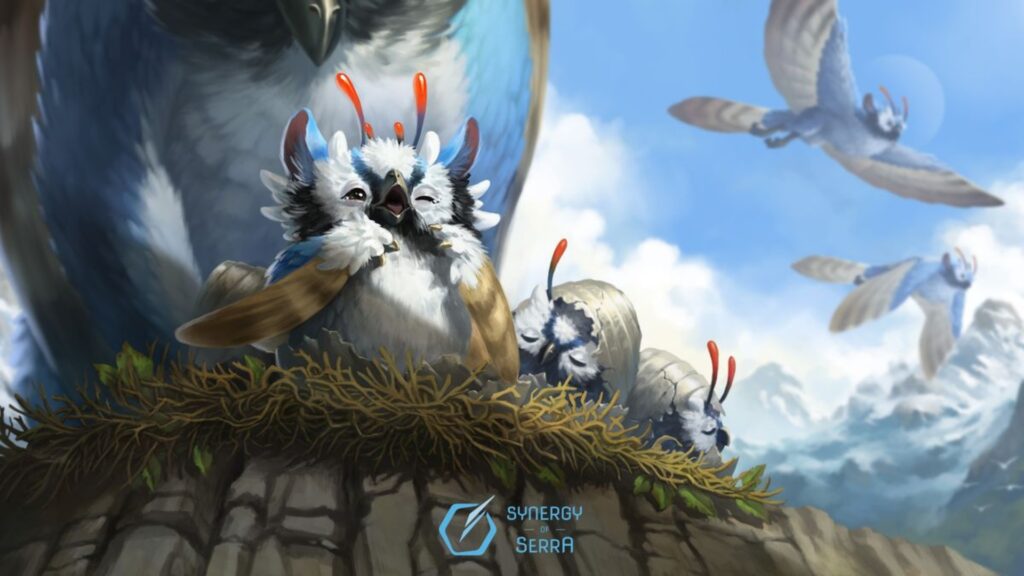 The much-anticipated trading card game (TCG), Synergy of Serra, is transitioning to an open alpha phase, a significant leap toward refining its unique gameplay. 
---
More News This Week: