What's up, eGamers, it's time for the weekly Blockchain Gaming Digest. Every week, we share some of the most important NFT gaming news and other interesting facts.
Let's start with this week's most popular games based on on-chain data. (7 Days)
Thetan Arena: Over 21 million players. (Self-reported)
Axie Infinity: Over 650,000 players. (Self-reported)
Sweat Economy: 408k players. -10.14%
Farmers World: 245k players. -25.18%
PipeFlare: 241k players. +57.5%
Trickshot Blitz: 210k players. -1.27%
Alien Worlds: 148k players. -2.27%
Pixels: 115k players. +47.11%
Carrom Blitz: 105k players. +0.25%
Splinterlands: 95k players. +30.15%
Solitaire Blitz: 84k players. -0.16%
Upland: 55k players. -1.46%
SuperWalk: 54k players. -1.18%
---
This Crypto Game is Similar to Red Dead Redemption – Chalk River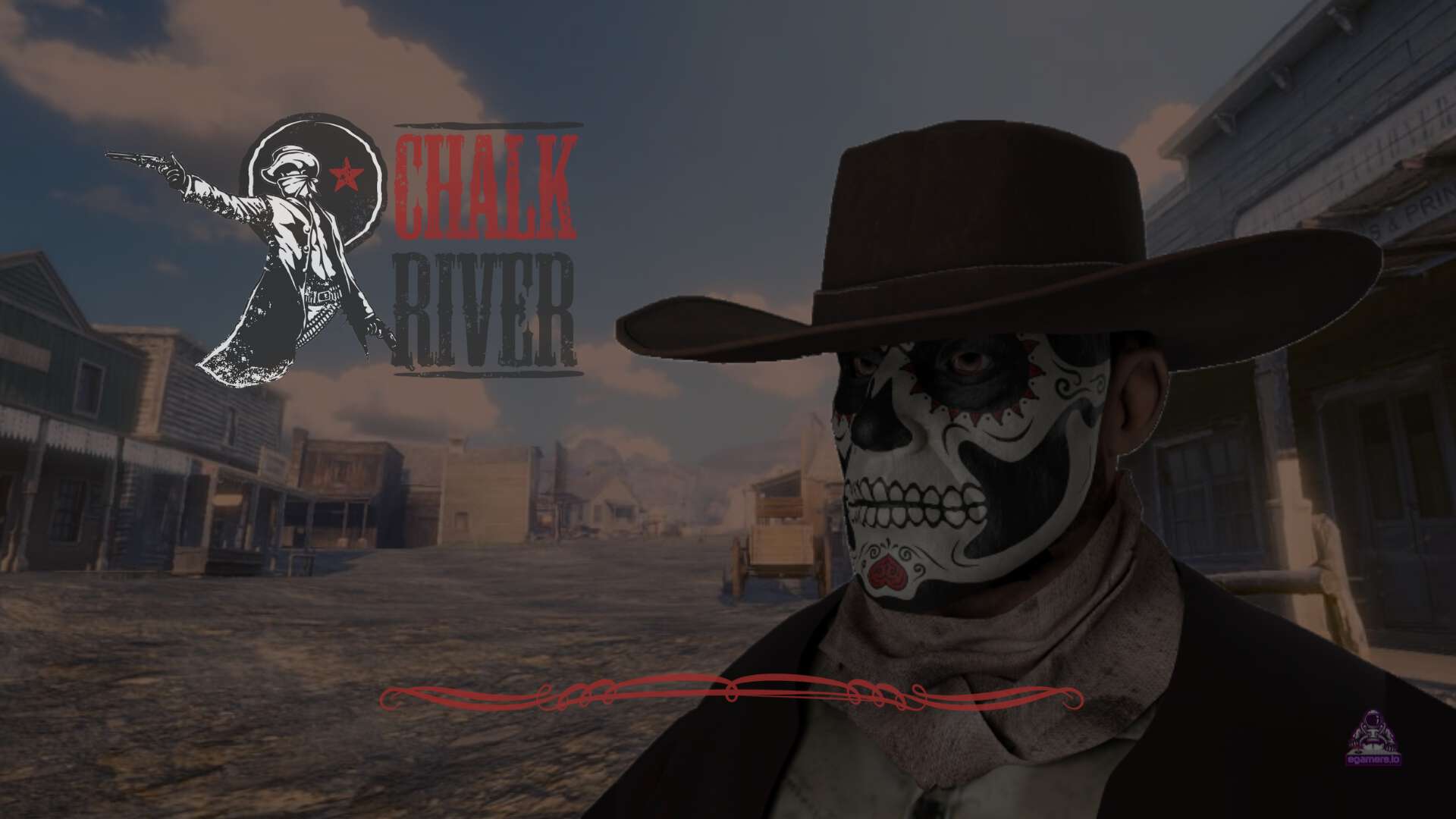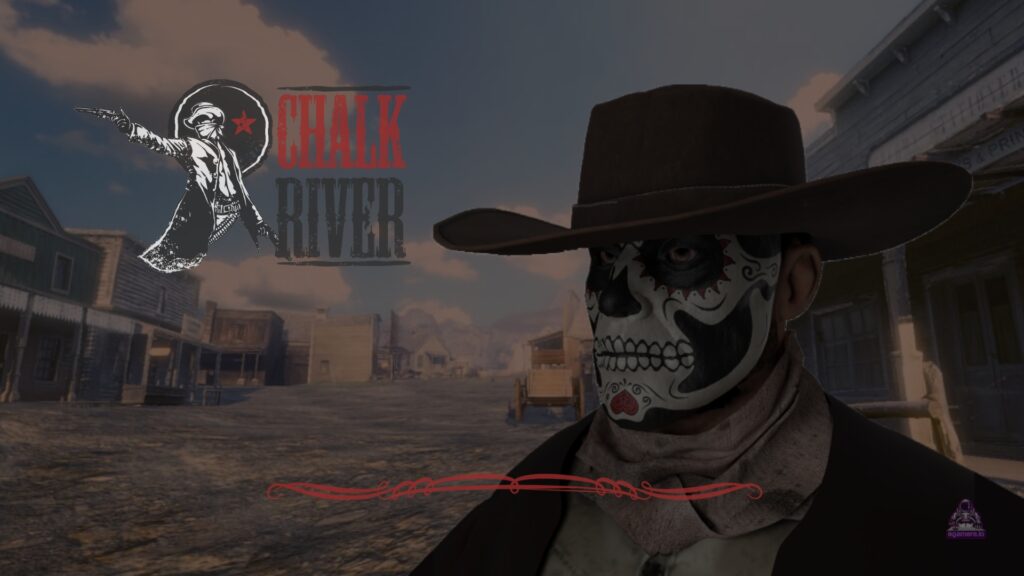 Vendetta Games, an emerging powerhouse in the gaming industry, has created a buzz by announcing Chalk River – an action-packed game combining the classical Western genre with blockchain technology.
---
Upland Introduces 'Polemo Games' Experience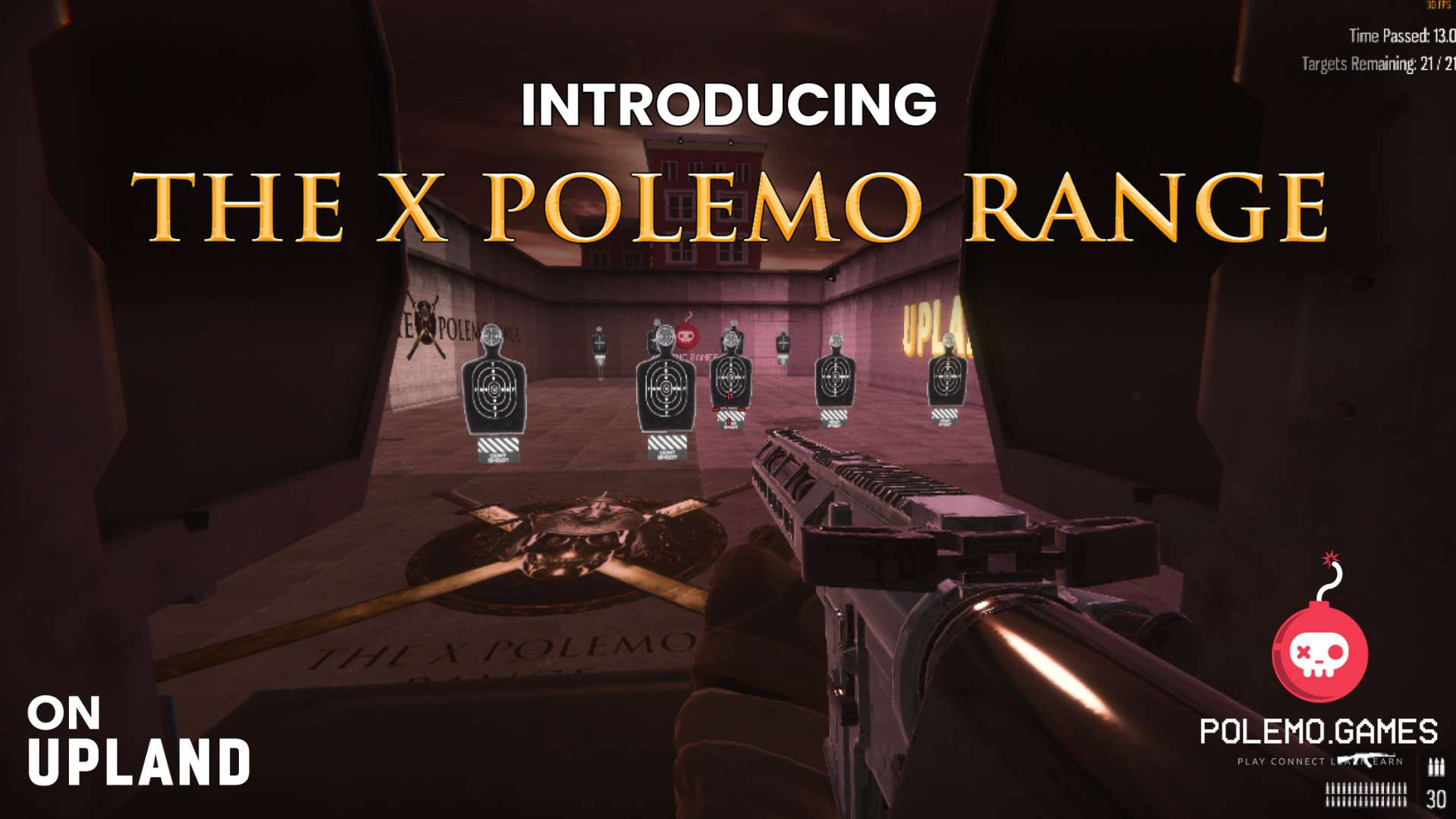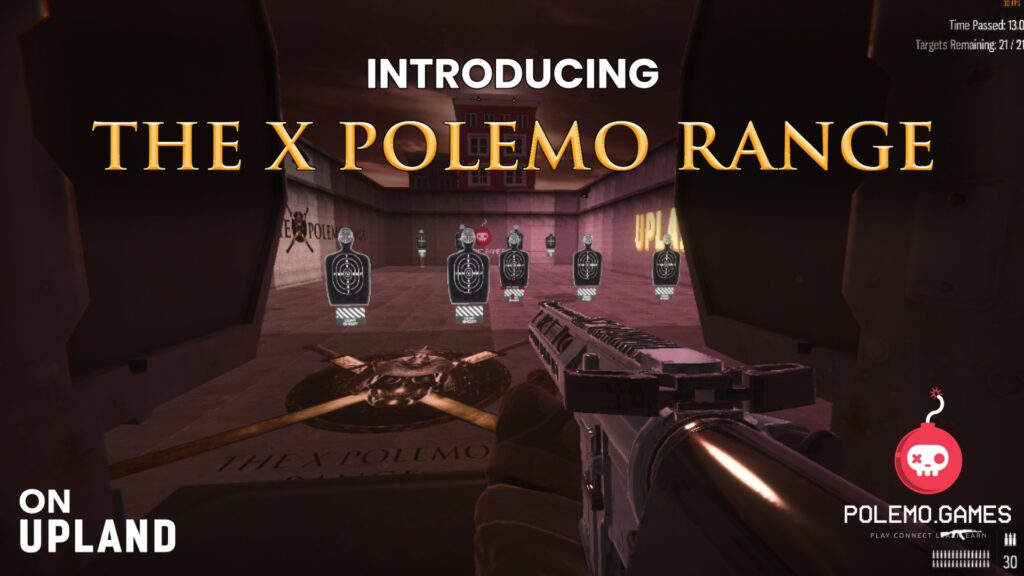 The platform, named 'Polemo Metafort,' allows users to engage in various mini-games
---
GS Partners Under Fire for Alleged Metaverse Investment Scam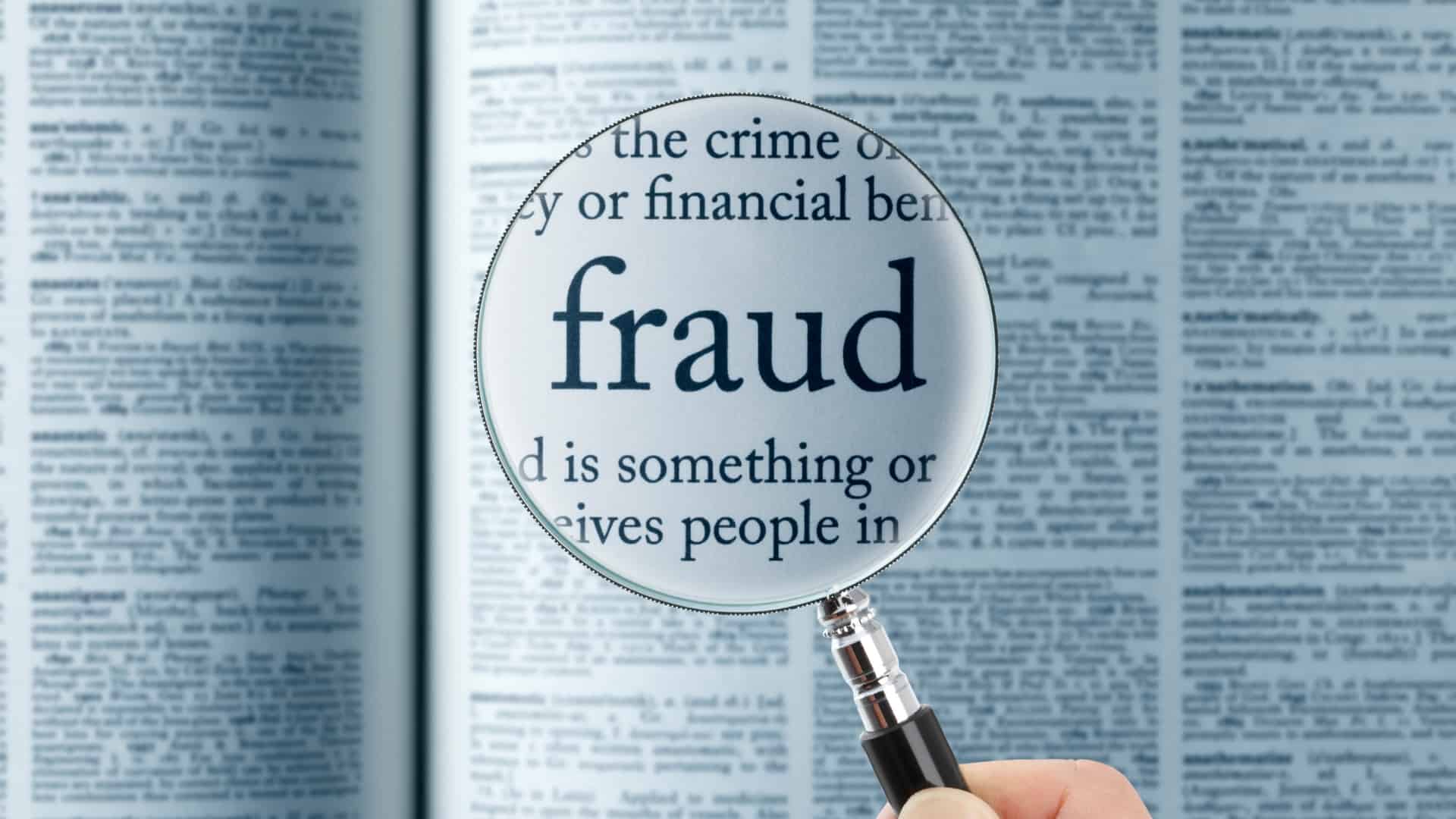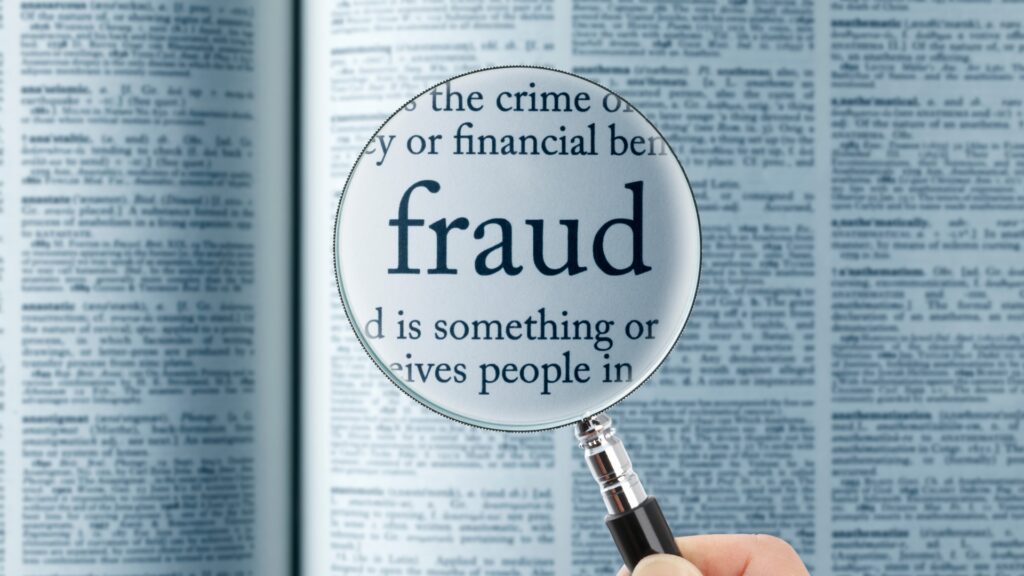 Swiss Valorem Bank, aka GS Partners, violated securities laws by falsely claiming unregistered tokenized assets sold to retail investors, drawing regulatory scrutiny.
---
Vulcan Forged Announces HeXenagos Beta Launch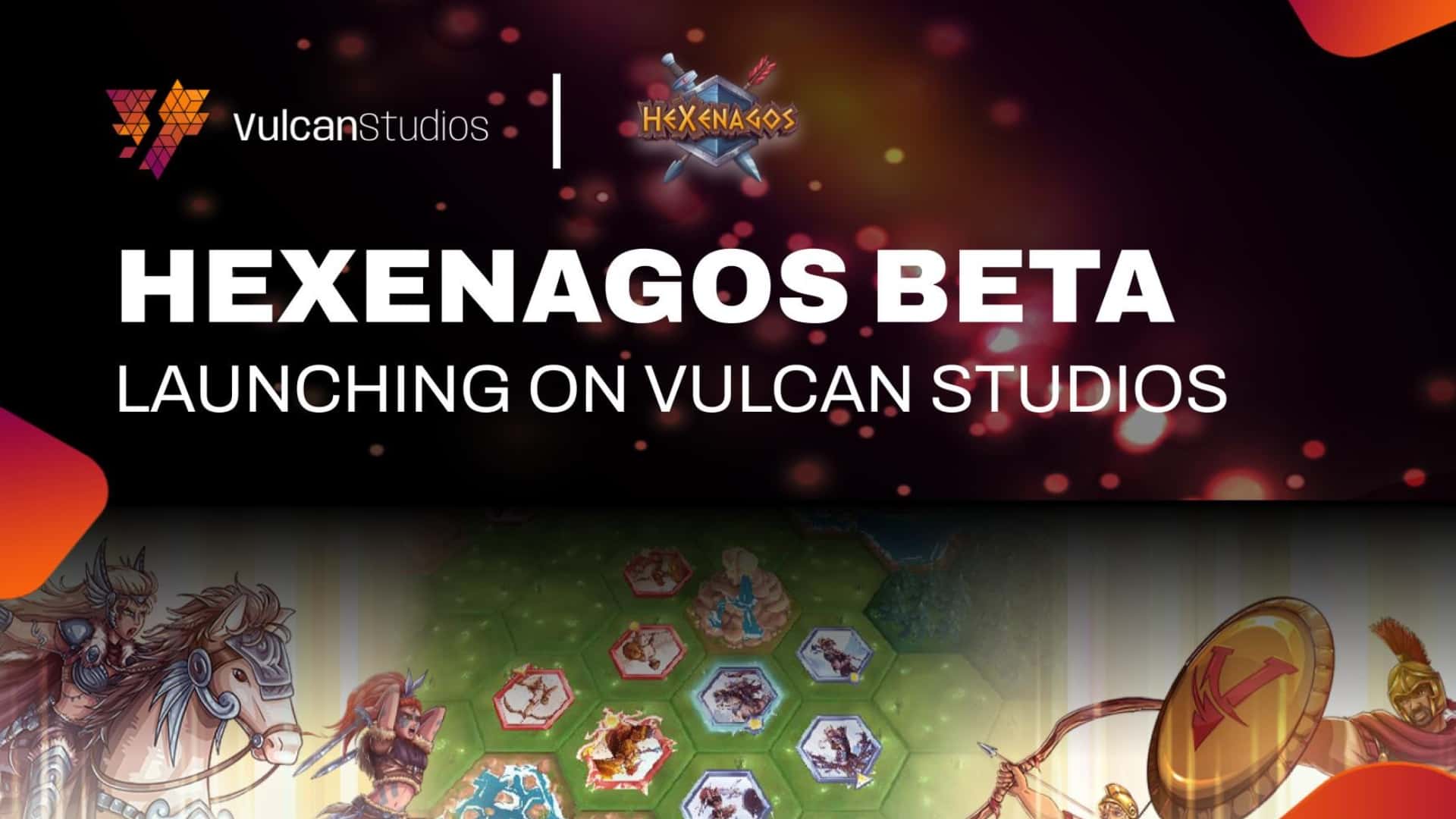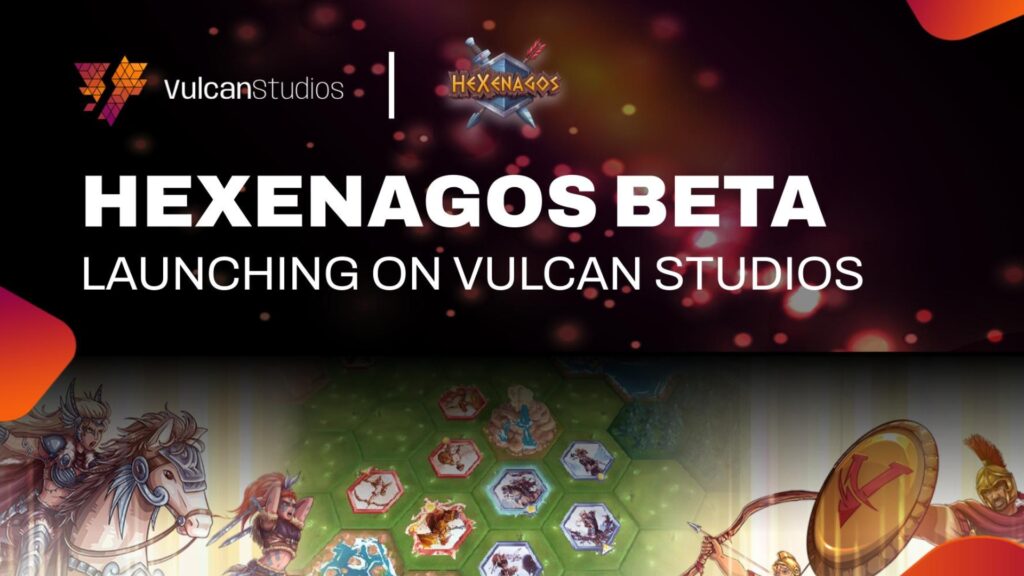 HeXenagos, a strategic PvP game powered by Web3 and developed by Vulcan Forged, has launched its Open Beta. It's one of the games in Vulcan Studios' portfolio.
---
Introducing the Decentraland Music Festival '23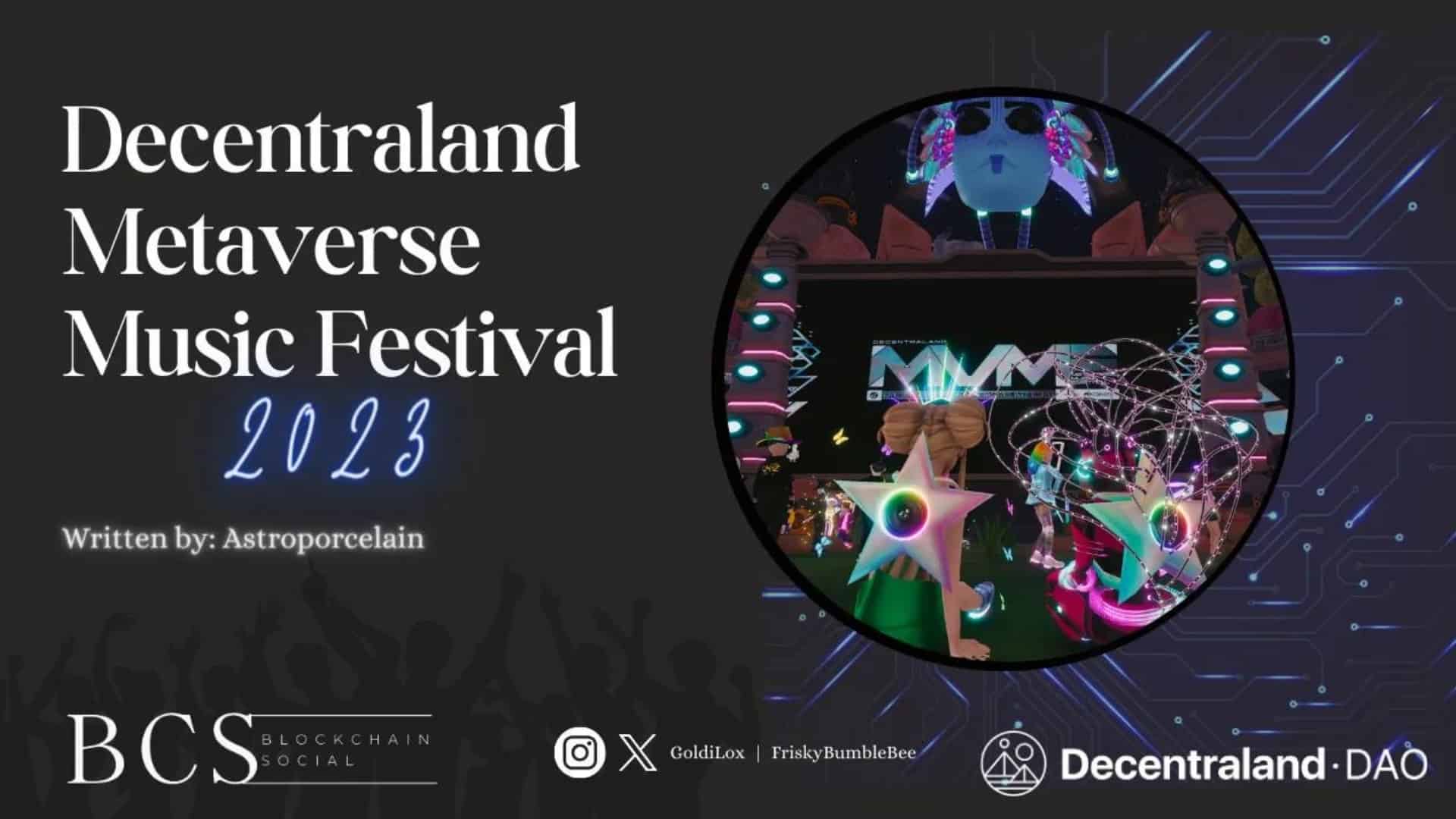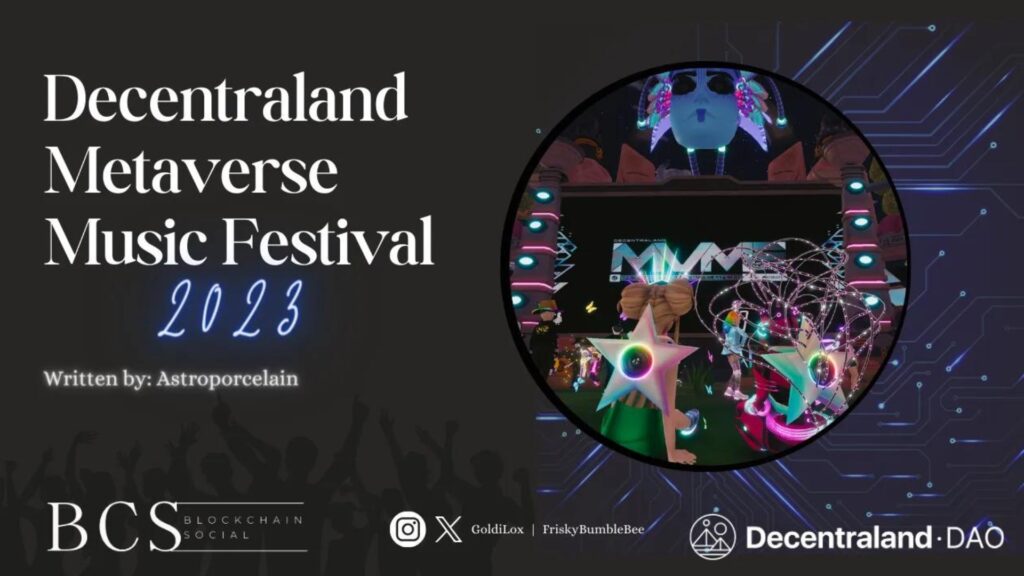 Decentraland is set to host its most ambitious and innovative music festival yet, marking its third year with a fresh, digital-native approach.
---
Binance and Gulf Energy to Launch a New Crypto Exchange in Thailand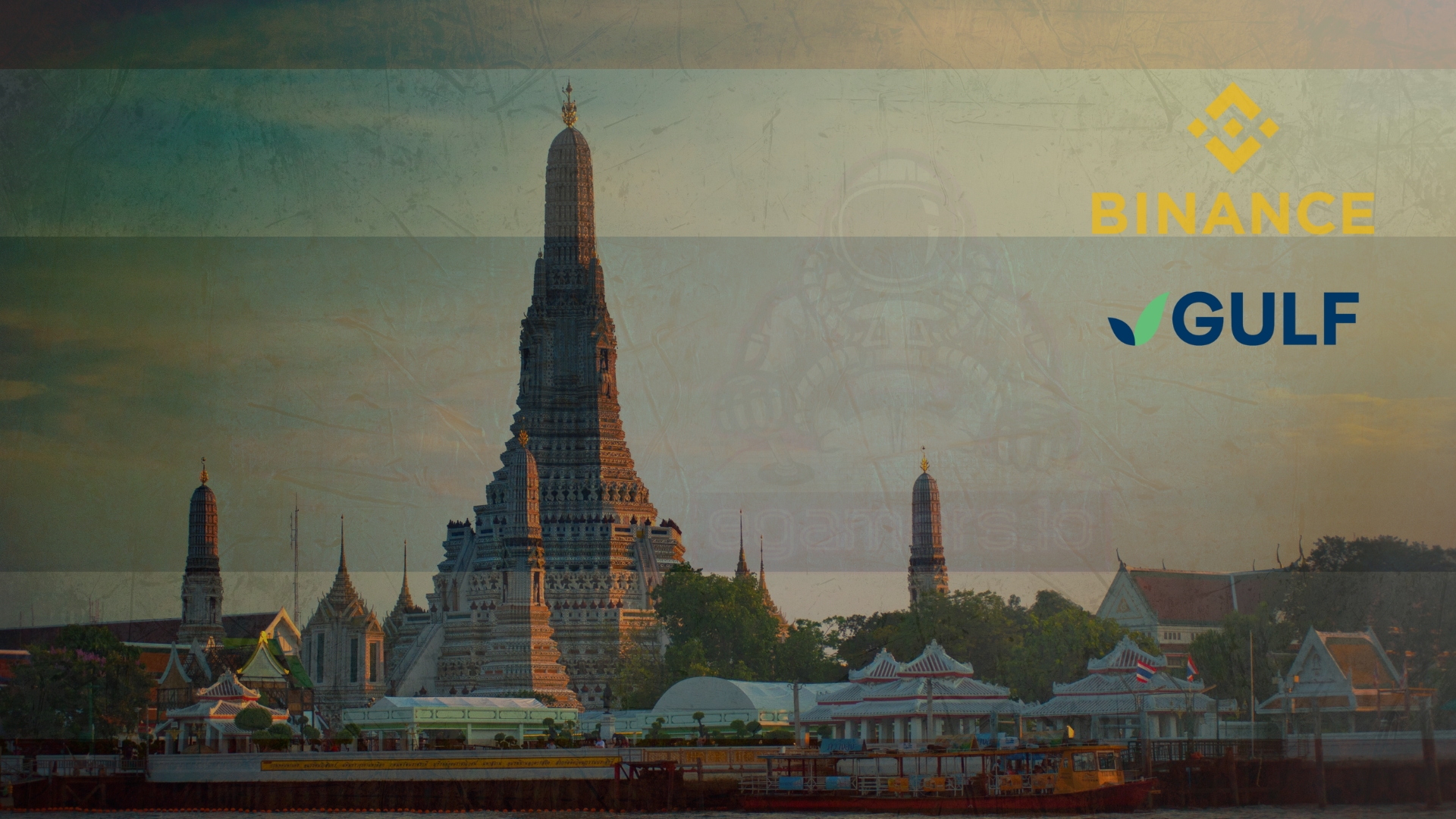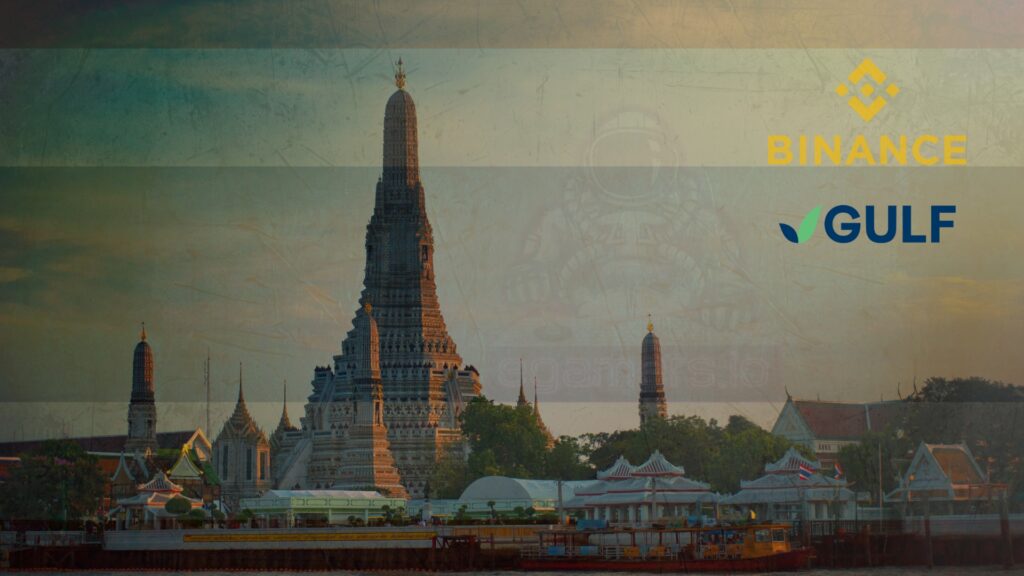 Binance, a global leader in cryptocurrency exchange, is set to expand its footprint in Thailand by launching a new crypto exchange.
More News This Week: