Edit: Added MvB Giveaway.
Today we have gathered a small list of on-going Blockchain Games & Communities Giveaways You Don't Want To Miss for this Christmas. Feel free to join them all.
30 Hanzo Hattori & 3 Founders Badge Giveaway


The collectible blockchain game My Crypto Heroes is giving away 30 Rare Hanzo Hattori heroes, and we are adding 3 Founders Badge for the first 3 Winners.
Join The Giveaway
HyperDragons: Earn DST Tokens & Unique Dragons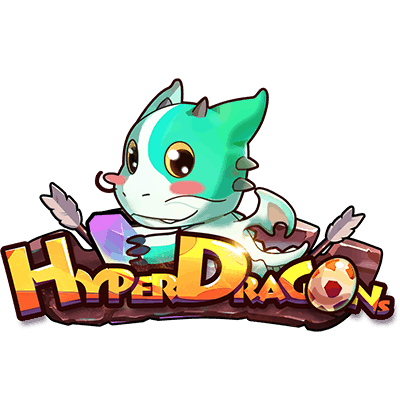 The Breeding collectible blockchain game Hyperdragons is using Refereum's technology to offer in-game rewards for the players. 
You only have to complete some easy social tasks like following on telegram and twitter or even playing the game.
The more points you gather, the more reward tiers are unlocked with the highest tier sharing 10 unique Refereum dragons.
HyperDragons is a browser-based game where you can battle with other players, build your own dragon kingdom and mine DST tokens.
To join the giveaway, visit the link above and click on the bottom left icon to sign-up for Refereum.
Multiverse Brotherhood Giveaway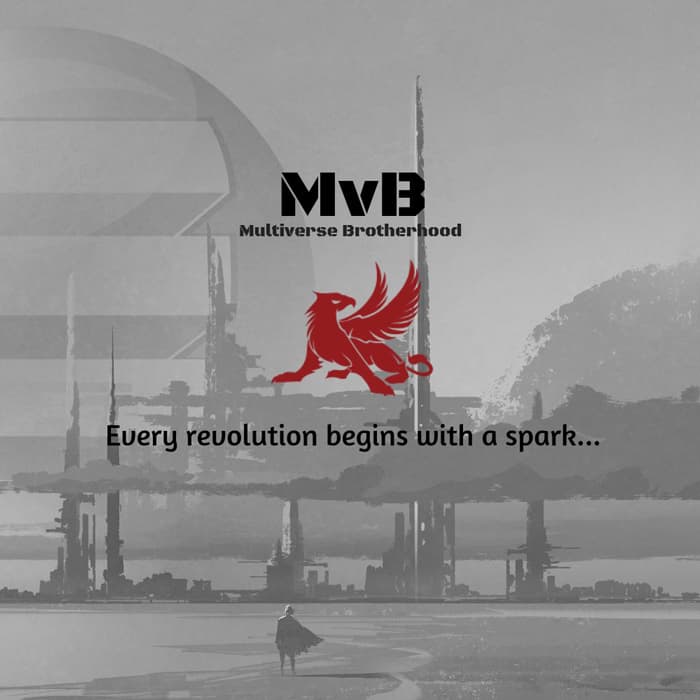 The Multiverse Brotherhood (MvB) is giving away 8,500 ENJ Coins in total to 3 lucky winners. Make sure you join the contest and follow them on Twitter for the latest Multiverse Insights.
Multiverse Brotherhood is an open community for all interested individuals who would like to spread the word around Multiverse and ENJ Coin.
Join MvB Giveaway
CryptoWars Tournament With 2,500$ In Prizes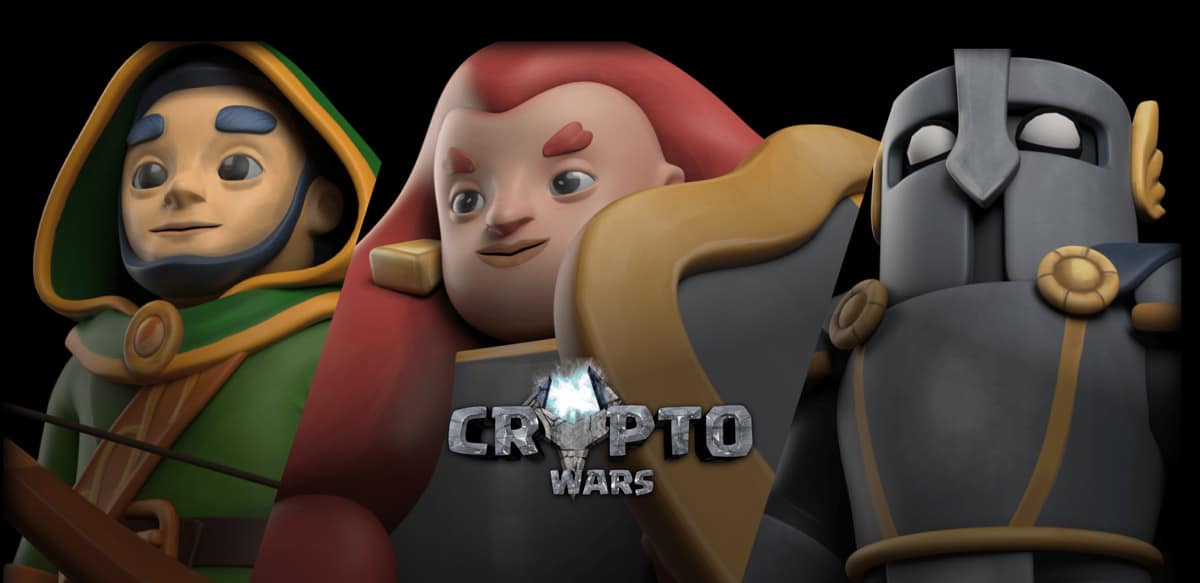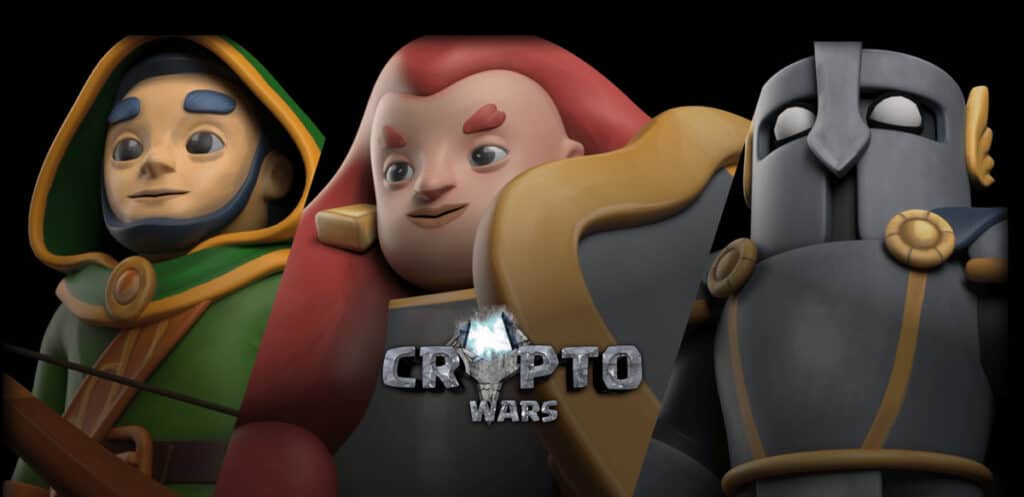 The upcoming Blockchain game CryptoWars is hosting its first tournament with $2,500 in prizes to grab. You can register and get your affiliate link. If any of the players you manage to invite makes it in the TOP 100 leaderboard by January 15th 6 PM CET, you will receive $10.
CryptoWars is an epic decentralized strategy civilization game in which you can build an customize your village. Players will be able to battle against other villages and control all realms while forming in-game alliances. The game will be playable through any modern browser using the Metamask wallet.
Join The CryptoWars Tournament
Cats in Mechs distributing Mech Boxes Today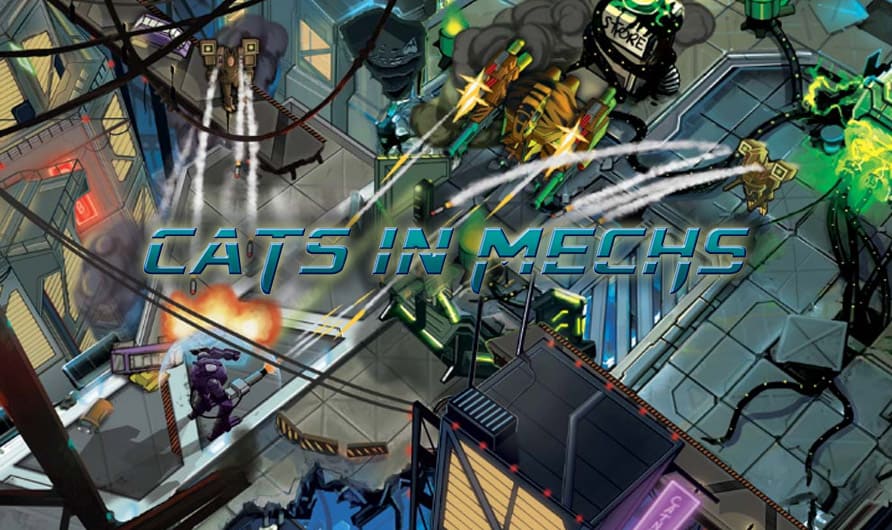 CiM is giving away 35,000 Items instead of 10,000!
It's December 10th today, and CiM is going to distribute the Mech boxes for all registered users in the giveaway. The team yesterday successfully raised over 10 ETH needed for distributing the items.
Users will soon be able to type /claim in the CiM telegram channel to claim their Mech Boxes containing in-game items valued between $5-$10.
The Mech Boxes will be waiting there as long as the wallet is previously Registered.
Cats in Mechs is a shoot 'em up RPG in which you can build cat robots, battle with others for the glory of the swords, level-up your deadly blockchain cats, and craft like a dwarf, along with many other interesting features. The game will be first available for Android and iOS mobile devices and tablets, with a PC version to follow. CiM is a member of the Multiverse Alliance.
Color Shifter Tournament With $15,000 in Prizes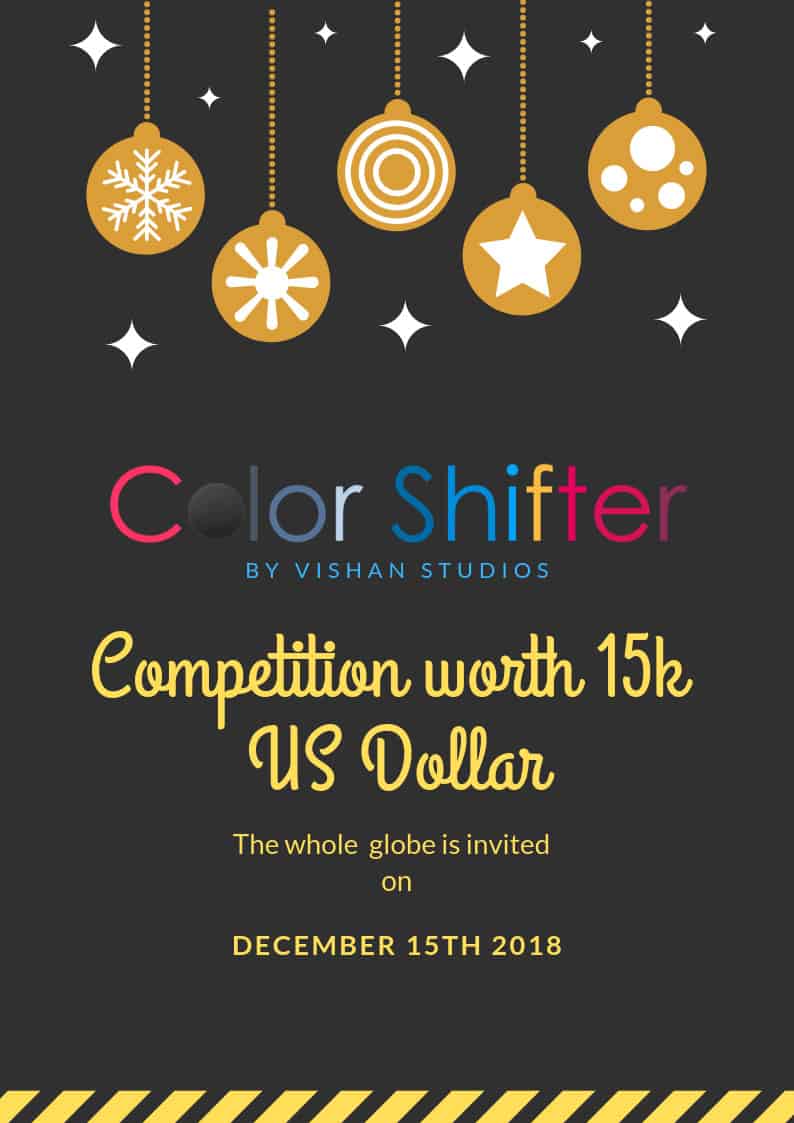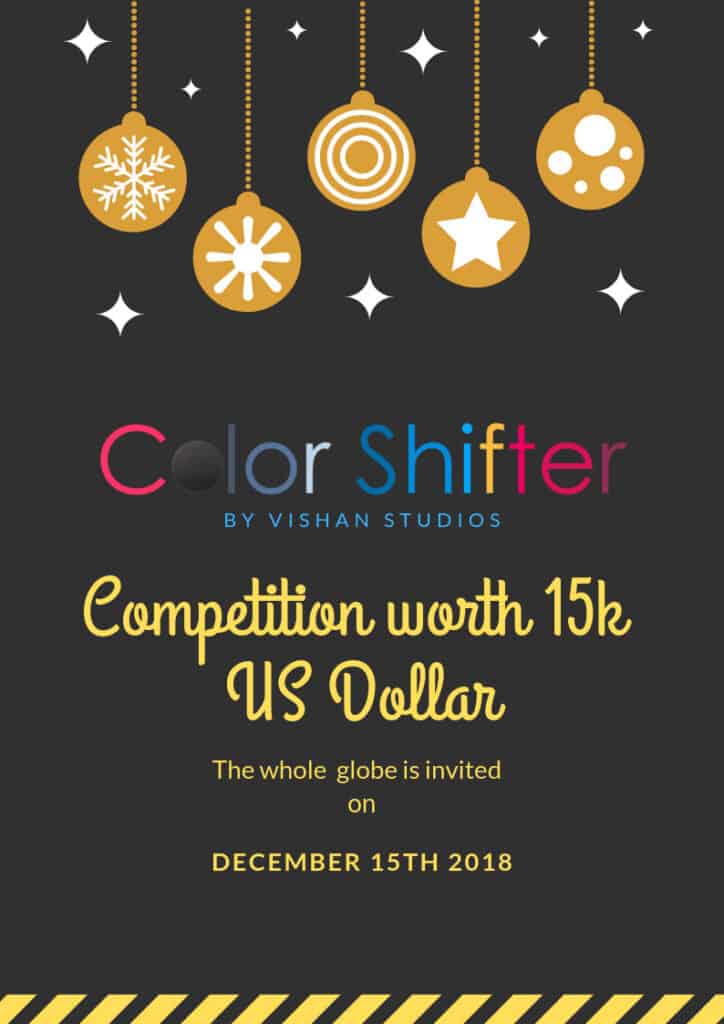 The Android game Color Shifter will host a competition with $15,000 in prizes for the Color Shifter players. The company encourages blockchain players to download the game and take part in the tournament.
Color shifter is an android brain game where people play and receive ACT Coins and Heluss coins as rewards.
The game uses an advanced reward system to fulfill this purpose.
Block Decentral 25 Days of Giveaway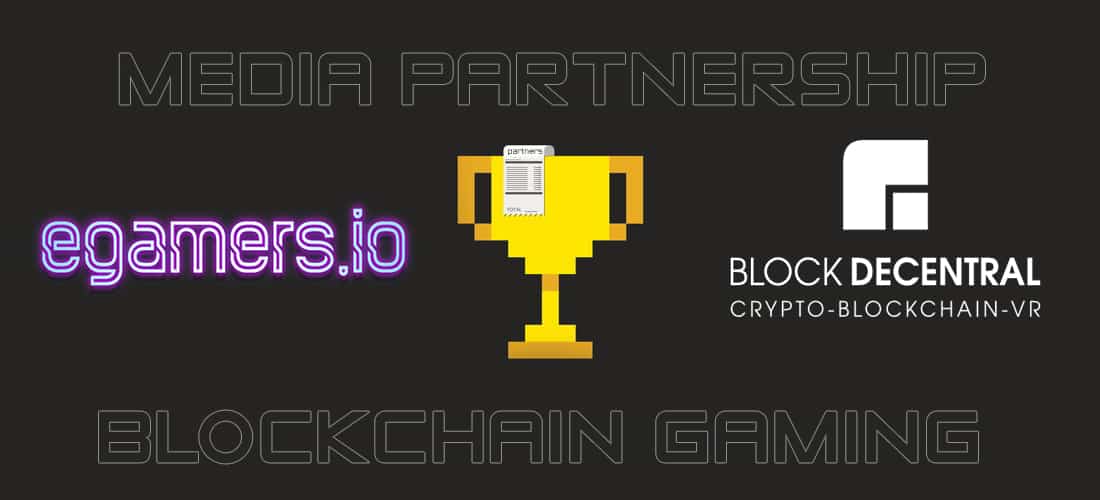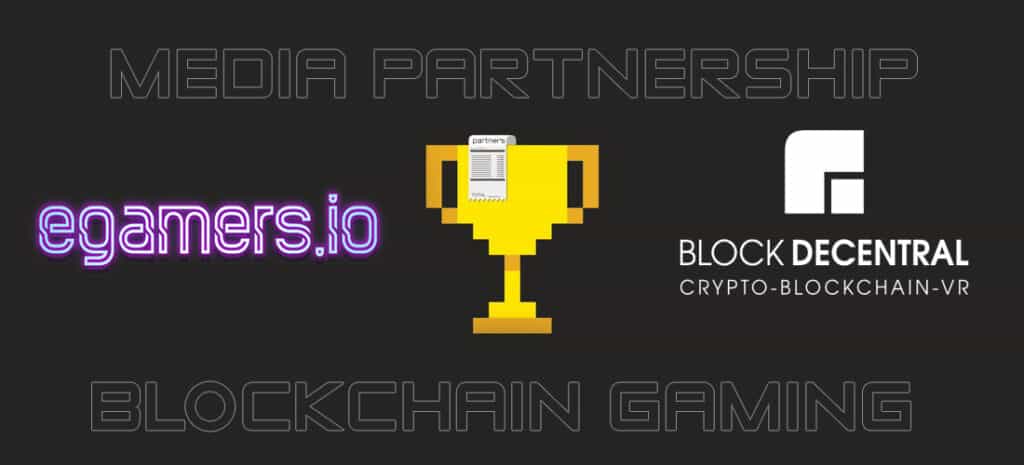 The Blockchain VR community and egamers.io partner, Block Decentral, is hosting a 25 days giveaway where players can win different blockchain assets and coins each day.

There are 15 days left for the giveaway, so why don't you jump over their Discord channel and participate in the giveaway contest?
CryptoFights & Crypto Gamers Community Giveaway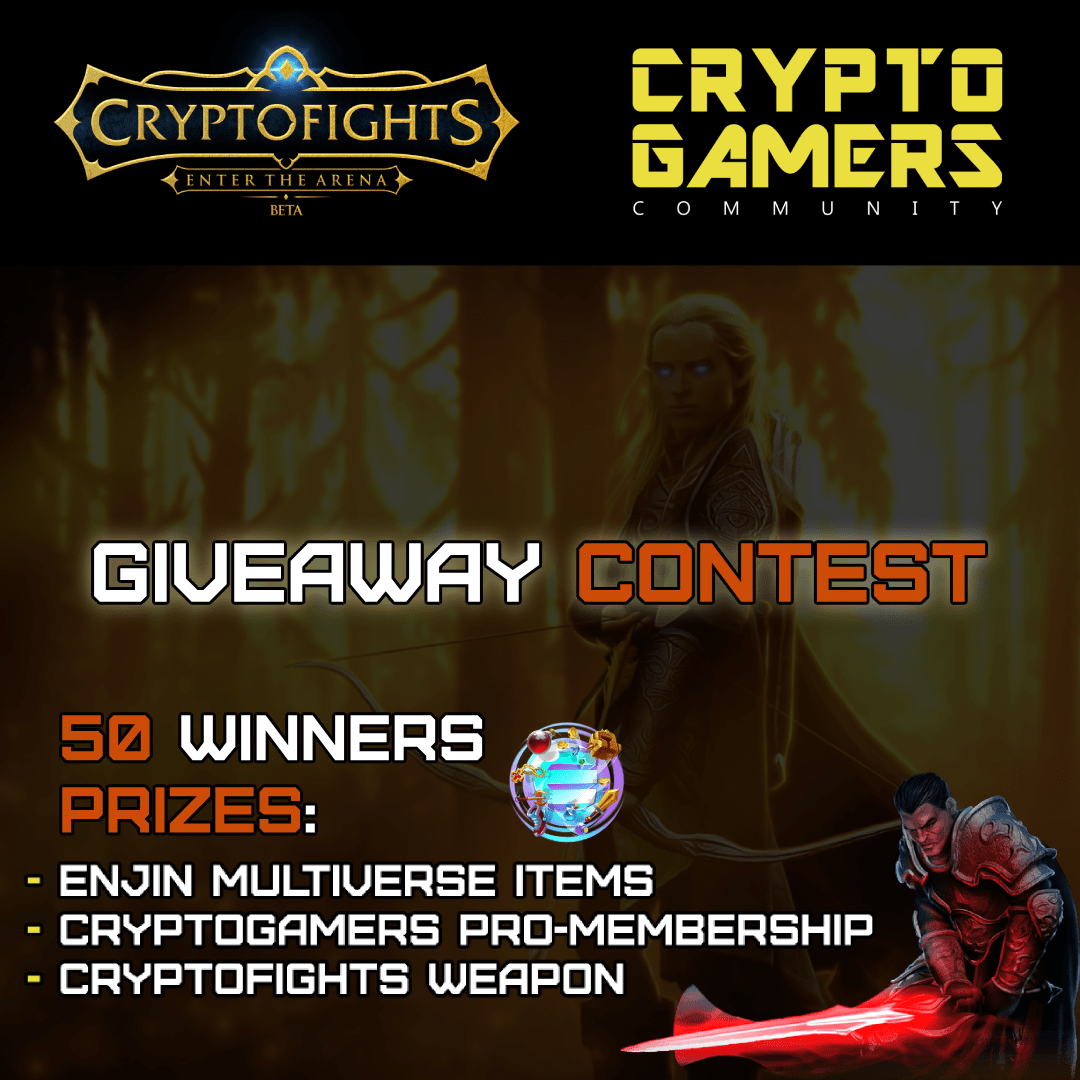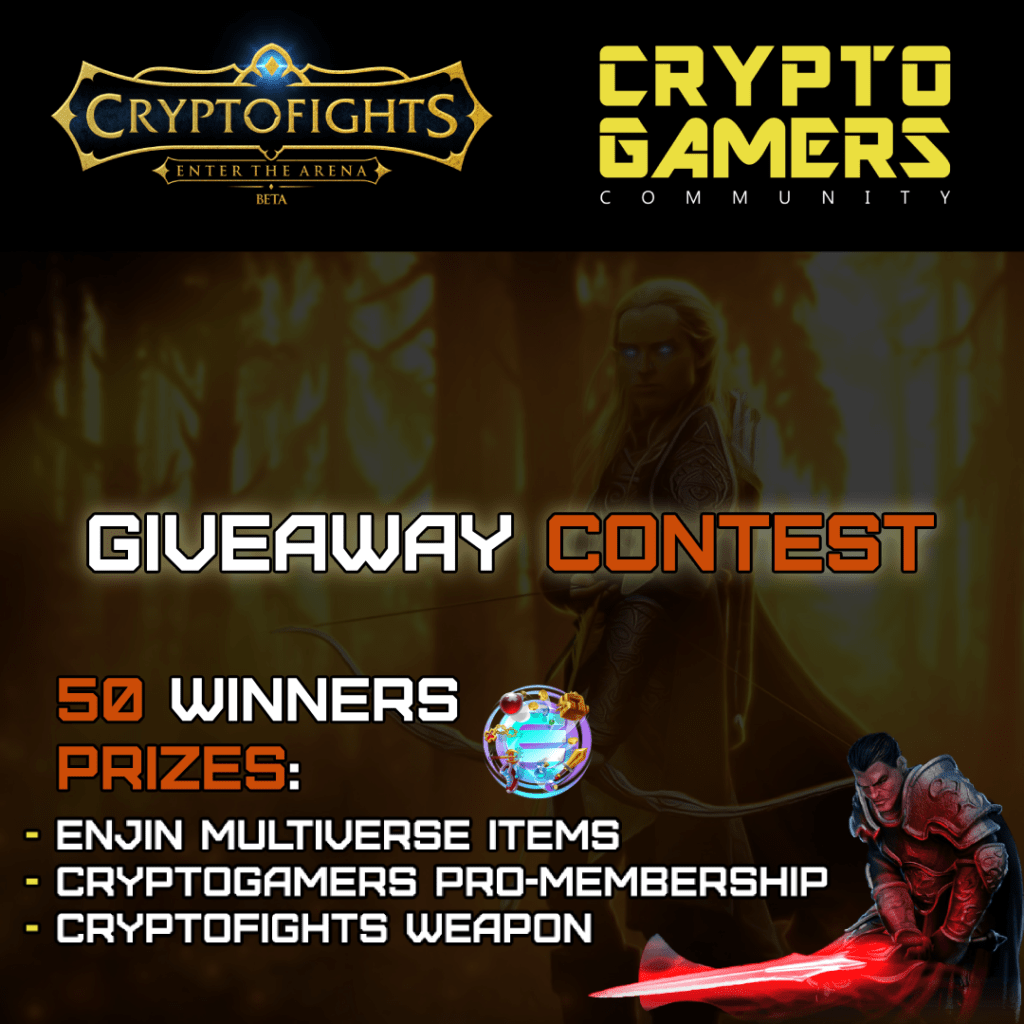 The popular Multiverse game CryptoFights and the Crypto Gamers Community are giving away Multiverse Items, CryptoFights weapons, and Crypto Gamers Membership tokens through Gleam Contest. There are still 12 days left to join the contest.