Welcome to another weekly digest. Let's take a quick look at some of the news that happened the past week.
TRON Dapps hit the Samsung Galaxy Store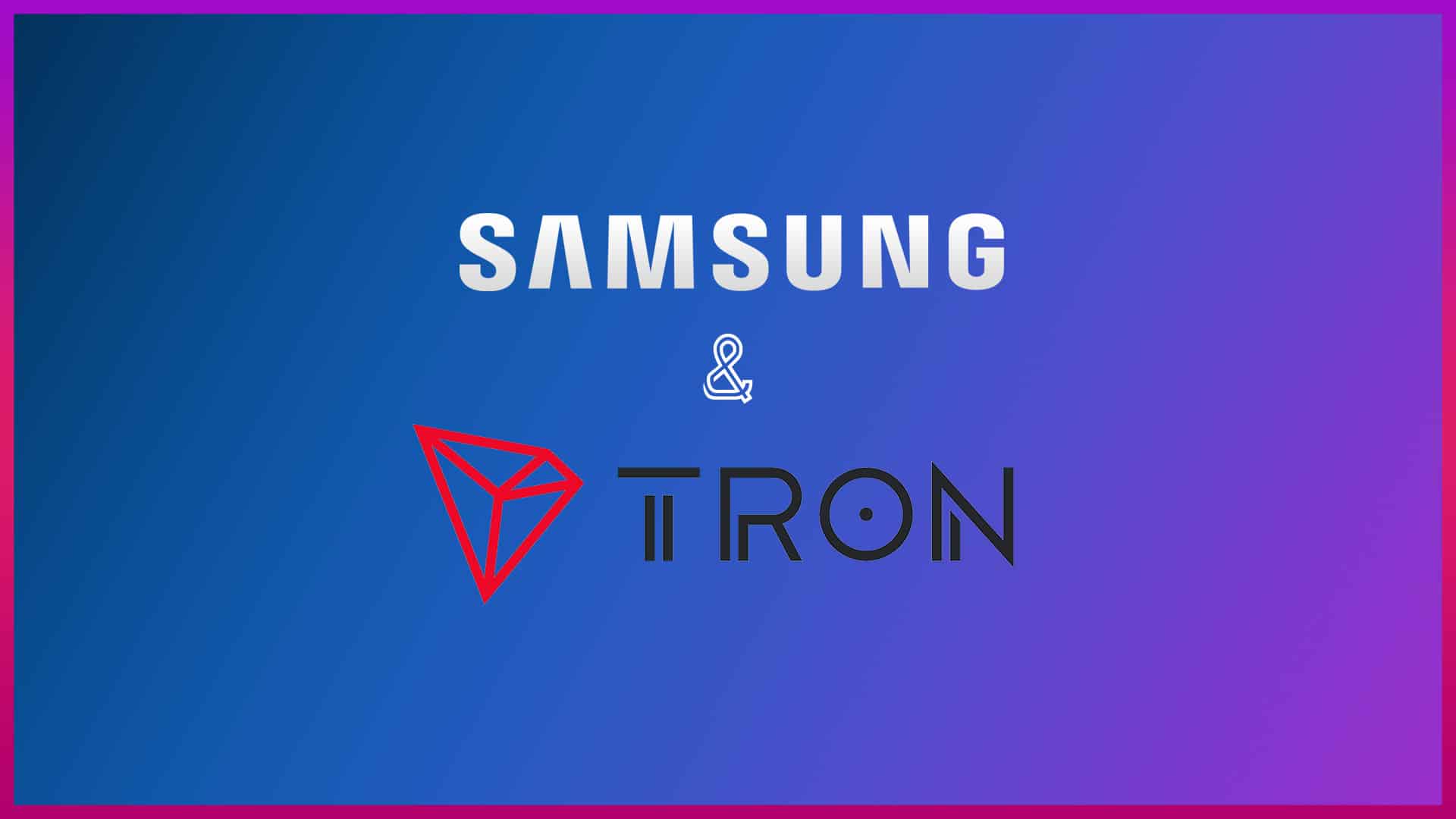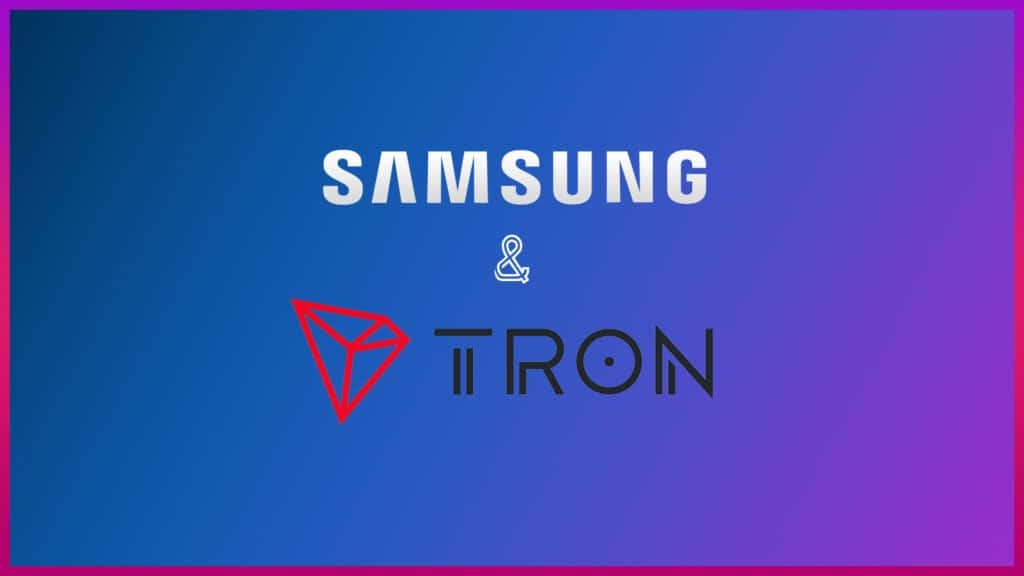 Big news from the Tron platform as Samsung integrates TRON based dapps into the Samsung Galaxy Store app, making them available to millions of players.
Ember Sword Raises $700K in Pre-Seed Funding led by Play Ventures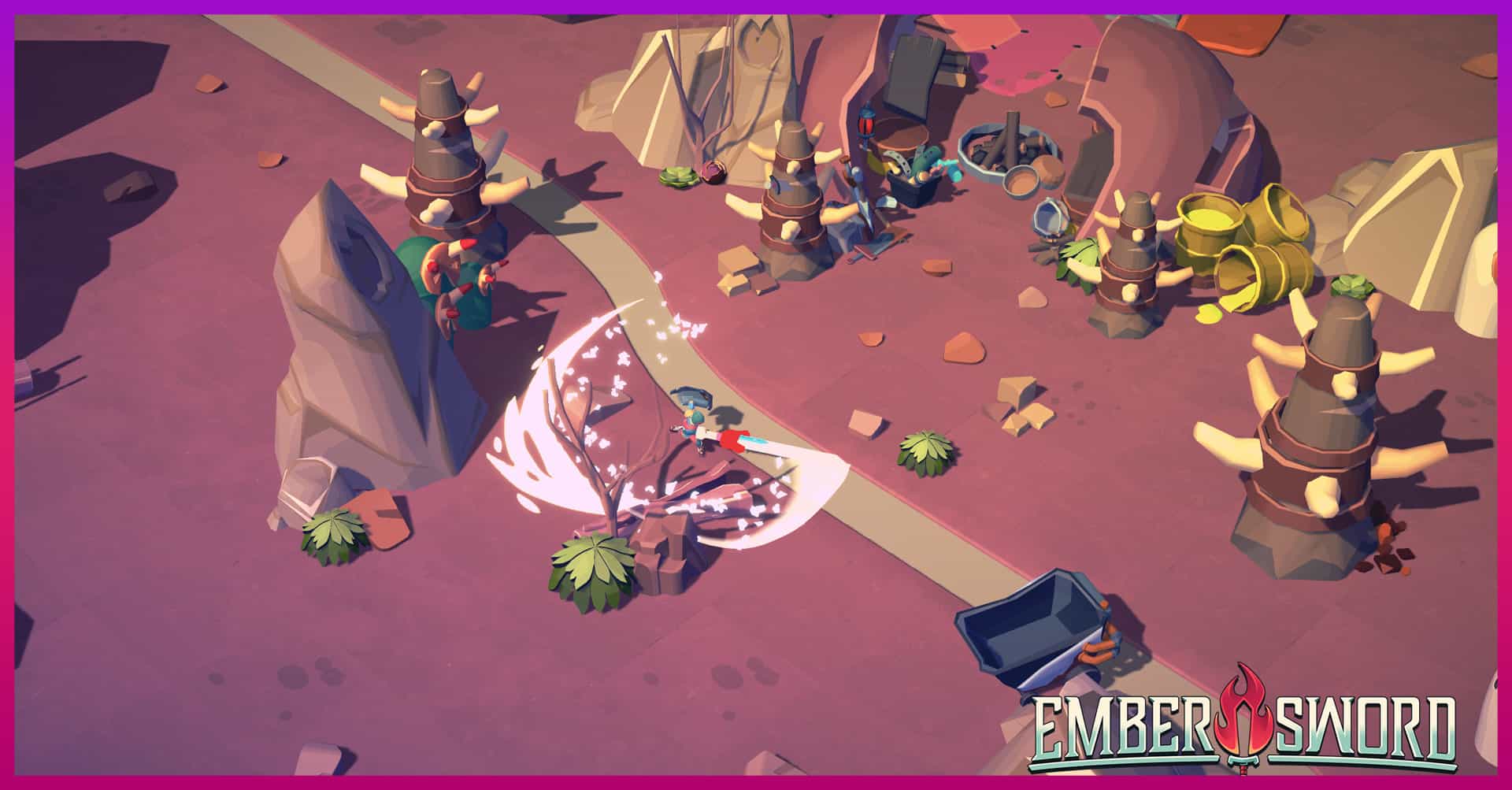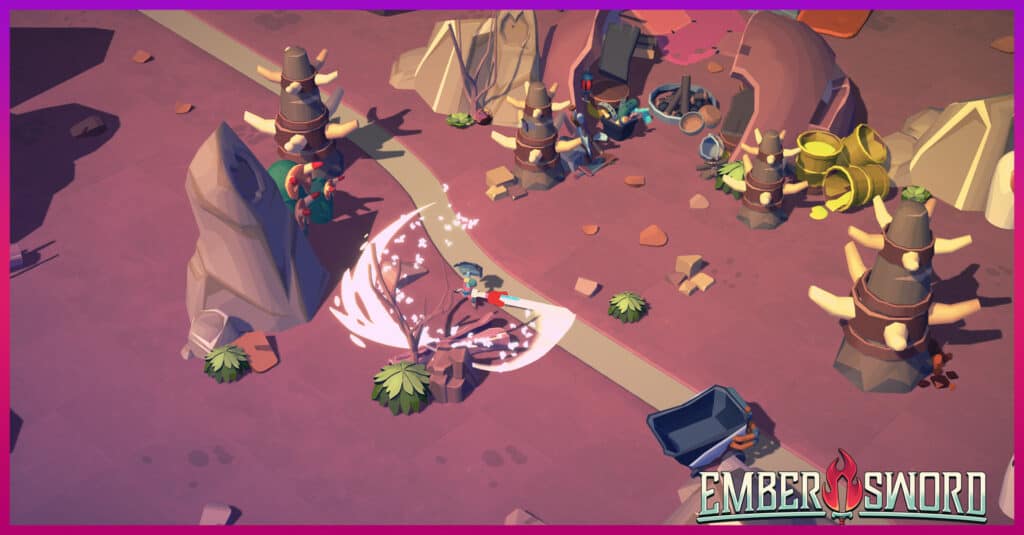 The upcoming MMO blockchain game announced a US$700K pre-seed investment led by Play Ventures with participation from Galaxy Interactive. The investment will expand the development team and accelerate the launch of Ember Sword, which is expected to hit the market in 2022.
In addition the game released once more a sneak peek of the upcoming gameplay. Watch it here.
Have you tried Mines of Dalarnia Alpha yet?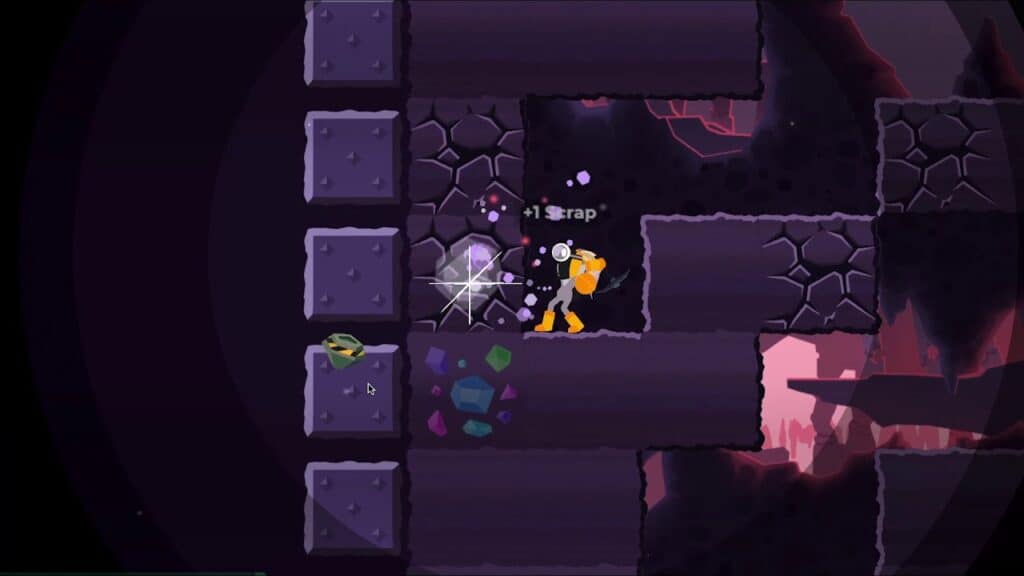 Mines of Dalarnia Alpha release is now available on the Testnet, for the early subscribers. Players can now mine valuable resources by breaking blocks of earth and use them for upgrades. Even more, you can turn your loot to Chromia currency.
Crazy Defense Heroes
Crazy Defense Heroes, a game by Animoca Brands will integrate the blockchain technology. Players will be able to collect, trade, and sell items using the NFT standards. The first items will become available through a chest sale that will start on 8th May.
Check Out The CropBytes Trailer
CropBytes is a blockchain farming simulation game where you can grow your farm, trade digital items, and earn crypto.
Presenting The Sandbox Gems & Catalysts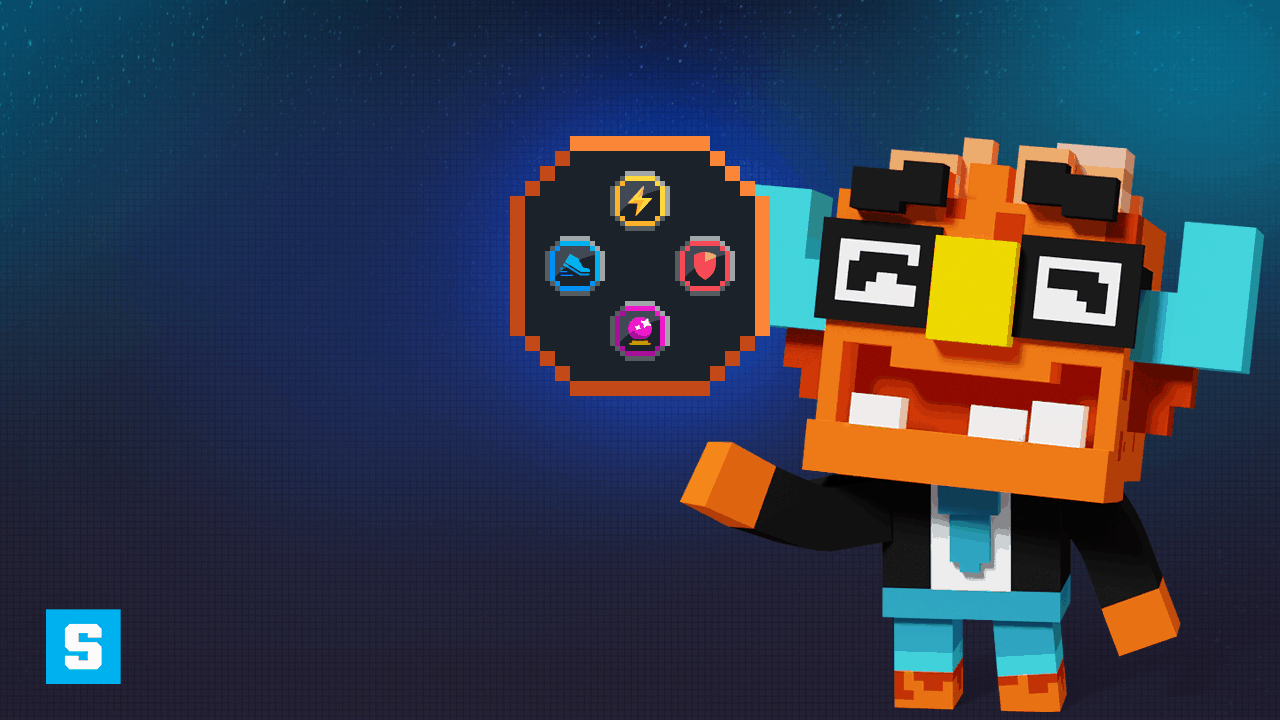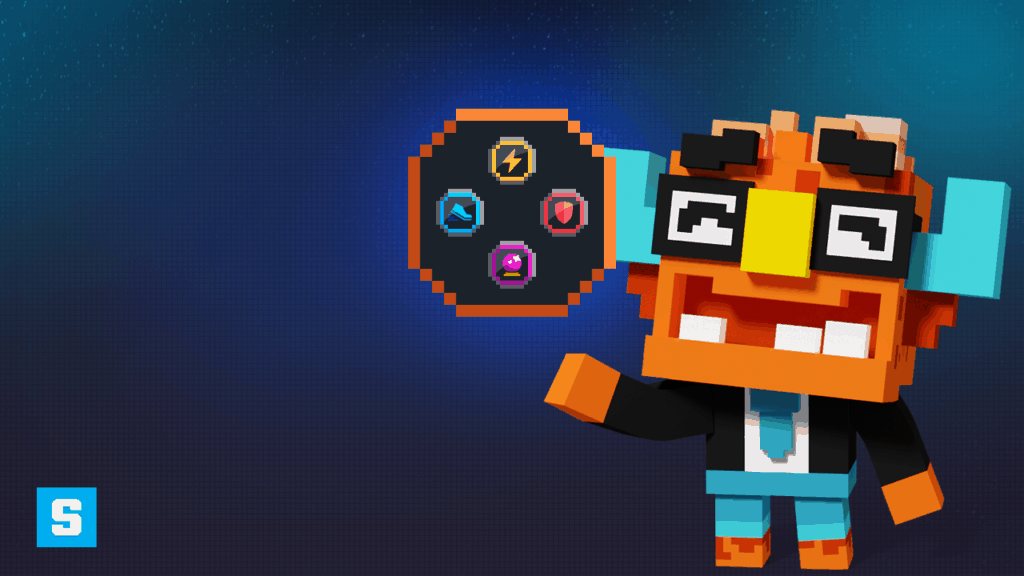 Gems & Catalysts are two new ERC-20 tokens that will define your ASSETS tier, scarcity, and attributes in the game.