Welcome to our Blockchain Gaming Digest 29 June – 5 July!
From the first football tournament inside Decentraland to the Enjin's brand new Ambassador Program and the League of Kingdoms release, let's take a look at the hottest news that happened this week in blockchain gaming.
Enjin Launches Envoy Brand Ambassador Program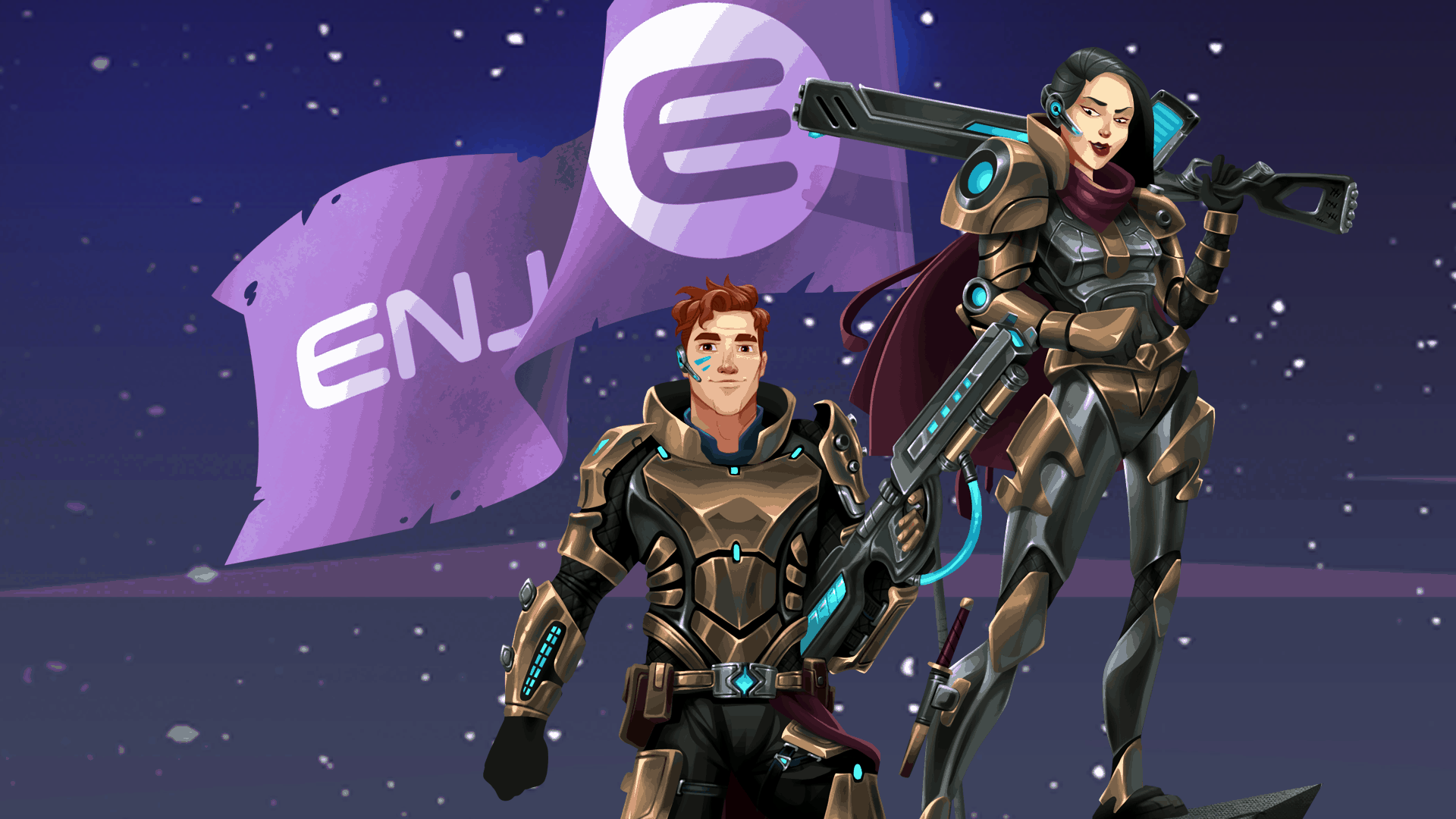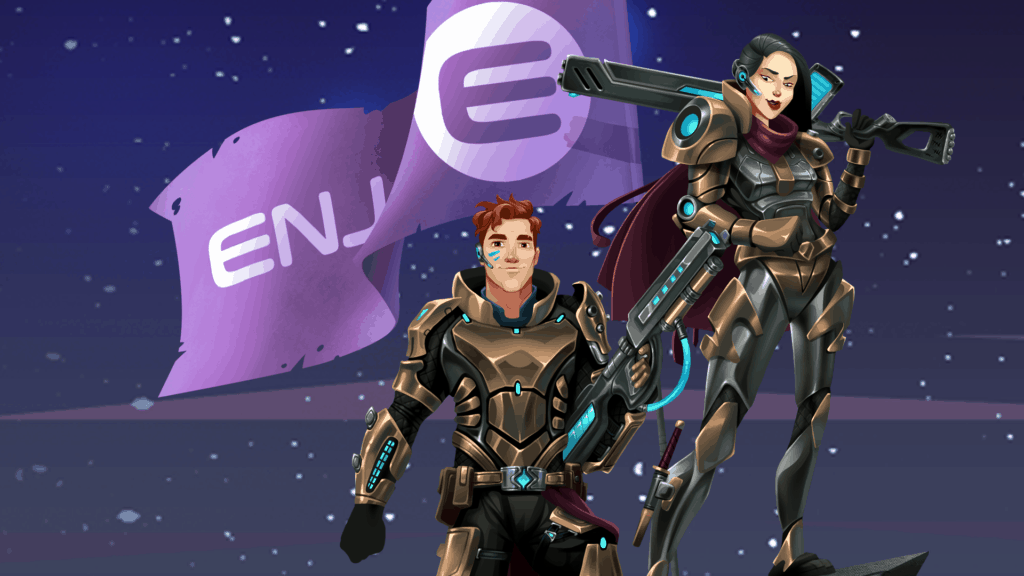 Anyone can apply to the Enjin's Ambassador Program, from community members to streamers and influencers. To celebrate the Envoy program, Enjin is hosting a giveaway with $2,000 worth of ENJ.
Capcom's Street Fighter Collectibles coming on WAX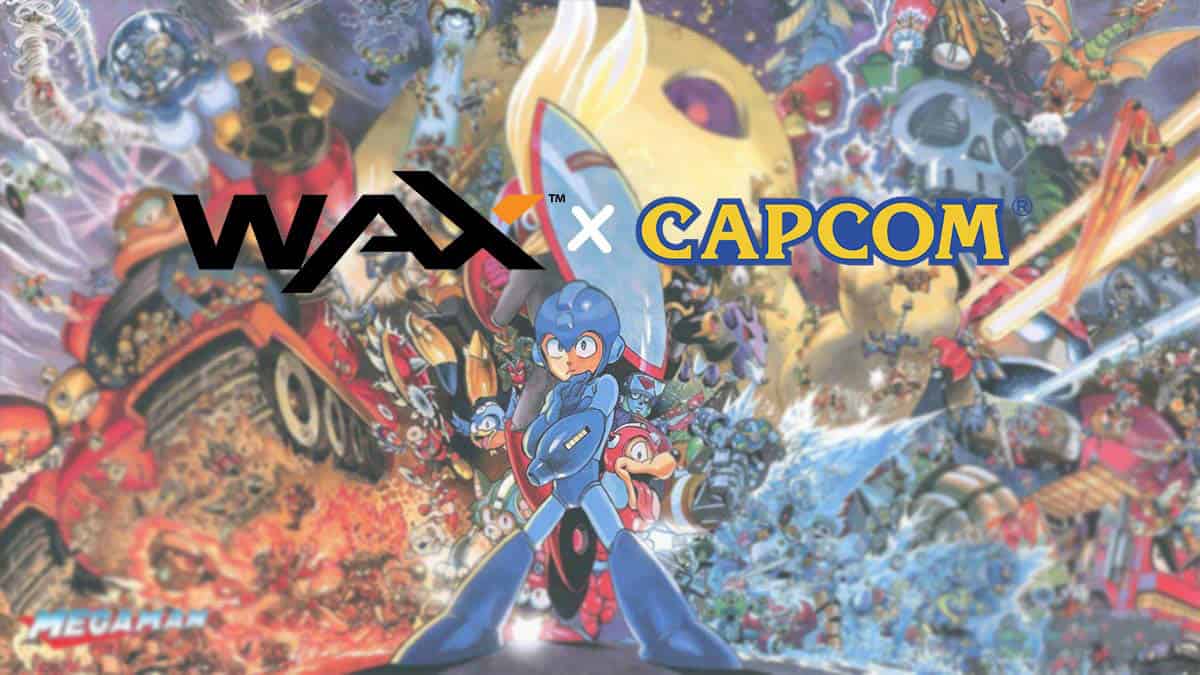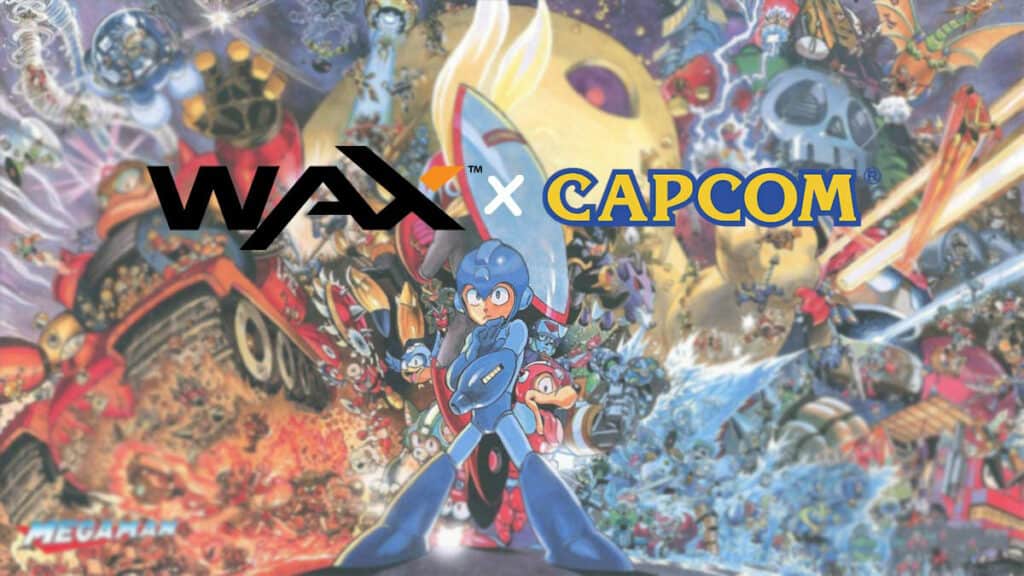 The popular fighting game Street Fighter is coming on the blockchain through WAX. More details will be announced soon about its nature, but it seems more like a collectible card game.
League of Kingdoms is Live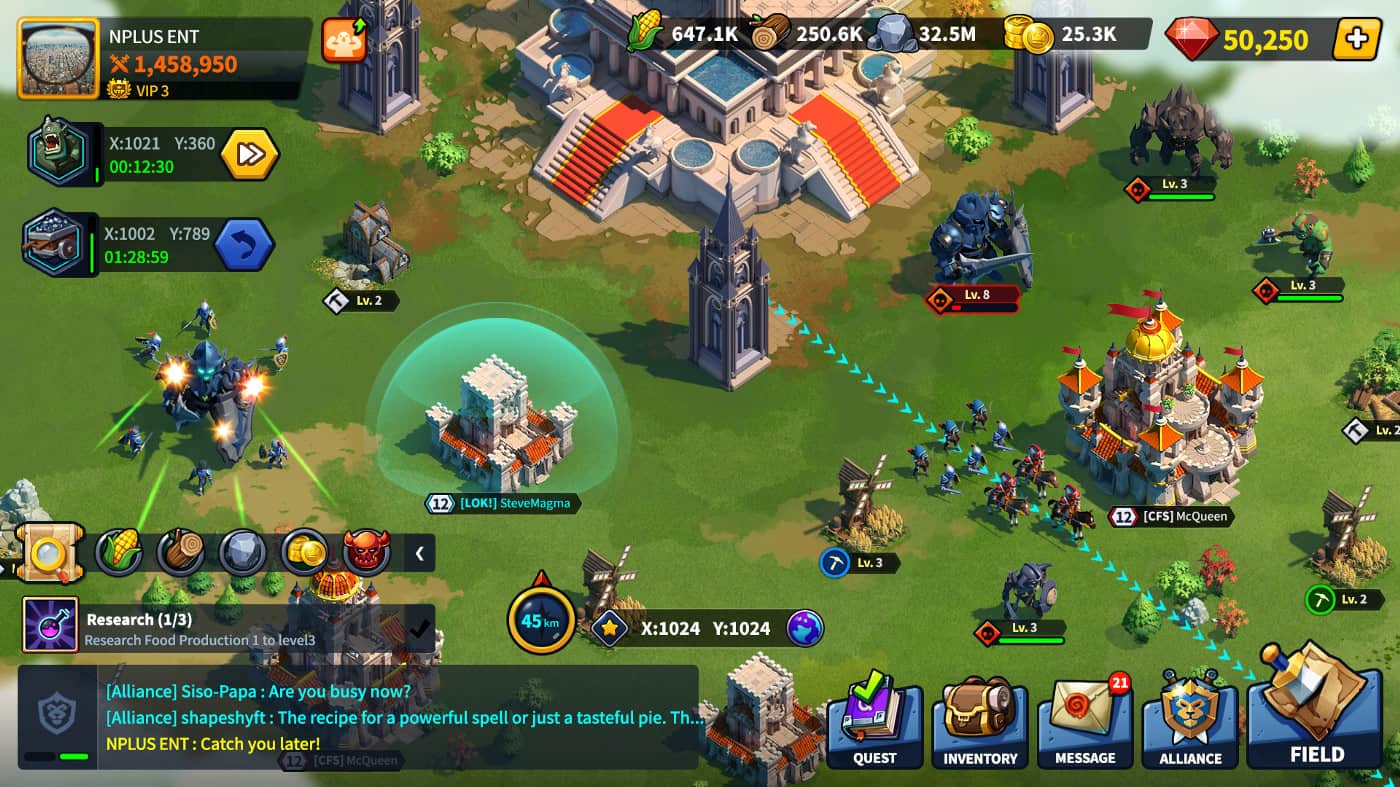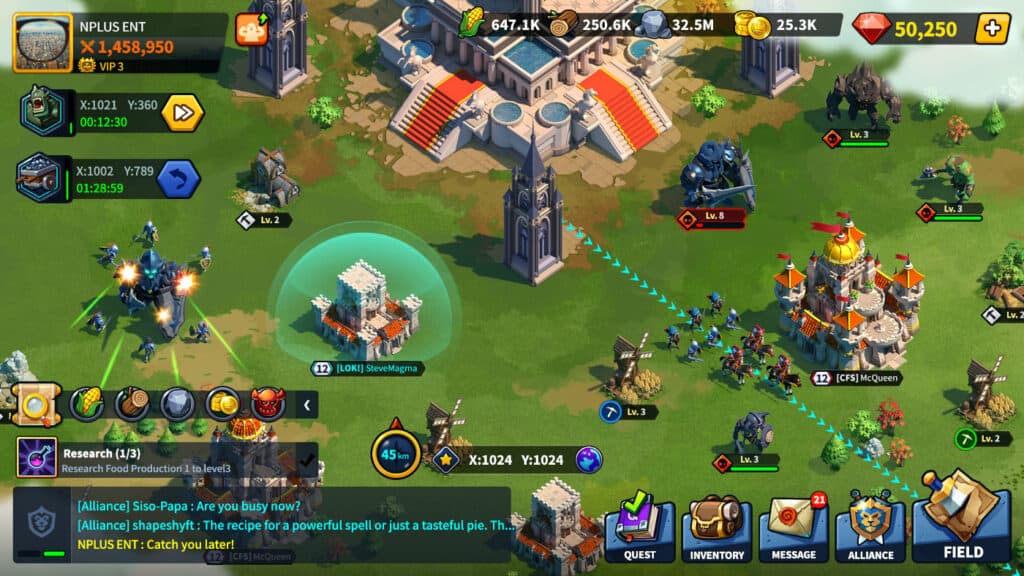 League of Kingdoms public beta is now live. Own Land, build your Kingdom, fight other players, and sell items and materials on OpenSea.
Football Crypto World Cup in Decentraland
The first-ever multiplayer football Crypto World Cup in Decentraland completed successfully. Plenty of crypto projects and companies participated in the tournament.
Matic Presale Coming in Blockchain Cuties
Blockchain Cuties will be one of the first games to join the Matic network. The game will offer some unique Cuties exclusive for the Matic blockchain through a presale. As a reminder, Matic is an Ethereum sidechain that aims to overpass the high gas fee and slow transaction problems that Ethereum is facing.
Axie Infinity to Build its Own Ethereum Side-chain

Axie Infinity introduced Ronin. An Ethereum-linked sidechain developed for the game as a solution to the Ethereum network problems. Ronin aims to make the game and its economy faster and cheaper.
Dissolution Will Be Down For a Few Weeks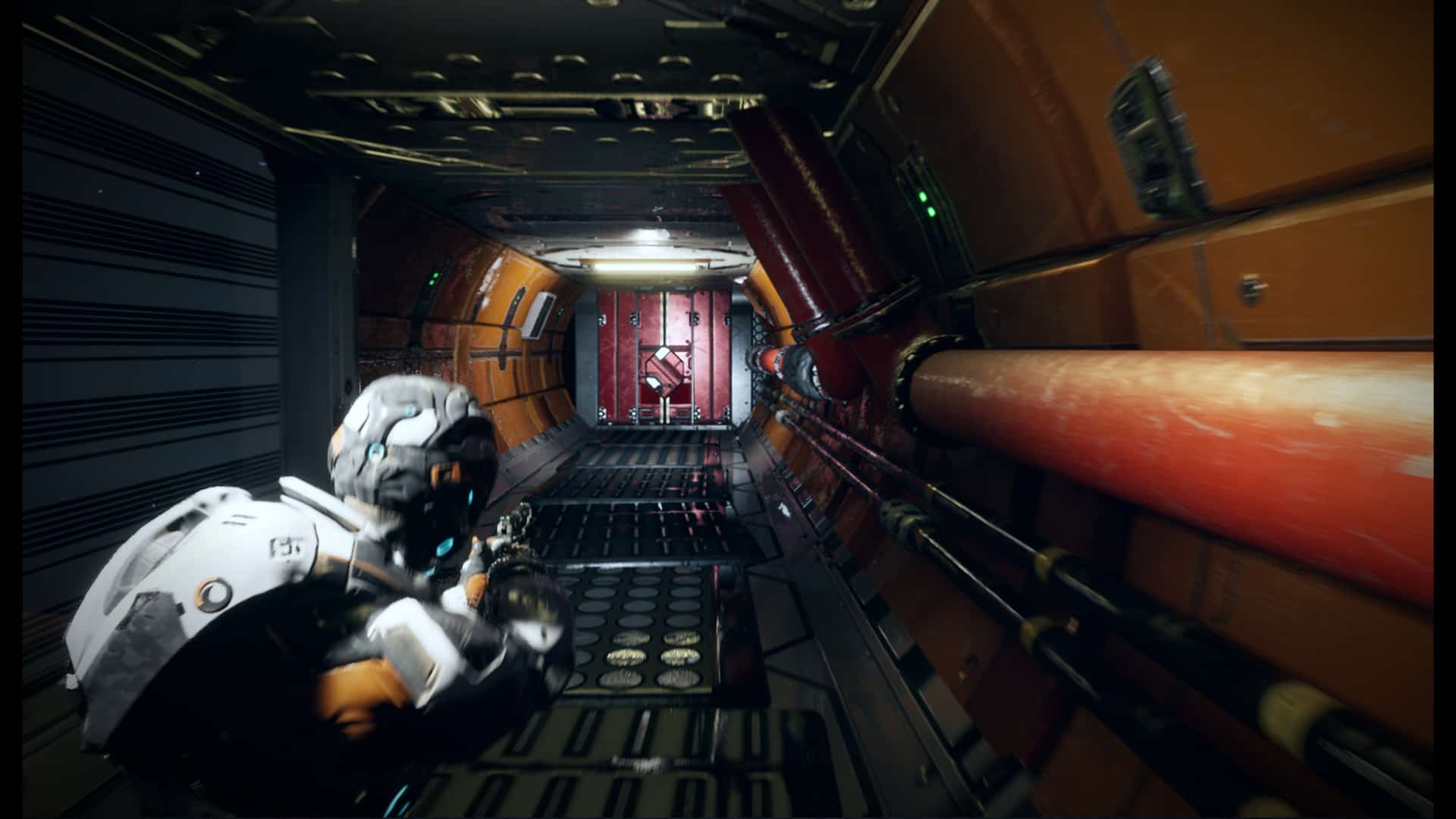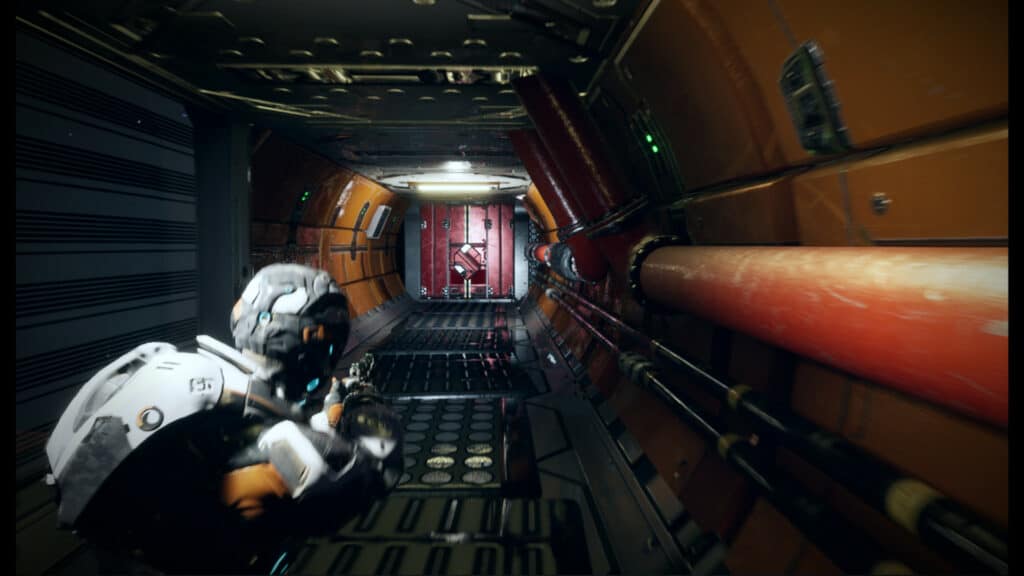 Dissolution will be down for a few weeks to overhaul the whole game. Dft holders will have private access to the new game before the public release ( minimum 20 DFT's ).