Welcome to our Blockchain Gaming Digest Feb 1-6/2021.
This week, Galaxy Blocks is the most played blockchain game with 38,000 active players. Upland follows next with more than 17,400 while Alien Worlds comes third with 12,500. Splinterland and Axie Infinity take fourth and fifth place respectively with 8,500 and 3,4700 players. It's worth mentioning that Axie Infinity has more players that don't reflect in Dapp Rankings.
In terms of volume, the DeFi & NFT focused game, Cometh, transacted over $1,17 Million the past seven days. Cometh is launching tomorrow, 8th of February.
DappRadar released the Dapp Industry Report for January 2021 and here are the key takes you should know.
Ethereum generated $112 billion in January.( 86% of total transaction volumes.)
Active wallets are the 30%. That's 72,000 unique active wallets daily. (Users are less than wallets)
The DeFi ecosystem generated 99% of Ethereum activity.
CryptoPunks and Hashmasks sales helped Ethereum's NFT sector to grow 10 times more than December. $33 Million to be exact.
NBA Top shot in-game marketplace achieved an all-time high volume of $40 Million only in January. Got some moments to show-off? People are buying them.
The success of Alien Worlds led WAX blockchain to surpass 21,000 daily active wallets.
Tweet of the week

Elon Musk pumped DOGE after Bitcoin. The next coin is? We hope someone introduces him to the gaming tokens, so we all have a chance to become, at least millionaires. xD
Tokenizing Real Estate With Enjin & LABS Group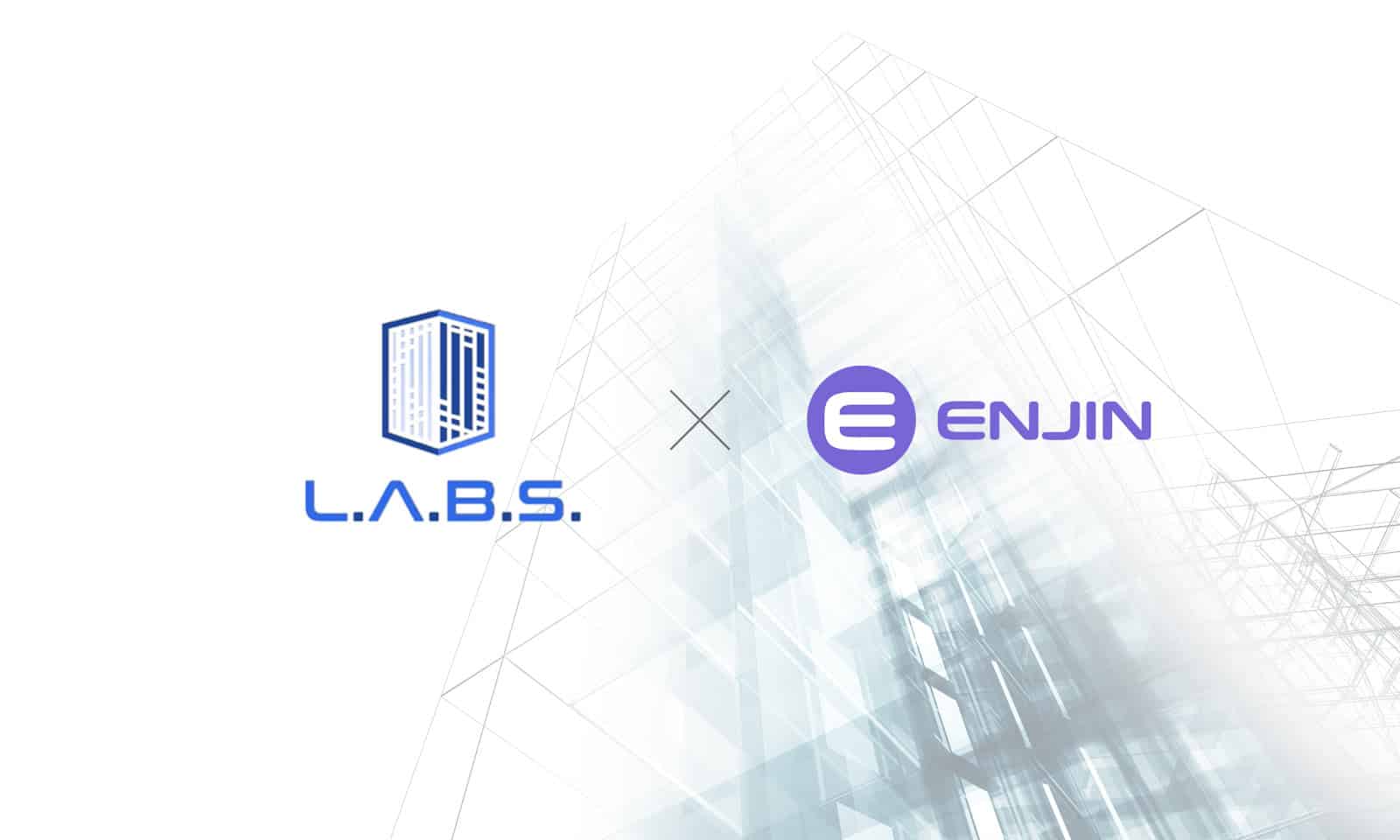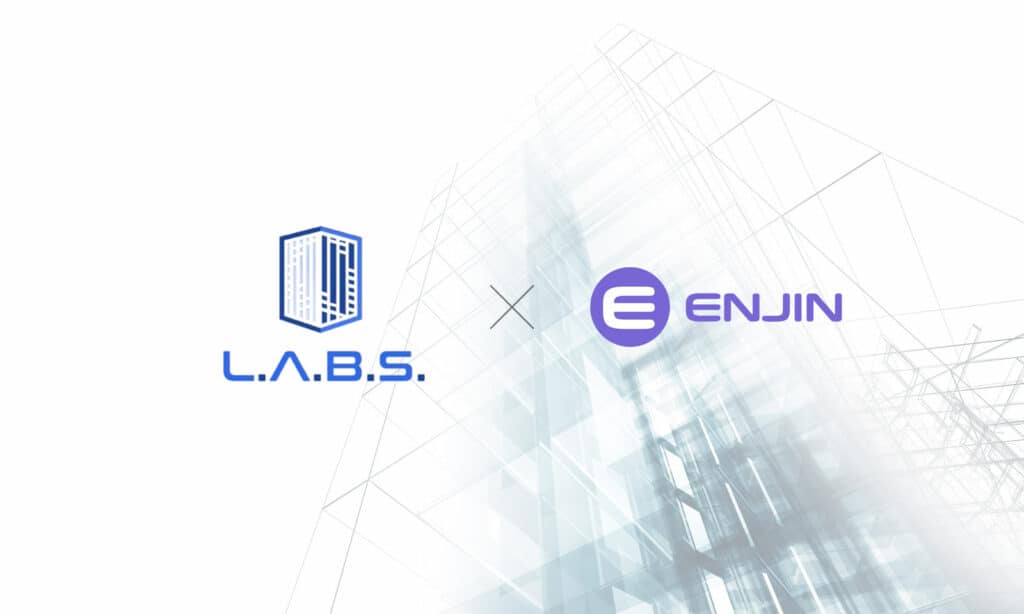 Another great NFT use-case by Enjin as Labs Group will use Enjin's platform to offer tokenized real estate properties. Anyone will be able to invest in real estate for as low as $100.
Ronin is here! Forget TX Fees on Axie Infinity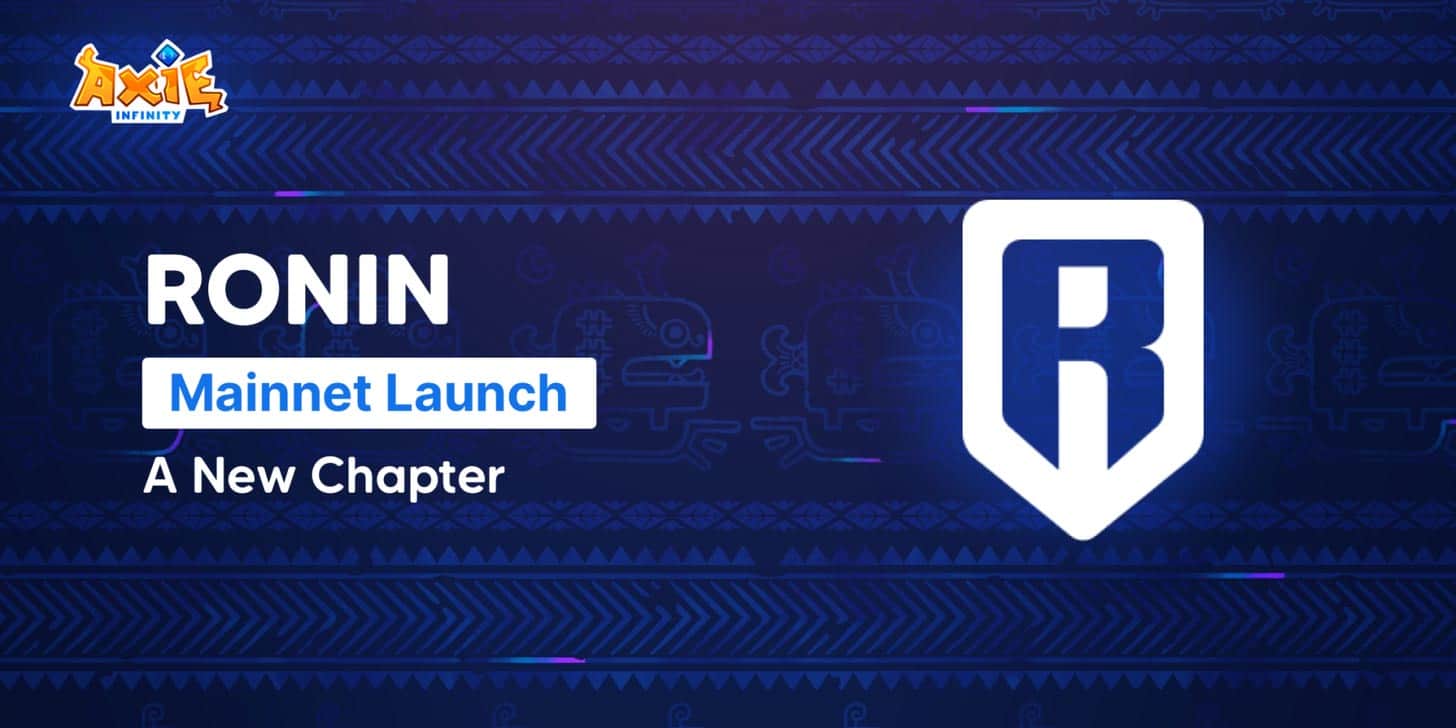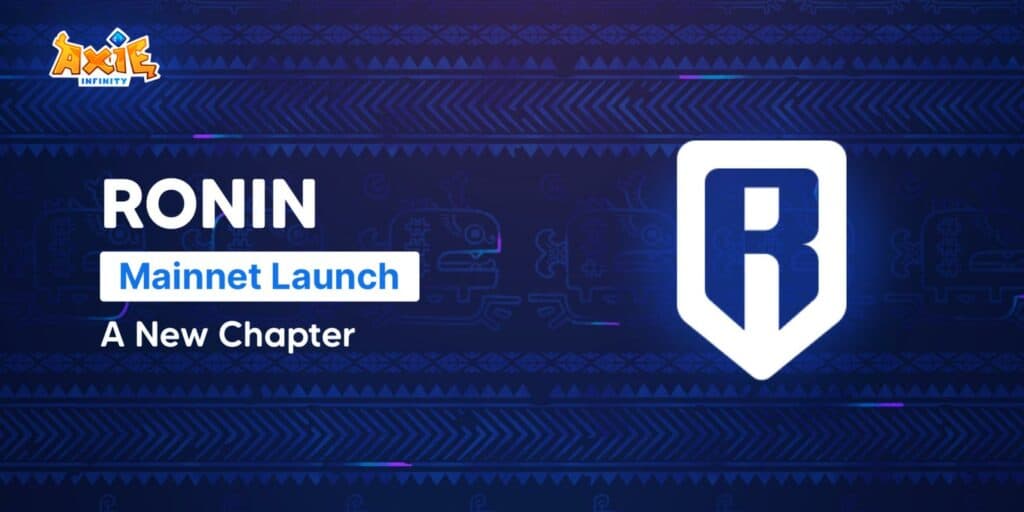 Are you playing Axie infinity? Forget the high Gas Fees and slow transactions as Ronin Sidechain is here. Ronin is a sidechain developed by the Axie Infinity team to eliminate the Ethereum network problems and provide seamless gameplay. Players have to migrate to the new sidechain manually.
Battle Racers is The 1st Project to Launch on Arkane Market


Battle Racers becomes the first blockchain game to launch on the Arkane market. Arkane Market is the first NFT trading platform for Matic Network. Discover a brand new Special Edition car, the Arkane Hyperion, and limited edition 5$ discount cards for only 1$.
CryptoMibs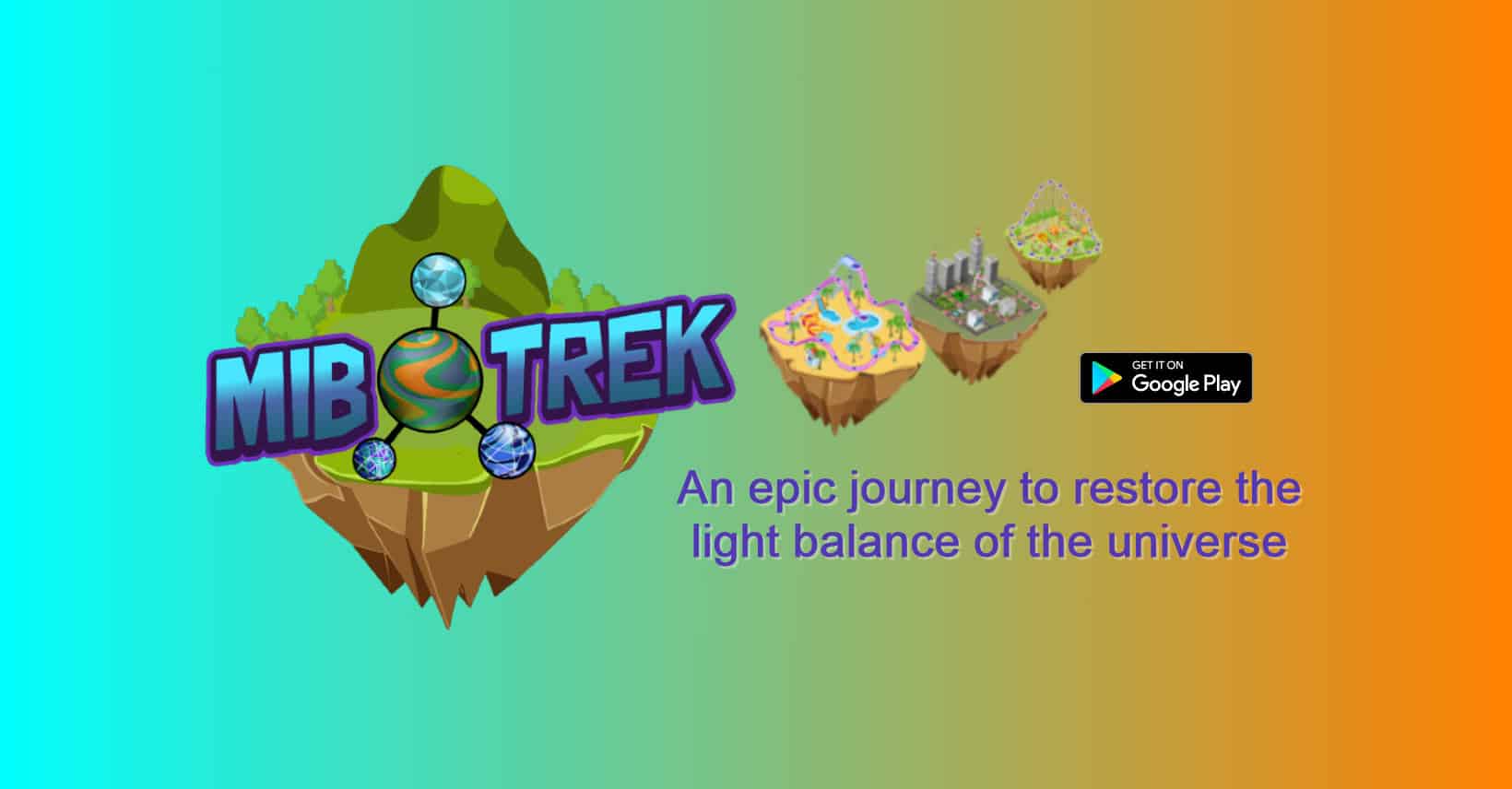 Join our CryptoMibs Giveaway. Everyone Gets 1 Marble & 250 Tickets. Top 5 Prizes With Unique Marbles & Thousands Tickets.
Platform Review – Updated
An updated CryptoMibs platform review. Check out a selection of mini-games with Tickets as rewards. Users can use tickets to buy assets on the Rewards Store, buying extra lives in the mini-games, forging marbles, and bidding for other Mibs.
MIB Trek: Mobile Match-3 Puzzle Game With Marbles
Mib Trek is a match-3 mobile puzzle game powered by the CryptoMibs platform that features three grand prizes that contain a unique Genesis Marble with 1 ETH.
Blockchain Cuties Universe Goes DeFi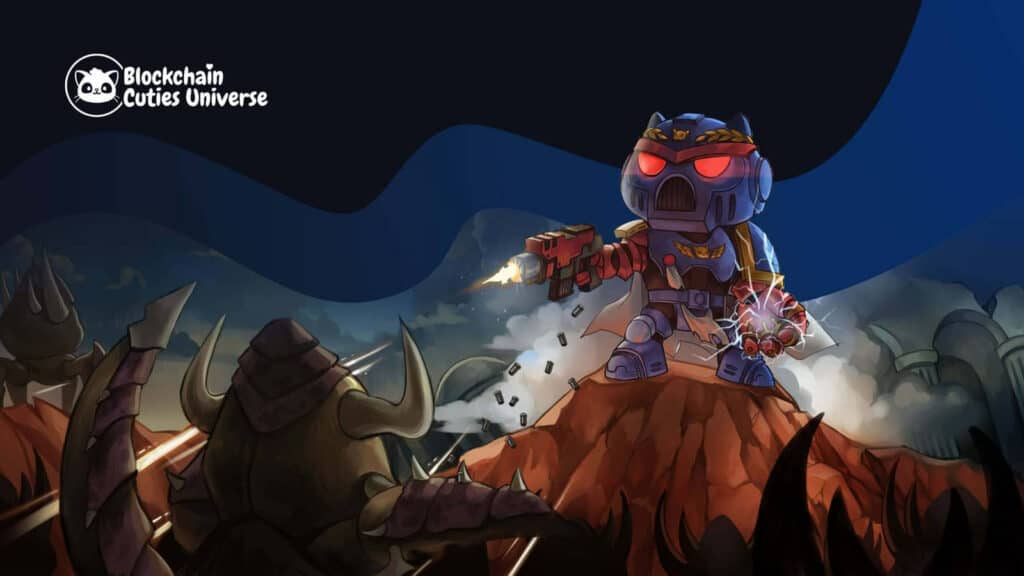 Blockchain Cuties Universe Goes DeFi and announces the BCUG governance token. Users will be able to stake BCUG for yield farming rewards, earn while playing, use it in the game, or trade it for Ethereum.
TokenLink IOST Marketplace is Live
TokenLink is an NFT marketplace on the IOST blockchain that supports IRC-722 digital assets. IRC-722 is the token standard of the IOST blockchain. It serves as a solution for Dapps to adopt their technology and enable NFT transactions on the IOST blockchain without the Gass Fees and other problems that Ethereum faces right now.
Visit TokenLink
The Sandbox Public Land Sale
The Sandbox public Land sale will take place in waves where each one will feature unique themes, content, and partners. The SAND token will be the only form of payment on every sale.
The first event features CoinMarketCap and will go live on Feb 11th, offering 9 ESTATES and 1,200 Premium LANDS.
Eggies World Launch Party With 100,000 TRX
The Tron based free to play blockchain game Eggies World opened its gates (again) for everyone with a 100,000 TRX launch party. Hopefully, this version of the game is better than the previous one.
Visit Eggies World
HodlGod to launch Alpha in February 25th.
HodlGod is an upcoming RPG game on WAX blockchain and an official WAX partner. Developed with Unreal Engine, HodlGod states they are going to partner with a major game launcher.
Visit HodlGod.
Uptrennd Realeased a Mobile Version
The popular Crypto rewarding social media platform Uptrennd is now available on mobile devices.
Uptrennd is hosting a giveaway of $20 to 10 winners in 1UP tokens to celebrate this milestone.
Join The Giveaway
Thank you for reading our Blockchain Gaming Digest Feb 1-6/2021. Discover more games at our Blockchain Games List.