Welcome to another Blockchain Gaming Digest. We have some cool news for this week.
Games with the most players the past seven days.
Find more rankings in our Dapps Ranked List.
---
PYR Token Expands To Binance Smart Chain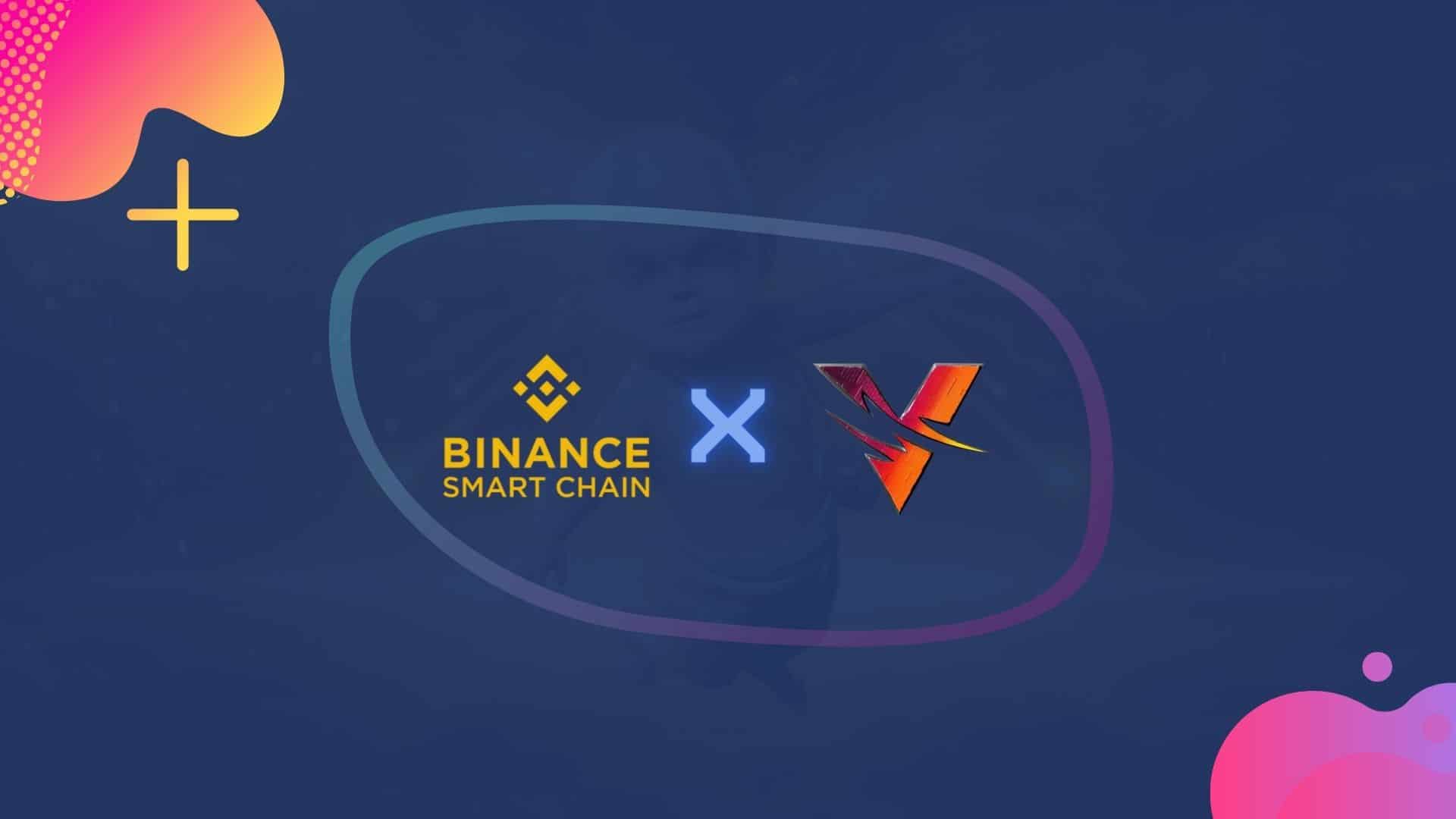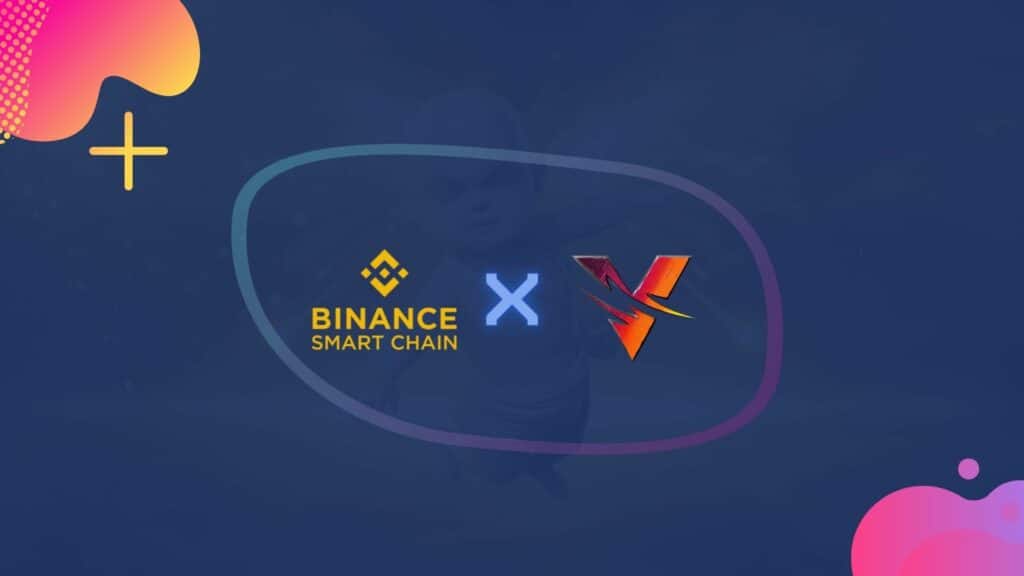 Vulcan Forged expands its reach to the Binance Smart Chain by bridging its native token, PYR, as the third supported network after Ethereum and Polygon.
VulcanVerse Scholarships: Everything You Need To Know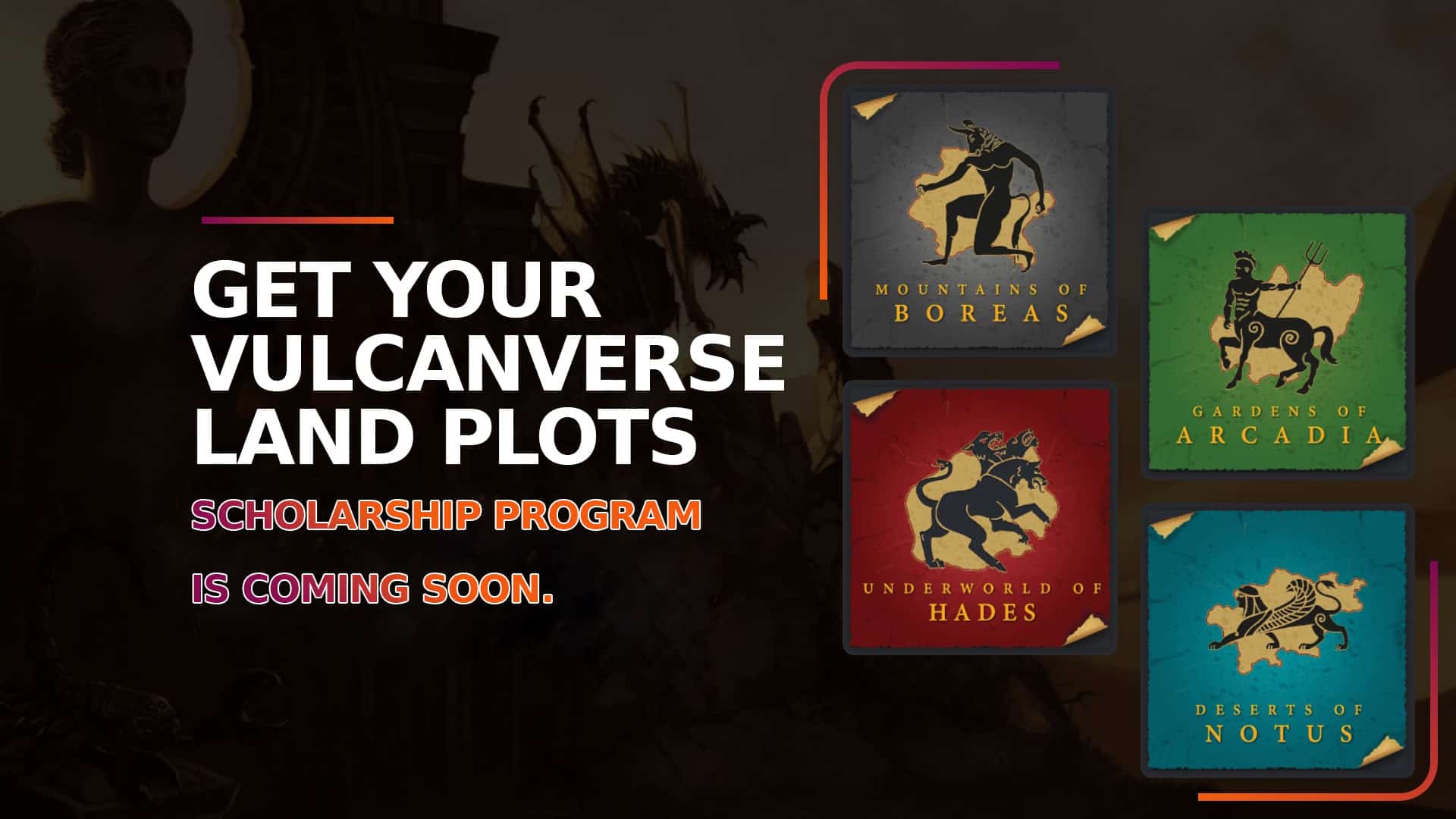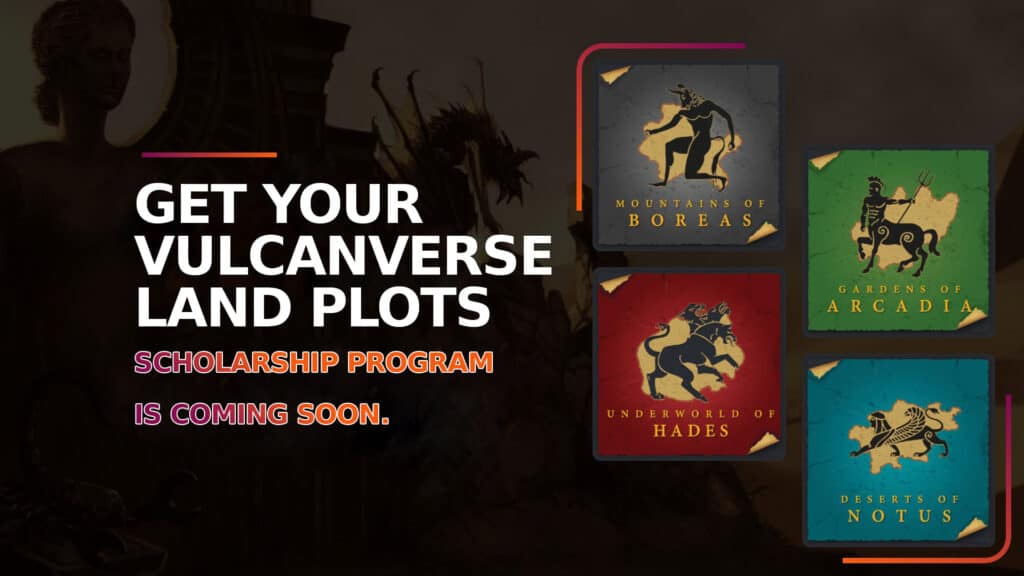 Vulcan Verse public beta is approaching, and NFT holders will be able to rent their assets in an automated scholarship program.
---
Town Star Nodes Coming To The Gala Games Ecosystem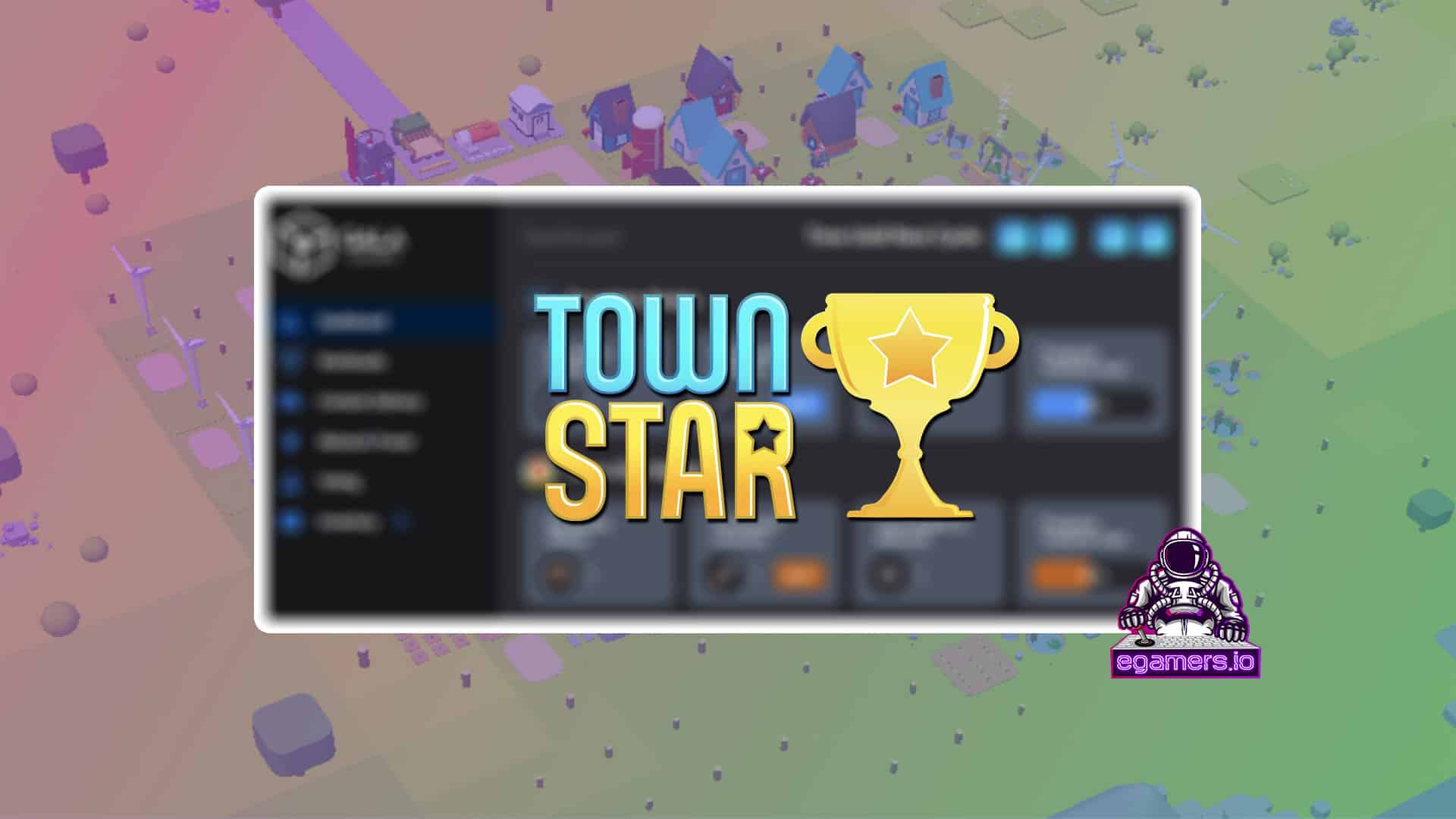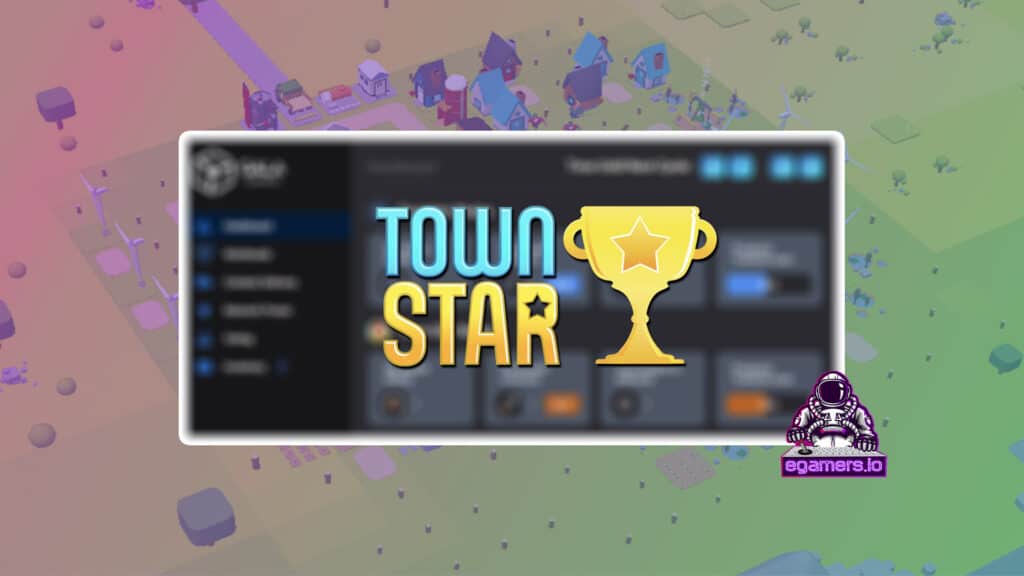 After the founder nodes on the Gala ecosystem, Gala Games plans to release its first specific game node licenses on Town Star. Town Star nodes will be limited in supply and will reward owners in Town tokens.
---
Get Ready For The Sandbox Alpha Event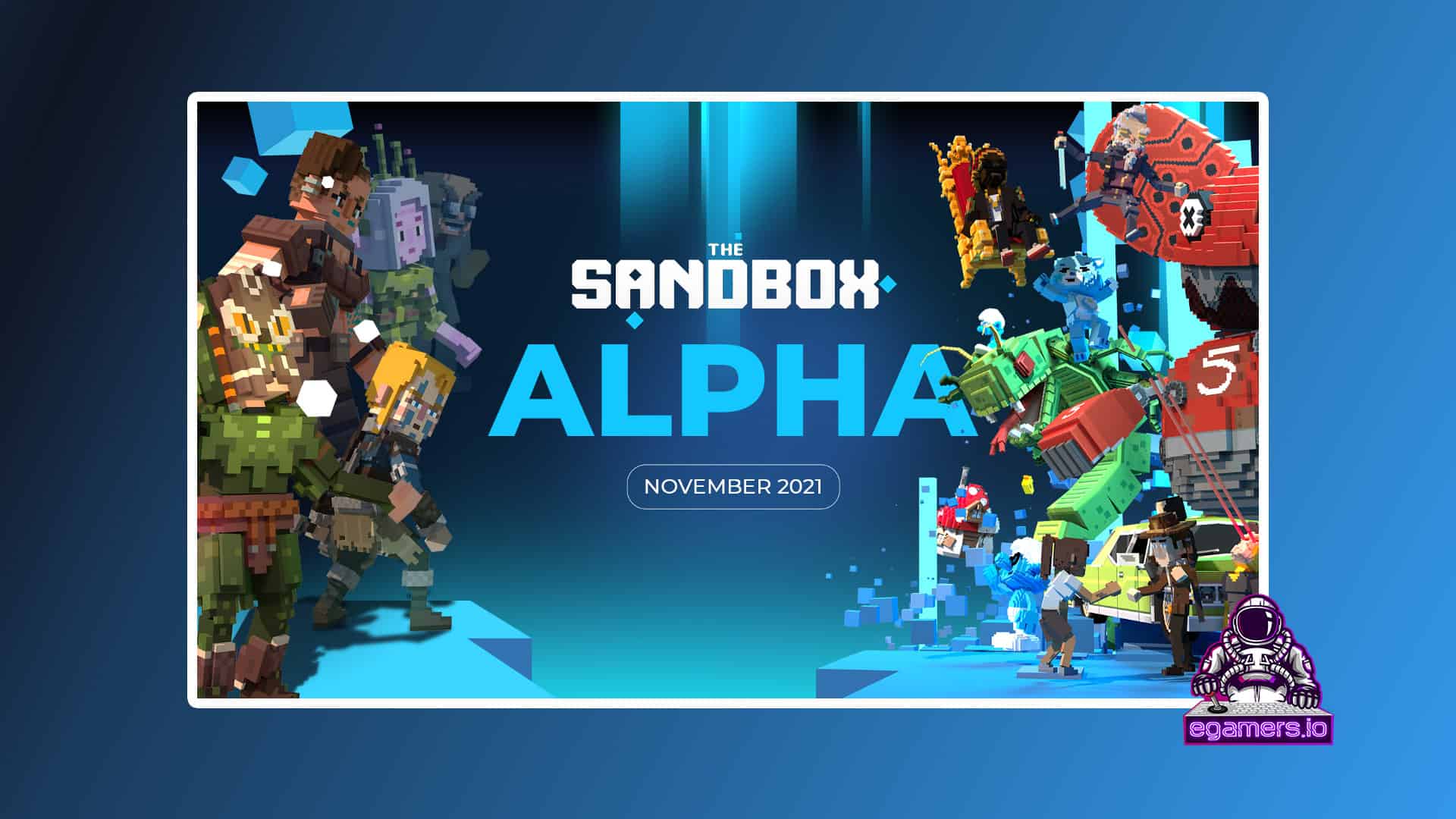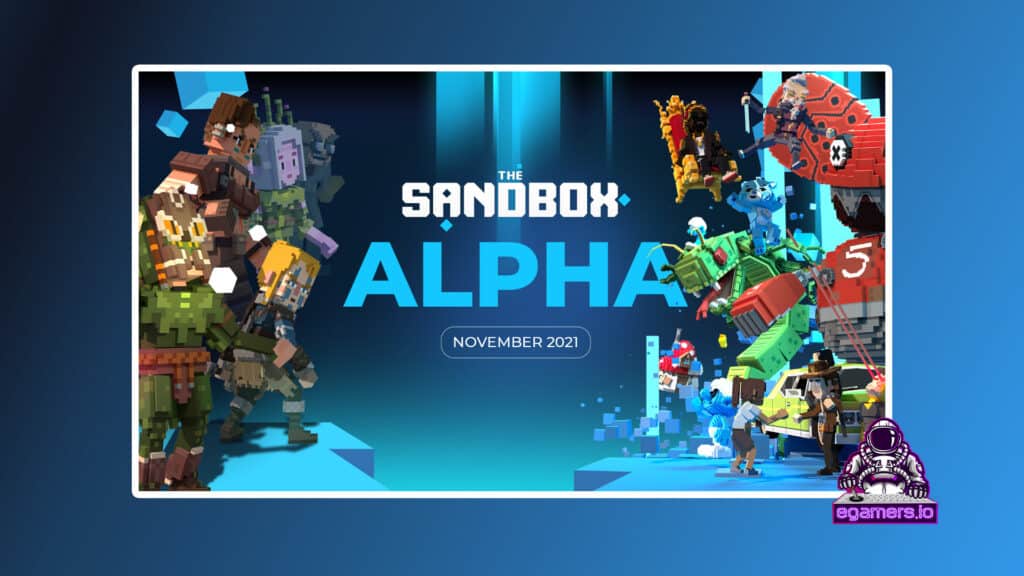 The Sandbox Metaverse Announced Alpha Access through an open multi-week Play To Earn event starting on November 29. This event is available only for The Alpha Pass owners.
---
Chumbi Valley Review: P2E NFT Game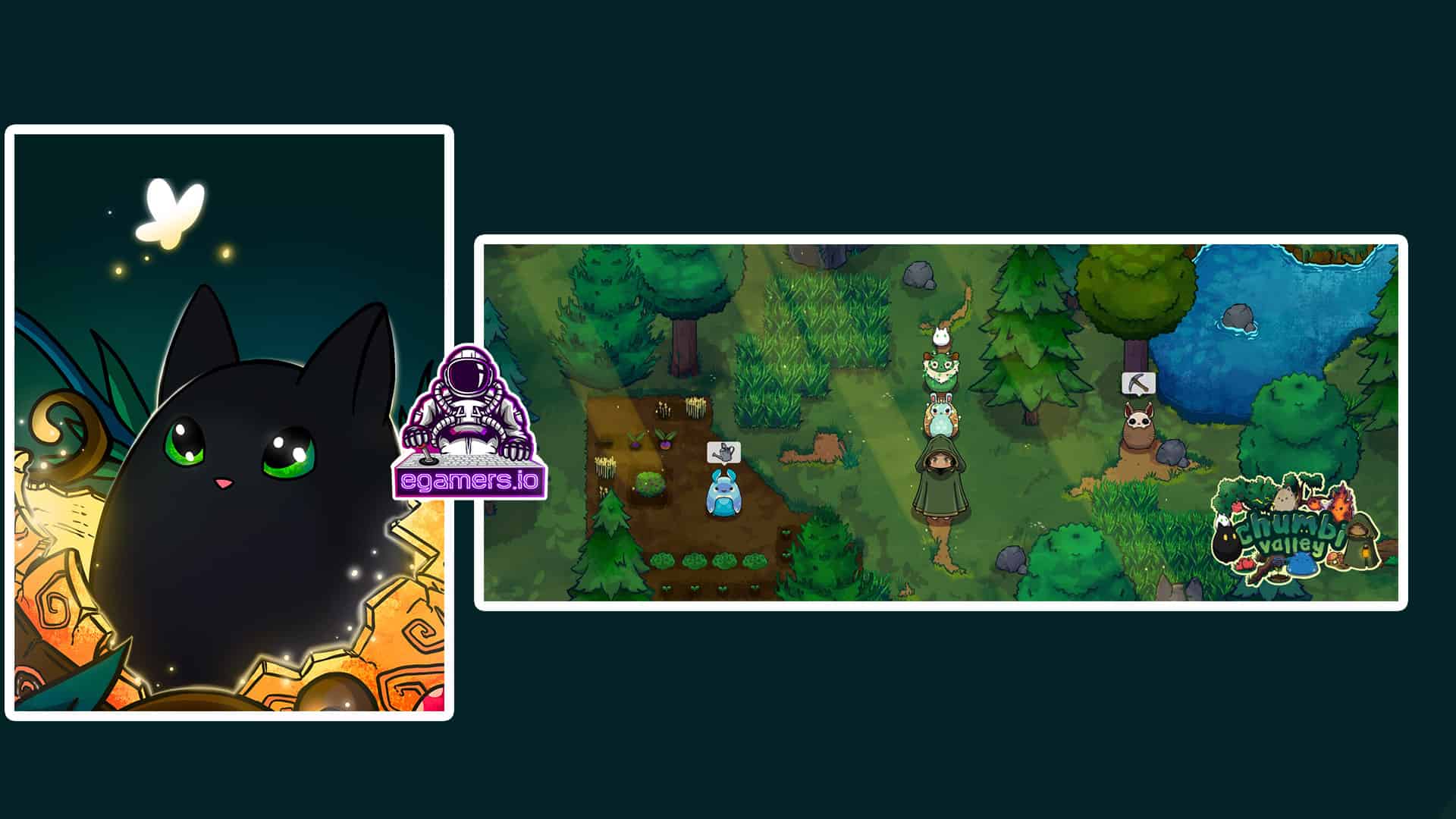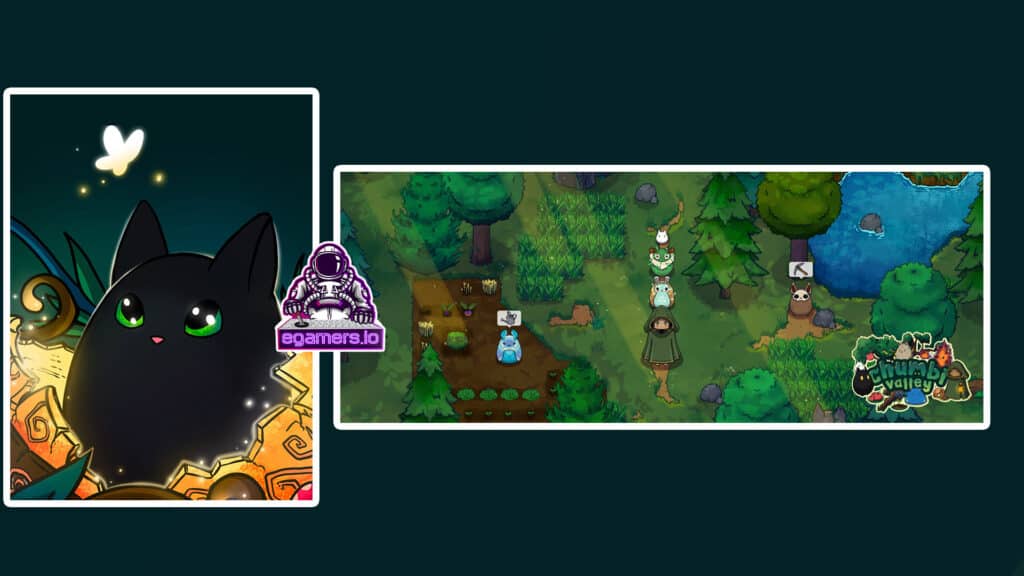 A review about the upcoming play to earn RPG game on Binance Smart Chain and Polygon, Chumbi Valley.
---
Summoner War Chronicles MMORPG Switches to Play-To-Earn Economy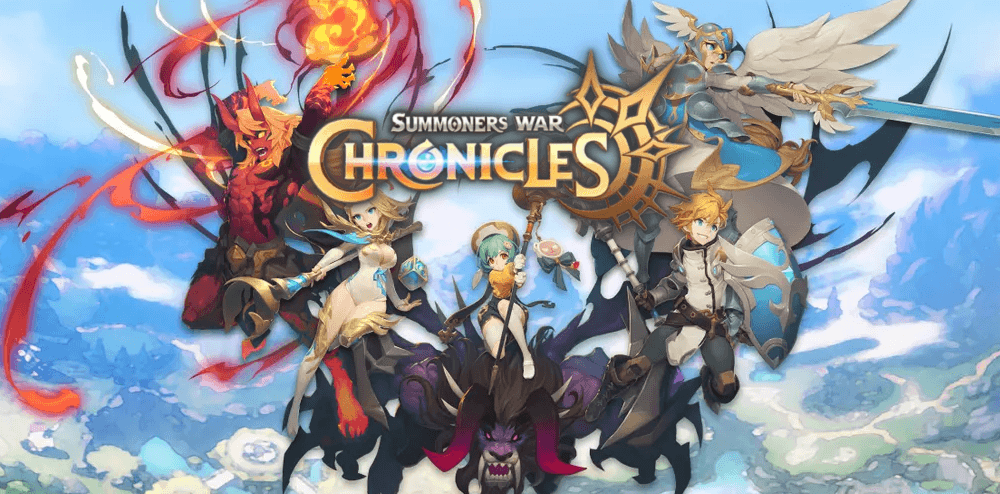 The mobile game Summoner War Chronicles is getting reformed as an NFT blockchain game with a play to earn economy.
---
Enjin Becomes Ludena Protocol's Preferred Partner in Asian Blockchain Gaming Market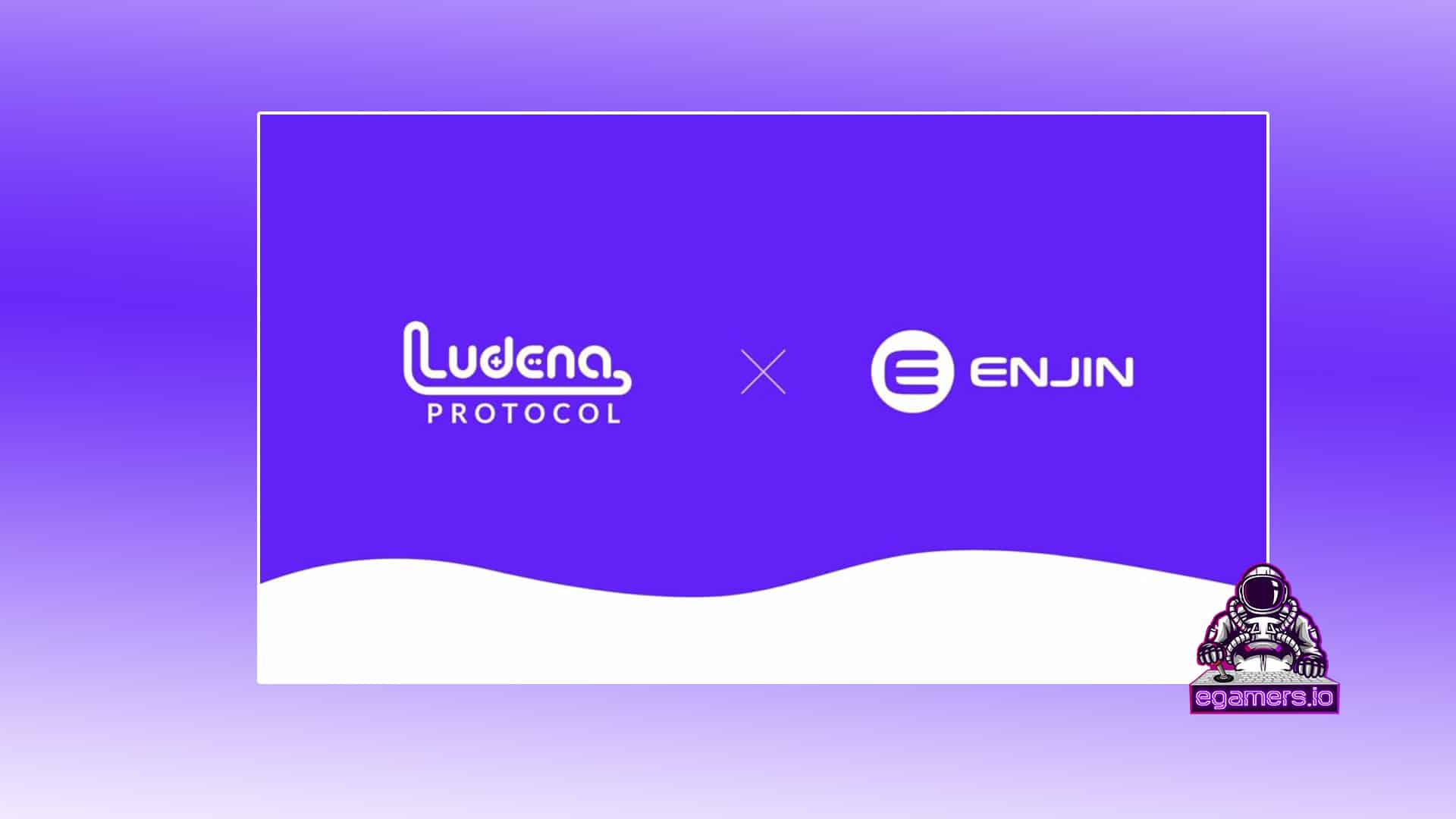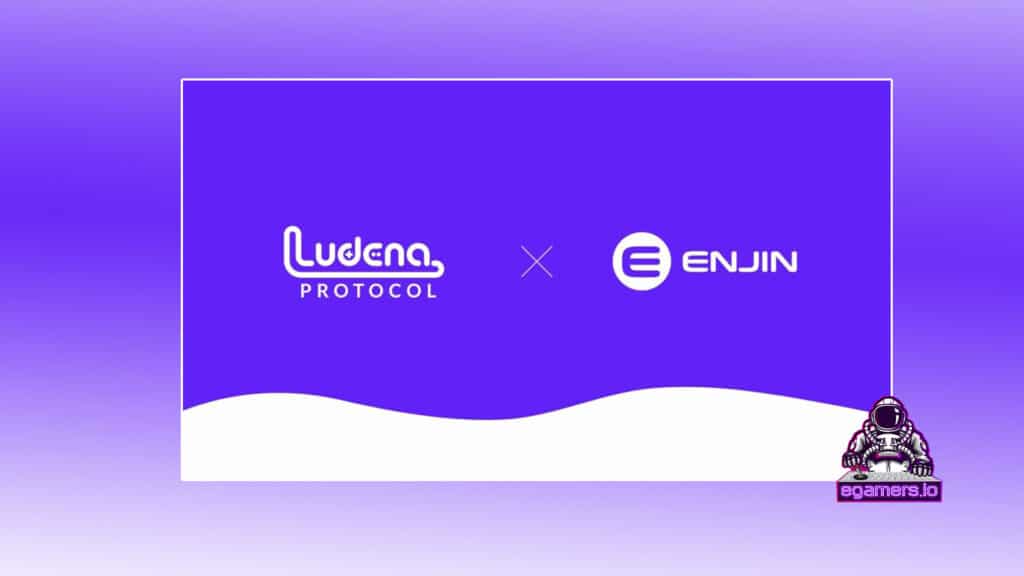 Enjin announced a partnership with the leading Korean social gaming platform Ludena Protocol.
---
Game7 Will Fund $500M to Accelerate The Adoption of Blockchain Gaming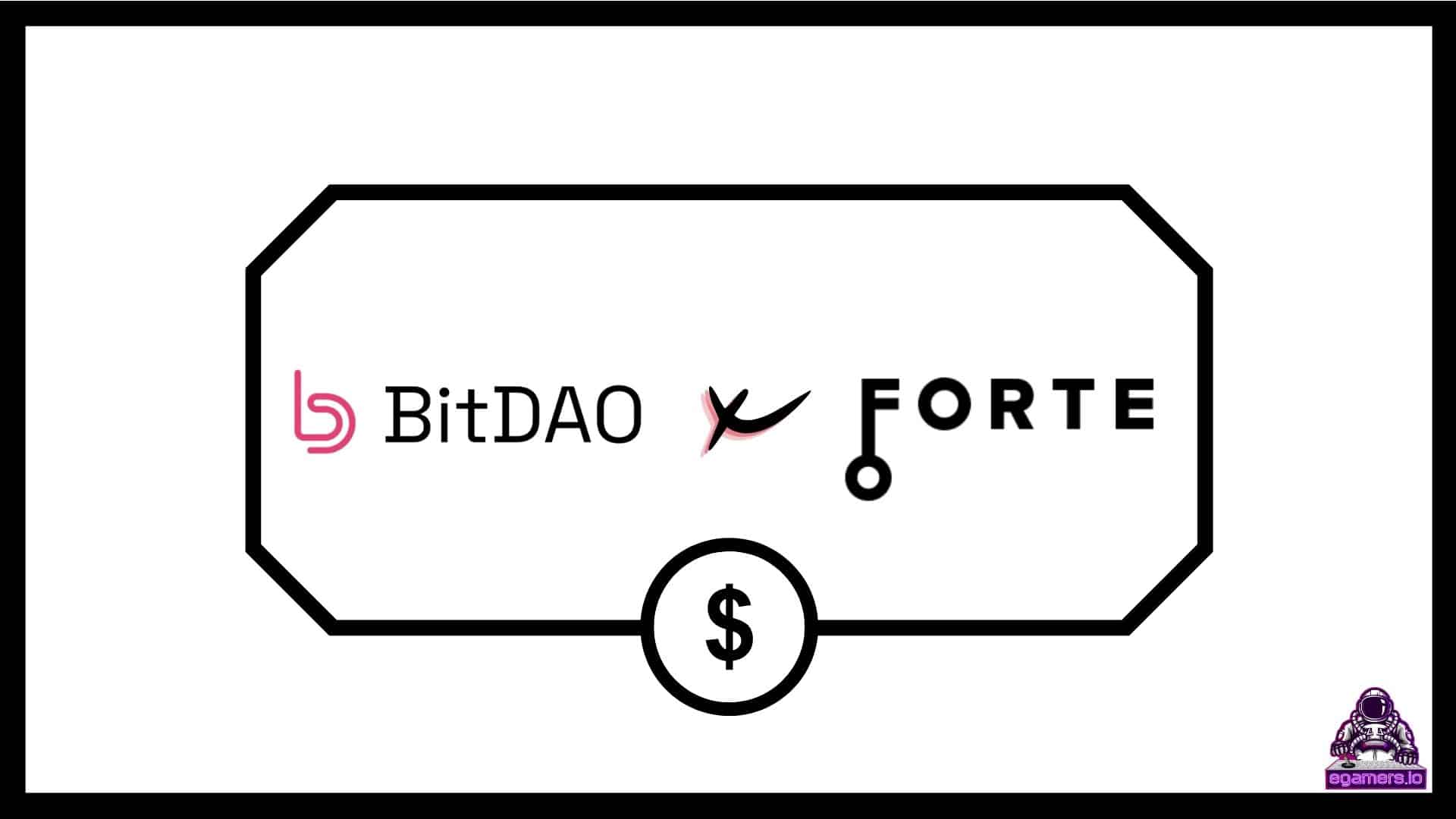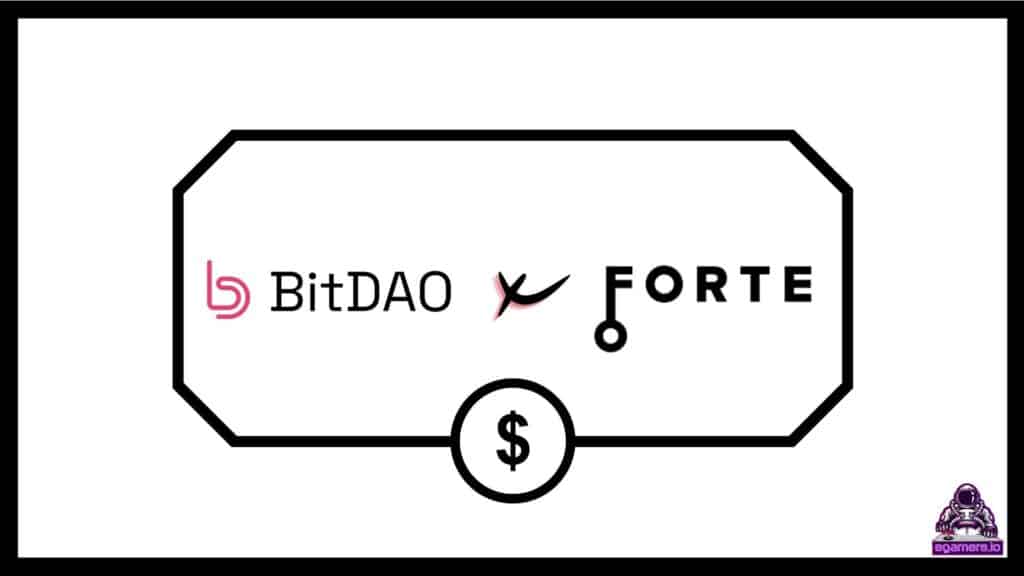 A $500 million fund to create Game 7, a decentralized organization in the blockchain industry aiming to accelerate blockchain gaming mass adoption.
---
Core Loop Raises $12M to Develop an NFT Sandbox MMO With Play-To-Earn Economy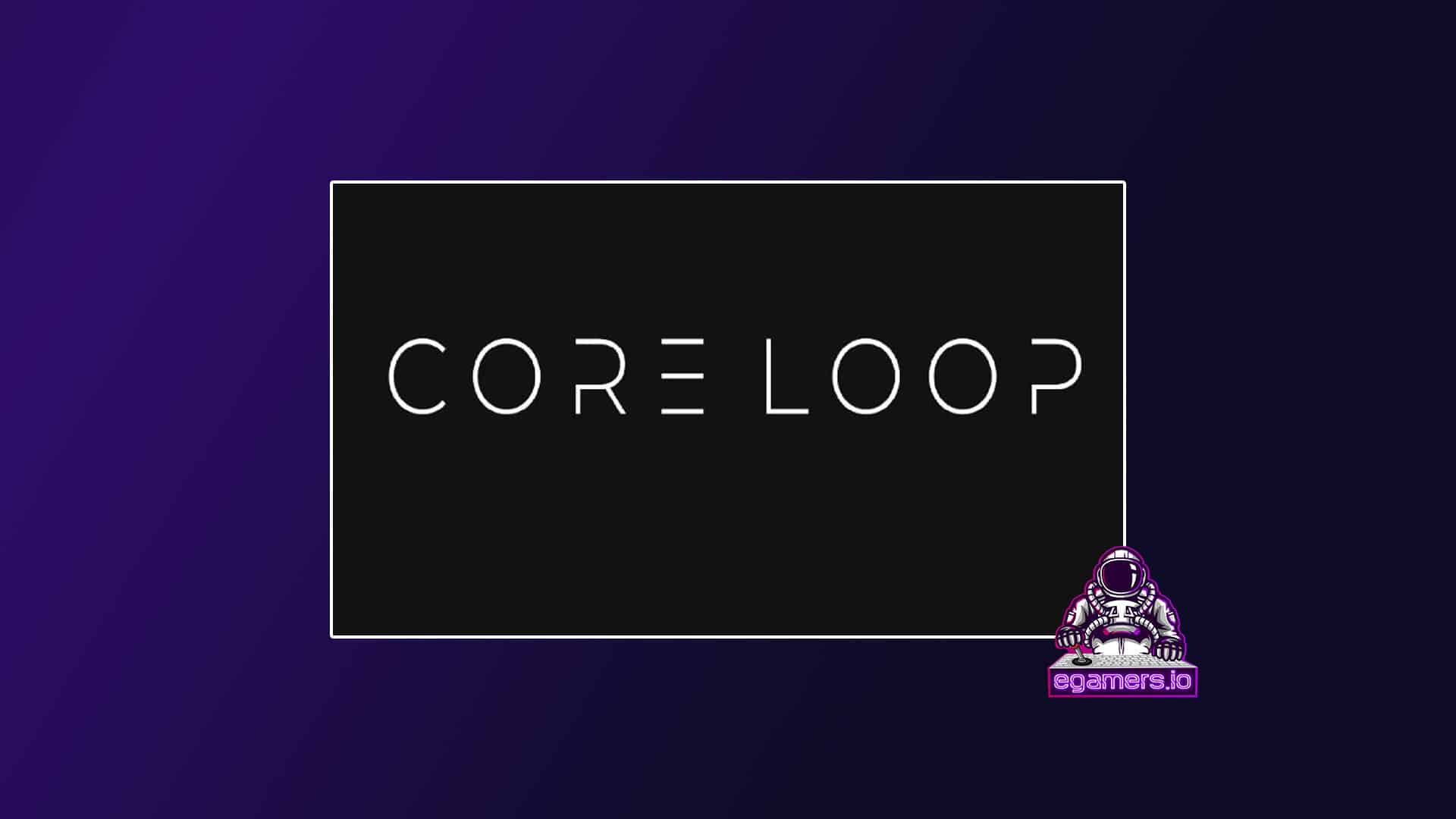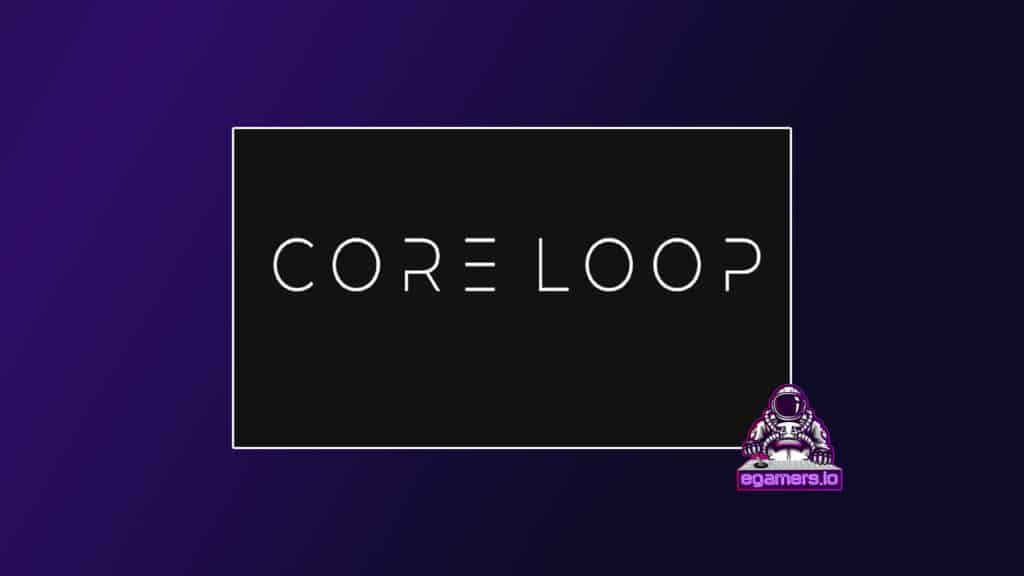 Gaming studio Core Loop raised $12M to create a sandbox virtual world on the blockchain.
---
Survival Game Decimated Is Back And Raises $3.5Million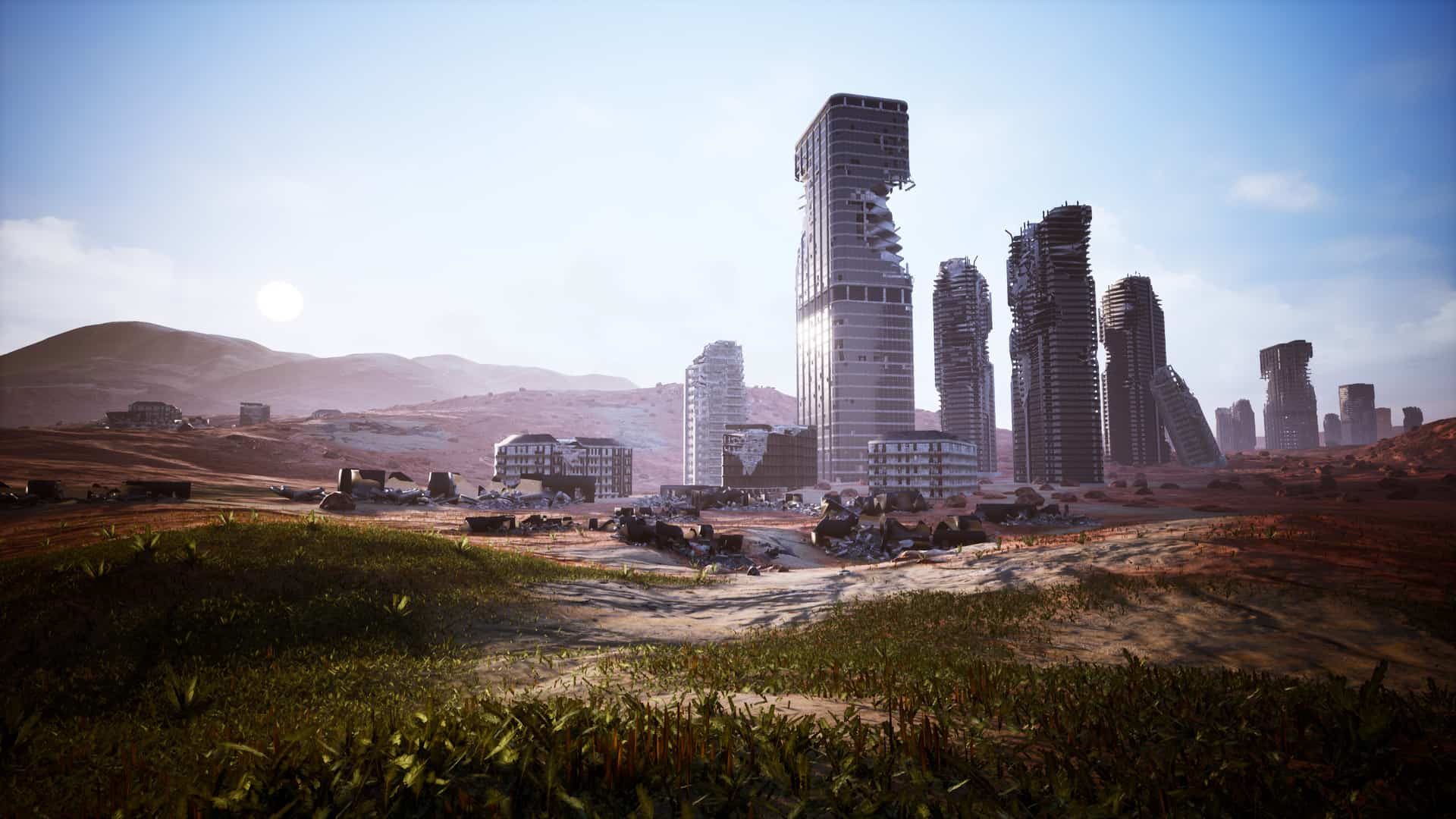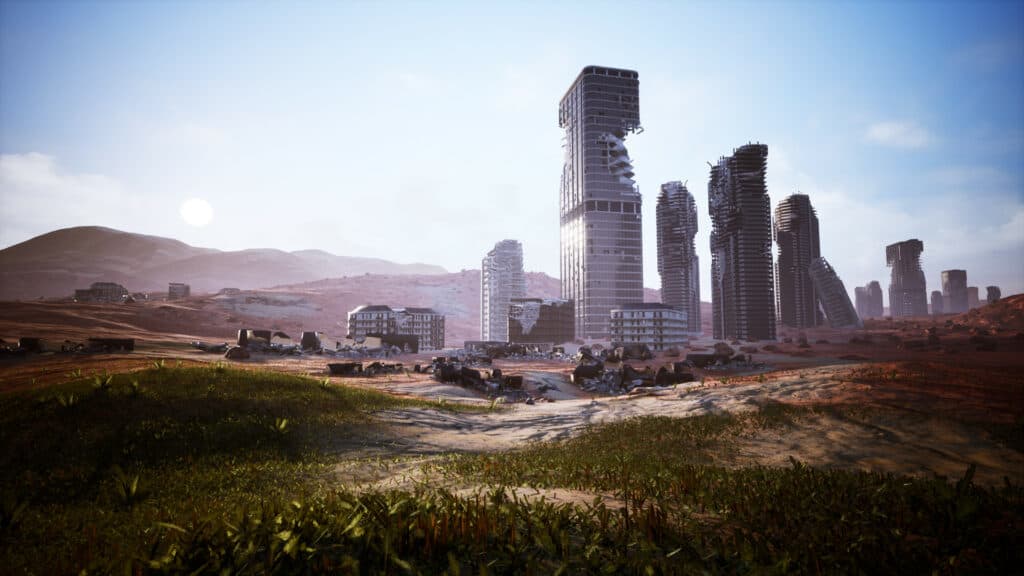 Decimated raised $3.5M to continue the development of the game and create an NFT marketplace.
---
SGEM Global Genesis Close-Beta Kick off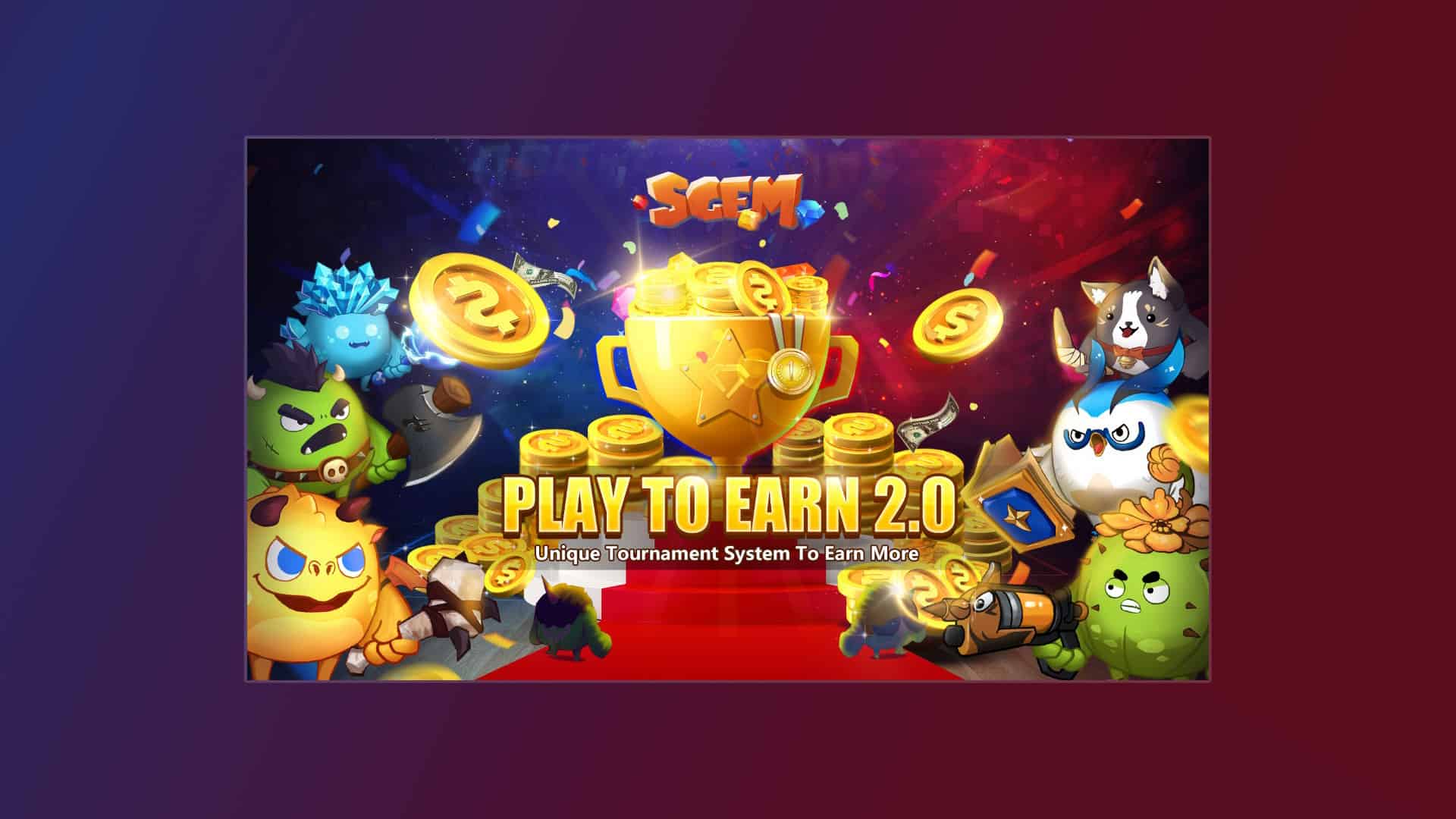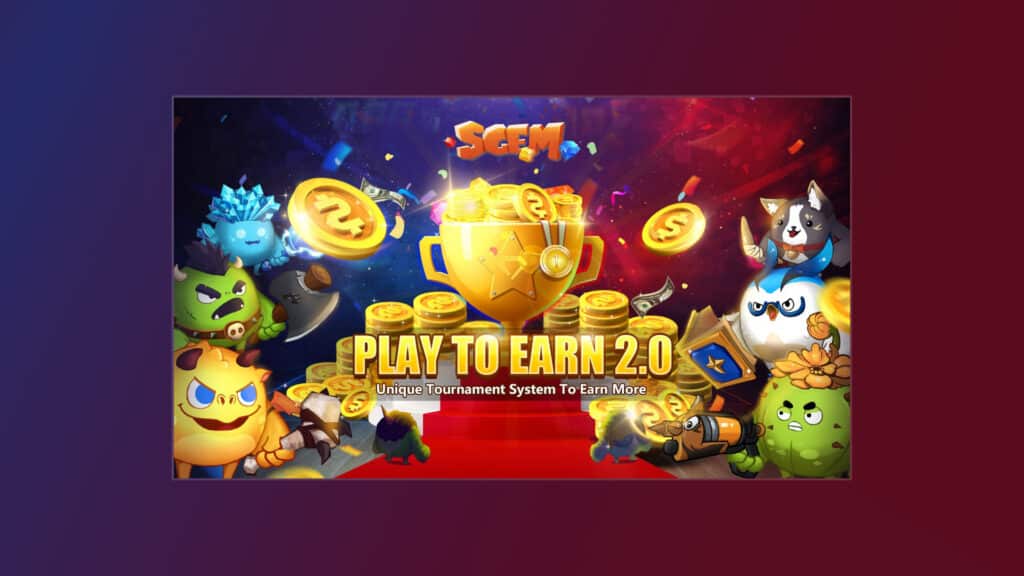 Play to earn game SGEM released the close beta testing.
---