Core Loop, a VC funded game studio established in 2020 by the mobile game veterans Vincenzo Alagna and Dan Chao, aims to create a sandbox virtual-world with a player-owned economy.
Core Loop has raised capital in a funding round led by Andreessen Horowitz(a16z) which also included investors such as Galaxy Digital, Initial Capital, Dune ventures, 1up Ventures, and Sisu Game Ventures.
While the initial plan was to develop a regular MMO, Core Loop decided innovate at the intersection of the MMO genre with modern cross-platform game for PC and mobile devices.
Core Loop's Game.
With the expertise of the founders, the company aims to create a blockchain-based MMO where players will be able to own the in-game economy and monetize their time spent. The upcoming game will feature an Artificial Intelligence dynamic world that evolves by the actions of the community.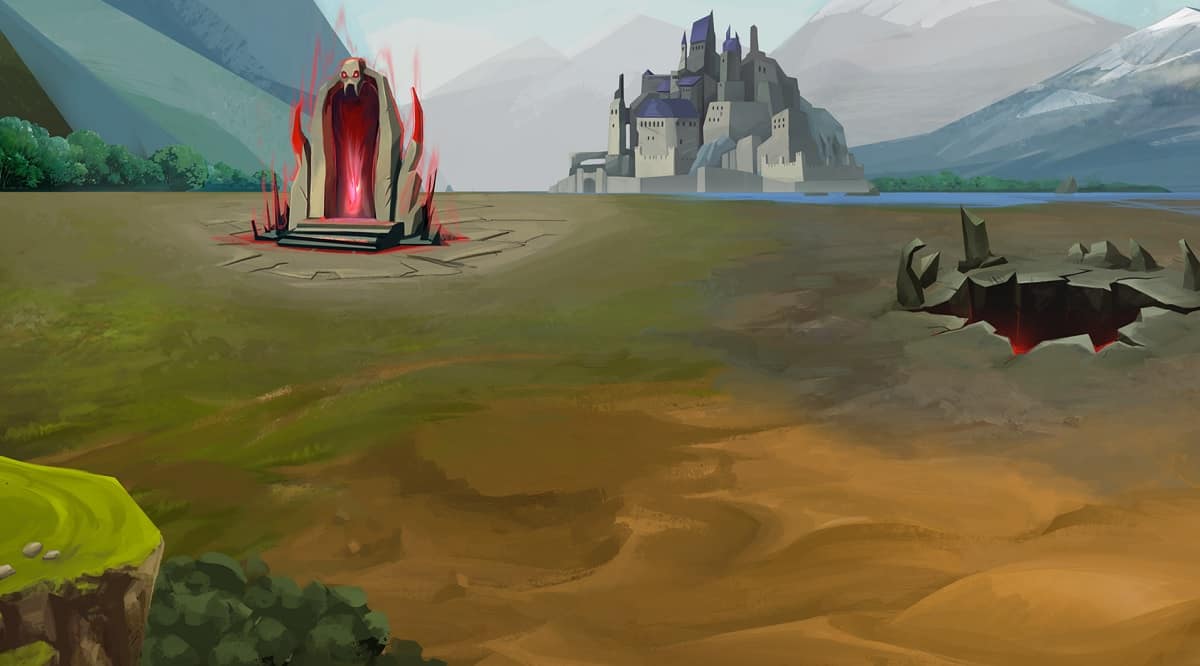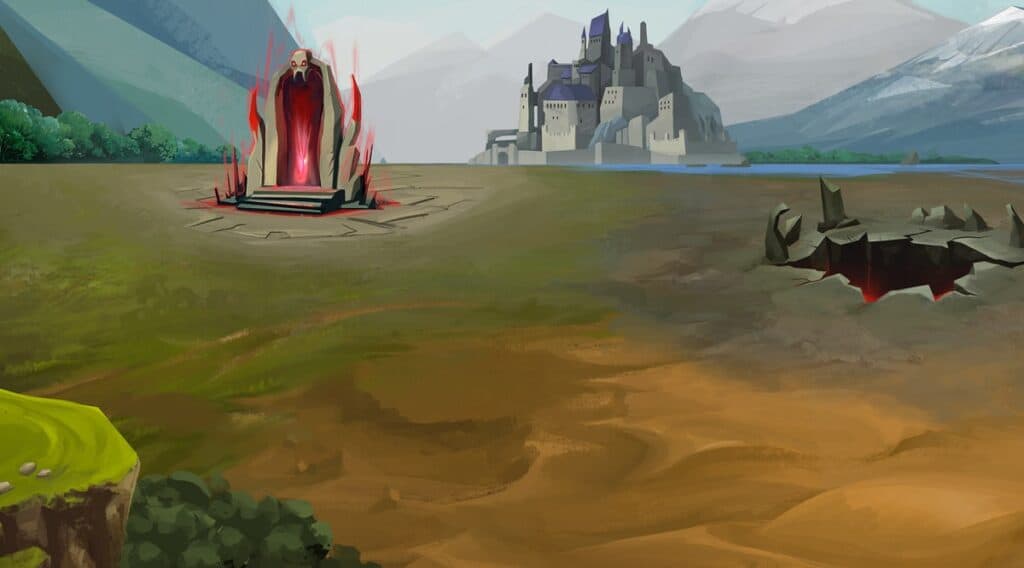 You will be able to select your hero class and your role in the game with an AI-based system that will help you along the way.
The game will be available on both PC and Mobile. The plan is to do easy tasks in the game like farming, killing monsters, and grinding using your mobile device wherever you are. After grinding, you shall use your PC to do more complicated tasks like conquering and raiding.
That will help players quickly progress at the game while playing all day long on their Mobile devices.
Does the game expect me to buy anything?
The answer is no.
Not everything will be an NFT or have a price tag. The game will be entirely free-to-play and allow you to earn crypto. Only players who want to expand or profit will buy NFT-based armor, gear, and other precious items.
Dan Chao, founder of Core Loop mentioned that it's company is focusing on gameplay first.