Welcome to our Blockchain Gaming Digest Jan. 11-17/2020.
This week Galaxy Blocks is the most played blockchain game, with almost 19k active players, and Upland follows with more than 15k. Splinterlands holds third place with nearly 8k. Alien Worlds and Axie Infinity follows with 5.7k and 4k, respectively.
The First-Ever Matic NFT Marketplace is Coming Soon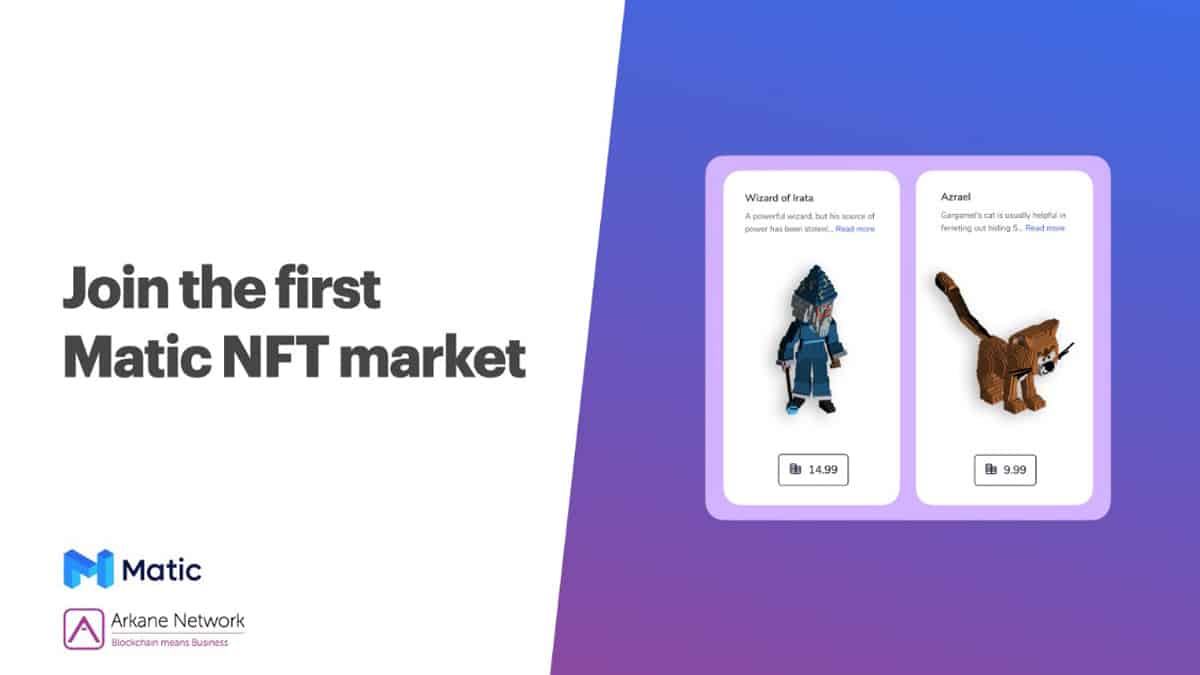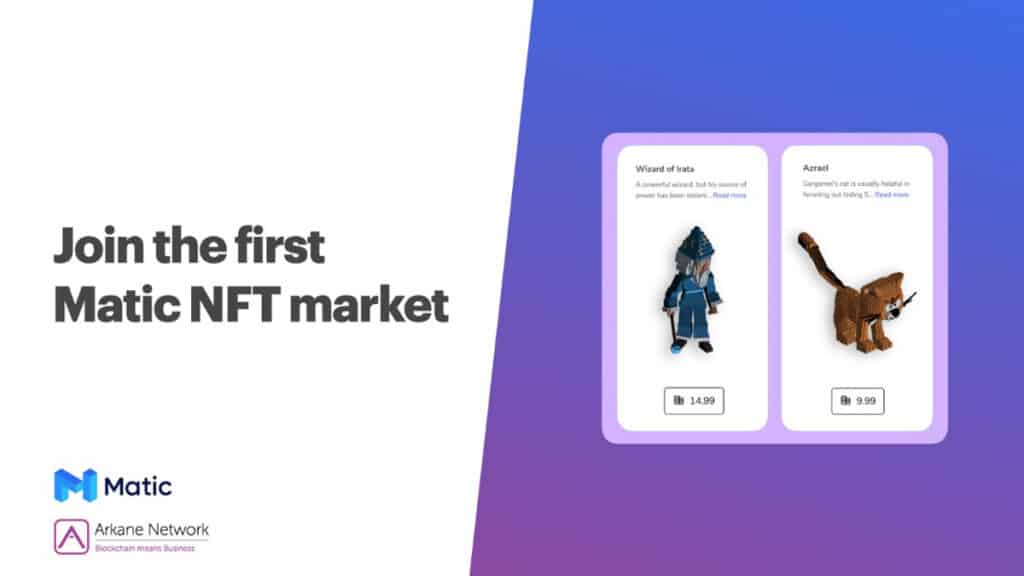 Arkane Network announced the first-ever Matic NFT Marketplace launch with a 50% discount on fees for every project that applies before 20/1/2021. The launch will occur in Q1 2021 and will support ERC-721 & ERC-1155 assets. Ethereum integration will follow later.
Is This The World's First Universal Crafting System?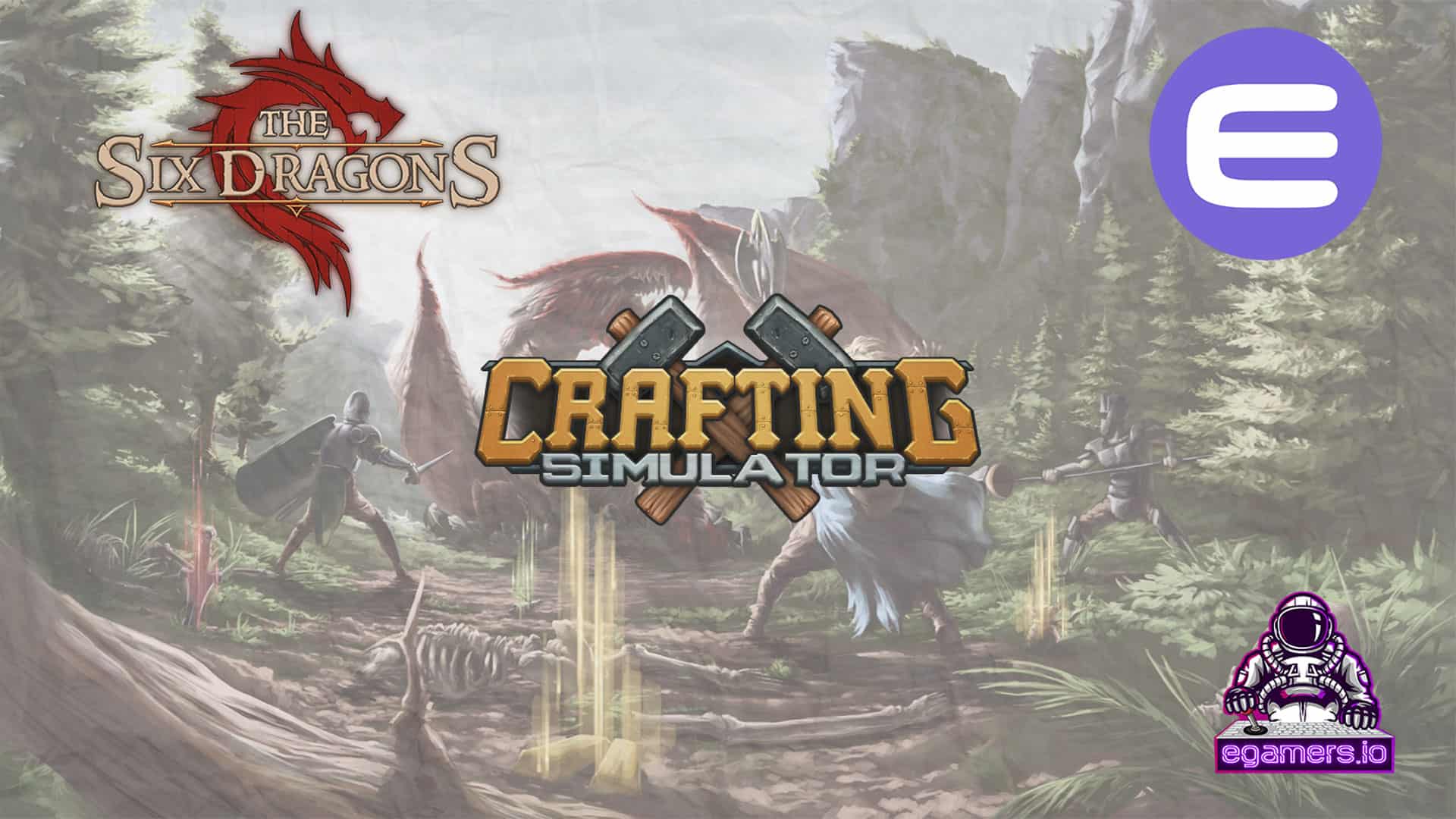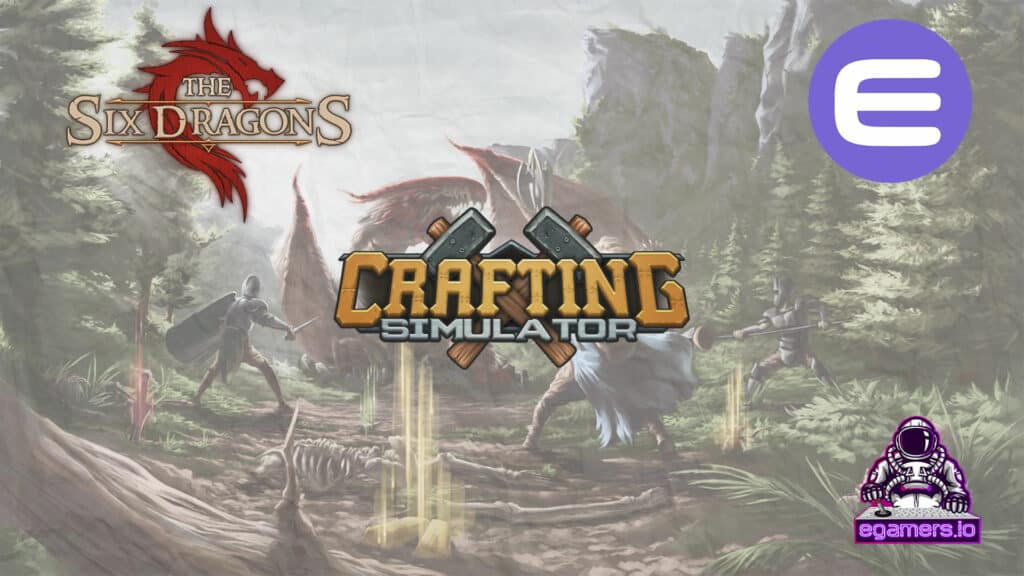 Block Pegnio, the company behind the development of the multiverse blockchain game The Six Dragons, announced Crafting Simulator service with interoperable assets. Other games can use it through APIs to integrate the crafting system and provide assets playable in multiple games.
Thunder Protocol And Dappradar Partnership
The DappRadar developer dashboard now provides tools for developers on the Thunder Protocol. Thunder Devs can deploy games with ease, migrate from Ethereum, list their tokens, and more.
The Aavegotchi Migration to Matic is Coming on January 29
The past week Aavegotchi announced the Matic Network migration to overcome the transaction and Gass Fees problems that Ethereum faces. Starting January 29, Aavegotchi provides 100,000 USD in liquidity incentives. 50,000 DAI will go to everyone that participates in GHST Staking on Matic. The other 50,000
Animoca Brands And Binance Smart Chain Partnership
Animoca Brands announced cooperation with Binance to use the Binance Smart Chain for tokenizing gaming assets.
Animoca Brands to launch Beast Quest Non-Fungible Token Sale
Animoca Brands teamed up with Harmony to host an NFT sale for the Beast Quest Ultimate Heroes game. Each chest contains collectible NFTs, Gems, and VIP Points. The NFTs are not in-game items, just collectibles.
Soccer Manager Elite to Release a Mobile Version
The blockchain version of the well-known franchise, Soccer Manager is gearing up for an android version. Within the next months, SME players will enjoy the same gaming experience on the go.
Rick and Morty NFT Auction
Digital art platform Nifty Gateway announced upcoming auctions of NFT collectibles from the animation series Rick and Morty created by the co-creator of the series Justin Roiland.
Reality Gaming Launched a Liquidity Pool
Reality Gaming announced a mining pool on Uniswap with 100k RCC rewards per month. Participants can stake their tokens on the RCC/ETH pair and claim a portion of the rewards. Stakers will also be eligible to receive exclusive NFT's.
Thank you for reading our Blockchain Gaming Digest Jan. 11-17/2020. Discover more games at our Blockchain Games List.