In Brief:
BlockPegnio to release CraftingSimulator service.
A Universal Crafting System with interoperable assets.
Other games can use it through APIs.
Not long ago, The multiverse-enabled RPG, "The Six Dragons," introduced the Governance NFTs. A series of in-game digital goods that offer yield farming, voting power, and governor status in the vast open-world map of TSD.
Based on the latest announcement by BlockPegnio, the development company of The Six Dragons, Governance NFTs will have an extended utility to the Crafting Simulator, a new initiative by BlockPegnio that allows players to do Blacksmith and Governor tasks without having to login into the game.
The Universal Crafting System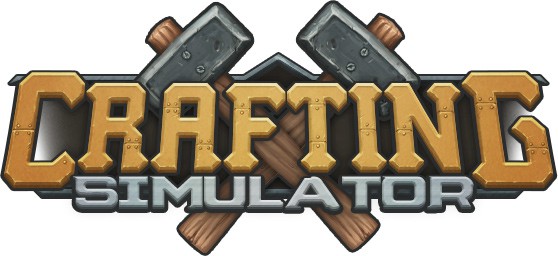 Using only the Web Browser and the upcoming apps for Android & iOS, The Crafting Simulator has extended functionality through API. Other games can use it and offer a deep, complex, and interoperable crafting/enchanting system across multiple games.
The first game to join Crafting Simulator is Kingdom Karnage, a well-known project, and member of the Enjin Multiverse ecosystem.
BlockPegnio's idea is one of a kind and aims to strengthen the connection between the multiverse games. Imagine your favorite game using the Crafting Simulator to offer a unique crafting experience, and everything you craft is playable in multiple other games. This is, for sure, a way to increase its value and demand.
The Six Dragons is an open-world classic RPG game with a billion random generate dungeons on Enjin platform.
Visit CraftingSimulator.com and learn more.