In association with Waves, The Abyss is hosting a 30-Day marathon for its platforms game title Chain Warriors. The contest has already started and you can claim a share from the $12,000 prize pool paid in Waves tokens.
About Chan Warriors
Chain Warriors is a free to play browser-based MMORPG game. Players can collect in-game items and sell them in the marketplace for Waves or use them to proceed in the game. The game features PVP and PVE battles as well as gold mines and daily tasks to complete and claim an extra income. Even more you can attack other players and steal their gold or participate in PVP tournaments for rare items.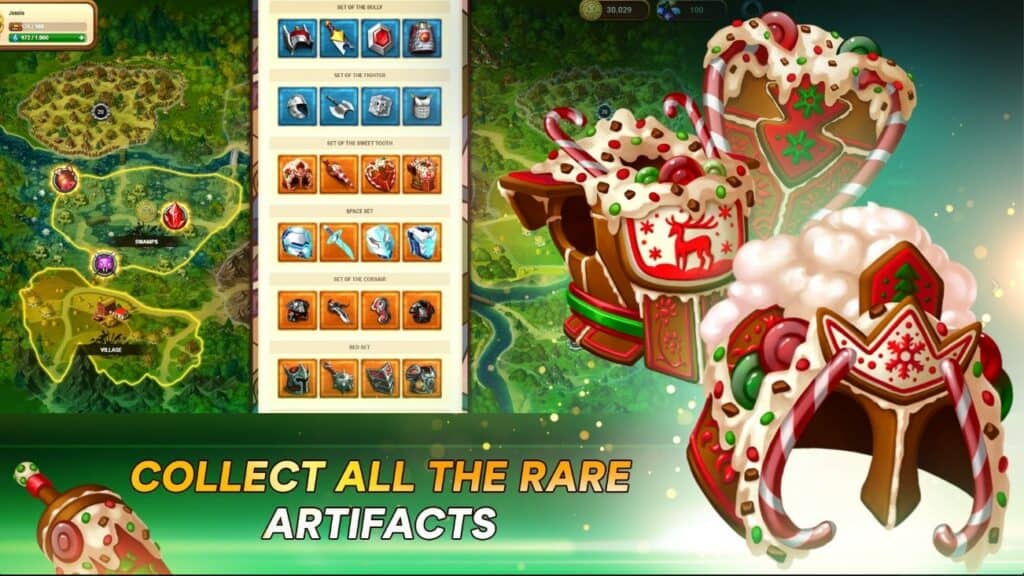 About The Contest
A new big contest with 12,000$ in prizes launched called, "Chain Warriors Marathon." The contest is available until Dec 7, 2019, and everyone can participate free of charge.
How to participate in the contest:
Join The Abyss Platform and create your account.
Complete daily tasks in the game in order to receive in-game tokens. Top 100 players from the ranking will earn extra rewards in Waves tokens.
Collect items in order to upgrade and trade them. Every day a random set of items is available and the winner is the one that tokenizes a top-level item from the given set. (In case there are more than one items, the winner is the first one).
Call your friends to join and get rewarded in addition (must reach level 30.)
Join the social media contest on Twitter (here).
About The Abyss Platform
The Abyss is an online gaming platform based on the Ethereum network. By integrating the Waves blockchain the platform is also developing a digital marketplace for in-game items.
If you are not already familiar with Chain Warriors or The Abyss platform you can find out more (HERE)