Most Valuable Builder (MVB) is a program held by Binance that enables emerging Binance Smart Chain projects to compete for grand prizes and gain limelight in the blockchain and crypto world.
Binance announced the second round of MVB II on April 23 this year after which more than 400 projects sent their applications. 20 out 400+ projects have been shortlisted for the second round, and only the top 10 projects among them will be announced as the winners of this round.
MVB II is titled "The Big Bang of NFTs" since it is focused on projects that bring together NFTs and DeFi together.
Top 20 Projects Shortlisted For Second Round of MVB II
Note: Projects are listed randomly here and this list does not reflect rankings
What Do The Winners Get?
The final top 10 projects that remain from the 20 shortlisted projects will be considered as winners for this round. Projects that finish in the top 10 will receive:
$10,000 funding for developing their project
Security QuickScan from Certik
Sponsorship for full security audit
Exclusive incubation workshop with the leading experts in blockchain industry
Potenital investment opportunities from the largest crypto exchange Binance
A chance of getting direct listing in the Binance Innovation Zone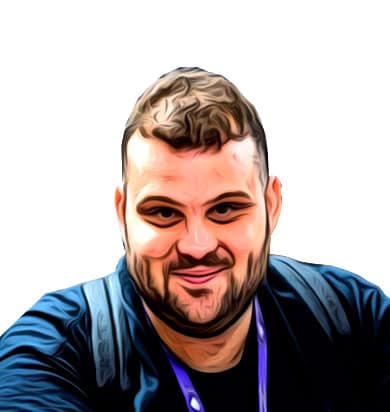 George has a native interest in emerging technologies and he's a strong advocate of decentralization. He is the founder and manager of egamers.io as well as an IT student.