CoinFest gears up for 2019 where from April 1st to 7th in nine cities over the world, cryptocurrency and blockchain gaming enthusiasts will gather up to discuss and listen to speeches from innovators in the space.
The popular initiative started back in 2013 in Vancouver, Canada, as a way to promote blockchain adoption in the world and educate newcomers in the cryptocurrency industry.
For 2019, CoinFest convention has set the bar high and continues its worldwide presence for the greater good of crypto adoption and education.
Run by volunteers and funded by generous sponsors such as Hoard Exchange, a global sponsor with a worldwide presence. CoinFest is a non-profit convention and it will always stay free to attend. Worth to mention that CoinFest only holds crypto assets and occurs in venues that accept or support cryptocurrencies.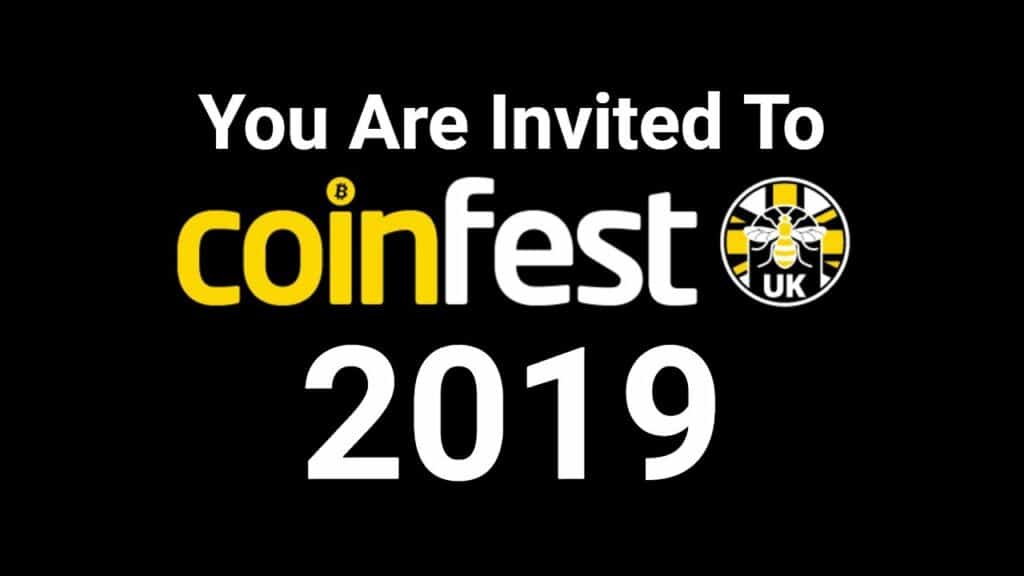 Attending a CoinFest convention near you will provide you with the opportunity to have educative talks around the cryptocurrency industry with product pitches, networking opportunities, various exhibitions as well as insightful panel discussions.
This year, the convention will occur in the following cities:
Vancouver, Canada
April 3-7
Arnhem, Netherlands
April 1
Amsterdam, Netherlands
April 3
Port Harcourt, Nigeria
April 4-5
Freetown, Sierra Leone
April 5
Ile-Ife, Nigeria
April 6
Gaborone, Botswana
April 6
Kumasi, Ghana
April 6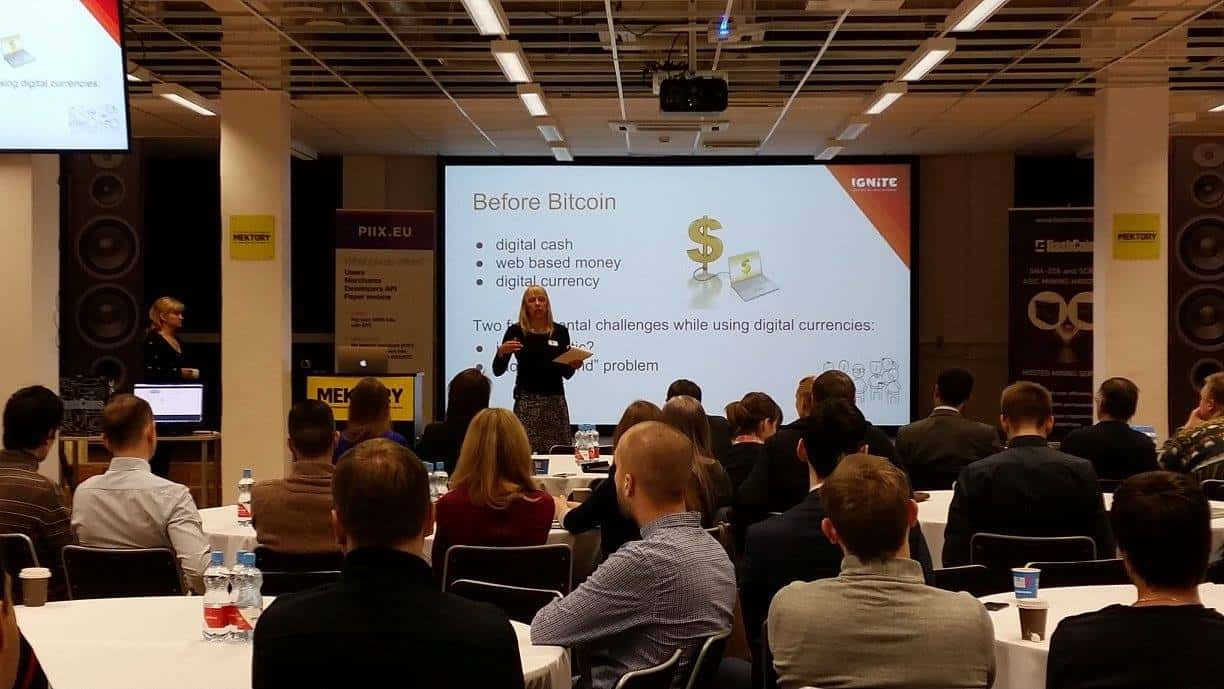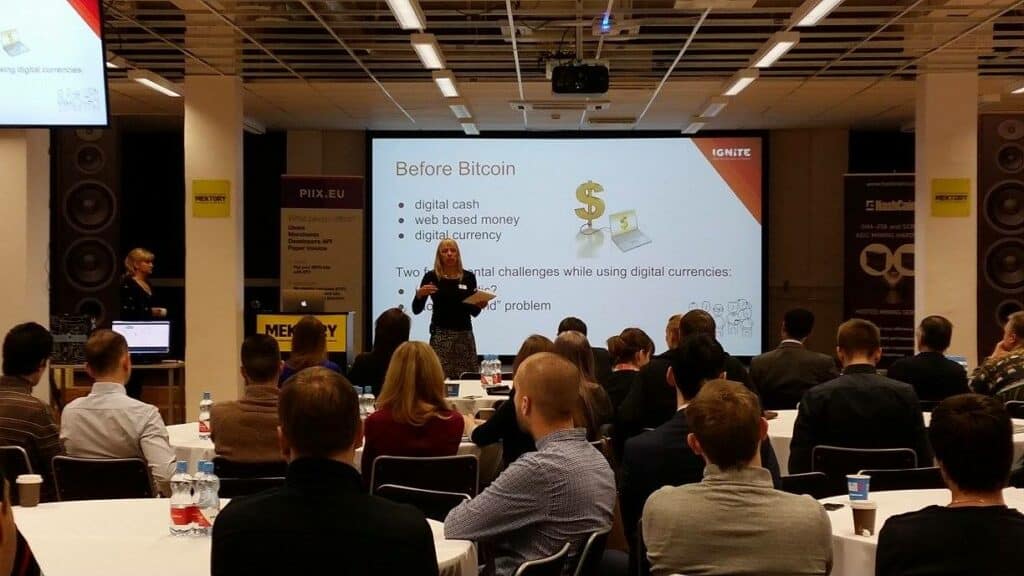 The Blockchain Gaming Expo
In Vancouver, the birth city of CoinFest, a Blockchain Gaming Expo will be held this year organized by our friends over at blockchaingaming.com. With the enormous growth of the industry, the Blockchain Gaming Expo will be definitely the event to attend!
The one-day convention will take place in the Beaumont Studios, Vancouver, Canada.
World known blockchain gaming companies will attend the Blockchain Gaming Expo and everyone interested will have the chance to discuss with leading developers in the field and try out new exciting crypto games. Additionally, a special poker game with crypto-themed cards will be held as well as a lightning network Chess.
On April 7, the CTO of Enjin Coin will attend the Blockchain Gaming Expo not only as a speaker but also as a groom for the mass blockchain wedding. Witek Radomski will marry the love of his life and we can only wish happiness to the couple. A warm request to his wife, please don't distract him from keeping innovating, the crypto gaming industry needs him.
Below you can find a list of the attending companies.
Symetria
HashKings
Coindroids
If you are nearby or you can afford a trip, make sure you visit CoinFest convention and get in touch with people around the world who share the same passion with you!
Book your free seat now for the Vancouver Event.
For more information about the CoinFest please visit the following link.
Also, don't forget to check out the Facebook Event page.
Connect with eGamers.io: Twitter, Telegram, Instagram, Facebook, Discord, Youtube, Facebook Group, Steemit