The Main Launch marks the beginning of a new era, the DAO one.
A significant Treasure Hunt with $100,000 worth of blockchain assets has started on Thursday in Decentraland as it kicks-off Main Launch on Ethereum Network along with easy to use development tools. For three more days, you can get rewarded for trying the 15 introduction games and educate your self in the metaverse mechanics.
Until today Decentraland hosts a variety of known blockchain games, and the community has built amazing scenes and objects with the builder.
All you need to access Decentraland is a free account, naming your player costs around $6, and names are transferable ERC721 tokens just like the Land.
Nearly $300,000 have been traded the past week with the cheapest land plot to cost around $800.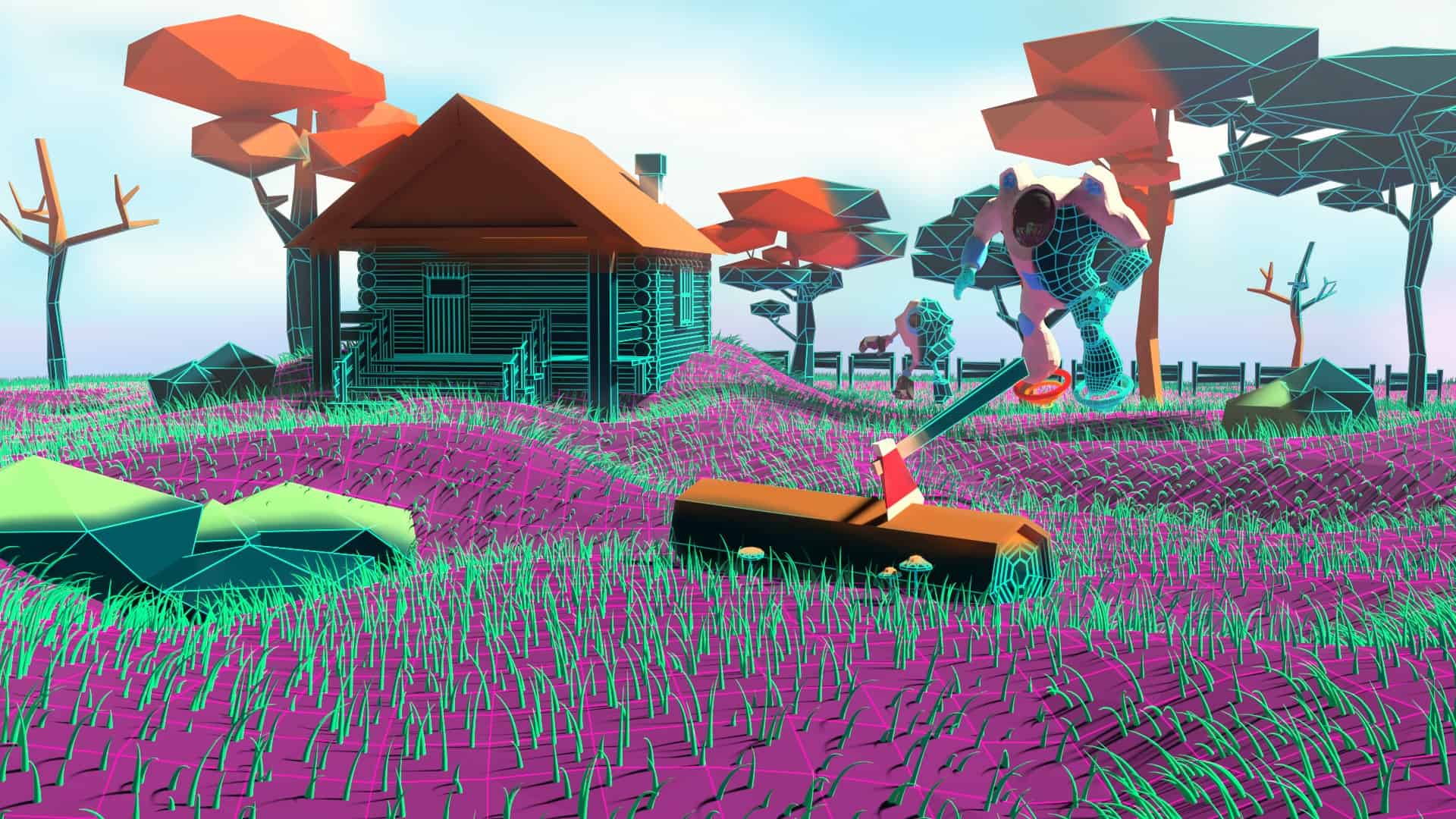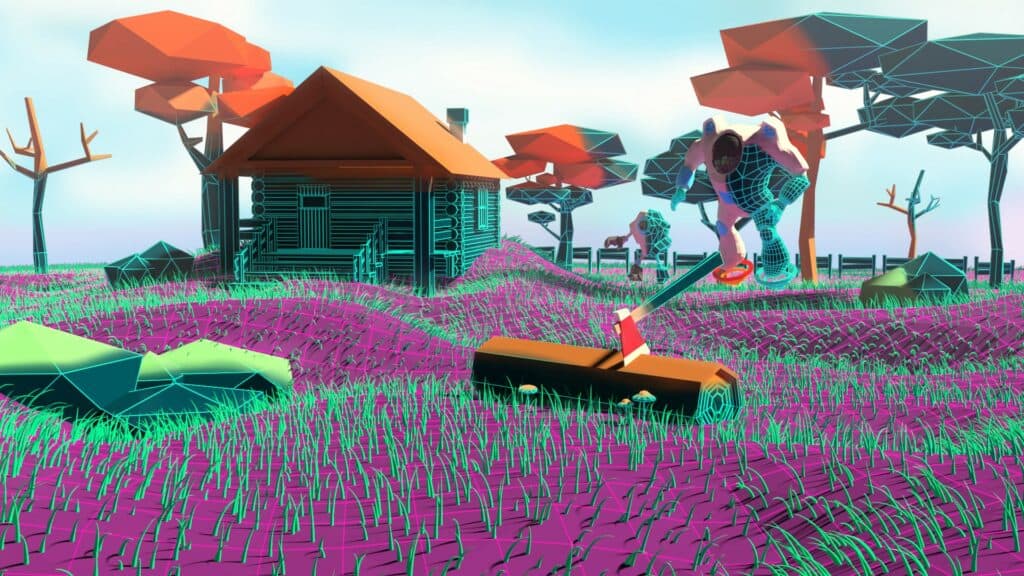 The projects raised $25 million by selling 40 percent of the MANA token in their ICO. During that time, ETH's price was around $200 to $400, and then Ethereum exceeded the $1,000 mark
Its worth to mention that Decentraland announced a token burn of 333 million MANA Tokens, the Decentraland's currency.
There will be 15 intro games set up in the virtual world to introduce players to Decentraland's mechanics. Players going through these games can get prizes and treasures from playing.
Decentralized Autonomous Organization
The Decentrraland non-profit organization goes fully decentralized by establishing a DAO with complete transparency, handing power to the users.
Just like the name suggests, a DAO's is governance systems run through smart contracts that work seamlessly without a central authority between users. The DAO consists of multiple smart contracts; one is the land contract, the marketplace, the wearables and so on.
The Metaverse
Decentraland is a metaverse of connected games, experiences, and finance. Imagine playing world of warcraft, and at the edge of the world, Fortnite begins, a few miles away is GTA. To empower these elements, you need the appropriate tools and a community. In this case, we have both.
A series of user-friendly tools are available including a 3D drag-and-drop builder, an SDK for advanced Scenes, and a Marketplace that has volume.