DFG Investment Firm contributes 200,000 $DOT to Efinity Crowdloan.
By staking 200,000 $DOT, DFG will support Efinity in the race of getting a para-chain slot in Polkadot's crowdloan.
The Polkadots Parachain Auction has been underway since November 11, and many projects are contributing their $DOT coins to acquire a para-chain slot. DFG wants to assist the most promising projects and reassure the future of Blockchain.
Efinity is Enjin's upcoming para-chain, with its current contribution at 2,082,095 $DOT($72,290,329). If the rankings continue as is, Efinity is expected to secure the slot by Q1 2022 or ealier.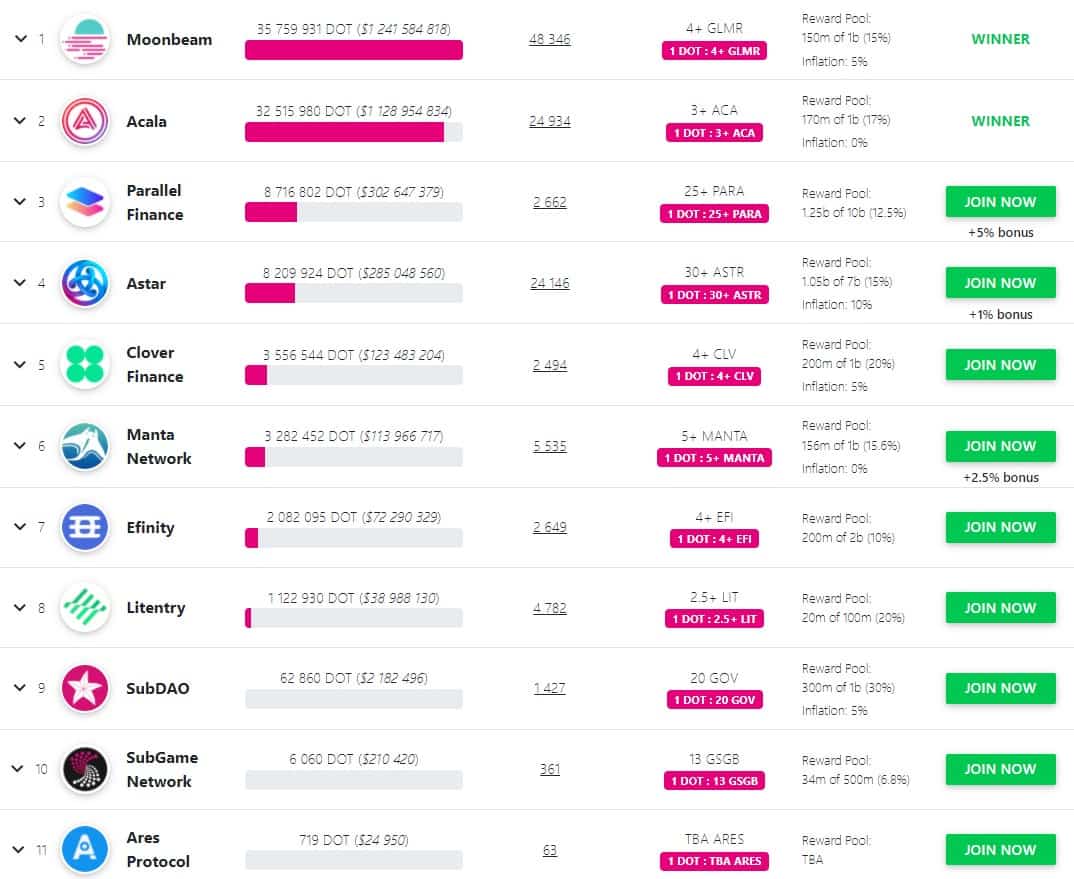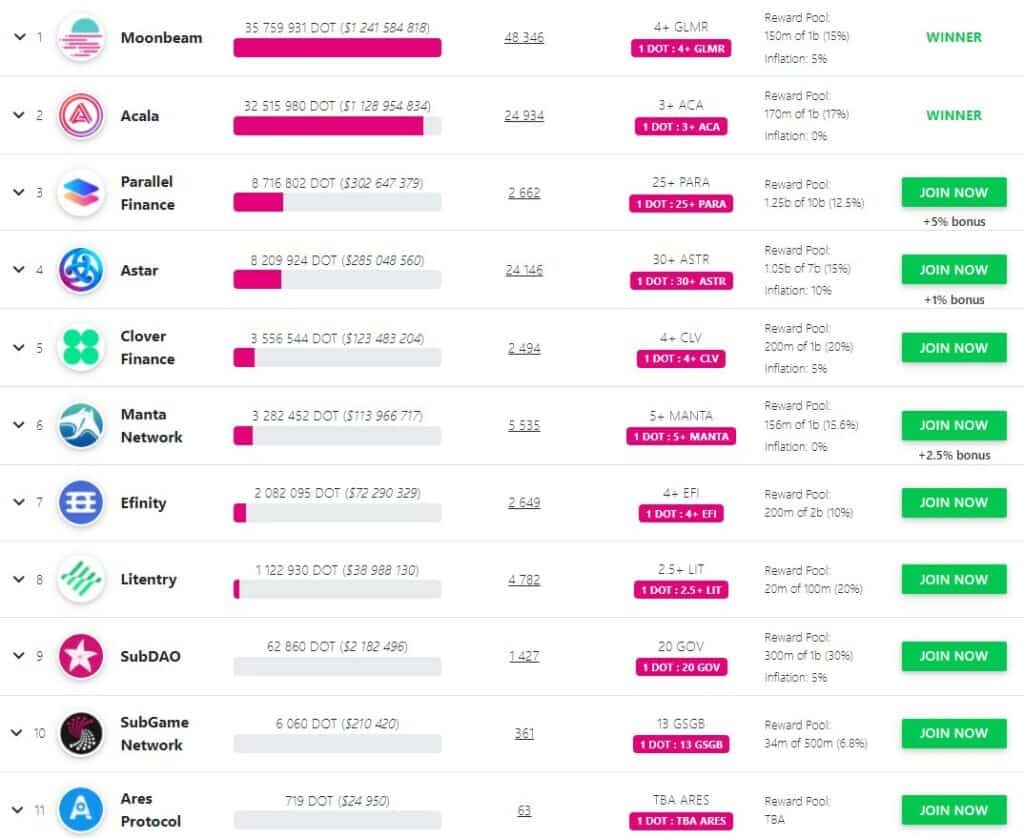 Enjin's team established itself as a world-class developer and is well known to the Blockchain industry for pioneering on NFTs. Efinity aims to create a new ecosystem where more accessible and scalable solutions will be provided to users and developers. Simplicity is the main goal here.
Enjin recently announced a 100$ Million Metaverse fund to attract developers to Efinity.
About DFG
DFG is a global blockchain and cryptocurrency investment firm. Investment of DFG has passed the price of $1 Billion. With their professional team, they research and find the most promising crypto projects that have the potential to evolve to something incredible.