A new threefold co-operation is born today with the leading gaming blockchain Enjin Coin and CoinSwitch trading platform.
CoinSwtich is now integrated into the Enjin Wallet and users are able to swap between more than 300 cryptocurrencies from 45,000+ possible trading pairs seamlessly inside the Enjin Wallet.
The CoinSwitch integration comes in addition to the Bancor Network, Changelly and Kyber Network who are already integrated into the world's safest cryptocurrency wallet.
The system automatically handles the whole process and it requires just a few clicks to trade between coins and tokens without having to use any external exchange website. Enjin Coin once again lowers the gap for mainstream adoption by offering what the crypto industry actually needs, simplicity.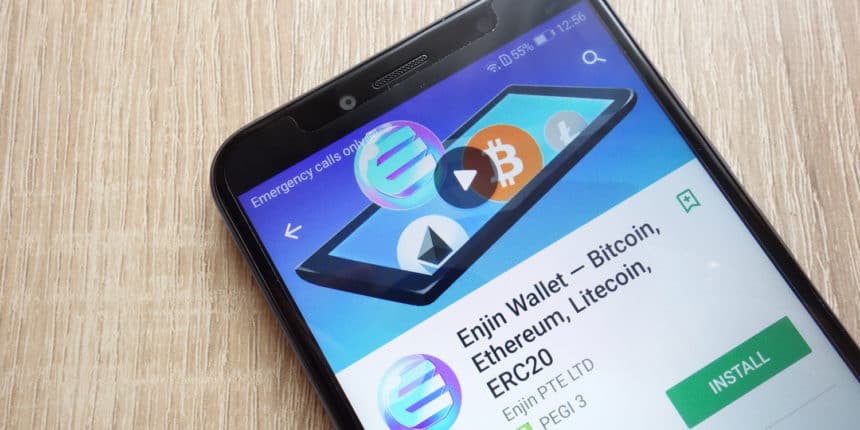 The threefold partnership also includes a CoinSwitch branded version of EnjinX, world's fastest Ethereum explorer as well as a payment gateway for unity store!
CoinSwitch's plans to build an in-game cryptocurrency payment gateway for unity is massive news as it will allow access to 4.5 million game developers to accept over 300 cryptocurrencies from 27 platforms including Steam, Xbox, PlayStation, iOS and more!
The payment gateway will automatically convert any supported cryptocurrency to ENJ and gamers will be able to buy ERC-1155 in-game assets such as armor, weapons, and others without hassle.
"At CoinSwitch, we believe that the gaming industry will play a crucial role in crypto mass adoption. Our partnership with Enjin, the leading player in this space, is an effective step that we are taking towards this."


Sharan Nair, Senior Vice President at CoinSwitch.
The Blockchain SDK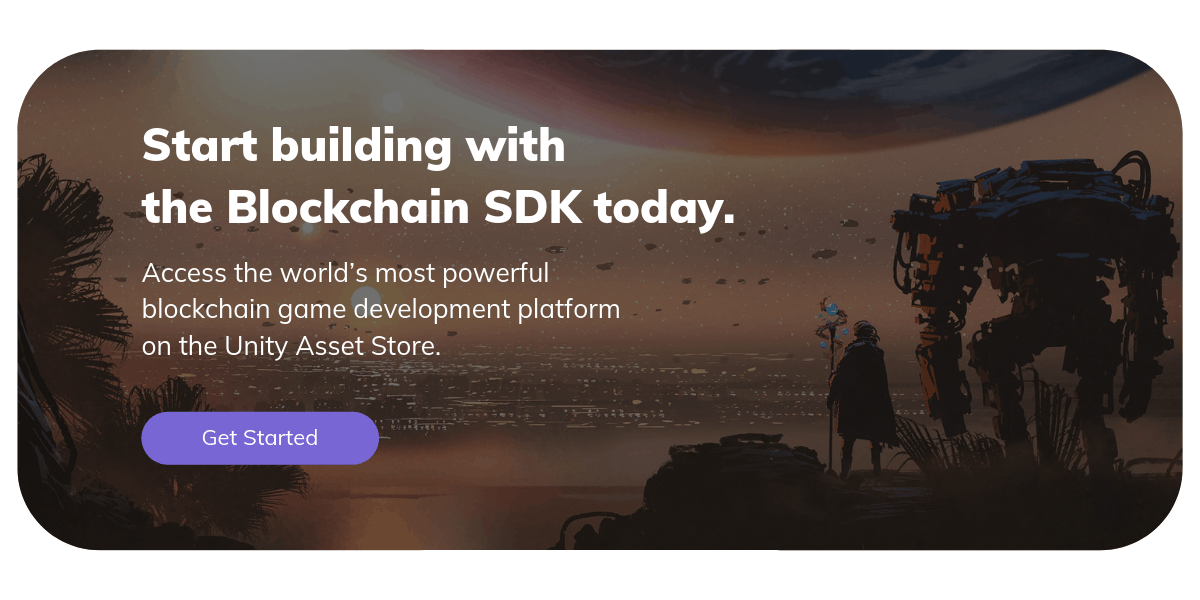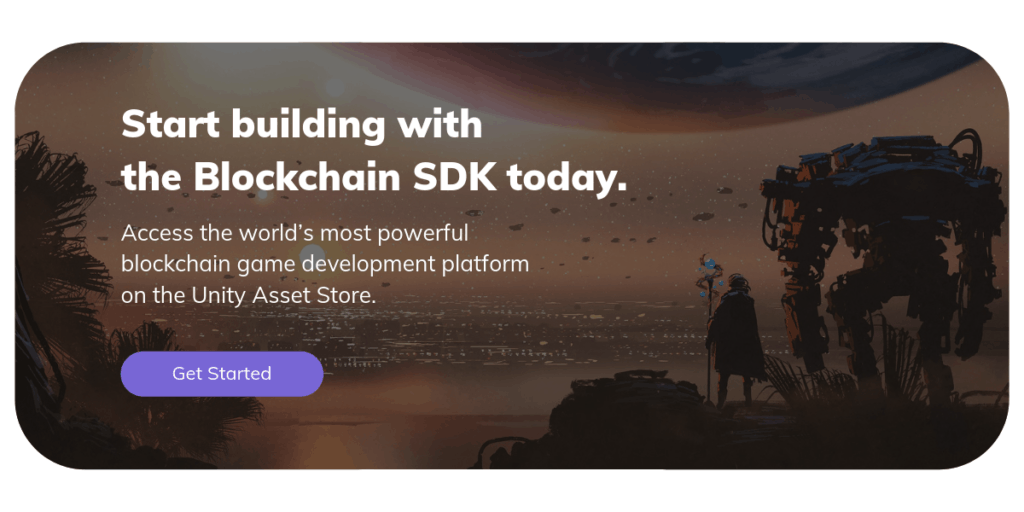 If I had to describe Enjin Coin with one phrase this would be "Constant Innovation". Just a month ago, Enjin released the blockchain SDK on unity store, a development kit for game developers without any previous blockchain experience which allows them to integrate ERC-1155 items and decentralized economy to their games. The process is simple and easy, it doesn't require any previous experience and and only take a few days to become part of the world's biggest gaming innovation.
Enjin Coin's SDK is featured on the Unity store and Enjin is an official partner of Unity along with industry leaders such as Google, Facebook, Microsoft, and Sony. In just a month time, 500 game developers have downloaded the Unity SDK and 4,250 software developers have signed up to platform.enjin.io
"CoinSwitch is an extremely innovative company that has successfully created one of the industry's most robust cryptocurrency trading platforms," "We are working together to provide increased utility for all of the cryptocurrencies they support, meanwhile further streamlining the adoption process for the increasing numbers of developers jumping onto the Enjin Platform."


Maxim Blagov, Enjin CEO
To celebrate their ongoing collaborative efforts with Enjin, CoinSwitch is offering a special 2-month grace period in which all trading fees will be waived on purchases of ENJ made via the CoinSwitch platform. This provides a great opportunity for developers adopting Enjin's tools to save on fees while acquiring ENJ to use upon the Enjin Platform's Mainnet launch.
Enjin Coin is the most advanced gaming (and not only) blockchain which rightfully deserves the title of one of the most active teams. The past year, Enjin has been constantly innovating in the blockchain space with the ERC-1155 token standard protocol, the leading Ethereum token standard when it comes to gaming, digital art and a number of other use cases. Enjin is making a buzz worldwide and their recent partnership with Samsung brings the technology to everyday users, pushing further for blockchain adoption.
For more information and news about Enjin Coin click here.
Connect with Enjin Coin: Twitter, Telegram,Medium,Website
Connect with eGamers.io: Twitter, Telegram, Instagram, Facebook, Discord, Youtube, Facebook Group