Another addition for the leading gaming blockchain Enjin was announced today featuring Beany Studio, an IT Solutions company which will integrate Enjin economy into various in-house developed platforms.
In celebration of the announcement, Beany Studio will giveaway ENJ-Backed items to the first 1,000 members of their official telegram channel.
"We're very happy to become part of Enjin's blockchain gaming multiverse," said Beany Studio CEO Alexander González. "We are excited to integrate Enjin's outstanding technology in various sectors, starting with gaming."
BeanyBeanie AR/VR Game
To begin with, Beany Studio will integrate Enjin blockchain into BeanyBeanie, an upcoming AR/VR-compatible action game. Players have to defeat the Dooms villains, who harass the Earth and our friends by using various balls that are given for a limited time at each place in the world. The game will launch somewhere in Q4 of 2019 and the company will integrate ERC-1155 blockchain assets into the game.
MagicEspejo Advertising Platform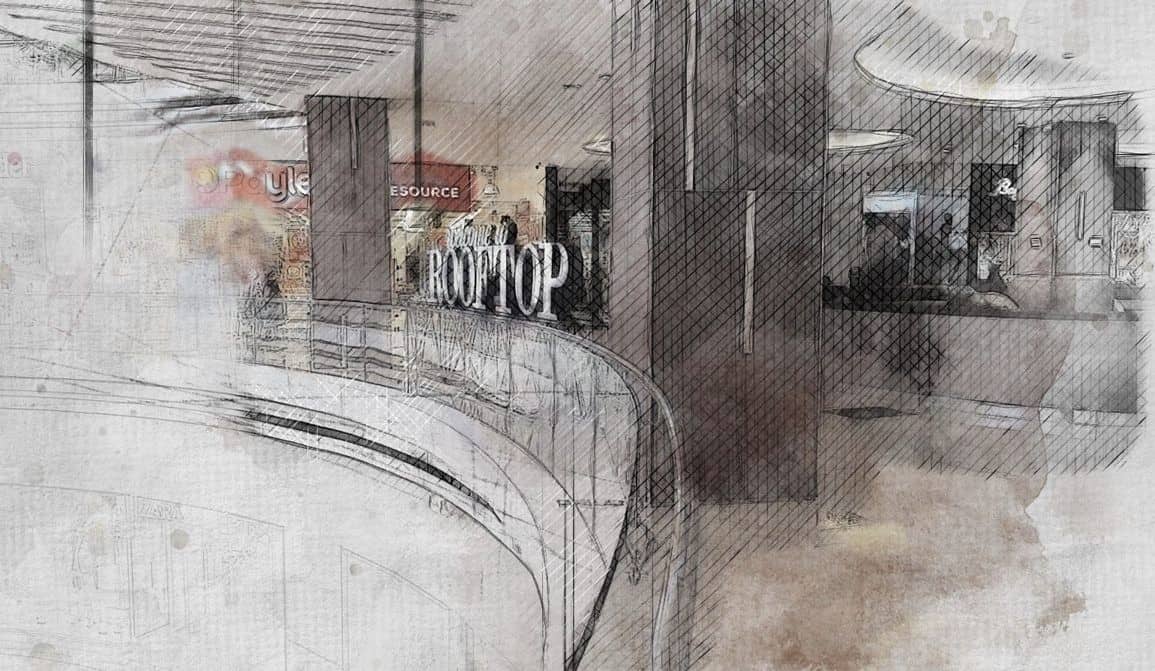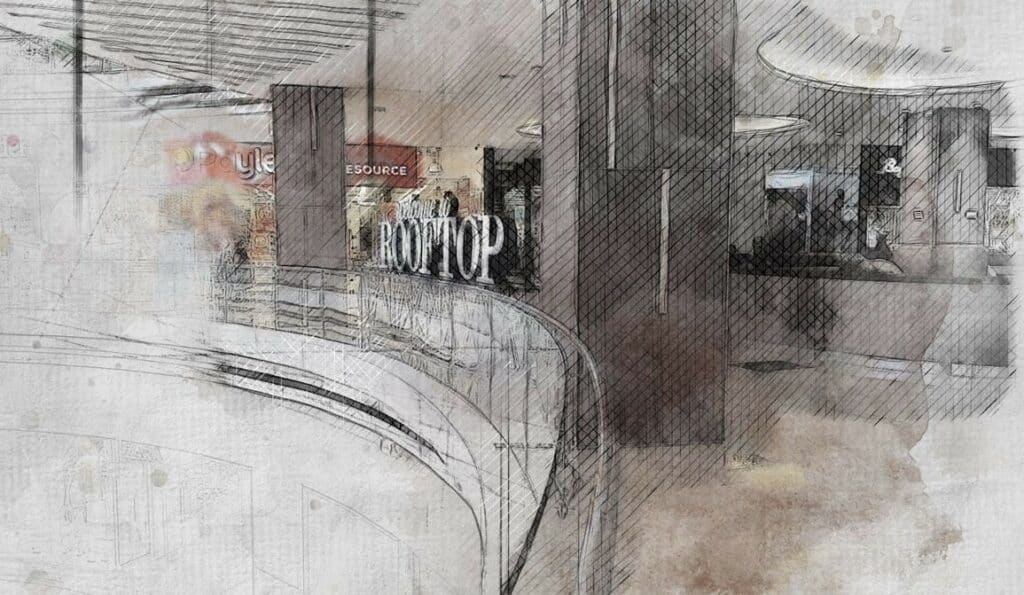 Enjin Coin is also going to be integrated into the global advertising platform MagicEspejo. While the platform isn't ready yet, the website features old-school images and a sort of storytelling where you can get a hint on what's coming! Based on the official statement, MagicEspejo will also host the ERC-1155 cross-platform characters as a way to increase engagement and loyalty within the Beany Studio ecosystem.
Miugodo & EnvioGT Online Food Delivery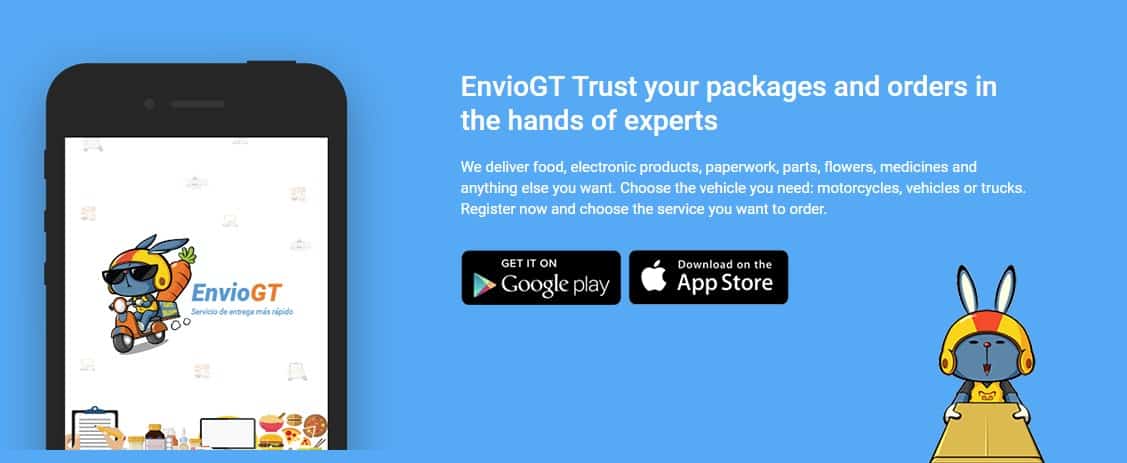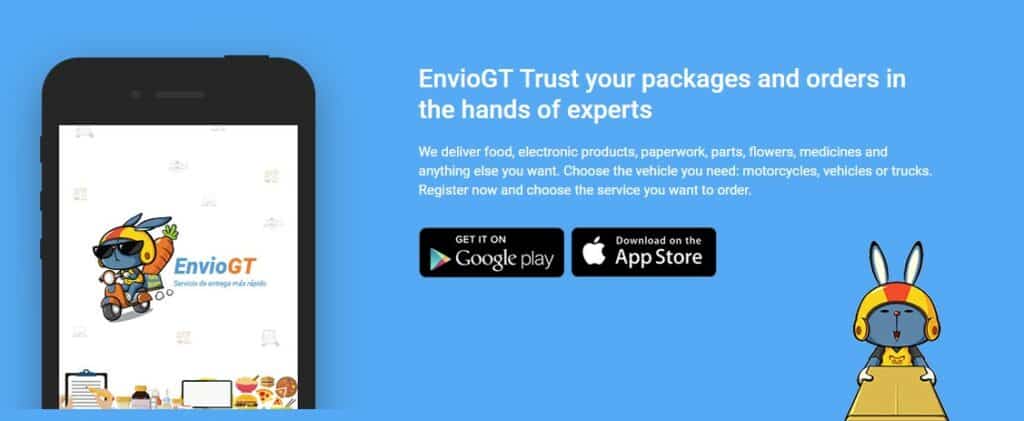 Already operating in Latin America, Miugodo and EnvioGT are serving customers and delivering goods across restaurants, supermarkets, pharmacies, and other business door to door! Buyers will be able to pre-pay for their goods using Enjin coin.


Enjin Beam as Marketing Tool
Beany Studio also announced their plans to use Enjins leading QR airdrop technology to further expand its market presence. The QR system by Enjin is well known to blockchain gamers and token collectors as the fastest and most reliable way to giveaway/airdrop blockchain assets. Companies are able to use Enjin Beam to deliver marketing brochures, custom cards, art, licenses and other digital goods with unparalleled security and complete transparency. All the digital collectible items can be stored in the Enjin Wallet app.
"Beany Studio's adoption of the Enjin Platform is a perfect example of how our ecosystem can add massive value to businesses servicing the hospitality and retail industries," said Enjin CEO Maxim Blagov. "This is the first example of what is sure to be a big area of expansion for the Enjin Platform and Ethereum as a whole."
Blockchain SDK Available to 4.5M Game Developers.
Enjin's Blockchain SDK will be soon available for Unity Engine, the world largest game development platform—which is also an Enjin partner. Enjin's blockchain SDK provides all the necessary tools game studios and developers need to integrate blockchain technology with ease while focusing on what it matters the most, their game. The SDK is going to be available to 4.5 Million developers who have created games with over 3 billion downloads! The developers will be able to easily mint ERC-1155 tokens (items) and integrate them into games for Xbox, PlayStation, Android, iPhone, Windows, Mac, and more than 20 other well-known platforms.