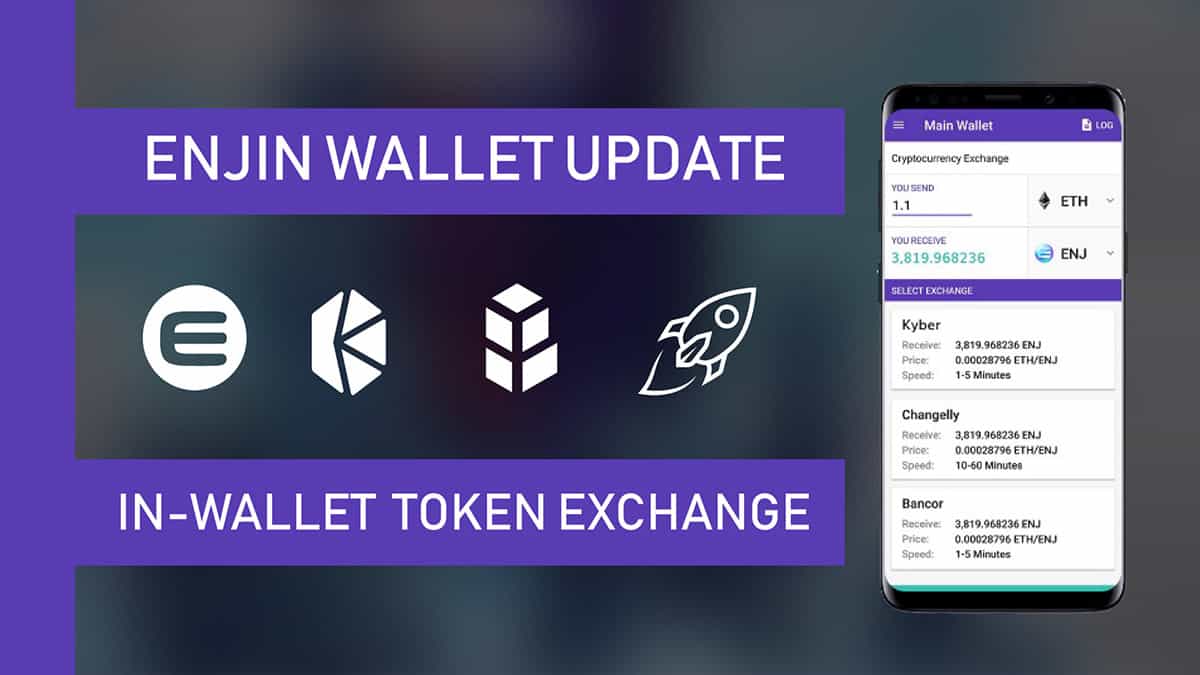 The leading gaming cryptocurrency, Enjin Coin, released more information today for the upcoming update of the Enjin Wallet, which will feature a native exchange token system.
The community received the news with excitement as Enjin Wallet pushes forward for mainstream adoption by allowing crypto holders to exchange their tokens without leaving the secured application, decreasing dramatically the steps and effort needed by the user.
Let's take a moment here and think about it.
Say you have a friend, a hardcore gamer, who isn't aware of the Multiverse, nor what Crypto is. He likes the concept, and not only do you have to explain to him what's going on and how to play (and protect) himself, you also have to educate him on using exchange platforms, at least one of them. Fortunately, with the new update, that won't be an issue anymore.

The news first appeared on Enjins Twitter, following a tweet from Maxim Blagov, CEO of Enjin Coin.
As we also reported last December, the new native token exchange system would allow users to seamlessly trade over 170 cryptocurrencies through three of the world's leading exchanges. Kyber Network, Changelly, and Bancor Network.
The release date of the important update is January 2019.
Find Enjin Wallet on Google Play & App Store
"We are very proud to work with Kyber, Changelly, and Bancor to make this a reality. We all share a very similar vision for what cryptocurrency can mean to the world, yet we're all working to solve very different problems," said Enjin CEO Maxim Blagov. "It's extremely exciting to collaborate with active builders in this space. Together, we can breathe new life into this market by creating the tools needed for tangible adoption, which will ultimately create a sustainable, stable cryptocurrency market."
Let's take a quick look over the three conversion services (exchanges) that Enjin Coin will work with.
Kyber Network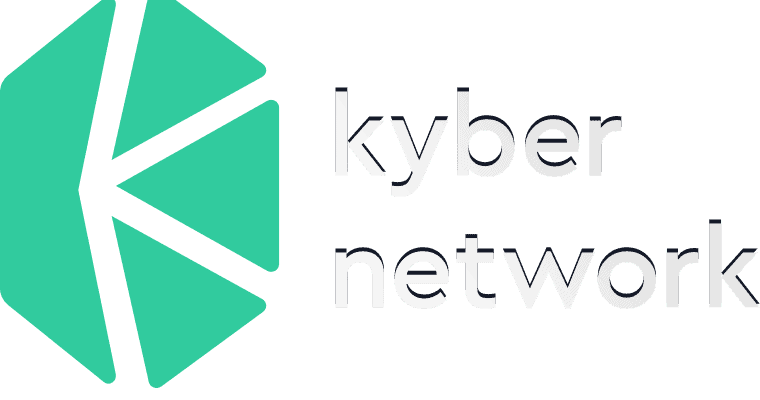 As a decentralized token swap protocol, Kyber wants to offer a seamless exchange experience on any application and device. Buyers and sellers can trade the cryptocurrency of their choice as long as its a Kyber-supported token.

"Cryptocurrency wallets like Enjin are an important gateway for people who are new to blockchain and cryptocurrencies, and this is one area Kyber has supported from the start. This successful integration with Enjin is a testament to how Kyber allows decentralized token swaps into any wallet and Dapp for seamless user experience."
Loi Luu, CEO of Kyber Network

Bancor Protocol

As one of the biggest decentralized exchanges, Bancor supports over 8700 token pairs on Ethereum and EOS blockchains, allowing users to directly transfer their assets across multiple blockchains with no intermediary.
Being decentralized means that users have real control of their tokens by holding the private key. Bancor has no fees for token conversion.

"Enjin is a pioneer in the blockchain gaming space, and we are thrilled to see the Bancor experience integrated within the Enjin Wallet. Enjin users can now perform instant, on-chain conversions between 8700+ live token pairs on the Bancor Network without ever leaving the wallet."

Eyal Hertzog, Bancor Co-founder & Product Architect
Changelly

Changelly, one of the most popular choices for purchasing crypto with fiat offers "supersonic crypto-to-crypto and fiat-to-crypto swaps".
Changelly automatically finds and executes the best trade offers from various exchanges. They support over 130 cryptocurrencies, and Changelly's algorithms are integrated into major crypto exchanges such as Binance, Poloniex, Bittrex, and HitBTC.
Blockchain gaming is yet a powerful, moving force of the whole crypto industry. That's why we at Changelly are genuinely excited to join our forces with Enjin and to provide their game wallet with a seamless crypto-to-crypto exchange option. I truly hope that it is only the beginning of a long-term and mutually fruitful cooperation."
Ilya Bere, CEO of Changelly
Now that we have highlighted some important facts around Enjin's exchange partners let us take a quick look at what Enjin Coin is doing.
Enjin Coin recently successfully launched the Enjin X, the world's faster Ethereum blockchain explorer, and it will soon an upgrade will be available to support ERC-1155 and ERC-721 token standards. This will allow users to search and view blockchain assets within the app in a clean and responsive design.
Enjin Coin is building a solid ecosystem of various development tools that will empower tokenization by allowing everyday users and developers to mint, integrate, and use tokens into games, applications, and devices.
With the expansion of Multiverse, the world's most ambitious gaming cooperation Enjin Coin becomes a leading force in crypto gaming. Gamers in Multiverse can transfer their items between games, trade them, or even melt them and receive a base value in ENJ.
Check out the Multiverse Games List
Blockchain SDK Available to 4.5M Game Developers.
Enjin's Blockchain SDK will soon be available for Unity Engine, the world's largest game development platform—which is also an Enjin partner. Enjin's blockchain SDK provides all the necessary tools game studios, and developers need to integrate blockchain technology with ease while focusing on what it matters the most, their game. The SDK will be available to 4.5 Million developers who have created games with over 3 billion downloads! The developers will easily mint ERC-1155 tokens (items) and integrate them into games for Xbox, PlayStation, Android, iPhone, Windows, Mac, and more than 20 other well-known platforms.
Further Reading?
A great article on Hackernoon for the upcoming update is published by 
Simon Kertonegoro. You should check it out!
Learn more about Enjin X and the Enjin Wallet, which allows users to melt tokens!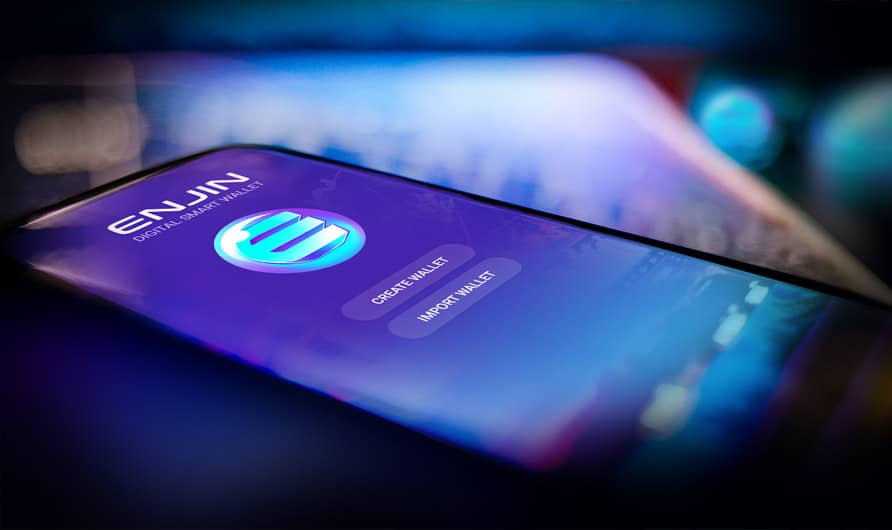 Enjin Wallet is one of the most secured cryptocurrency wallets with over 100,000 downloads. Rated with 4,5 Stars out of 5 by 2.500 users, it's definitely the most popular way to hold a cryptocurrency portfolio.