The Enjin Coin Blockchain Explorer will soon be available for all users.
With a tweet, Enjin is preparing the ground and spreading the word around X which is going to be an ad-free platform.
Multiverse gamers and ENJ Holders will be able to search for their transactions, coins and other data in a fast and convenient way.
There is also a link on Product Hunt, while the product isn't live yet, you can subscribe using your email and be the first to know when it's released.
Enjin X release will be an important milestone for the Enjin Ecosystem. With 29 Multiverse games announced and thousands of users, everyone can understand the importance of an ENJ blockchain explorer.
Exchange Coins & Tokens Within Enjin Wallet
In addition to the Enjin X release, Maxim Blagov, CEO of Enjin Coin shared a tweet where he announced an important update for the Enjin Wallet.
A mega feature is coming to @Enjin Wallet this month. Full native system for exchanging tokens / coins via our awesome DEX partners: @KyberNetwork @Changelly_team @Bancor Exchange all supported pairs from the list of DEXs near instantly right inside your Enjin Wallet. $ENJ pic.twitter.com/7ItYy5pB7Y

— Maxim Blagov (@maxenjin) December 20, 2018
The developers of Enjin Wallet are going to implement a native exchange system within the wallet where users will be able to exchange coins and tokens without the use of a third party exchange platform. (Such as binance)
This possibility will be powered by Enjin's Exchange partners such as Bancor Network, Changelly and Kyber Network.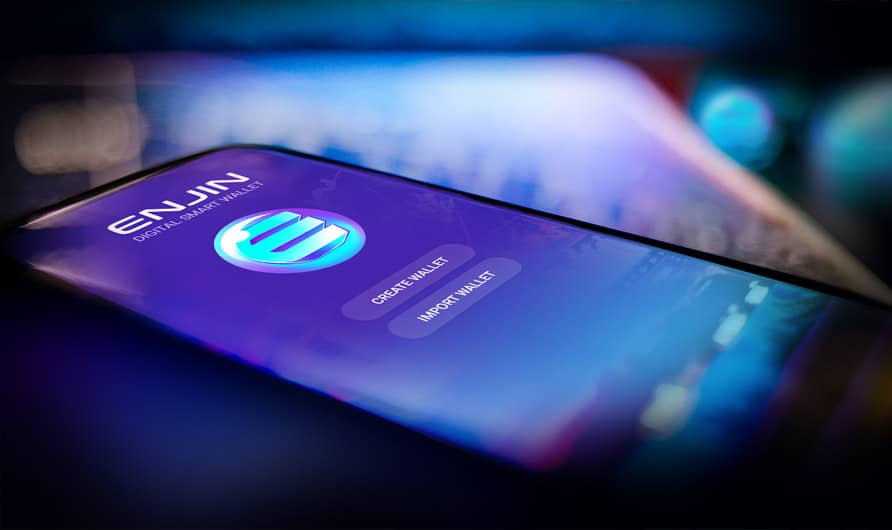 Enjin Wallet is one of the most secured cryptocurrency wallets with over 100,000 downloads. Rated with 4,5 Stars out of 5 by 2.412 users, it's definitely the most popular way to hold a cryptocurrency portfolio.
Connect with Enjin Coin: Twitter, Telegram, Medium, Website
Connect with eGamers.io: Twitter, Telegram, Instagram, Facebook, Discord, Steemit