Enjin has announced today Alex Solomon as the Executive Director for Enterprise Platforms. The Enterprise Stack will allow the creation of token-based projects through the use of Blueprints, asset minting and other services.
Alex Solomon joins Enjin from Microsoft where he worked the past twenty years in various roles, including marketing operations and Azure Direct Business Lead for Western Europe. Azure Heroes, a blockchain-based rewards program that launched in December of 2019 received a lot of attention with over 6,200 badges distributed to Microsoft's Azure community through nominations, conferences, and events.
Enjin aims to offer a full-service stack that businesses can use to create tokenized projects with pre-defined templates. Enjin's enterprise solutions could improve customer retention, engagement, and acquisition by taking advantage of innovative tools such as the QR NFT Distribution and more.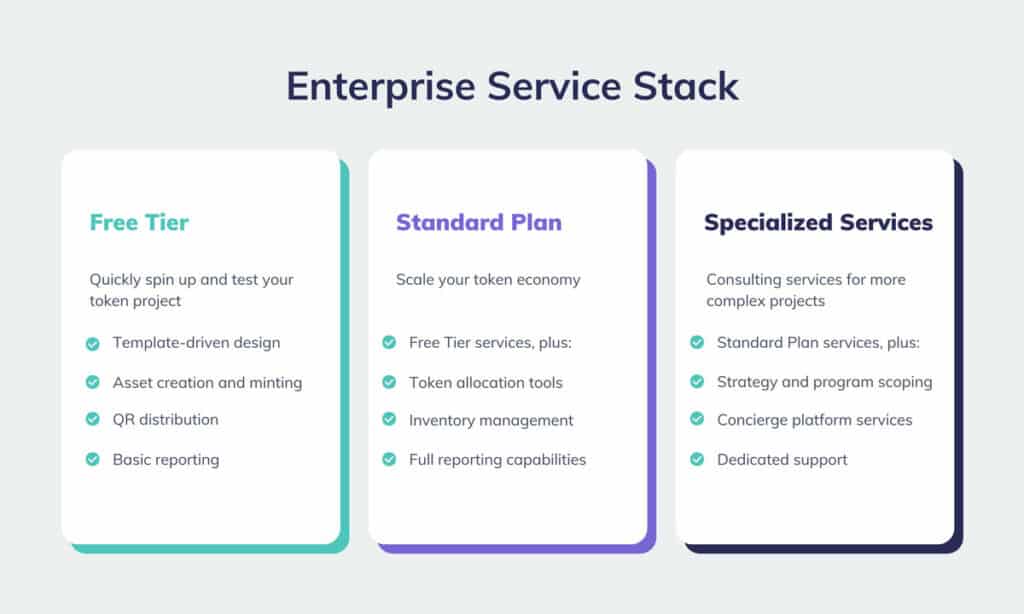 The upcoming private beta will accept a group of interested clients while over time, the service will become available for a wider audience. For more information, you can read the official announcement.