2 Enjin powered games released a sneak peek of the upcoming content after Enjin Coin was listed on Bithumb exchange earlier this week.
Enjin Coin is working towards mass adoption with several games and new exchange listings.
War of Crypta, the first Enjin Powered Game which managed to sell everything in the sale within 20 minutes, released a screenshot preview of how the game will look like in the mobile version.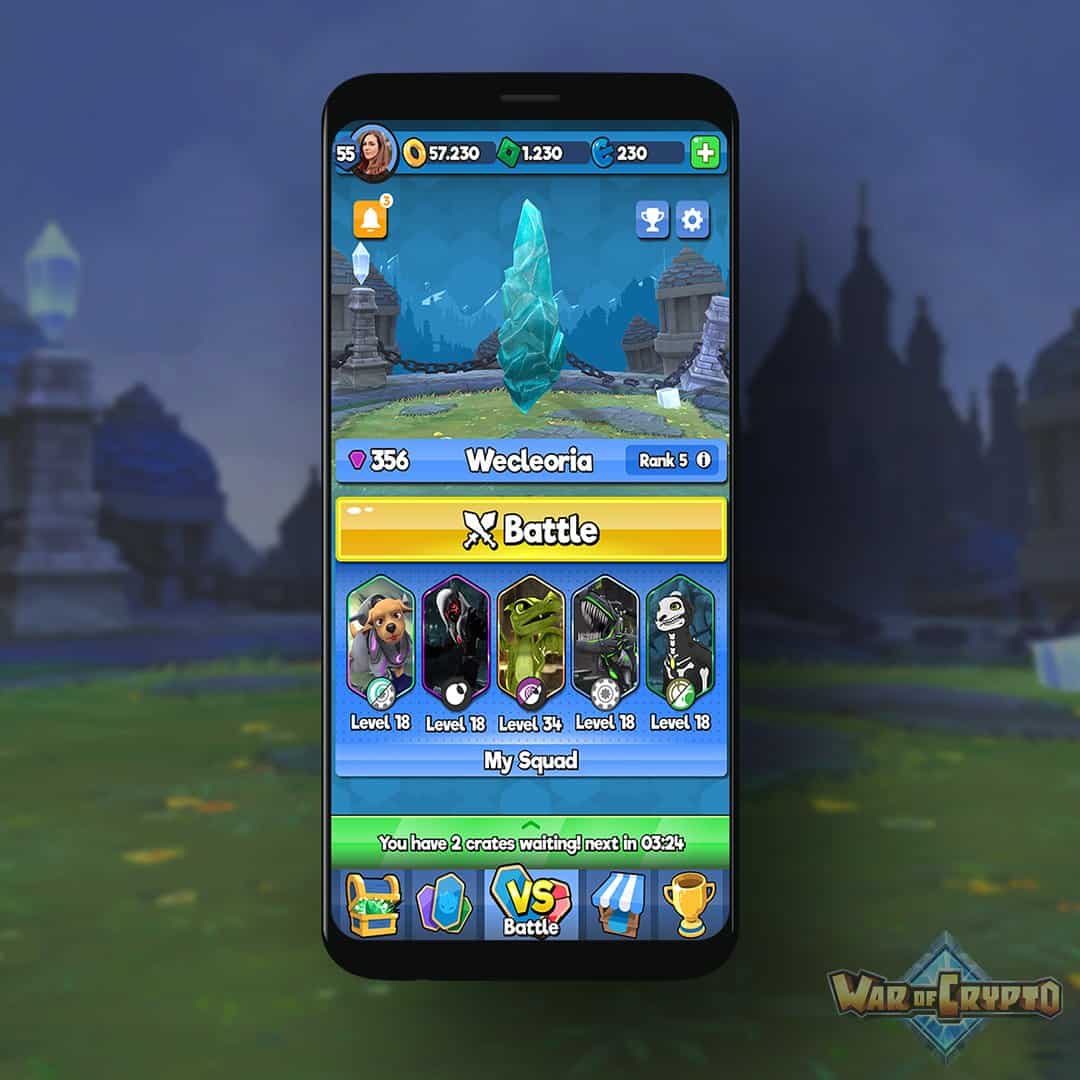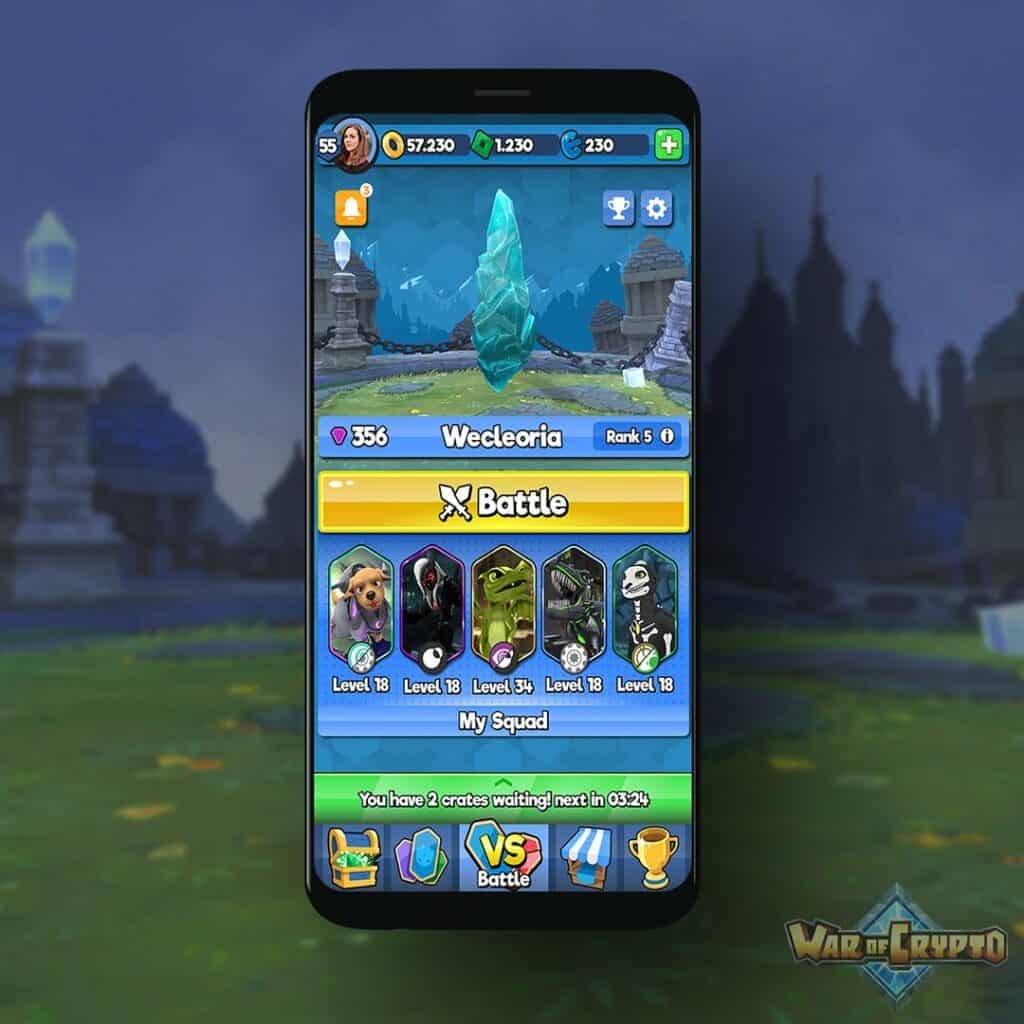 On the other hand, Age of Rust with a small video reveals the NX City, a place where secrets are worth their weight in crypto with 0.25ETH hidden inside.
NX City… a place where secrets are worth their weight in crypto… Only the well equipped cyberpunk should explore the back alleys. Also, clue #4 to 0.25 eth hidden in this sneak peek. #screenshotsaturday #indiegame #indiegamedev #blockchaingame pic.twitter.com/x8XZnAjwgx

— Age of Rust (@SpacePirate_io) September 29, 2018