Pilot Academies has been focusing on Fasite's release ever since they announced the Alpha. Originally, the Alpha was supposed to be released on June 21 but they are delaying it for July 7.
According to Pilot Academies, the Alpha release has been delayed as they plan to include an important feature before the release. 
You might also like:
Farsite Pilot Academies
A rental system for starships, the Alpha release will test the game economics as the players utilize this newly emerging feature of the game.
In the past, we've seen a lot of game economies levering rental systems so that the players can experience a true play-to-earn ecosystem.
Riot Races, Axie Infinity, and Splinterlands are true examples of games standardizing rental systems.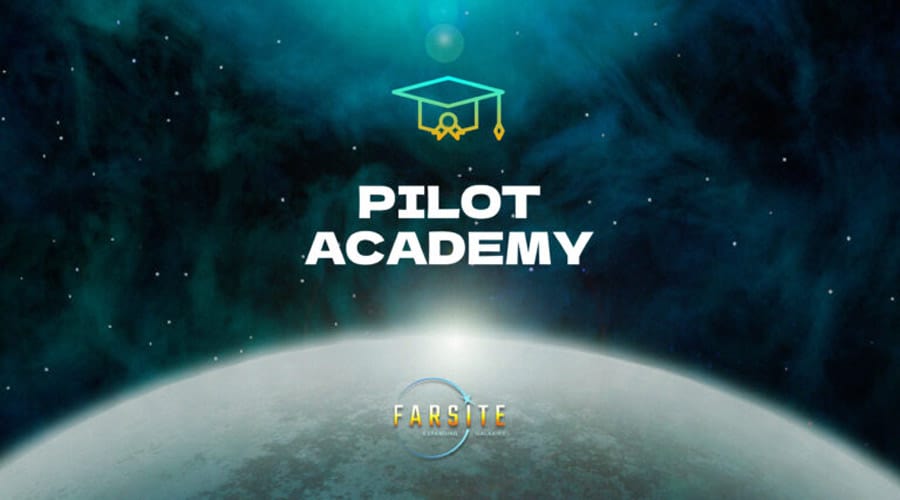 As the developers delay the Farsite Alpha release to July 7, we will see Farsite join this recent trend as their rental system – also known as Pilot Academy – is ready!
Farsite Alpha – Features
The Farsite Alpha release will bring lots of exciting new features. One of the most sought-after features is Finding and Mining Asteroids. As the players find and mine resources, they can get resources.
Mining Laser and Extractor are the tools that you need to bring with you to outer space in search of asteroids and other useful and rich resources.
Farsite Alpha will also bring facilities such as Shipbuilding, and Blueprints that help create ships as well as their modules.
They are introducing Gate Fees with the Alpha as well – making traveling across the stars systems not free anymore. As you just, you need to pay Credits in advance. But don't worry, the game will facilitate you with features that help you find the safest and shortest path to jump from one star system to another – called Route Planner.
In the Beta release, PvP mode will be introduced as well.