Early Access for the Turn-Based Strategy Multiverse Blockchain Game Forest Knight is on the way as announced by Chrono Games.
The gates of Chronville are going to open for waves of players to enter in the upcoming weeks so make sure to Sign Up Here and get notified before the early access release.
The team decided to give a little push back to the Early Access in order to do some further improvements that will provide a far better gaming experience from the very beginning of the game and as it seems the wait is going to be worth it.
One of the biggest reasons for the delay is the Arena. The original plan was to release the Arena after the Early Access but now players can access the PVP mode and claim in-game loot from the start of the game.
Knights that enter the Arena compete to each other in epic real-time PVP battles and when you step in the battlefield you are allowed to carry any weapon that will assist you to climb up the rank system and claim Blockchain item rewards.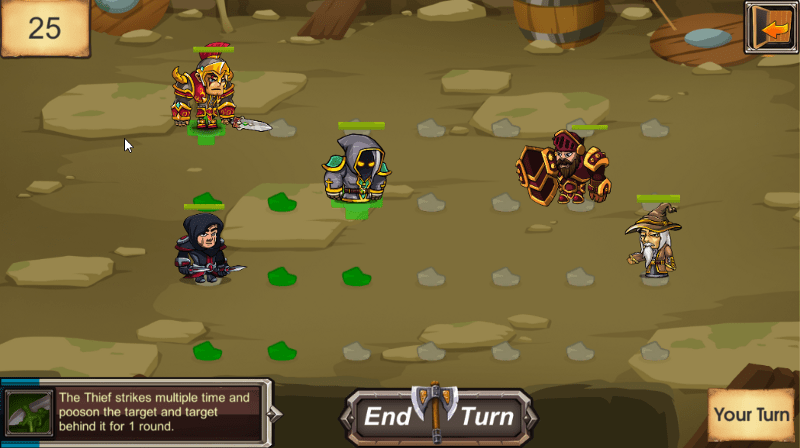 Further improvements that are also taking place before the release are the Mana system and the addition of two new buildings.
Knights gain Mana through attacking and defending so the Mana system enhances Strategic opportunities for players to play around cooldowns.
Buildings are used from players to grow their economy and allow them to gain a source of Resource income to upgrade and buy heroes. By adding the Tax collection Buildings, the citizens of Chronville are allowed to donate directly to the Heroes instead of paying Kingdom Taxes and players can collect these resources twice a day.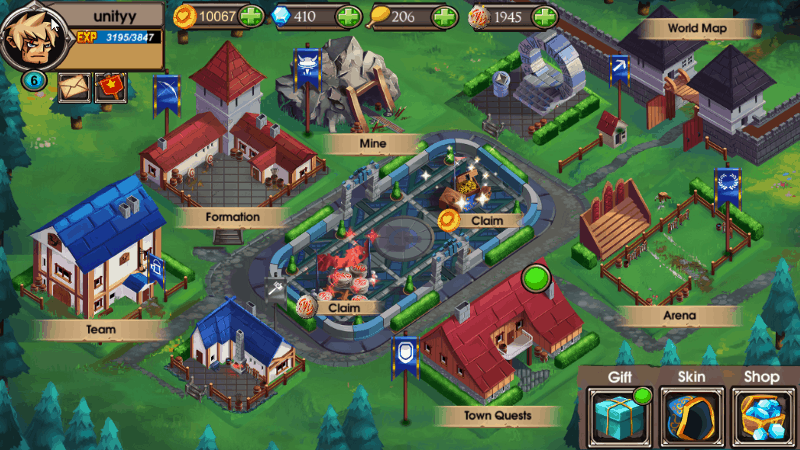 Connect with Chrono Games: Telegram, Twitter, Facebook, YouTube, Medium
Connect with Enjin Coin: Twitter, Telegram, Medium, Website
Connect with eGamers.io: Twitter, Telegram, Instagram, Facebook, Discord, Youtube, Facebook Group
Connect with eGamers.io on Decentralized Social Media:
Publish 0x, Uptrennd, Steemit, Minds