The waiting period is over as Sky Mavis has officially released the ecosystem token, $RON.
$RON is available for trading through the Katana DEX at the price of $3.68 per token, users who have provided liquidity can claim their $RON tokens here.
A RON/ETH Pool with $RON rewards went live moments ago with 500,000 $RON per day in rewards until February 3rd.
What's the use case of $RON?
The new Ronin token will be used to as gas fee for the Ronin chain transactions and Axie/Land holders enjoy a number of free transactions per day.
As an ecosystem token, developers who take advantage of Axie's builder program will use the $RON token for on-chain transactions, with expectations to be high.
Ronin has been second only after Ethereum in NFT sales volume as shared in the Ronin Litepaper. The sales are primary for Axies, digital breedable pets used in Sky Mavis flagship game, Axie Infinity.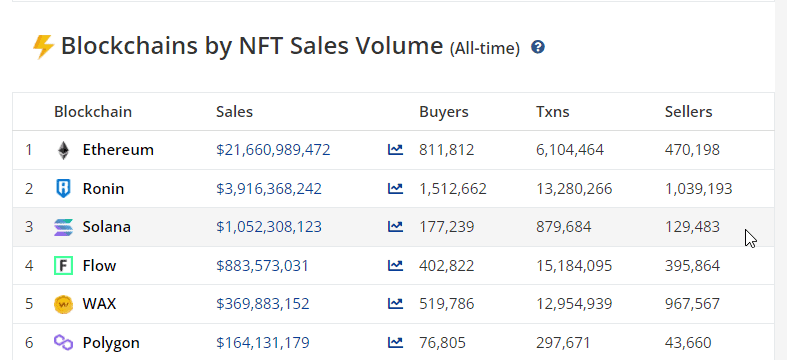 $RON token has one billion total supply with 30% reserved for Sky Mavis, 30% for the community, 25% for Staking Rewards and the rest 15% as the Ecosystem Fund.
Ronin will use a system of Validators where users can stake their tokens to, with increased incentives to participate.
9 months after release and prior to token launch, Ronin has seen some incredible adoption rates as:
250,000 unique daily active addresses.
Katana, Ronin's Dex, ranks in second player based on weekly active users.
$5 Billion in deposited value.
15% of all NFT transactions in 2021 happened on Ronin.
Over 2 Million Ronin wallet downloads.