Welcome to our Blockchain Gaming Digest 19/25 October 2020!
This week Splinterlands is the most played game with 7,112 active users, while Upland follows with 6,394. The third game is Galaxy Blocks, with 4,959.
Blockchain Gaming continues growing and for this week we have some great updates from various projects. First and foremost, probably one of the most bullish signs is Paypal's announcement to add Cryptocurrency support. Crypto will become mainstream and milllions of gamers will have instant access to Ethereum, meaning that they are just a step away from blockchain gaming and non-fungible tokens. The first supported cryptocurrencies will be Bitcoin, Ethereum, Bitcoin Cash, and Litecoin.
Moving on, let's see the most important news that occurred this week in blockchain gaming.
Chainlink VRF is Live on Ethereum And Embraces Blockchain Gaming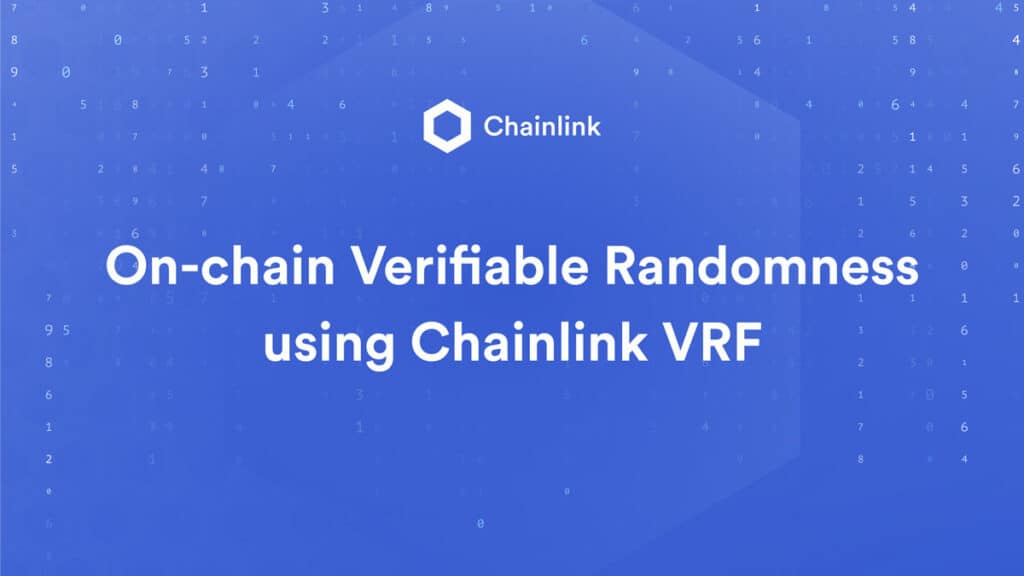 Chainlink successfully launched VRF technology—a fair random function on the Ethereum network for all blockchain-based applications, NFT's and games.
Blankos Limited-Edition Founder's Pack Sale is Live
The MMO open-world blockchain game Blankos is hosting a limited-edition founders pack sale. Every participant on the sale will have guaranteed priority Beta Access on November 17 and permanent Founders status.
Splinterlands to Release Land Presale on November 7, 2020
The first-ever Land presale is coming on Splinterlands next month. Land will play a critical role in the game's future that also plans a major expansion with new types of cards and significant refining to the existing battle system.
BANDAI NAMCO Joins Google, Microsoft, Ubisoft, former Sony CEO on NFT Awards
Voting is now open for the first annual NFT Awards organized by Enjin. Furthermore, BANDAI NAMCO joins the rest of the notable judges.
My Crypto Heroes to Launch MCH Coin
My Crypto Heroes is expanding its ecosystem by releasing a new ERC-20 governance token called MCH Coin. Owners can have voting rights and there will be a token drop for asset holders.
Splinterlands and Brave Browser Partnership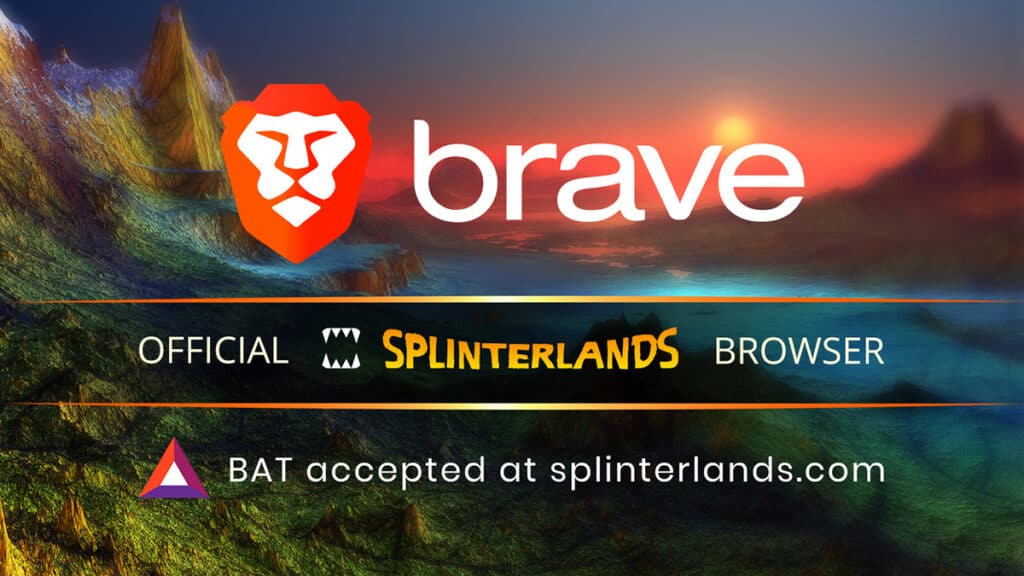 Splinterlands and Brave browser both reward their users for their engagement, so playing Splinterlands from your Brave browser doubles your rewards. Both companies will promote each other benefits to their communities.
Atari And Wax Partnership
Atari teamed up with WAX to bring collectibles from the pop-culture video game phenomenon to the blockchain. Also, Atari announced the Atari Token public sale on October 29.
BitTorrent Acquired DLive
BitTorrent announced today that it has officially acquired the eSports streaming platform DLive. DLive will be part of the new BitTorrent X ecosystem.
Pro Fight League Joined Socios Platform
The pro fight MMA league is the first-ever Sports League to be tokenized on the blockchain. Socios App will release the official Pro Fight League Token in 2021.
Super Crypto Kart Tournament With $1,500 in CHAIN Prizes
Super Crypto Cart by Chain Games announced an upcoming tournament featuring $1,500 CHAIN Token prizes for the winners and $25 Chain to ten random players. The tournament will take place in two phases starting on November 1st, 2020. Also, Chain Game NFT's are now available on Rarible exchange.
Tron Trade Added TGCT Token
You can now trade TGCT Tokens on TronTrade. TGCT Token is the Tron Game Center Platform's primary currency where gamers can play to earn TGCT and other Tron-based Tokens.
Thanks for reading our Blockchain Gaming Digest 19/25 October 2020. Discover more games at our Blockchain Games List.