It's been a while since we shared about MyCryptoHeroes, a phenomenal game that was constantly the number one game on Ethereum for months.
The Japanese Pixel Art game by Double Jump Tokyo will issue a new ERC-20 governance token called MCH Coin to create a new ecosystem and lead the blockchain game to the next level.
Until today, the MCH economy used ETH and GUM, an in-game currency that you couldn't move outside MyCryptoHeroes. Double Jump Tokyo, with its new token, aims to create a 'User-oriented world.'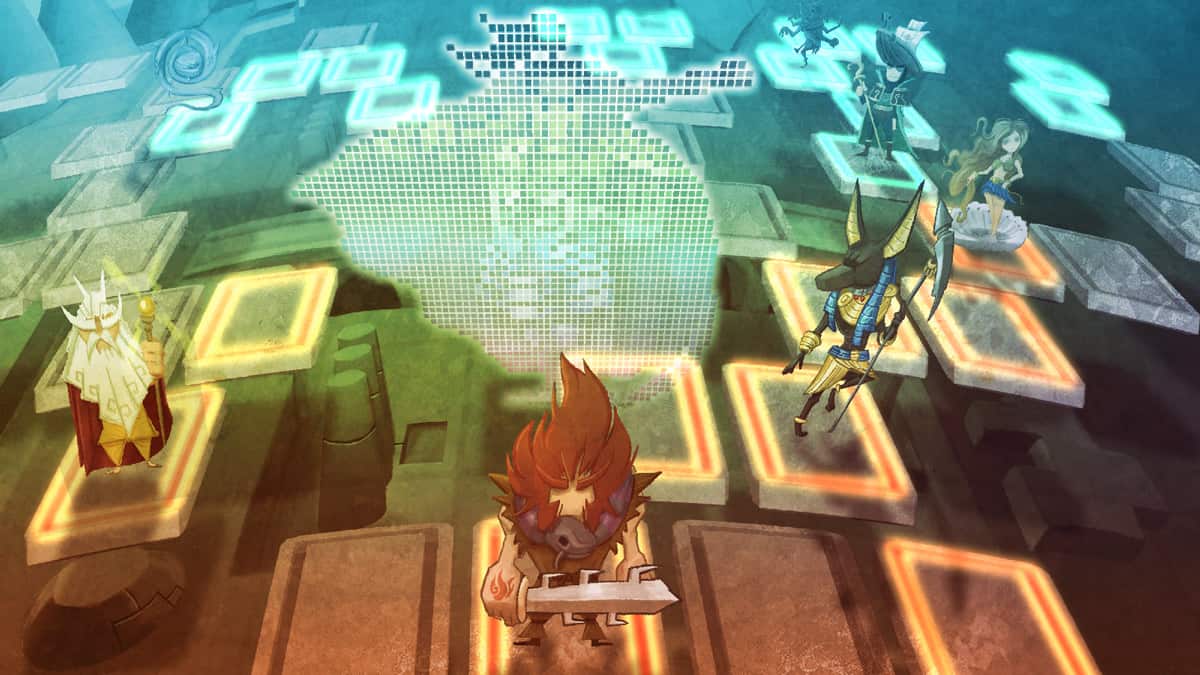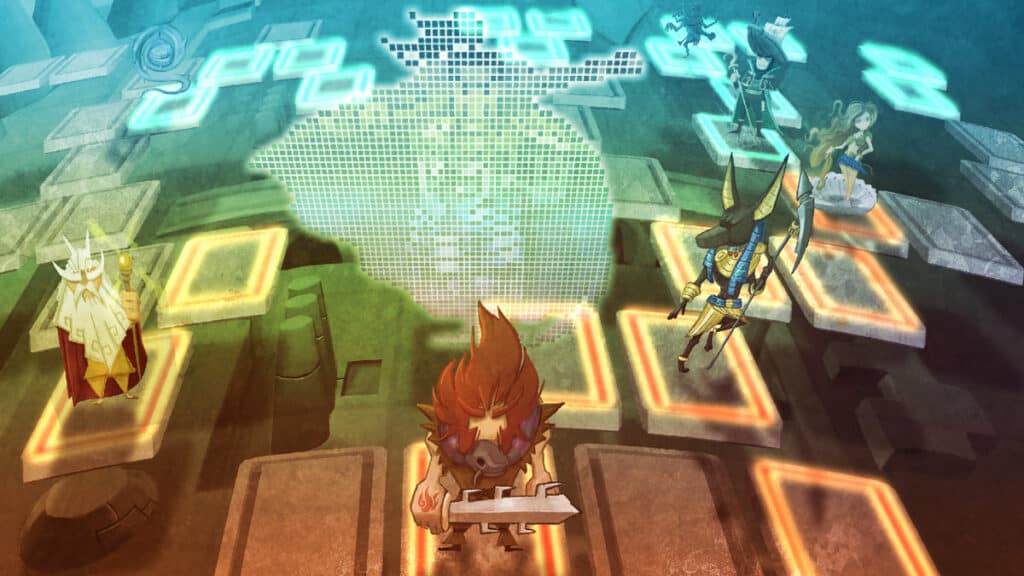 MCH Coin Allocation
MCH will issue 50 Million tokens on November 17th, 2020, with 50% of the supply to be allocated for the community, 40% for development, and management, while 10% will go to marketing.
The main use cases of MCH Coin are:
Voting right on how MCH is managed.
Usage within MCH+ as well as other Blockchain Games
Cryptonium and CryptoIngot
With the launch of MCH Coin, "Cryptonium" and "CryptoIngot" will be introduced into My Crypto Heroes.
Using the in-game currency "GUM" will give you Cryptonium.
Game content that utilizes Cyptonum will reward CryptoIngot.
CryptoIngot will have a 1:1 conversion rate to MCH Coin.
Cryptonium Distribution
Users who had past success within MCH will be the first to receive Cryptonium by November 9th, midnight UTC. The table below explains distribution.
| | | | | | |
| --- | --- | --- | --- | --- | --- |
| | Legendery | Epic | Rare | Uncommon | Common |
| Land | 300,000 | 60,000 | 15,000 | 6,000 | 3,000 |
| Hero | 100,000 | 20,000 | 5,000 | 2,000 | 1,000 |
| Extension | 20,000 | 4,000 | 1,000 | 400 | 200 |
| Trophy | 20,000 | 4,000 | 1,000 | 400 | 200 |
Taken from the official MCH Press Release.
Cryptonium (Cp) will be given a special conversion rate to CryptoIngot (CI) where 100Cp = 1 CI. A max of 3000 CI can be distributed to one player.
Additionaly, there will be four different promotional campaigns.
New user welcome with an MCH Medal for those who complete phone verification (raffle.) 22nd ~ Nov 8th.
CryptoIngot becomes a prize for Daily Bonus for all the Prime Users. Oct 22nd ~ Nov 9th.
Purchase GUM during this period and receive an additional 20% GUM. Oct 22nd ~ Dec 1st.
Legendary Sale: Legendary, the highest rarity, and some other heroes will be sold from Nov 3rd.
Continue Reading:
Find all articles about MCH.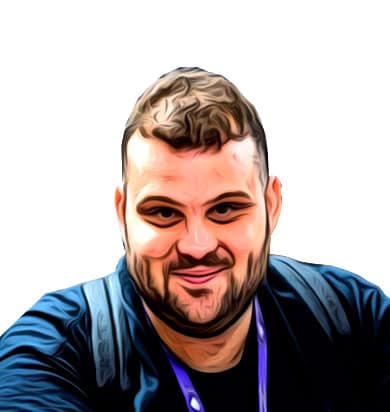 George has a native interest in emerging technologies and he's a strong advocate of decentralization. He is the founder and manager of egamers.io as well as an IT student.