Let's start with the most popular games this week based on on-chain data. (7 Days)
---
Metaverse As An Investment Opportunity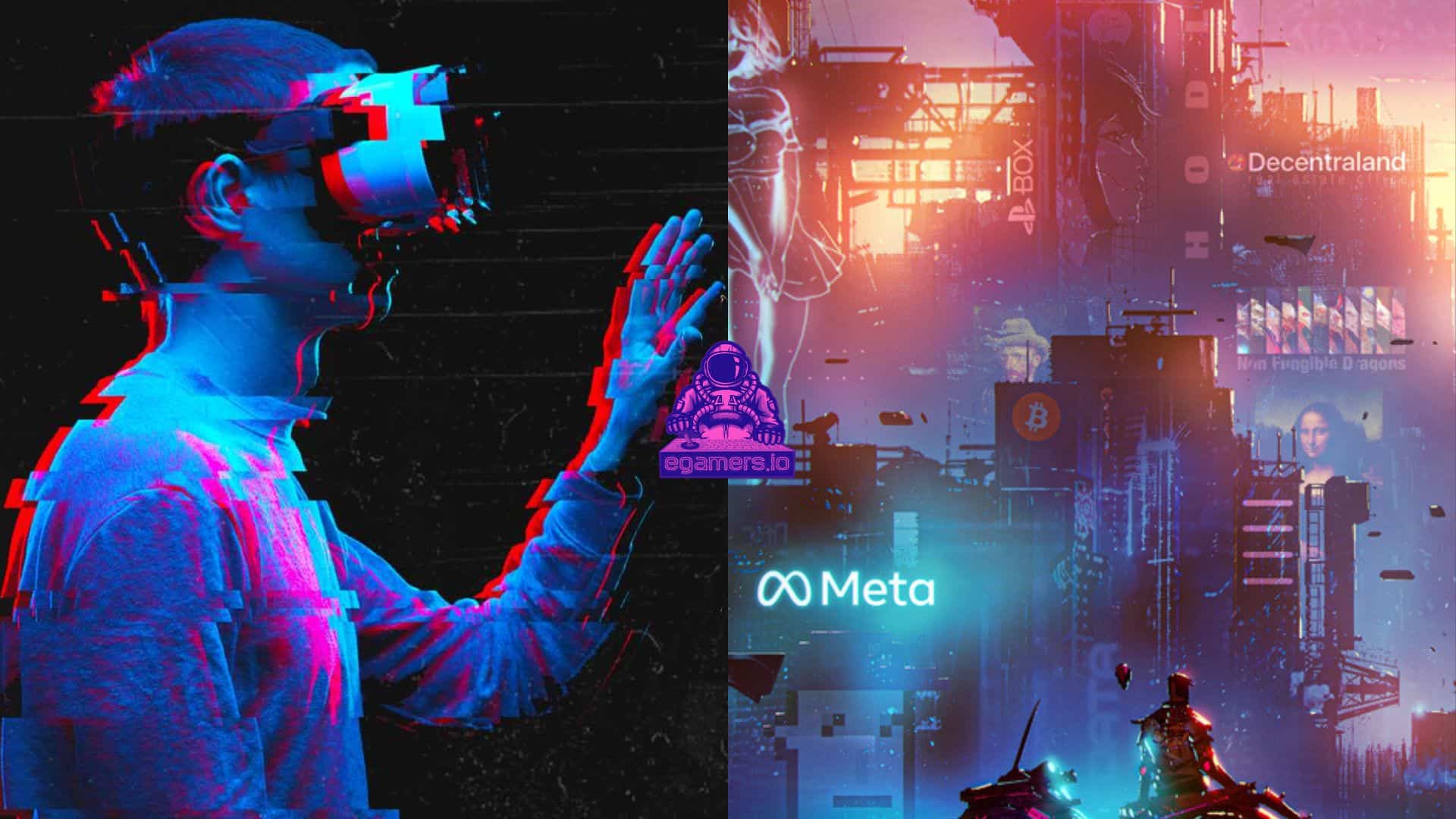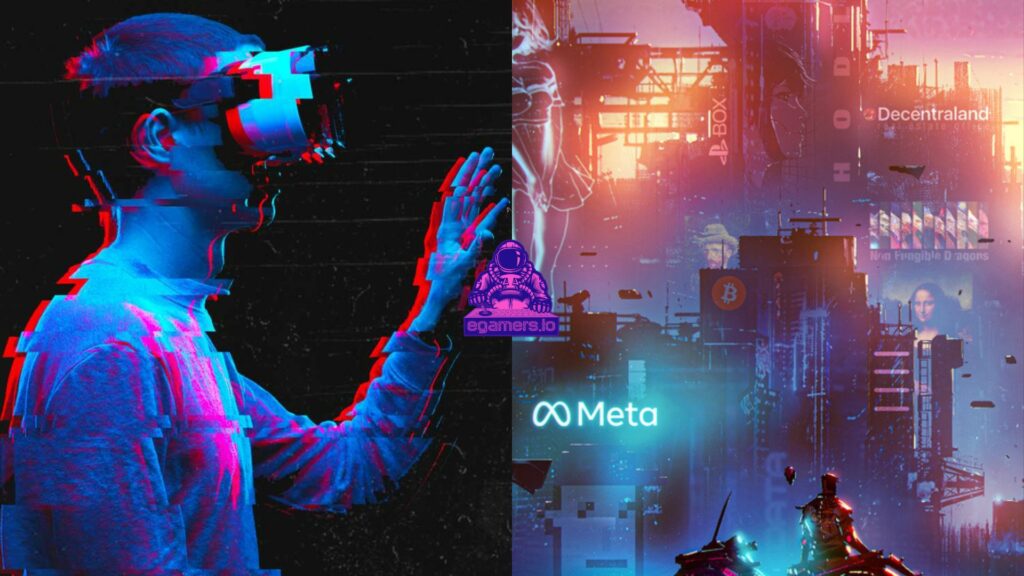 It is estimated that the Metaverse GDP will surpass the real world's!
---
Vulcan Forged Introduces Vulcan $LAVA Bank: Stake $LAVA And Make Money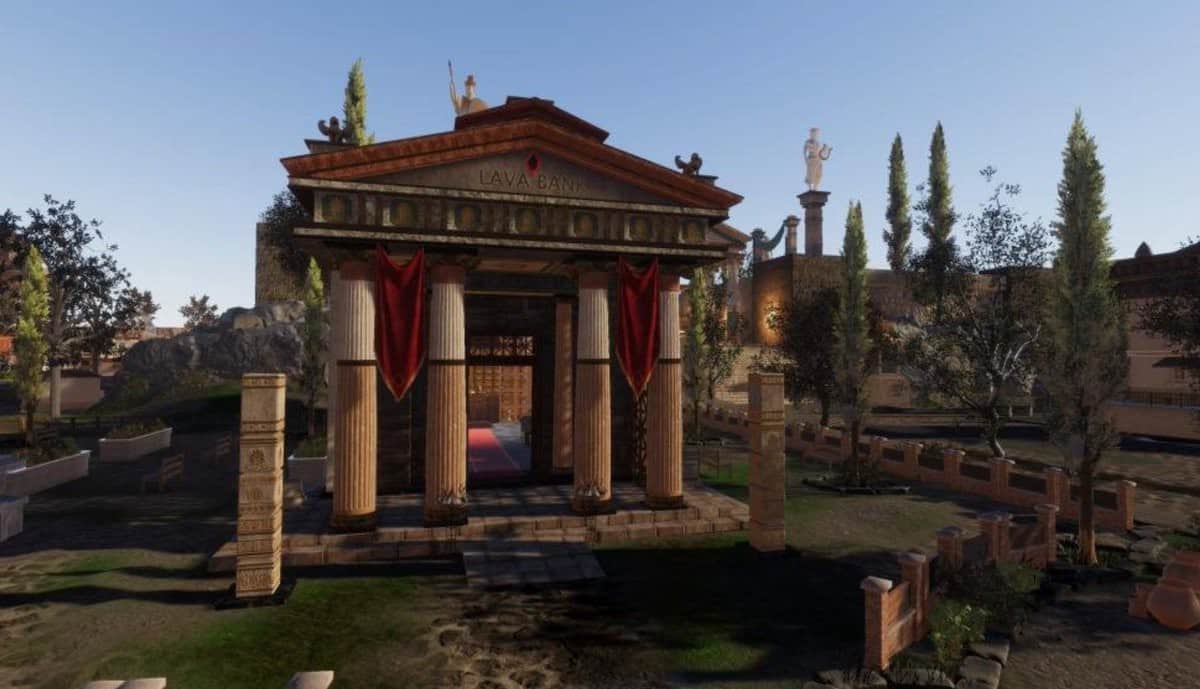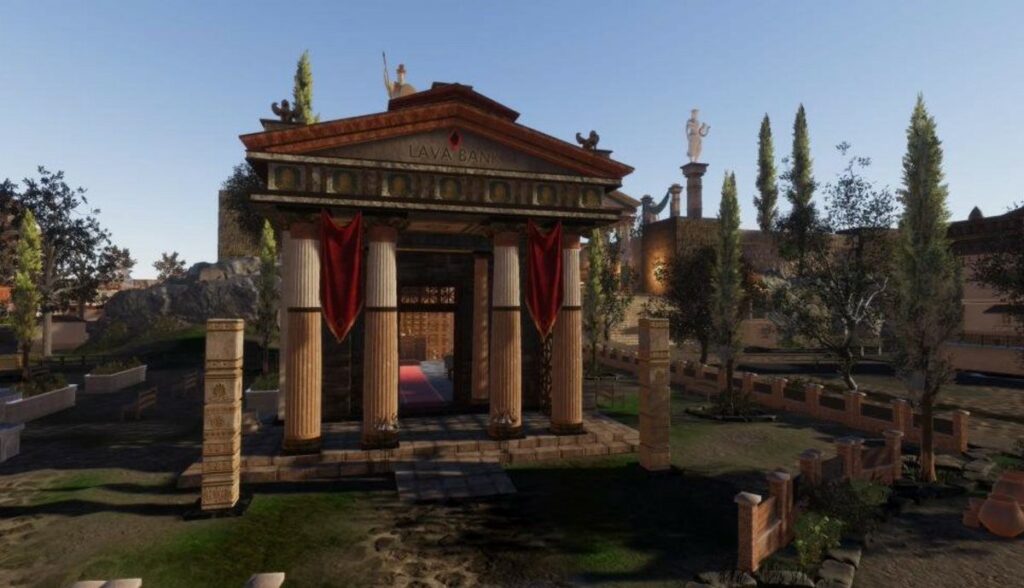 Vulcan Forged has been among one of the most prominent players in the blockchain gaming space as the platform is leading with the most fascinating firsts.
---
Blockchain Games Were Still Not Affected Despite Ongoing Crypto Winter


Blockchain games are still performing well even though crypto projects were down due to the recent market crash.
---
ELEET GAMES to Build Web3 Games and Launch Token on the Tezos Blockchain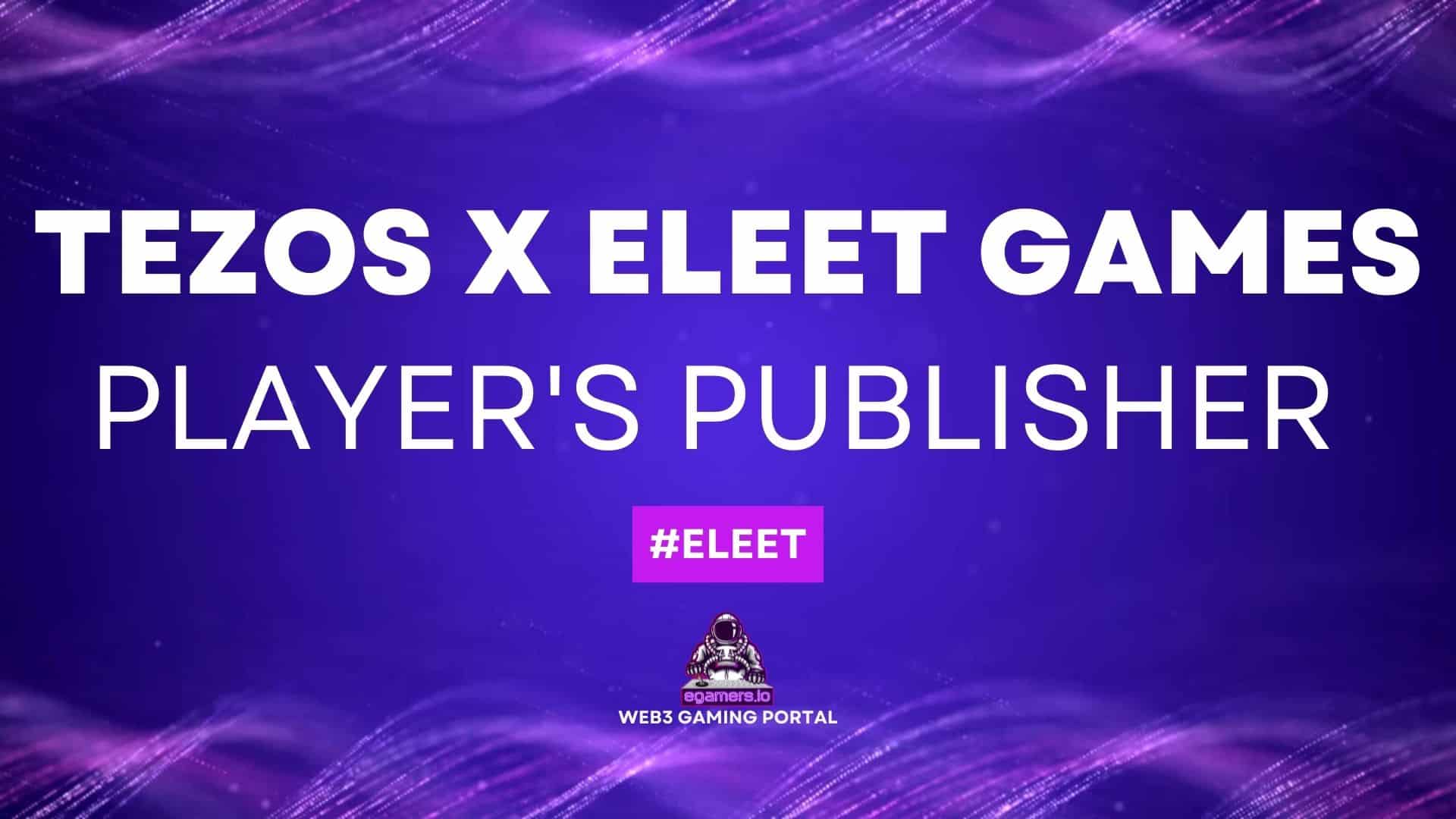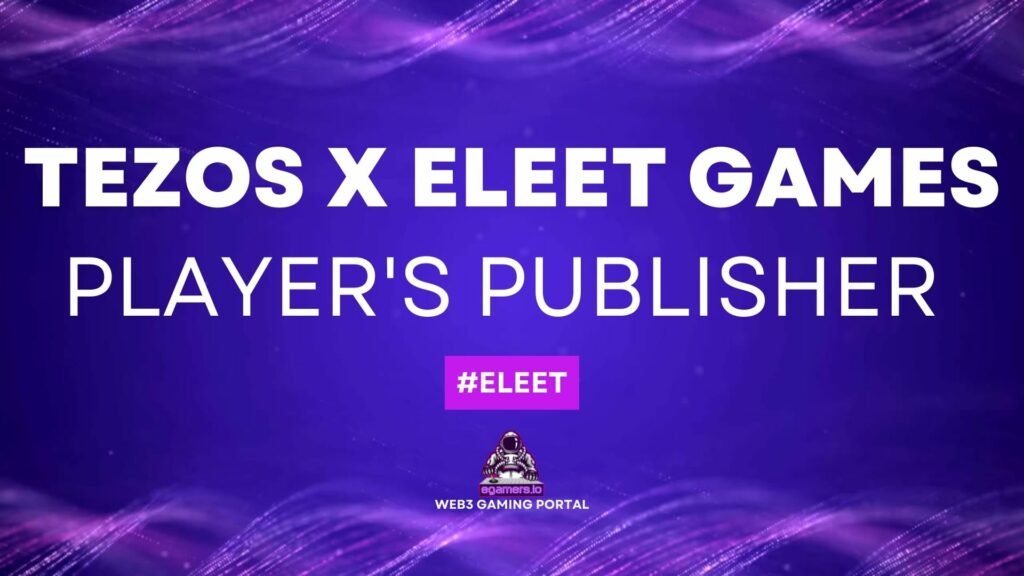 ELEET GAMES has announced today that it will start building blockchain games on the Tezos blockchain. They also announced that they've received funding from the Tezos Foundation.
---
Instagram Announces The Integration of Flow-Based NFTs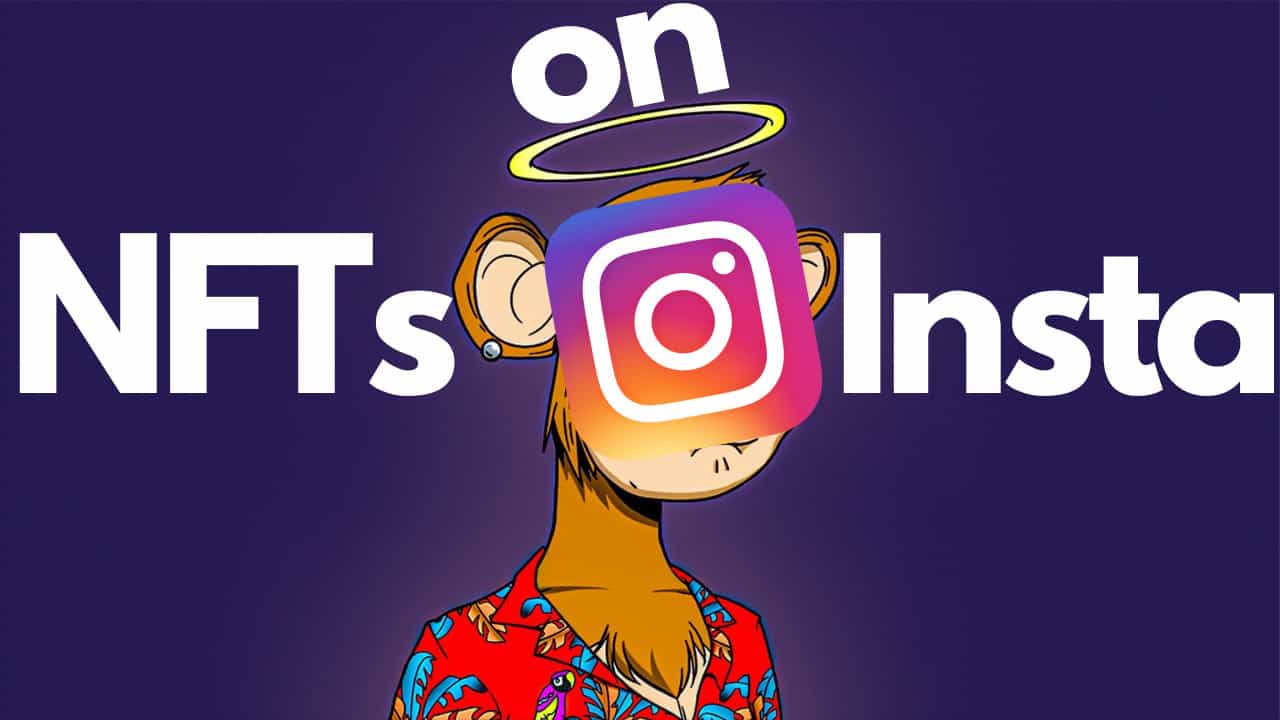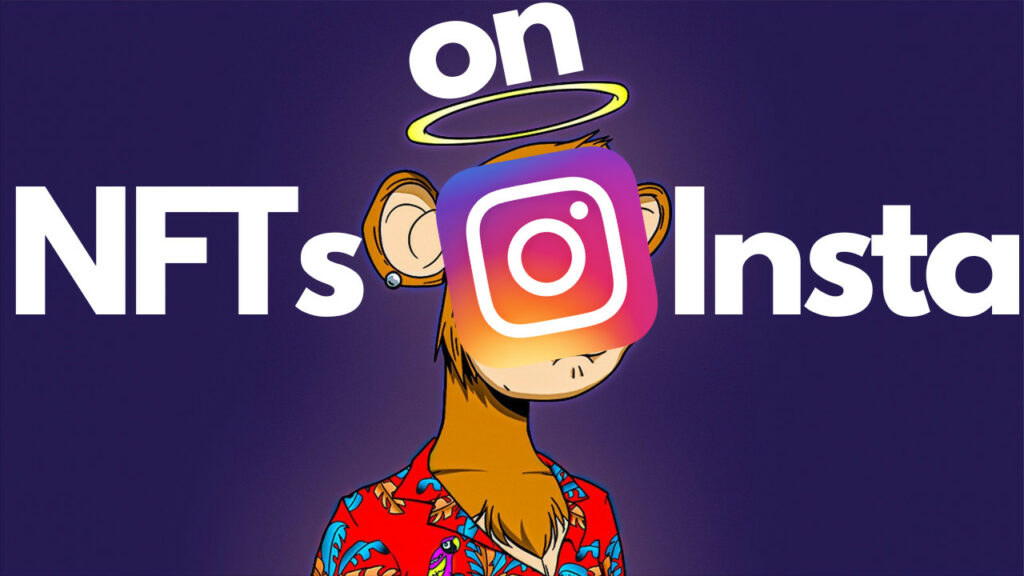 The company is looking forward to expanding its blockchain presence to lofty new heights as Instagram rolls out NFTs to more than 100 countries. 
---
Oxford City FC Partners With CoinCorner to Bring Bitcoin Payments to Life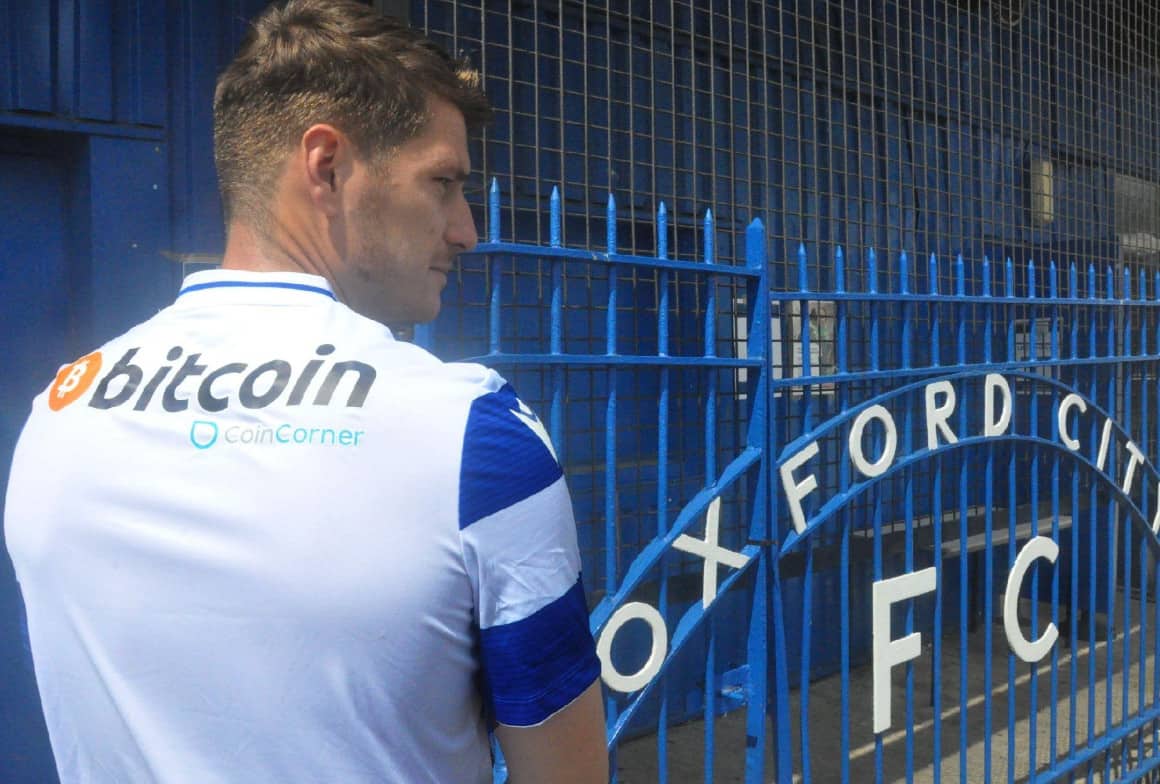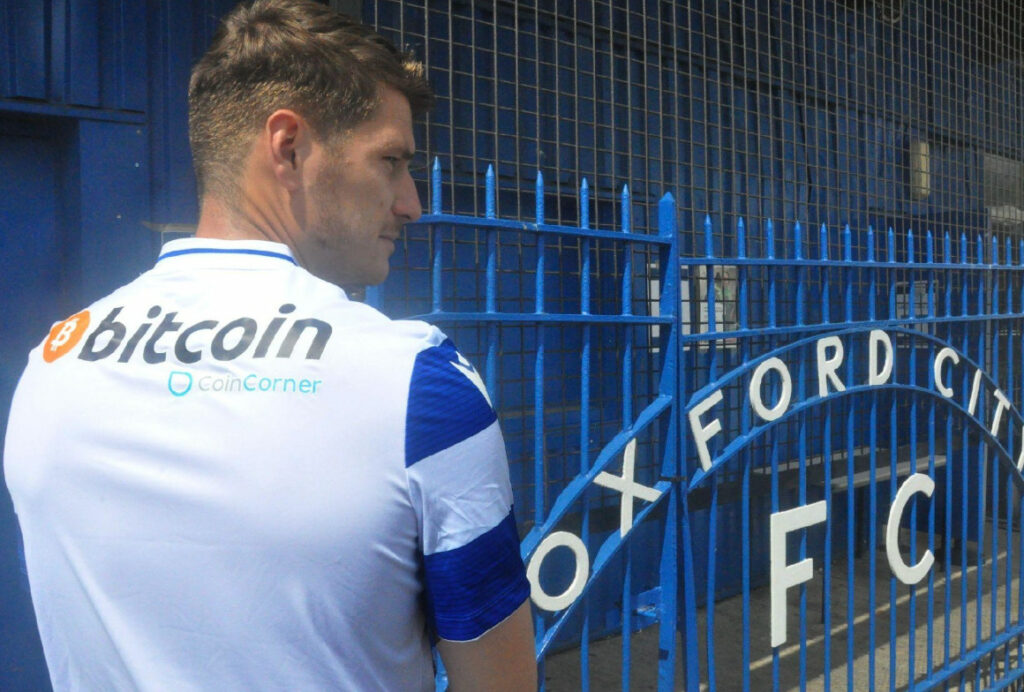 Oxford City FC starts accepting payments in Bitcoin for their match tickets. The players will also wear the Bitcoin logo on their shirts to proudly announce this Web3 adaptability.
---
More News This Week:
Stay always up to date:
📰 Don't Miss a thing: Join the News-Telegram Channel or The Discussion Group.
🐥In Your Feed: Follow us on Twitter, Facebook & Instagram.
📺 Let's Watch: Youtube Subscribe & Chill.
🎙️Useful Channels: NFT Giveaway Channel & Early Adopter Opportunities Channel.
🕹️Gaming Guild & Scholarships: Join our Discord.
📫Saturday Mail Recap: Subscribe for the Blockchain Gaming Digest.
Disclaimer:
We use affiliate links when possible. At no cost to you, we may earn some crypto or nfts.
While we strive for the accuracy of the content, we provide it "as-is." We take no responsibility for any actions or results. We write about games, treat them as games. We don't give investment advices. Always do your own, extensive research.