What's up, eGamers, it's time for the weekly Blockchain Gaming Digest. Every week, we share some of the most important NFT gaming news and other interesting facts.
Let's start with this week's most popular games based on on-chain data. (7 Days)
Thetan Arena: Over 21 million players. (Self-reported)
Axie Infinity: Over 650,000 players. (Self-reported)
Farmers World: 345k players. -11.44%
Sweat Economy: 331k players. +24.34%
Trickshot Blitz: 211k players. +65.84%
Alien Worlds: 148k players. +0.33%
Splinterlands: 110k players. +58.56%
Solitaire Blitz: 108k players. +88.33%
Carrom Blitz: 104k players. +0.058%
SecondLive: 97k players. +13.57%
SuperWalk: 56k players. +0.1%
Upland: 54k players. +3.21%
PlayEmber: 50k players. -4.41%
Planet IX: 15k players. -5.43%
---
Gods Unchained Launches New Content Creator Program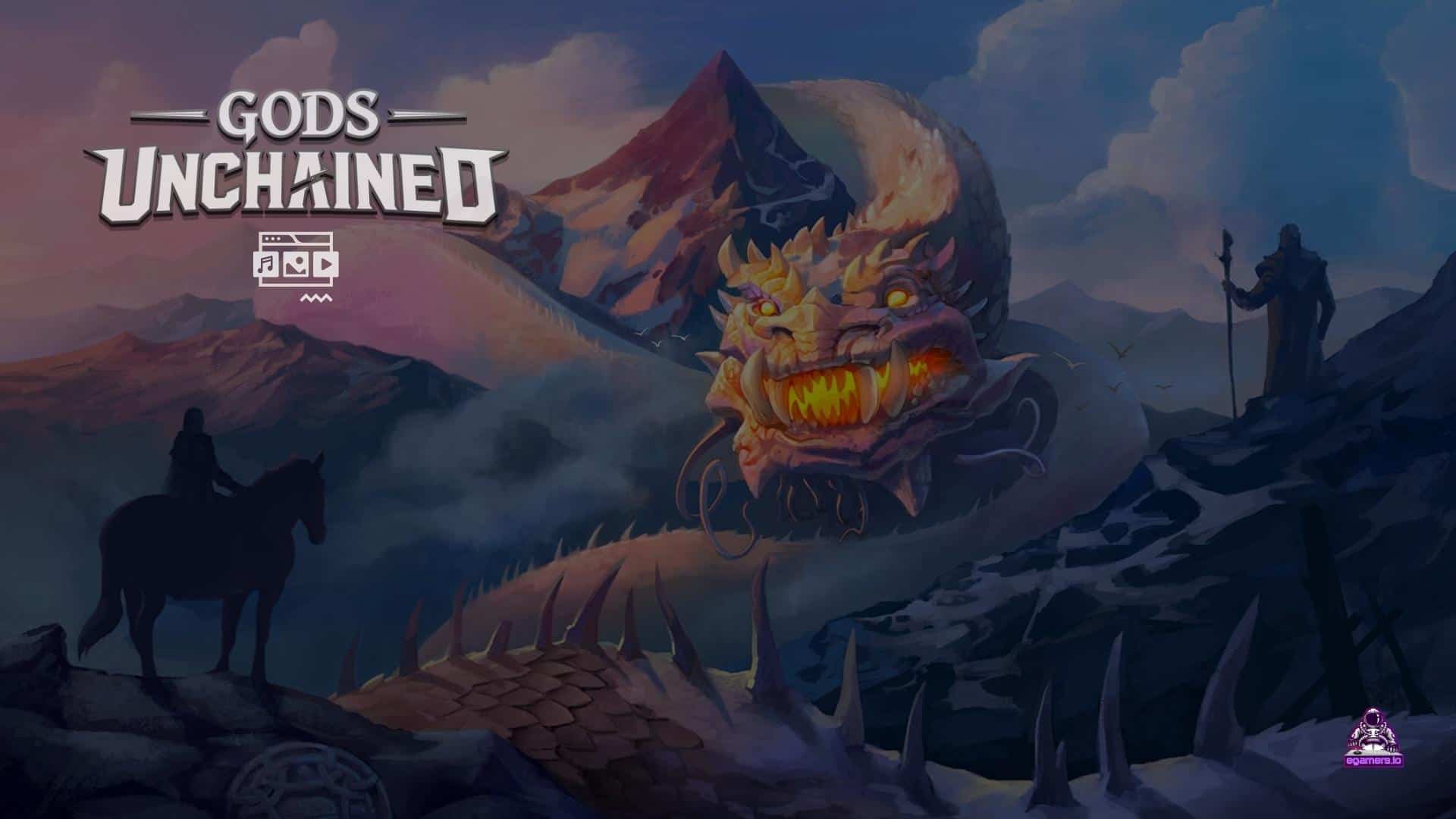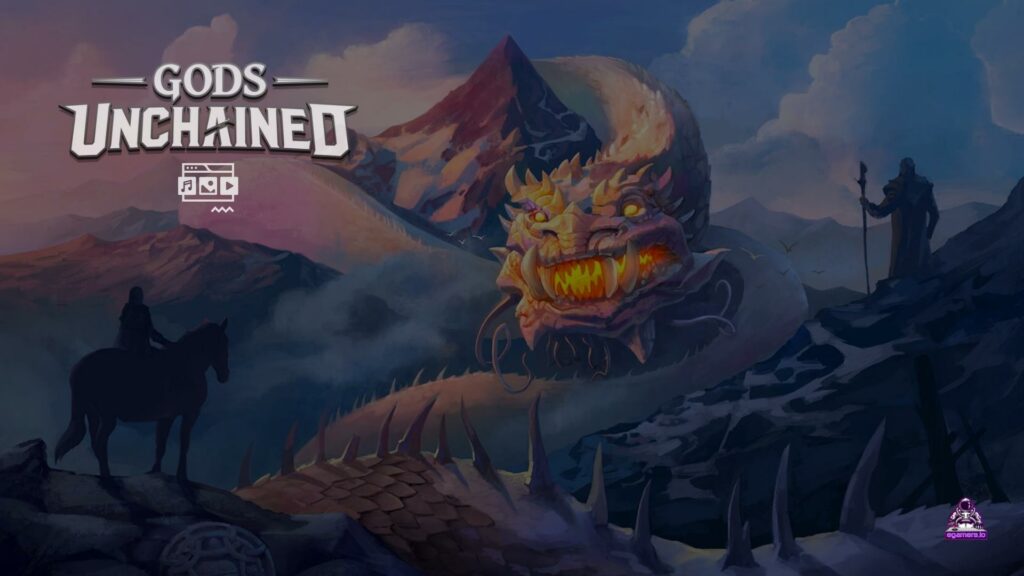 Gods Unchained, a prominent player in the Web3 gaming industry, recently unveiled its latest initiative: the Content Creator Program.
---
Bybit Teams Up with MIBR for 20th Anniversary NFT Phygital Collection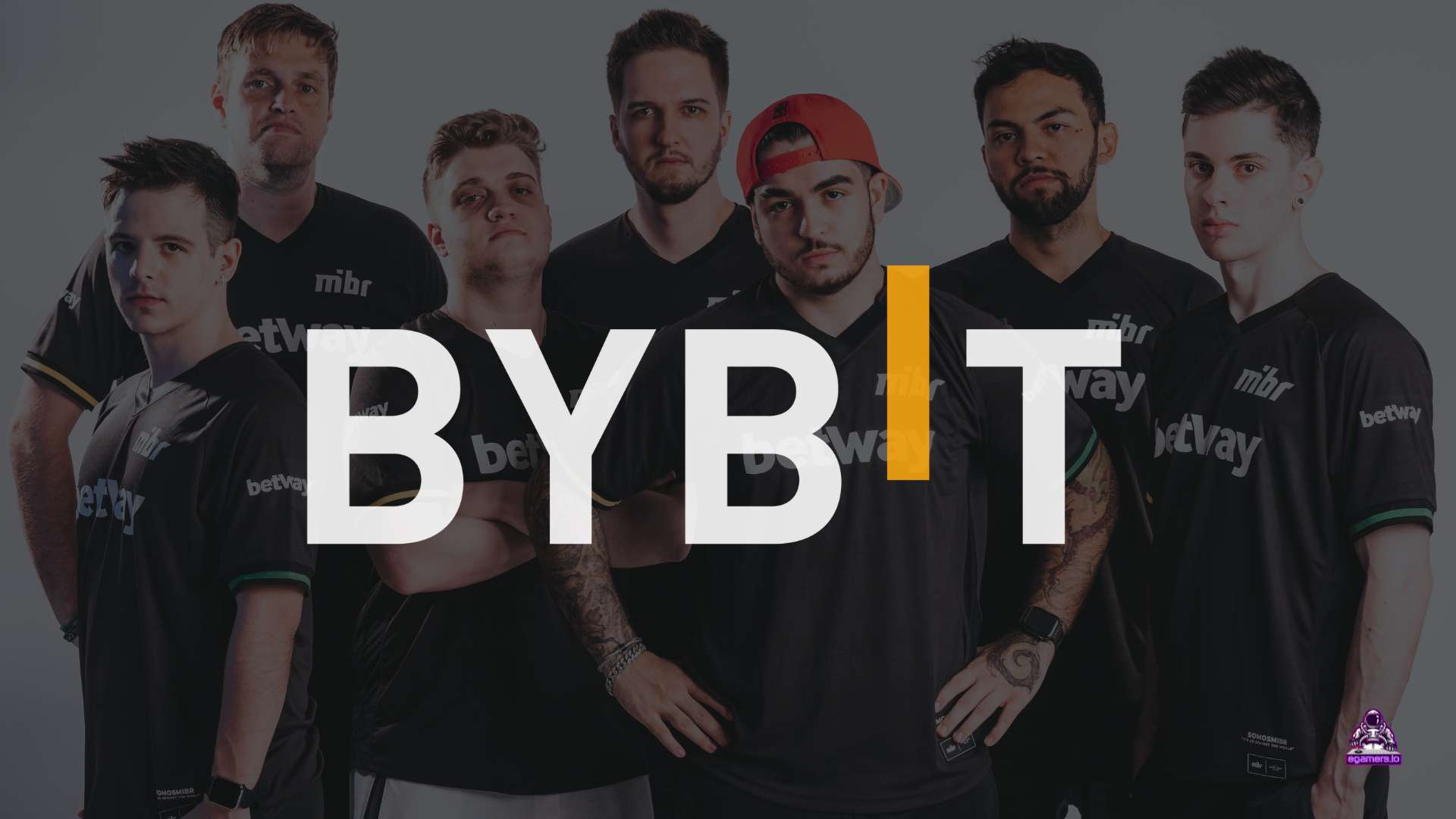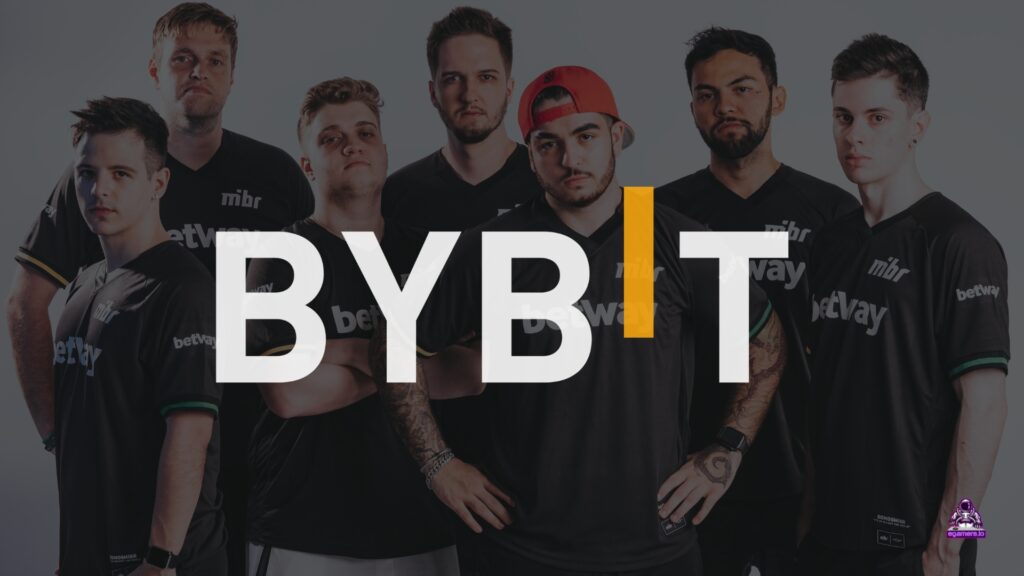 Crypto exchange giant Bybit has partnered with the esports icon Made in Brazil (MIBR) to commemorate their 20th anniversary with an exclusive range of 'Phygital' NFTs linked to actual sportswear.
---
The Sandbox Hires Former PlayStation and Apple Executive to Boost Creator Economy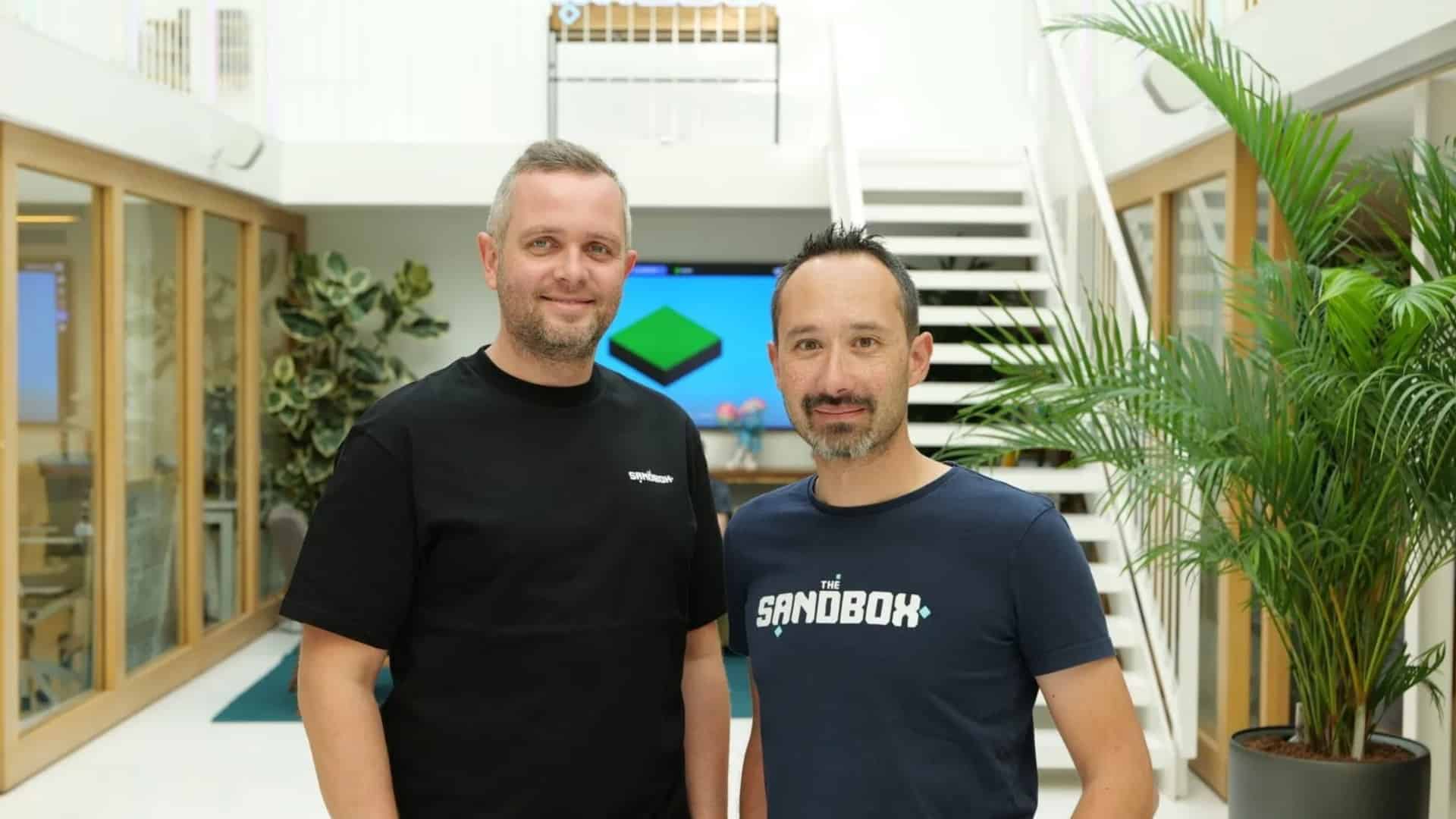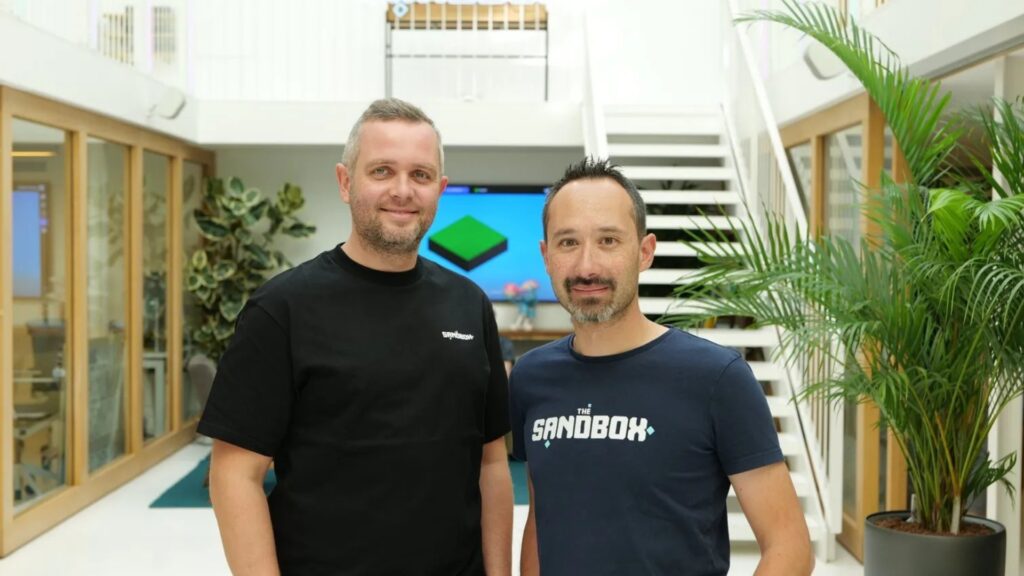 The Sandbox, a leading Voxel-style NFT gaming platform and an offshoot of Animoca Brands, announced the appointment of Nicola Sebastiani as its Chief Content Officer.
---
Life Beyond Developer Darewise Secures $3M for Bitcoin Metaverse Development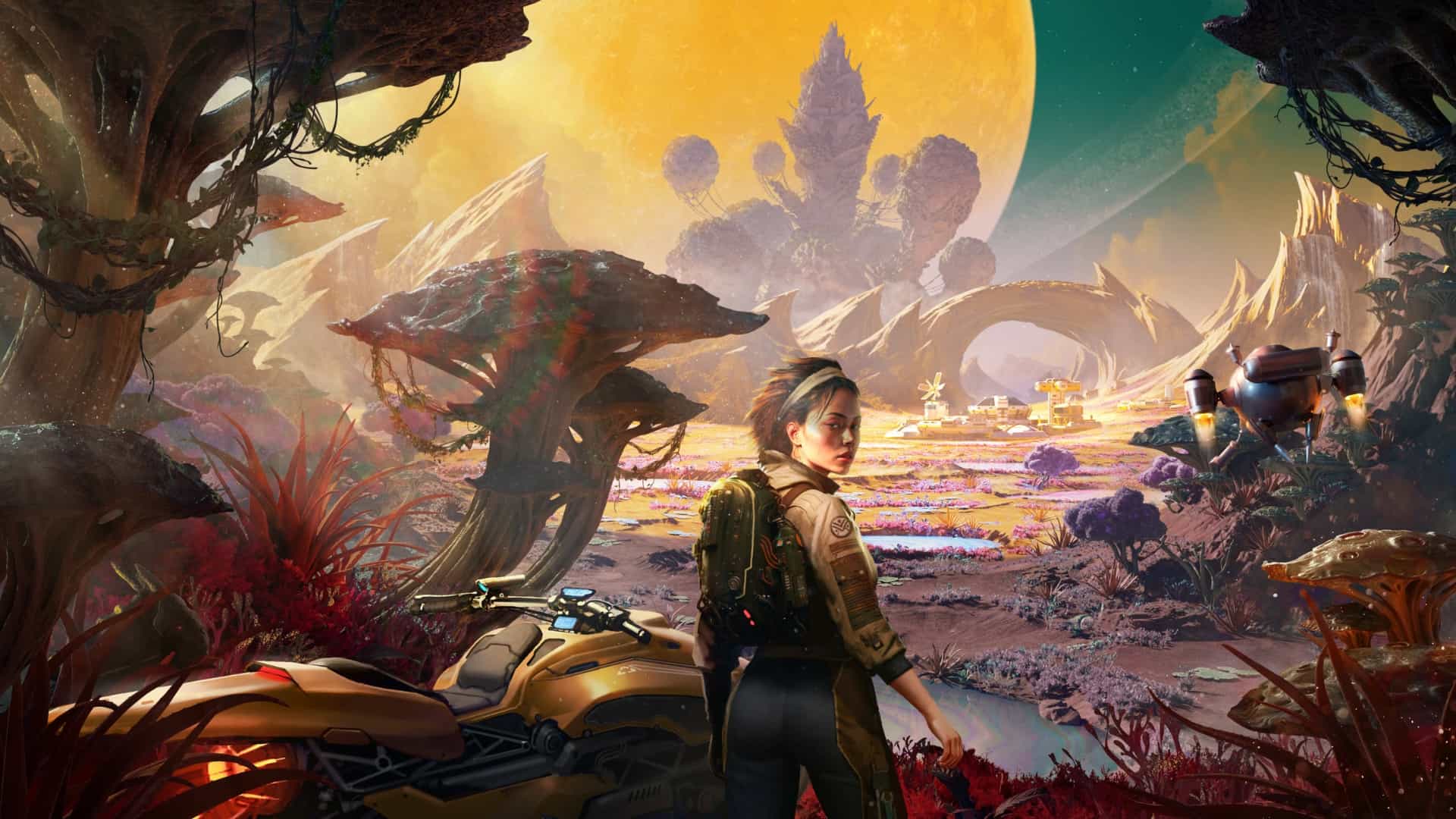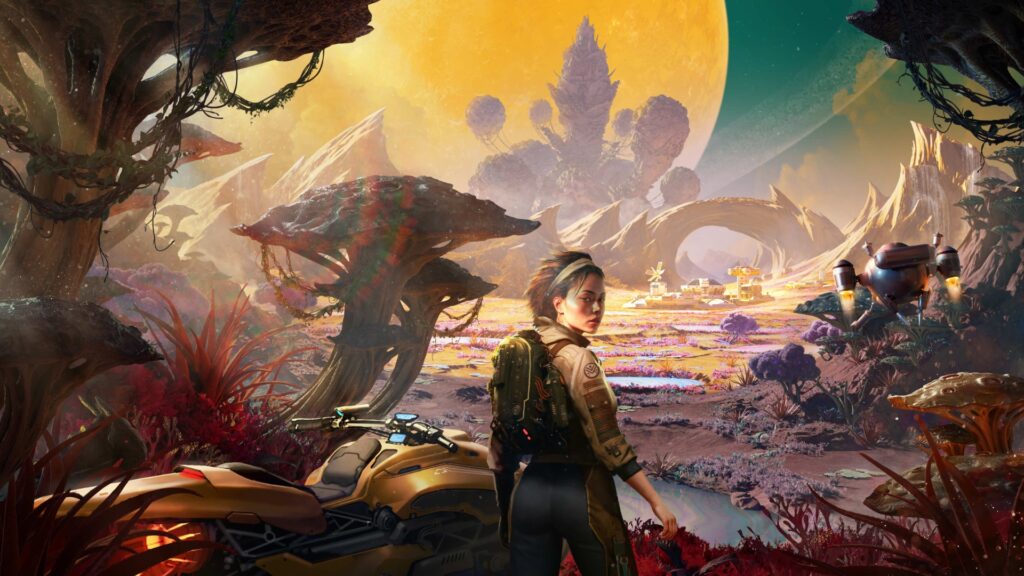 Darewise Entertainment has recently completed a successful funding round, raising $3.5 million through the pre-sale of its upcoming token set to launch on Bitcoin. The funds will be used for the rapid development of the Bitcoin Metaverse Ecosystem, a dynamic platform that includes virtual lands and in-game assets.
---
Axie Infinity Introduces Six New Badges on Lunalog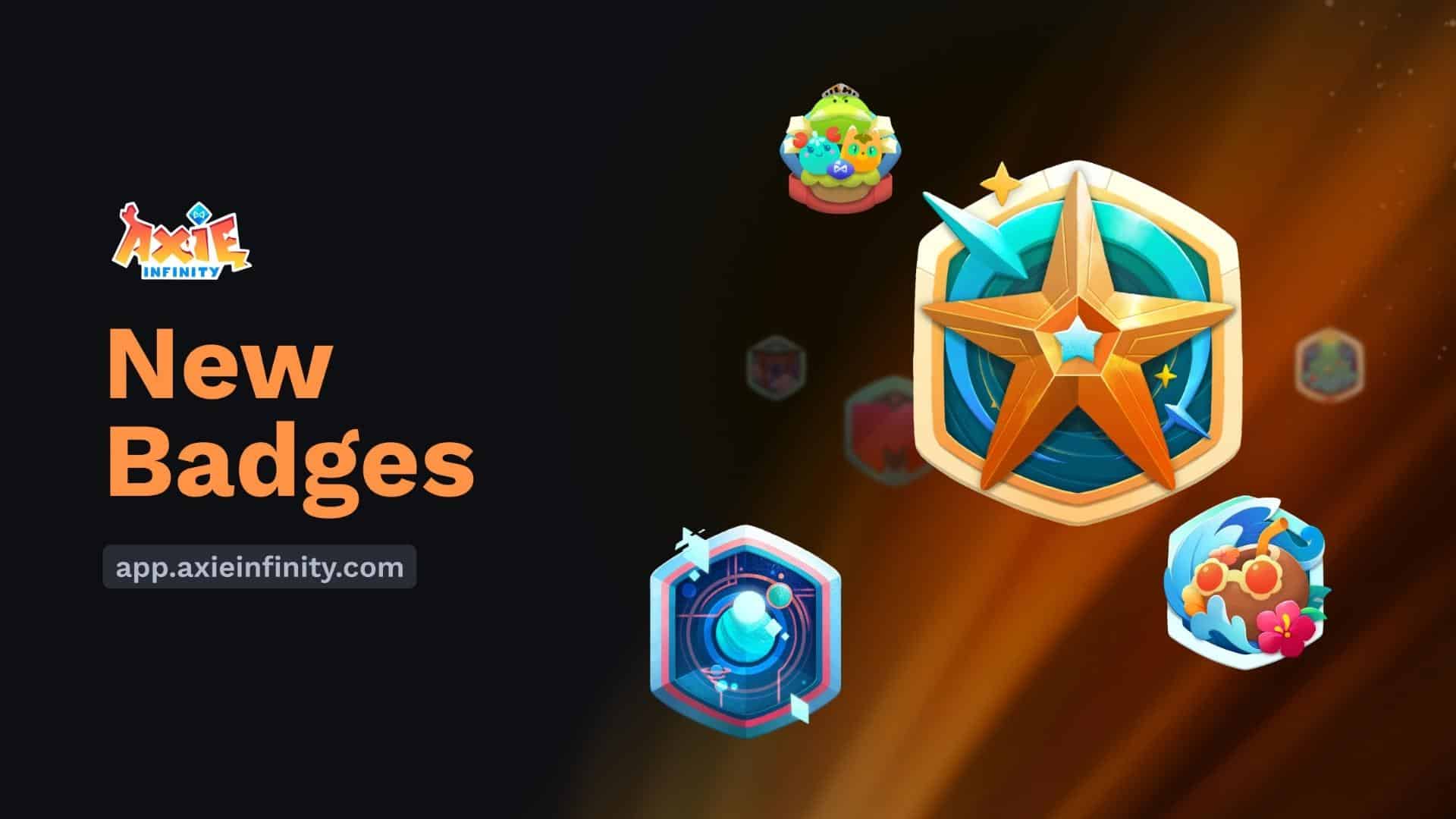 Axie Infinity has revealed six new badges for digital collectors on App.Axie. Collectors can check Lunalog to see if they've obtained any of these new additions.
---
Gala Game's Legacy Game Ownership Info: Deeds, Keys, and Rewards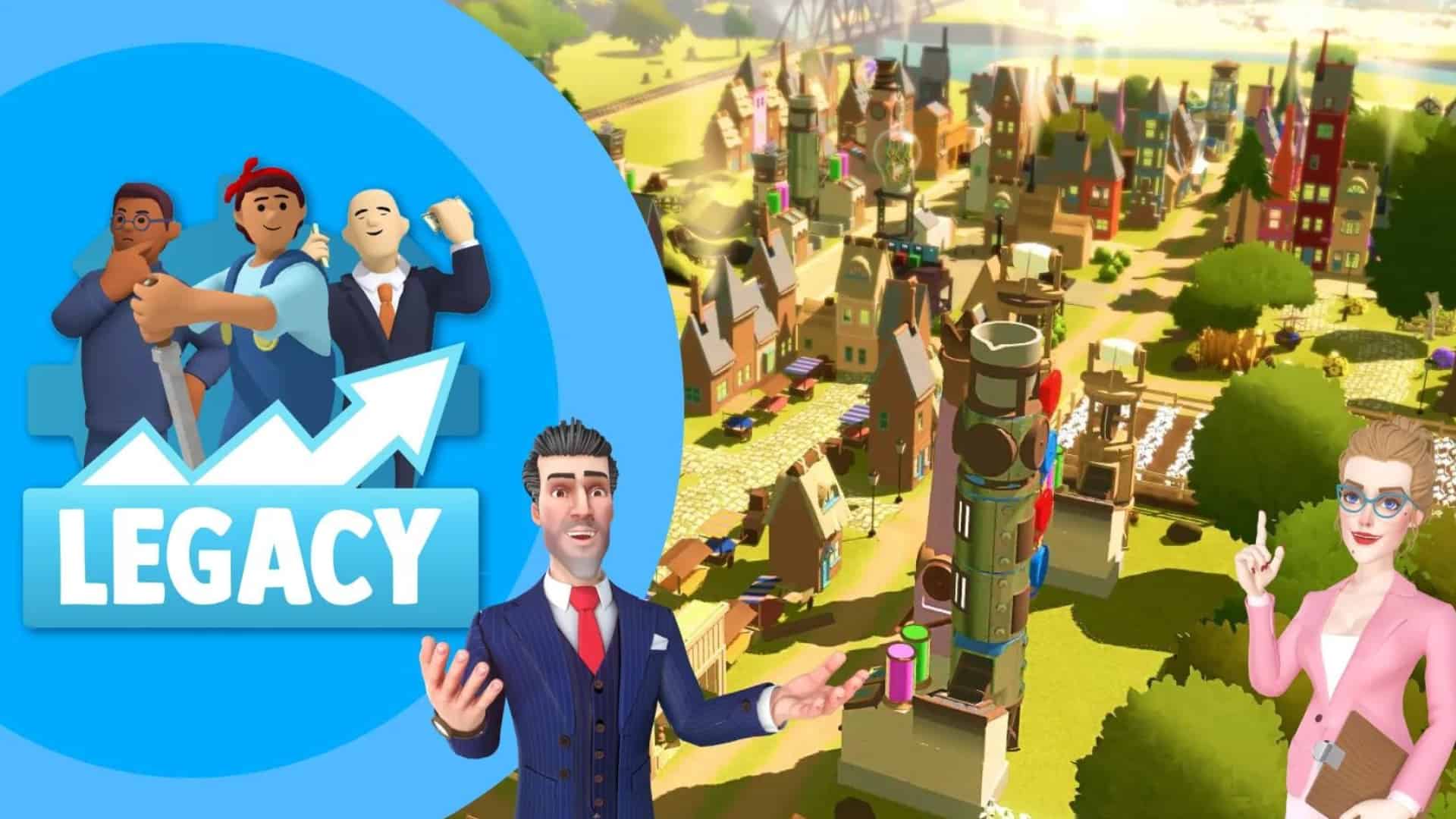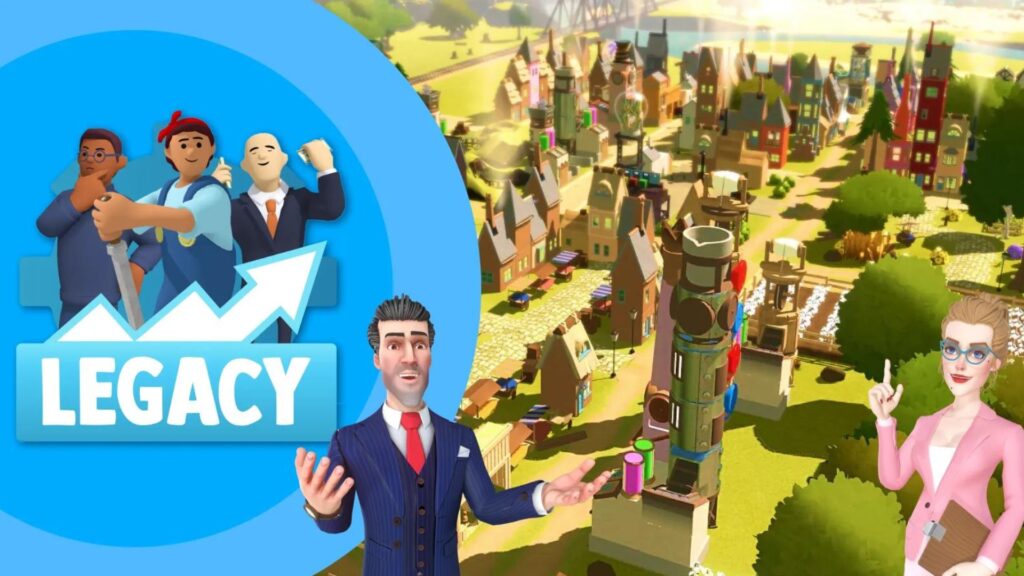 22Cans is gearing up to unveil "Legacy", an inventive business simulation game powered by GalaChain, scheduled to launch on October 26th.
More News This Week: