How about a 100-year Metaverse? 
The Mining Claim (land sale) in Genesis Worlds begins tomorrow, January 18, 2022.
Genesis Worlds is a Metaverse project under development by Game Credits, the first Gaming coin and platform established in 2014. 
The team has years of experience in the space, and they have been actively researching the Metaverse space as said in our interview with Jason Cassidy, CEO of Game Credits.
Genesis Worlds aims to integrate the benefits from all Virtual World projects and create their version of the Metaverse.
👉 Related: Genesis Metaverse Review.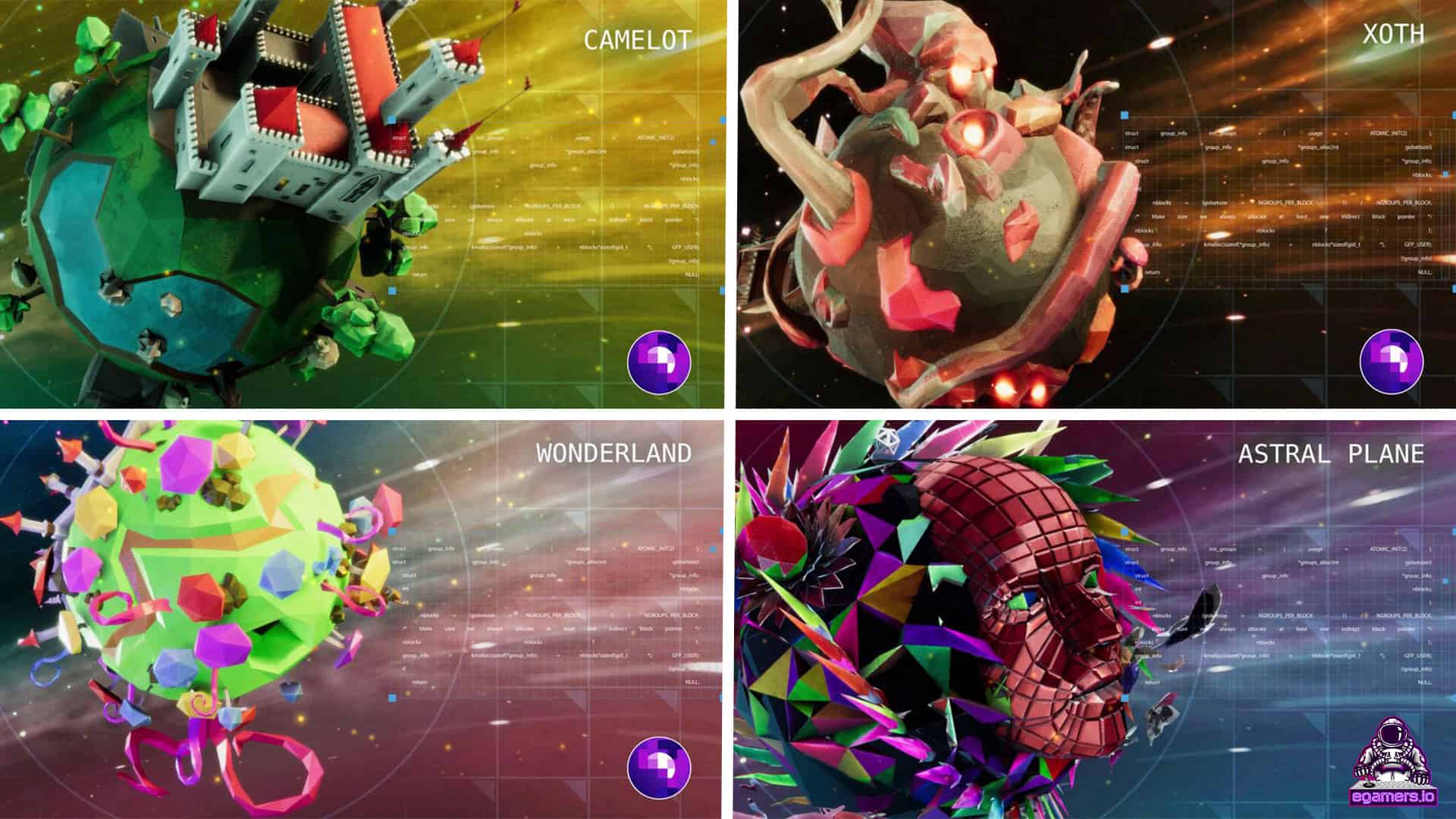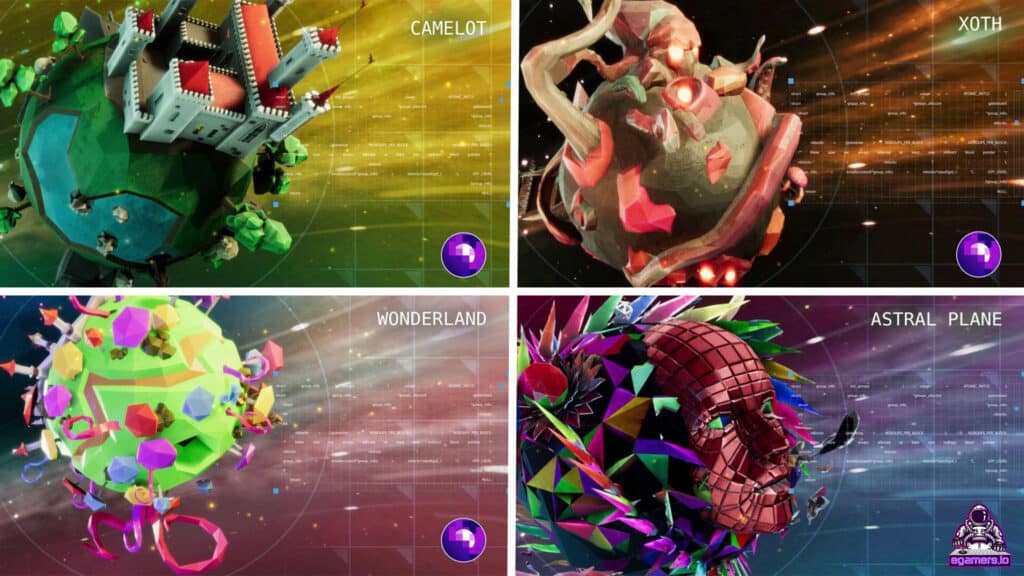 Tomorrow, January 18, 2022, three planets are going for sale, where users can purchase parts of them.
From what we know so far, the longer you hold the mining claim (land,) the more the rewards will be.
All Mining Claims in the first three planets will mine 3,324 GENESIS ($524) over the next year, with an APR of 886.90% with mining to take place one week after the sale, January 25 at 6:00 PM GMT+2.
The starting price for a Land will cost 500 $GAME Tokens, approximately ~ $71 at the time for the first 500 claims. The price will increase afterward.
To participate in the sale you will need $GAME tokens on the Polygon network. The easiest way to get GAME on Polygon is through QuickSwap DEX by using any Polygon-based token for swap (Including MATIC.) $GAME is also available on Bittrex with the GAME/BTC pair and on Uniswap (ETH.) If you swap through Uniswap keep in mind you will have to bridge over to Polygon.
Let's have a look at each planet.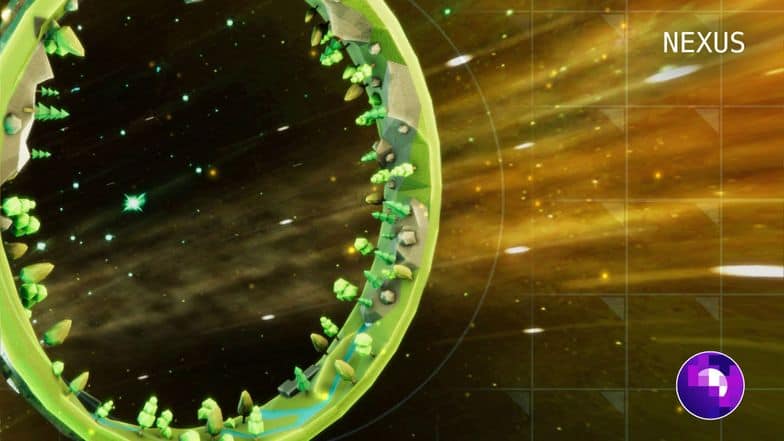 The Nexus: The central hub for the Genesis Worlds Metaverse. New players will spawn here and headquarters for many organizations. The sale will go live tomorrow, 18th, at 6:00 PM.
---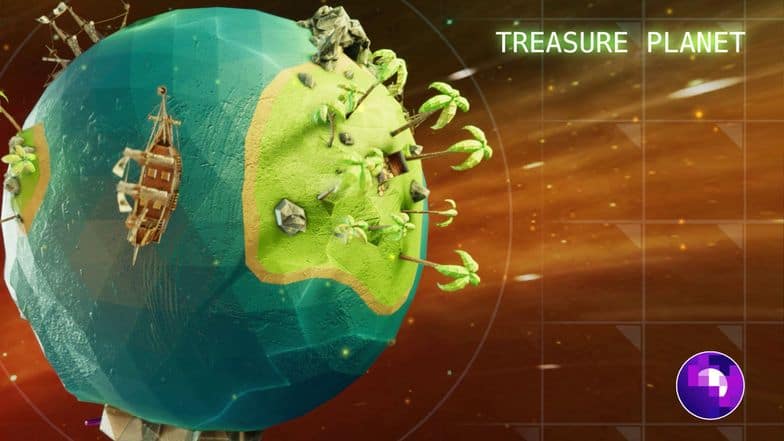 The Treasure Planet. Complete quests, build your own ships, and steal gold from other players. The sale will go live tomorrow, 18th, at 7:00 PM.
---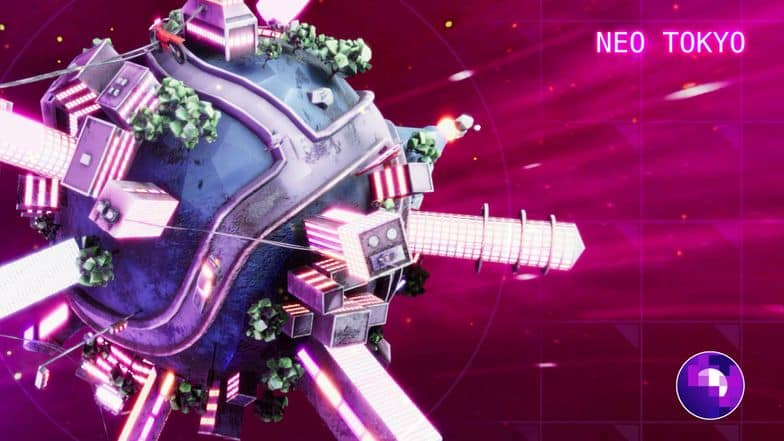 The NEO Tokyo. The mecca of Cyberpunks. High technology and real punks. A place of hackers and outlaws. The sale will go live tomorrow, 18th, at 8:00 PM.
Keep in mind that there are going to be more future sales, but non of them at this pricepoint.
In contrast to other Metaverse sales, Genesis Worlds provides users the opportunity to grab land for a fraction of the cost that we have used to see. The low entry point makes it a rare case for everyone interested in Metaverse land and through the passive earnings mechanism each planet is expected to make 3,324 GENESIS ($524) in a period of one year, with an APR of 675.19%.
✔️Find the game Credits Whitepaper.
🔑Visit Game Credits Sales Page.
Stay always up to date:
📰 Don't Miss a thing: Join the News-Telegram Channel or The Discussion Group.
🐥In Your Feed: Follow us on Twitter, Facebook & Instagram.
📺 Let's Watch: Youtube Subscribe & Chill.
🎙️Useful Channels: NFT Giveaway Channel & Early Adopter Opportunities Channel.
🕹️Gaming Guild & Scholarships: Join our Discord.
📫Saturday Mail Recap: Subscribe for the Blockchain Gaming Digest.
Disclaimer:
We use affiliate links when possible. At no cost to you, we may earn some crypto or nfts.
While we strive for the accuracy of the content, we provide it "as-is." We take no responsibility for any actions or results. We write about games, treat them as games. We don't give investment advices. Always do your own, extensive research.