Major advancements in technology is a double-edged sword in the sense that it can bring about the new age of human enlightenment or the cataclysmic destruction of the world as we know it.
We are thrilled about the greatest inventions across generations that made our life easier like skyscrapers touching the heavens, airplanes flying between continents, and phones functioning as an extension of ourselves. But the inevitable by-product to mass-produce and utilize these mean machines in our daily lives is copious amounts of pollution that are literally killing our environment.
The same goes true for play-to-earn cryptocurrency games because it can help people escape the muck of poverty holding them down but at the same time, the boom in decentralized finance has significantly increased gas fees due to exorbitant carbon dioxide emissions across different platforms. This moral dilemma and environmental concern must be addressed for sustainability in the long run especially since Ethereum leaves an enormous carbon footprint with over 30 metric tons per annum.
Good thing that JumpNet, the reliable sidechain of the Enjin ecosystem, was launched and made available to the public two months ago because it is charting a new path towards a carbon-negative future for blockchain technology.
Getting the Jump On Gas Fees
Acting as a fast, free and eco-friendly conduit that bridges and connects Ethereum and Efinity (Polkadot-based blockchain of Enjin) together seamlessly, JumpNet smart contracts will enable environmentally-concerned game and application developers to release their own ERC-20 tokens, build thriving and diverse NFT marketplaces as well as administer their distinctive and unique minting procedures.
JumpNet is Crypto Climate Accord compliant and is specifically designed to decarbonize newly-minted tokens, tokenize the physical economy, shift to carbon-neutral nodes as well as incentivize programs and initiatives for carbon reduction and removal. Essentially, the metaphysical bridges that connect Ethereum, JumpNet, and Efinity enable folks to easily mint and port tokens onto multiple chains in an eco-friendly way without worrying about the adverse impact on the environment and high gas fees due to massive carbon emission.
The Positive Impact of a New Gaming Paradigm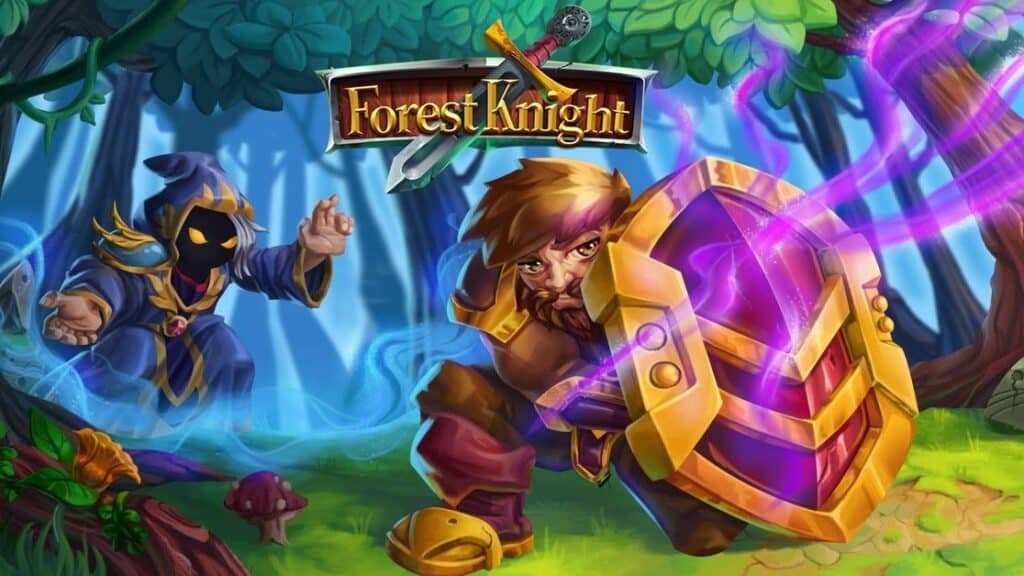 This is certainly good news for game developers and players alike who want to create and explore more blockchain and DeFi games with play-to-earn potential without feeling guilty that they are slowly contributing to the agonizing demise of our planet.
Forest Knight, one of the pioneer NFT games and early adopters under the Enjin ecosystem since 2008, is now planning to launch a next-generation in-game economy featuring player-generated NFTs and a play-to-earn system thus receiving early access privileges when smart contracts come to JumpNet.
Similarly, Ether Legends, a true play-to-earn trading card game with legit currencies, staking, and NFT forging thanks to smart contracts currently live under Ethereum is hopping on the JumpNet train as well.
With innovative play-to-earn mechanics, engaging gameplay as well as affordable and eco-friendly smart contract transactions, games like Forest Knight, Ether Legends, and many more to come will certainly thrive and blossom because of the progressive mandate of JumpNet and its affiliates. This paradigm-shifting move in the blockchain gaming and decentralized finance world will certainly change the landscape of the gaming industry for the better and the grass is certainly greener on this side of the fence.