Today I'm chatting with Chris Lewis, founder of Luckybluff.io, an Enjin powered poker platform (the first I believe) that's recently hit the scene. I have to acknowledge here that I love poker, even when losing ha, as part of the fun is the social side of it, so it's cool to finally see one pop up! Using Enjin as poker chips was a natural use case in my mind, but I haven't played a hand yet, so it'll be great to get the run down before hitting the green felt for the upcoming tournament where 3000ENJ minimum is up for grabs on 23 November 10am PST.
But first…the giveaway! Again, us writers will be giving away another batch of 10 Meltelbrot/eGamers tokens to the first 10 who follow, retweet this article, and add their ENJ/ETH Collectible Address as a reply on Meltelbrot twitter. Also, there'll be a giveaway of 1 "Lucky Bluff MFT" plus a multiverse item "Oinsdrasdain" ongoing for a limited time afterward. ENJoy!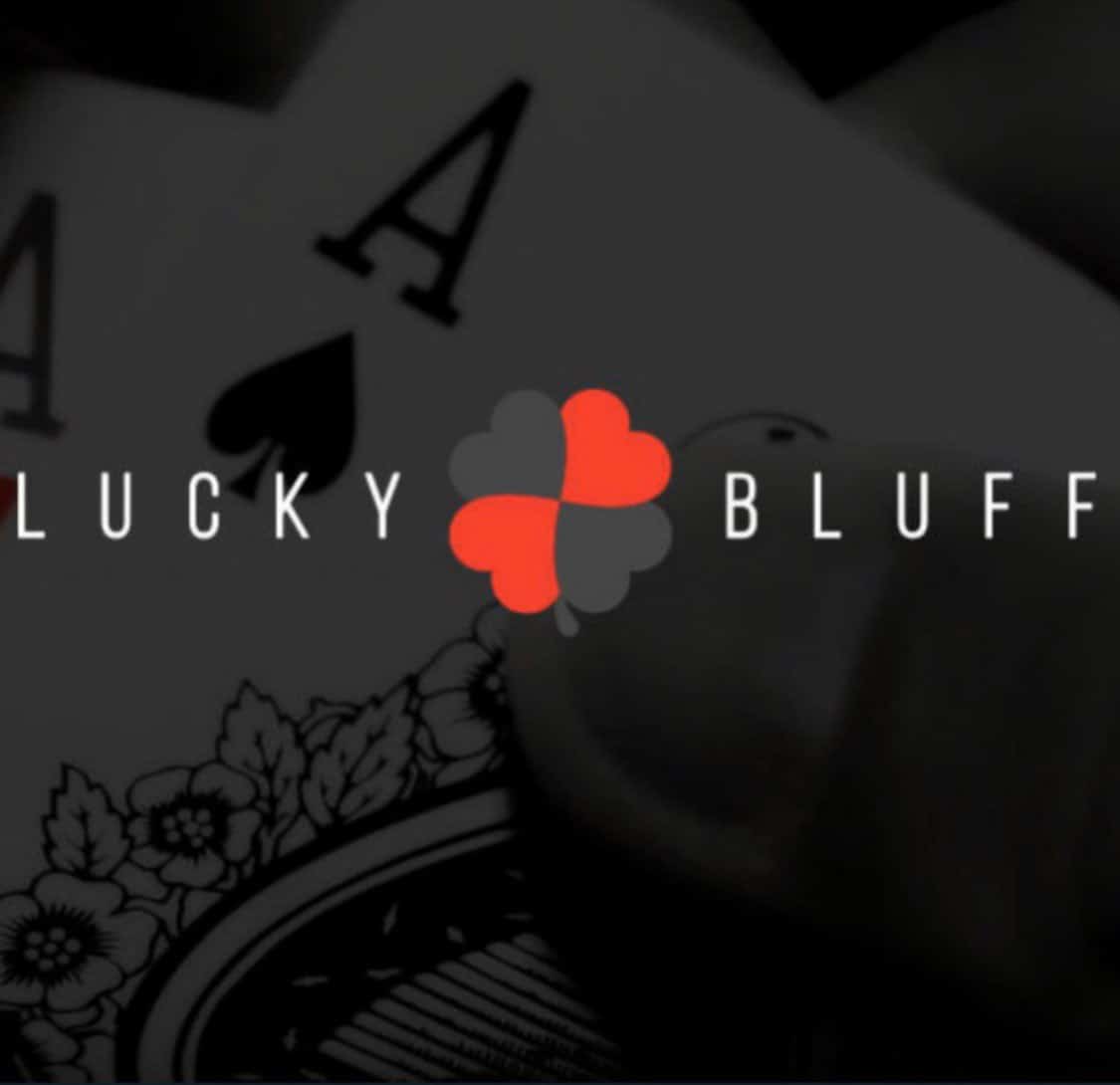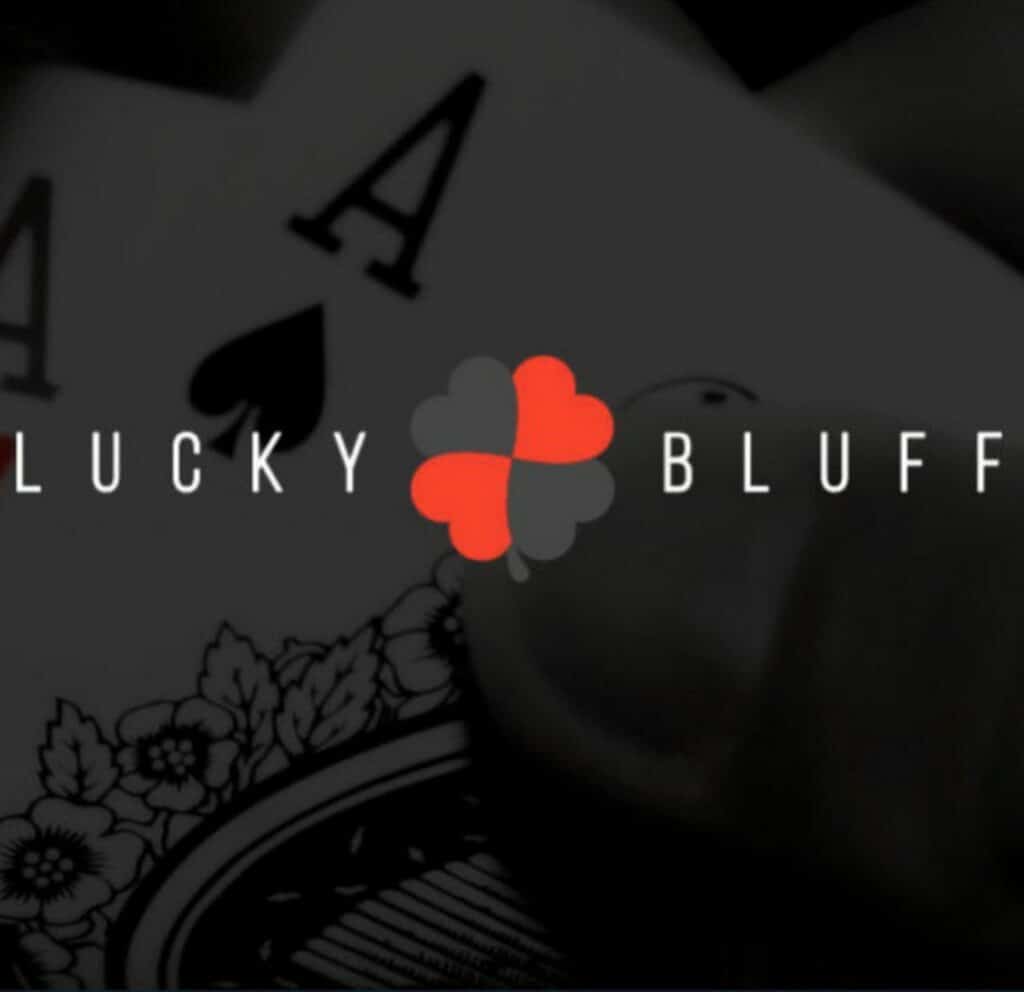 Thanks for changing tables for a moment to chat Chris, the first question I ask everyone is – what is your background in gaming and / or game development?
I have been in the online casino business for about 10 years now starting several online casinos based in Mexico and Singapore. About 5 years ago we introduced cryptocurrency and started to learn more about the power of blockchain technology. We watched cryptocurrency transform our casinos and help us take our casinos on a global level without having to rely on payment merchants from each country. It was a game changer for us.
I'm finding Enjin powered games come from all parts of the globe, and backgrounds. From one man mean machine teams like how Forest Knight started, to much bigger teams such as AlterVerse. No matter the size, a good team is necessary for any game, can you fill us in on the people behind LuckyBluff Poker?
We are partnered with a Poker aggregator and provide our platform to multiple clients around the world. We decided to host our platform on ENJIN as a company project after being introduced to it from a few community members. We believe ENJIN is leading the blockchain gaming industry and excited to link up with them.
Many know how to play poker, and most know what it is. For those interested, can you describe how your platform works?
Our platform is similar to other poker offerings. We currently have integrated ENJIN payment method and will soon be integrating with ENJIN's API even further allowing custom avatars and gifts to be tokenized and stored in the back office of our players accounts. We see a huge potential in creating collectible items that are truly owned by our players and can be traded with others.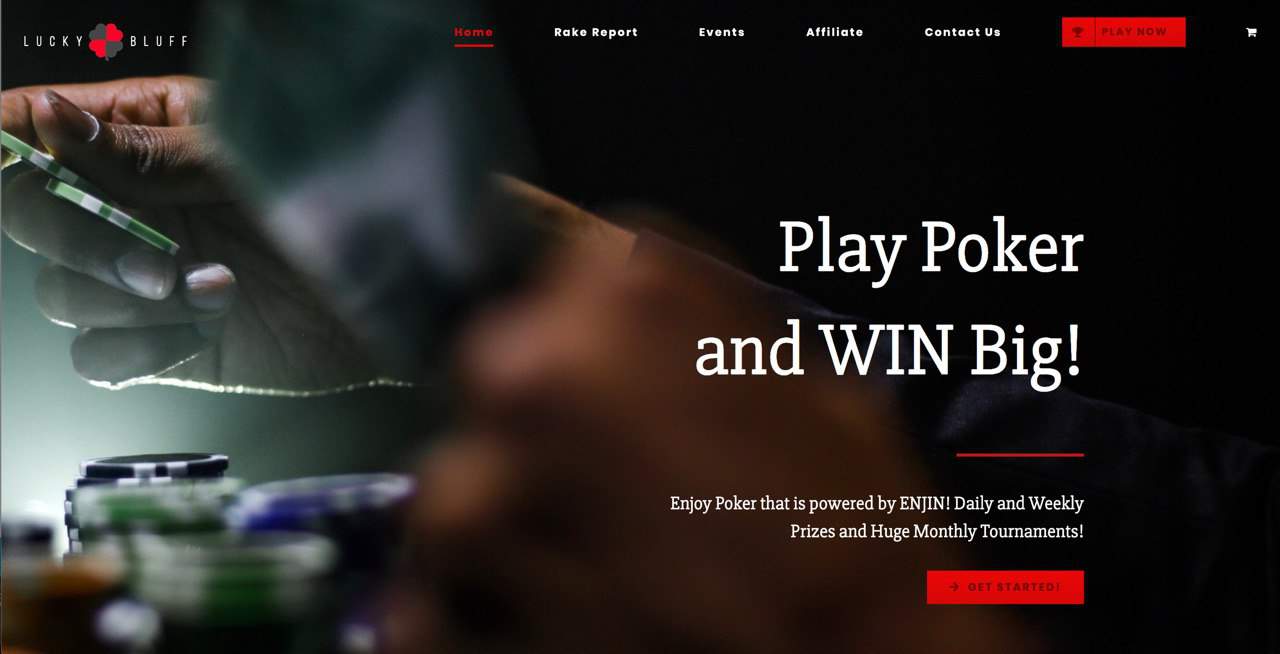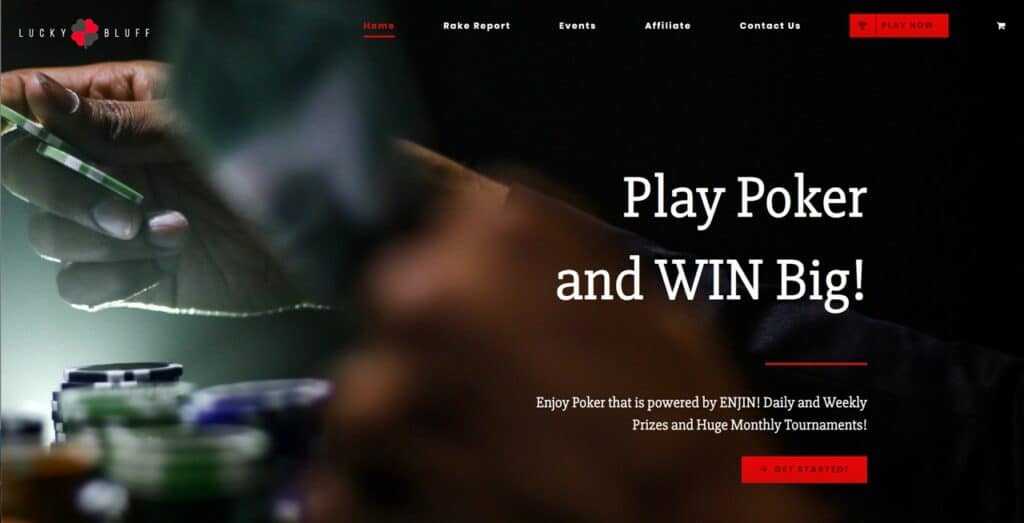 Enjin being a utility token, was always going to have a natural fit to be used as poker chips. How have you incorporated Enjin into the way your game plays? Is it smooth dealing like a normal online poker game?
Right now, when players make a deposit their chips are centralized. As ENJIN finishes development on their platform we can look into tokenizing chips and creating blockchain transactions for each hand that is played. This could be in the near future depending on where the technology is at. The biggest obstacle is transaction delays and cost. If we can overcome these obstacles we definitely could create something unique in the blockchain gaming community.
Even though poker is a game of chance, fairness is crucial, as people have been shot over foul hands ha wild west style. What backend game mechanics have you put in place, so that there's no hidden ace up a sleeve?
We have several different systems in place to prevent an unfair advantage. One of them is a anti-collusion system. Our system can detect and prevent collusion between players. Meaning if 2 players are at a table and sharing each other's hands our system can detect this and we will take measures to make sure they don't do this again.

We also detect automated bots or third party software that could allow AI to play inside our rooms. Lastly, we can detect chip dumping between players. We are actively monitoring our tables to make sure our players have a safe and equal advantage on the tables.
As they say in gambling land, the house always wins;) What fees are there to play? Will there be any discounts for early supporters?
We have introduced a founders token to our early supporters. Our founders token was a free giveaway and provides 350 token holders 15% of our total rake each month. The only qualification is playing 100 hands each month.
We rake a 4.5% fee on micro stakes from each play and the rake fee is lowered in the higher stake tables, as low as 1%. This rake goes back to Lucky Bluff and our token holders.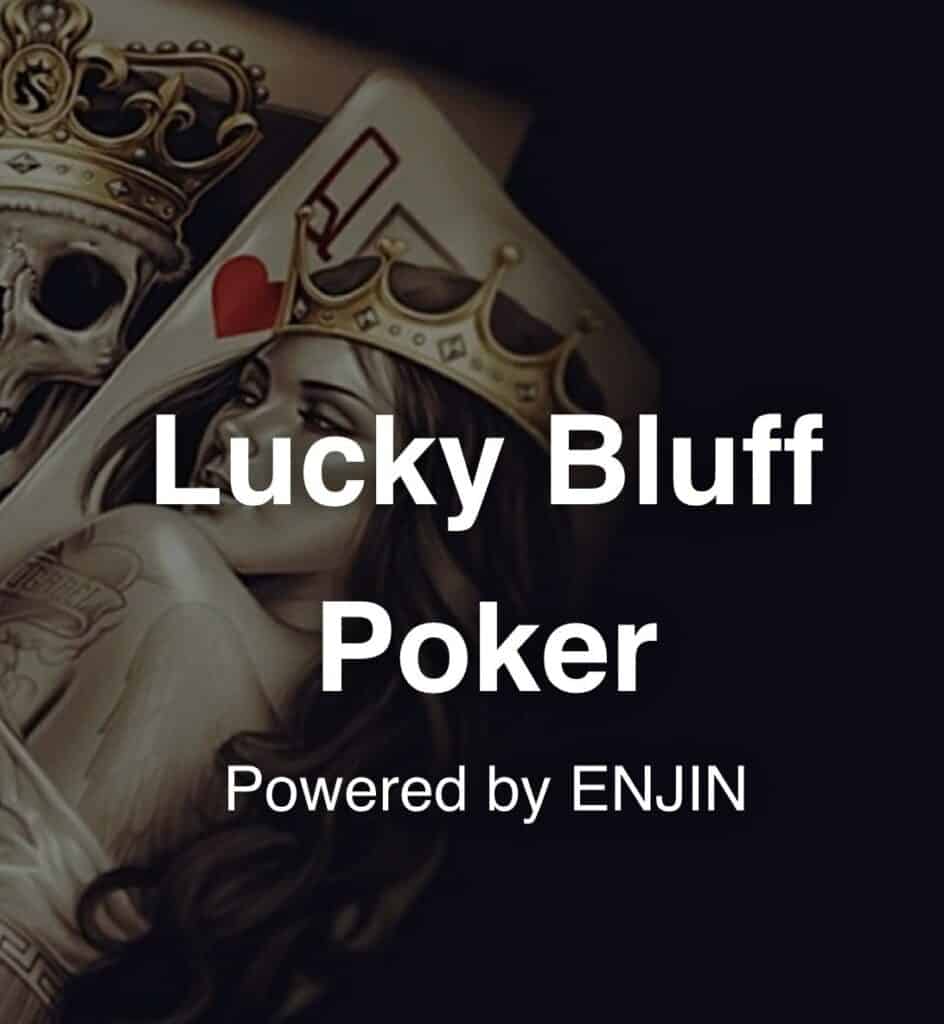 I heard that 100 ENJ is up for grabs for people who create an account. There seems to be some questions in the community about how this works. Can you advise us how joining and creating an account gives us a start up in game reward?
100 ENJIN is up for grabs! All our players have to do is sign up and rake 100 ENJIN and they get this bonus. It's about 500-1000 hands and they get this reward if they played in our microstake tables.

We are also launching an affiliate system for our players to refer friends and family and they will be collecting a percent of rake from each sign up! Very excited about this!
Can you give us any details on this referral system?
Our affiliate system we are rolling out provides a percent of rake back to whoever our players invite to Lucky Bluff and this rake we provide is for a lifetime! 20% of all rake collected will be returned to the person who referred that player.
Also until Sunday November 17th everyday starting on 4:00pm EST everyday and lasting 24 hours we are giving away huge prizes for the person with the highest rake!
Another current promo is, that from November 12 to December 12 we are going to be rewarding our top affiliates 4,000 ENJ Tokens!
That's great to see for promo! Having a big pool of players is why online poker games have been a success, because then anyone can play at any time. What's your current pool of players like? and what do you have in mind to grow the number of players utilising your platform?
We currently have about 30-40 players playing every single day. We hope this number increases as this helps both our company and those who hold a founders token. Our first goal is achieving 500 daily active users and this would be huge for any founder token holders! Very excited for the future!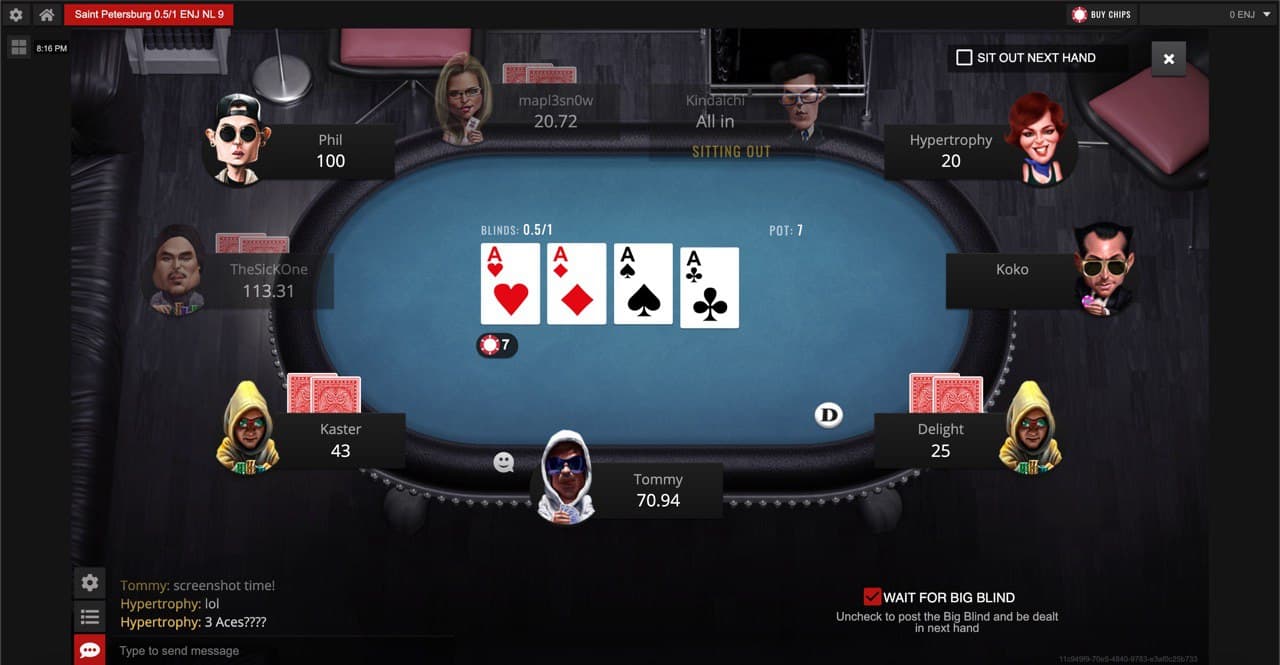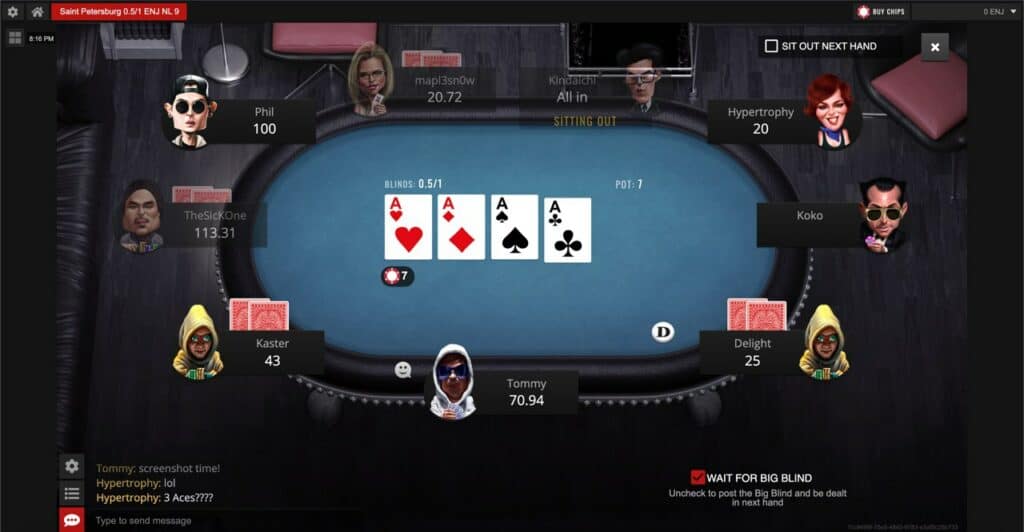 Now, not to throw a miss deal out there so to speak, but unfortunately, online gambling is illegal in parts of the world, due to the element of chance such games like poker have. Physical casinos have a lot of lobbying power it seems! Hardly seems fair to centralise an age old past time, but have you looked into the current legalities of online poker?
Lucky Bluff Poker is based in Costa Rica. Players will have to refer to our terms and conditions when wanting to sign up for Lucky Bluff Poker and ensure to check back often as gambling laws are constantly changing.
Other than for us community members of Enjin to hang together and play poker for fun. What does your platform have that can entice others away from larger current centralised on-line platforms like Pokerstars?
As revenue grows in Lucky Bluff we will be enabling other cryptocurrency as payment methods and launching marketing campaigns outside of ENJIN to pull in players. We really want to focus in on blockchain gaming audience. Players who are interested in blockchain games and want to play poker.
Looking into the future, I think what could potentially happen with an Enjin powered poker game is pretty cool! Imagine a fight sequence that plays out when your full house beats a straight. Pokerfights….are you guys thinking about a future like that?
For the immediate future, we have been talking with other developers in ENJIN and negotiating monthly tournaments in exchange for ENJIN backed game items from other games. We believe this would be a great way for more exposure for not only us, but for our audience to be introduced to other ENJIN games.
Will holding the Lucky Bluff founders tokens offer any current or future rewards?
As said before, Lucky Bluff Founder Token holders will receive a reward of 15% total rake. To qualify, players will have to play 100 hands per month and they will receive this reward. We believe this is a great way to share with the community and for us to have a consistent daily active user in our platform.
Personally, I know the rules of poker etc big and small blinds, three of a kind beats two pair kind of thing. But for those that don't know the rules exactly, but want to try it out, does your site offer a 'how to play section' or games that don't involve any Enjin exchange?
Currently our site does not provide a quick introduction to online poker but we intend to provide tutorials. We intend to make a lot of improvements.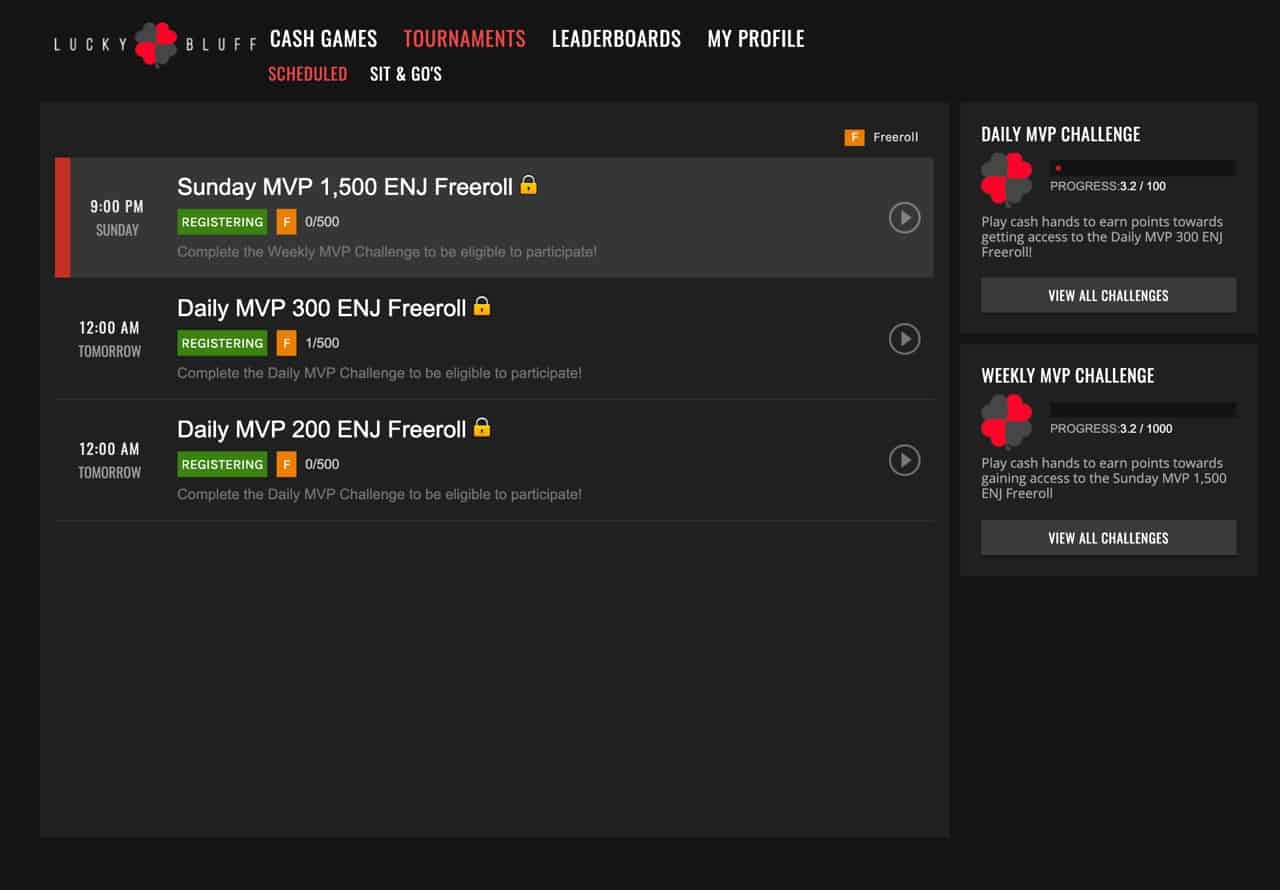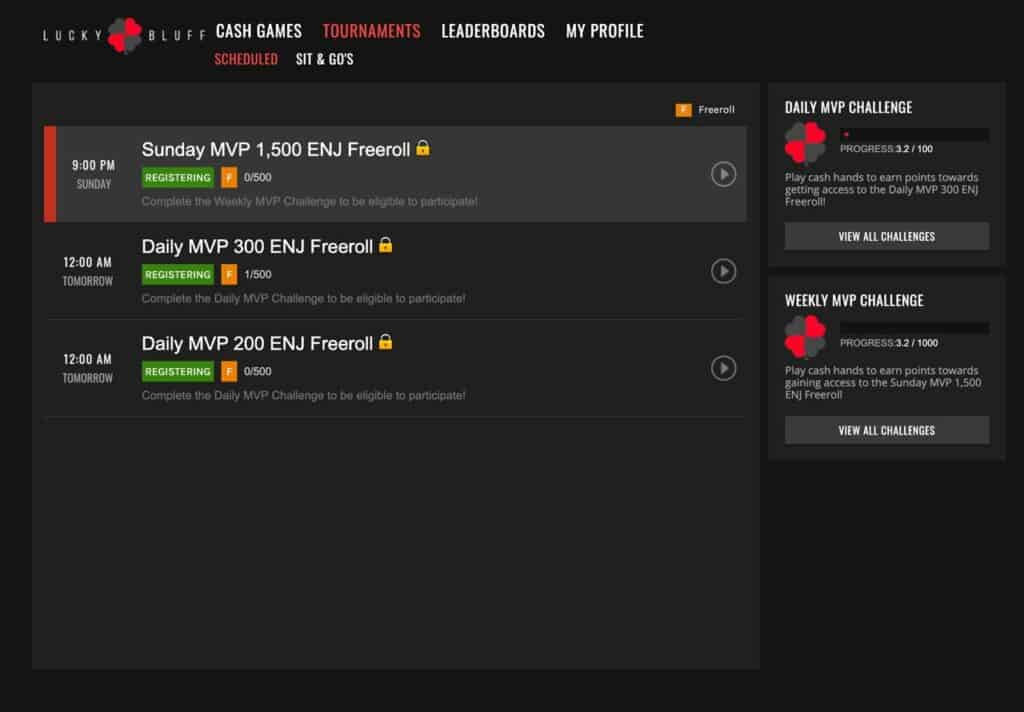 So I'm ready to play now, and I feel comfortable knowing more about what's behind the table 😉 when is your next tournament? Can anyone join?
We previously hosted a 15K ENJ tournament and had about 60 entries! We also have free roll tournaments and weekly sit and go tournaments.
There's an upcoming tournament where 3000ENJ minimum is up for grabs on 23 November 10am PST. 1800 ENJ First Place, 900 ENJ Second Place, 300 ENJ Third Place. It will be a 50 ENJ Buy In to play. Full tournament info is located inside the dash after log in.
Stay tuned on our telegram for future details and more tournaments to be sponsored with other ENJIN game items and more ENJIN tokens!
That's great, and I'm looking forward to luck on the river;) There's been a lot of community interest about your project so now I'll hand it over to the community questions that have been asked.
Will Lucky Bluff have any gamification eco-system? Like participation rewards, staking rewards, playable multiverse items etc?
We will be closely working with ENJIN once we stabilize certain aspects of our platform to expand the system. We have future plans to move into a fully customized dApp that is playable on the iOS and Android as well.
Have you thought about offering merchandise? What about offering a supporters token, chance to random airdrop a few enjin into a lucky wallet. Would get a new wave of interest.
I think this is a great idea! We have self funded the project and haven't relied on any sales to really bring in revenue. I think a support token is a great idea that can allow maybe a monthly airdrop of some ENJ tokens or other game items. We are now actually planning a Support Token sale next week, it will have new benefits and more shared Rake along with other benefits.
Withdraw has been a major issue the past weeks what did you change to make it smoother and scalable ?
We are moving to a more stable and better performing payment processor. We had a lot of issues with our third party provider.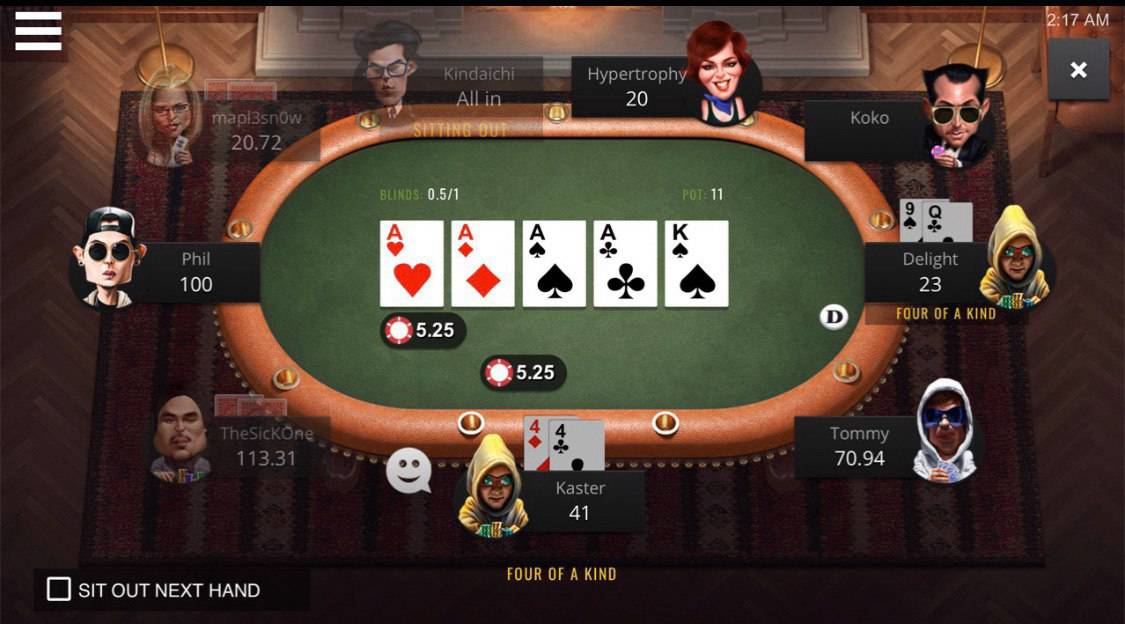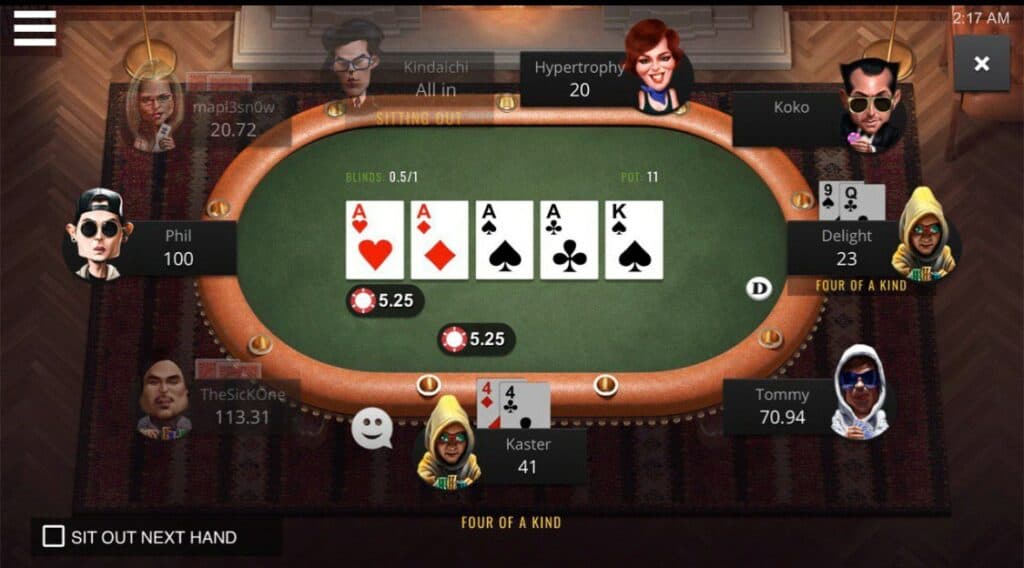 What are your plans in order to attract more players to the lucky website?
We will rely on the rake that we generate each month to fund our marketing campaigns to drive more people to our platform. Along with giveaways and special promos with other games on Enjin we hope to drive a huge amount of people to Lucky Bluff.
Hey would be good to see assets we can play poker with like rolexes and tickets to things like old school poker. And have them backed by the real thing or at least the enj value of the real thing.
Once we start generating more revenue that revenue will be put back into further development to allow ENJIN backed items on the platform and be placed as tournament prizes and pools.
To have items like that be placed in a bet is difficult as it needs to have a set bet value but we could always explore this idea and try to come up with something interesting to do!
Any plans for mobile application? Website password change + 2FA? How good is the idea for wallet integration? That way there's no need for deposit/withdraw.
We want to keep the platform a native app allowing mobile users to access it just like a web app. Too many restrictions in place for gambling apps on both Android and especially Apple. We will be improving the security and certainly adding a 2FA
Will there be a rake counter that is transparent.
Eventually we will have a rake counter on our site for full transparency.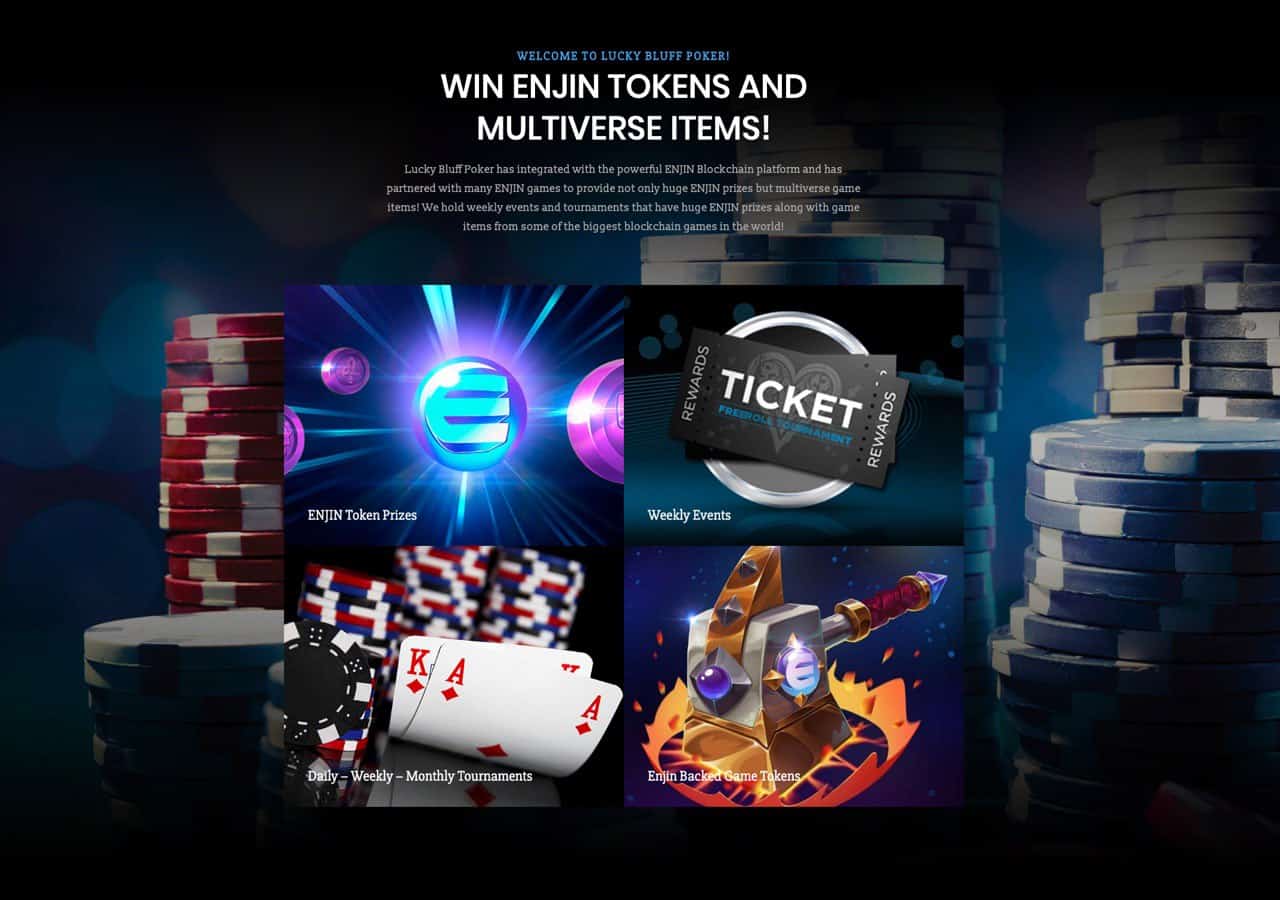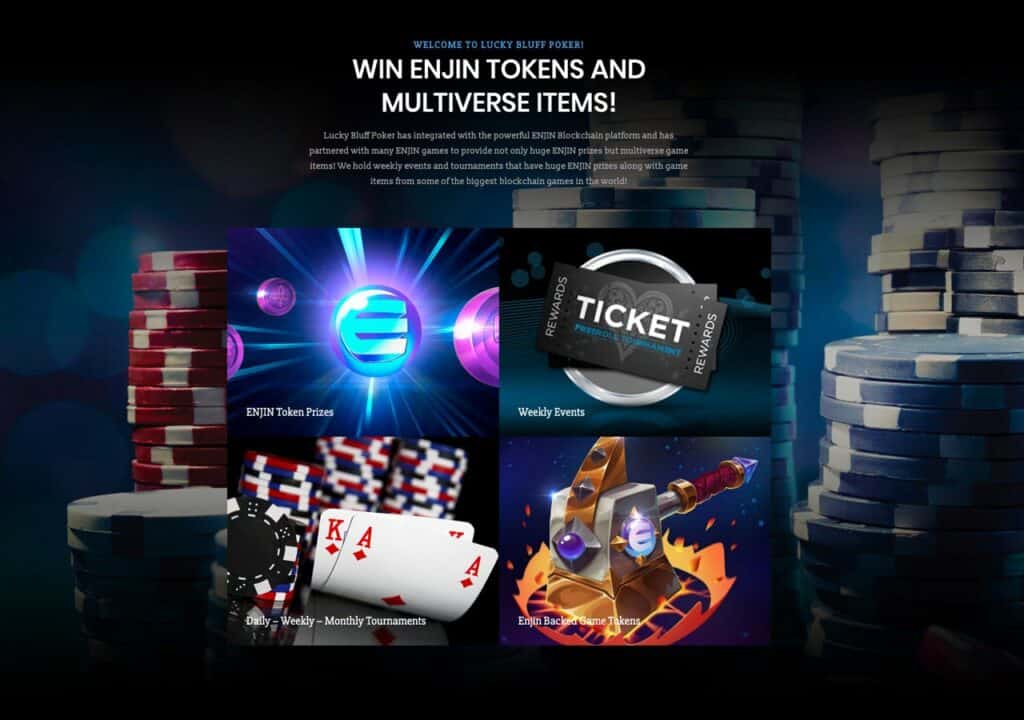 Will you add a sort of rules of the game section for new players
We will make sure we add rules on our site for new players and some game tutorial videos in place.
To date i played more than enough hands so that i could get part of the rake as an ft holder. We were also promised the payout to ft holders would go back to august but we received nothing and were told the rake was used for prize money. Will this be a recurring theme or can we set clear rules and stick to it.
We had a rough start at first. Lucky Bluff coming to Enjin was sort of a test of their community and see what kind of reach we can get. That being said we are honoring the August rake and will combine both the August and November rake. Any tournament prizes and rakes come from our end, not the rake of the FT holders. Once we receive total rake and distribute to all FT holders we will take remaining rake and use some of those ENJ tokens for future tournaments.
Will you listen to the community and do tournaments across two time zones. I have qualified for all tournaments and could play none as for me is 7am on a monday morning.
I will do a better job with listening. Personally, I was working 2 jobs and commuting a lot and did not have the time nor the resources to spend working on Lucky Bluff during our pre launch. I have taken a remote job and intend to dedicate a ton of time on this platform and have it grow.
I want Lucky Bluff to be the go to in poker for the ENJIN community and I hope I can earn your trust again.
Will you give your admin enough info and keep communication channels to him open to be able to address the community as if you don't he will be dropped in the deep end without answers.
I will keep the admin in our channel up to date and ensure I am on everyday answering questions and dealing with any issues we might have.
End of community Q's! Thanks for answering all the questions Chris, a lot of q's shows the interest in what you're doing! Is there anything else you'd like to share with the readership?
We just appreciate the support and this interview! We are very excited to grow with the community and provide a fun and safe online poker experience for everyone!
Poker is fun I reckon, so I'm glad you're working towards creating a cool environment for the Enjin community to play within. I'm sure it's going to be a full house as time goes on 🙂 Just a quick note though for anyone considering to play, remember there is always a chance of losing, so like everything, don't spend what you can't afford. Should you want to find out more about Lucky Bluff Poker and perhaps join a table, please check out the below links and we might see you on the green felt!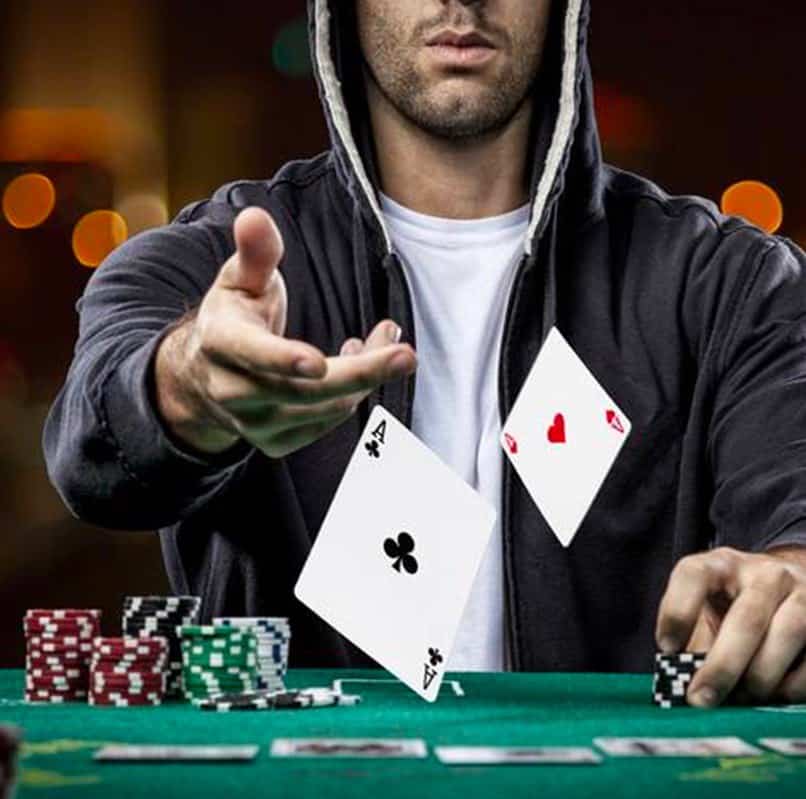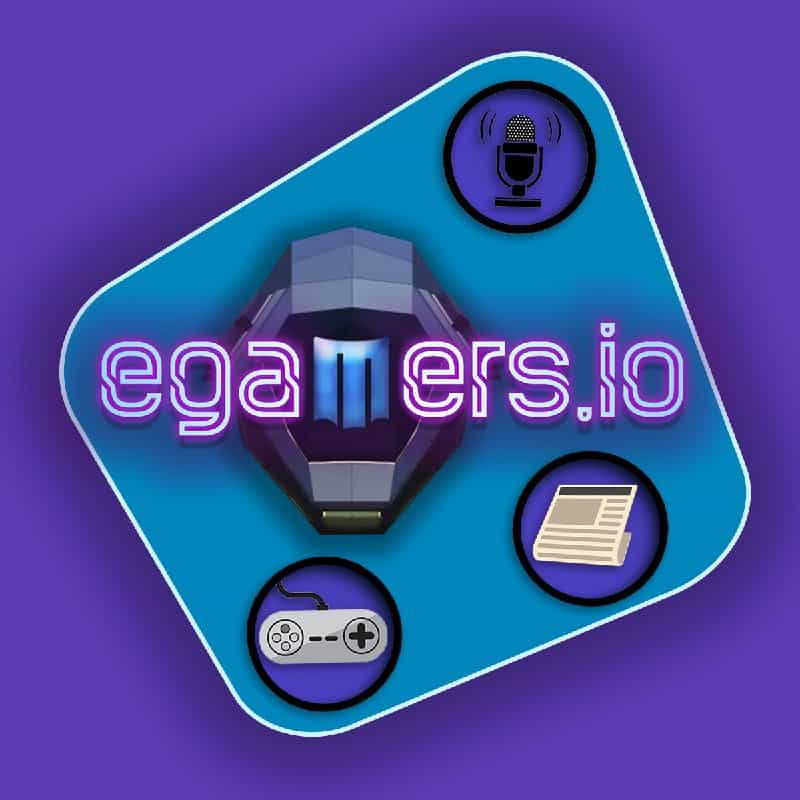 Meltelbrot Links – Keep on point!
Are you an Original ERC-1155 Minter? Check out the Minters Galaxy to star!
Connect with eGamers.io: Twitter, Telegram, Instagram, Facebook, Discord, Youtube, Facebook Group, Steemit, Reddit