Splinterlands Beta Packs are about to vanish. After the remaining cards are sold the game will never produce these cards again. Let's take a look at the current status of the current sale and if those cards are worth it.
Splinterlands is one of the most popular crypto games in the space and there is a solid reason. Built on the Steem blockchain, the game provides a simple, yet addictive gameplay that features trading cards and stunning battles. The game has a big community that is growing day by day. Furthermore, it has its own currency (DEC) that you can earn just by playing and trade it later for other cryptocurrencies. But above all the game has a truly active player base.
By ranking up in higher divisions you earn more cards at the end of each season and the more you fight the more DEC you earn. Considering the high demand for cards in the games decentralized marketplace as well as the game's fast-growing user base, Spilnterlands provides a play to earn experience that pushes the barrier higher for all of the crypto games.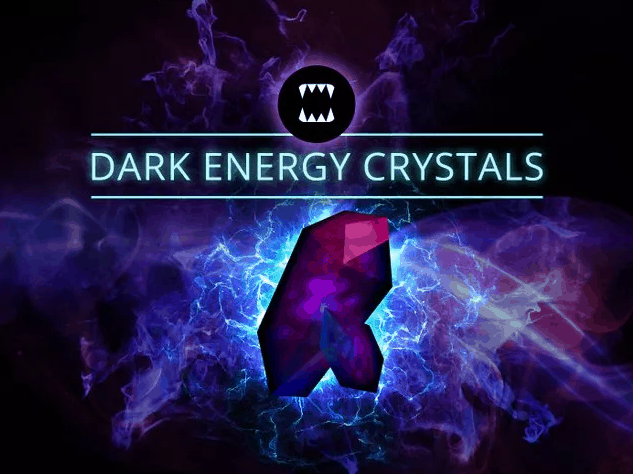 Now, What's The Big Deal About Beta Packs?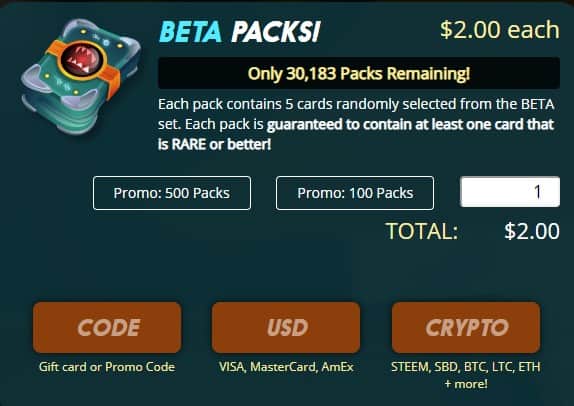 In the first pack sale round, Splinterlands issued 300,000 Alpha packs that sold out pretty fast. 56,000 packs sold in just three days while the last 26,000 were sold on the last day. Then the game released 900,000 beta packs and guess what, only 30,000 are available right now. The game has managed to achieve over 1 Million USD in marketplace transactions since it was first introduced to the public!
Keep in mind that Alpha and Beta cards will not be available never again. The only way to acquire those cards is through the marketplace, from other players.
Get Your Splinterlands Beta Packs
If you haven't already played Splinterlands, you should know that in order to level up one card you have to combine it with cards of the same type. As a result, the number of remaining cards in existence will be decreasing over time. On the other hand, some players will destroy their cards in order to unleash the DEC that they contain. Some others will just lose their access keys or just stop playing the game. Eventually, fewer cards of this type will be available in the marketplace. Considering that Splinterland has one of the biggest communities, in a few years, it might have hundreds of thousands of players, the price of those cards will expotentialy rise!
Read more about Splinterlands.
This is not a financial advice, always do your own research, egamers.io is not responsible for any kind of lose. It's a game and you should treat it as. Never spend more than you can afford to lose.