Kingdom Karnage, a trading card game developed by Kepithor Studios where players use cards to deploy special characters in in-game battles, has integrated Enjin's JumpNet, and players can now play to win various assets.
There are a total of 120 missions. Each mission rewards players with a JENJ-backed fungible token that can be freely traded with other players, GAS-Free.
It is expected that the total number of missions in the game will be stretched to 200, thus, players can earn 200 JENJ in-game assets.
At the time of writing this article, Kingdom Karnage has the highest market cap (7,667 JENJ) and the highest monthly trading volume (5,092.079 JENJ) on JumpNet.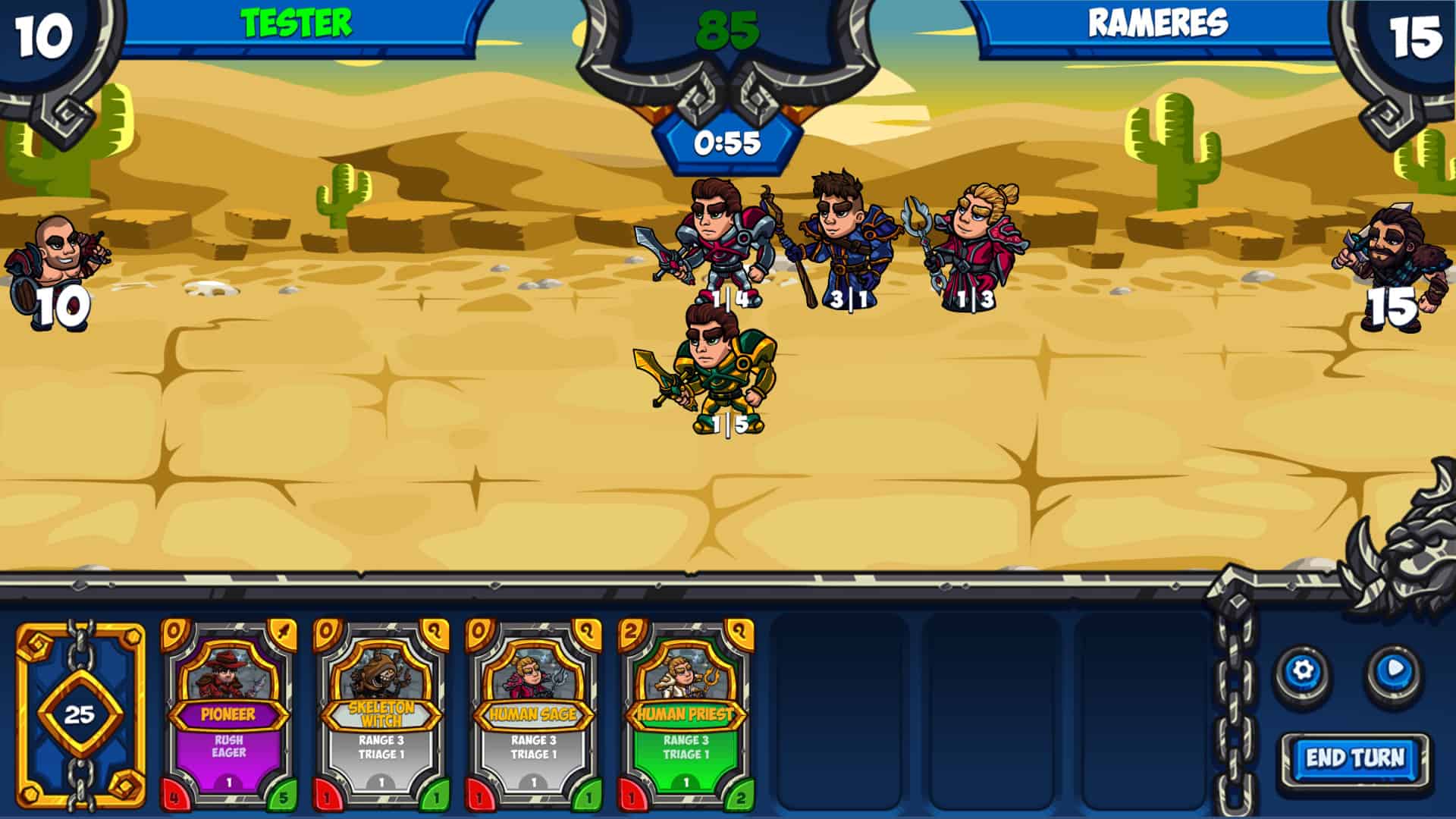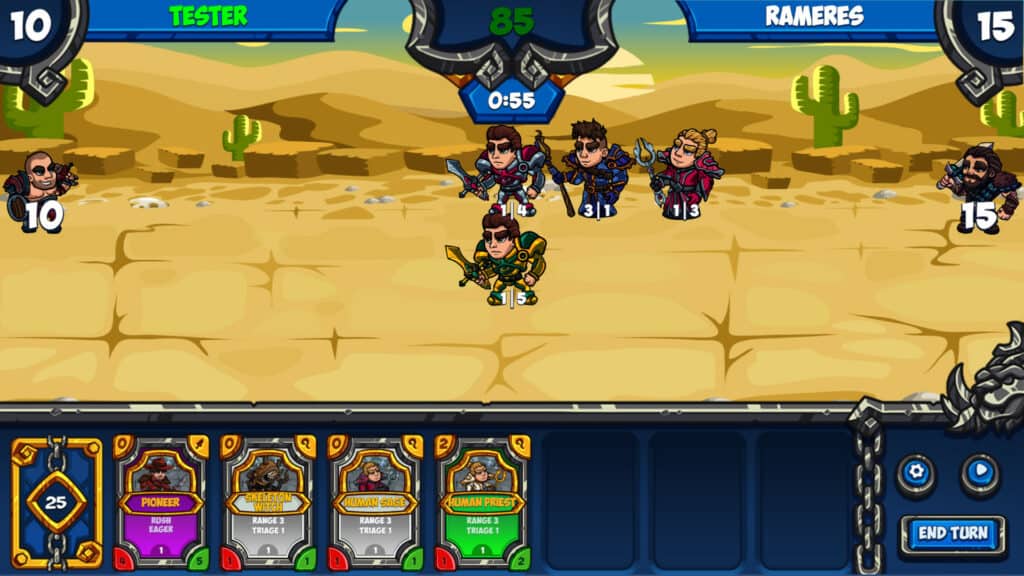 Kingdom Karnage Gameplay
Players in the KingdomKarnage use their character cards to combat with others to earn in-game items and win prizes.
Each character can be upgraded and leveled up by combining different character cards. As characters move up in levels, they improve their Attack Power, Hit Points, Ability Power, and unlock new abilities.
Character cards come with five different rarities: common, uncommon, rare, epic, and legendary.
Players can also participate in campaigns, join three-player dungeons to fight against enemies, or fight 1vs1 battles against other players to win cards.
Enjin just yesterday opened the gates of Jumpnet to the public, most of the multiverse games are in a transition phase, moving from Ethereum mainnet to Enjin's new Ethereum scaling solution.
Some games have already completed the migration and players enjoy a great experience without GAS-Fees.
Kingdom Karnage is available on the web, Android, and Steam.