Ready To Hunt ENJ Backed Items? Space Misfits RUSH is Coming! Powered by the newly announced Enjin Spark program, the incredible low-poly graphics game will release the "Space Misfits RUSH", a single-player alpha version on the 25th of May where players will be able to collect ENJ backed items in a fun and exciting way!
This is a major step for the Multiverse Gaming and the Enjin Blockchain ecosystem as Space Misfits becomes the first playable game where you will be able to collect assets! We haven't seen this before, and we are as much excited as you!
Space Misfits, not your grandma's space game.
Probably the best tagline we have seen in blockchain gaming as of today, Space Misfits is a 3D Low Poly Space Sandbox MMO. As a sandbox game, players can decide their own fate in-game, become a successful trader, a fearless and ruthless pirate or mine your way to glory! The graphics might be low poly but they are great, they give a unique look to the game that we can safely describe as adorable!
In Space Misfits you can hunt, collect and mine resources as well as items backed by ENJ tokens, this means that players will experience unique gameplay where a number of possibilities are presented.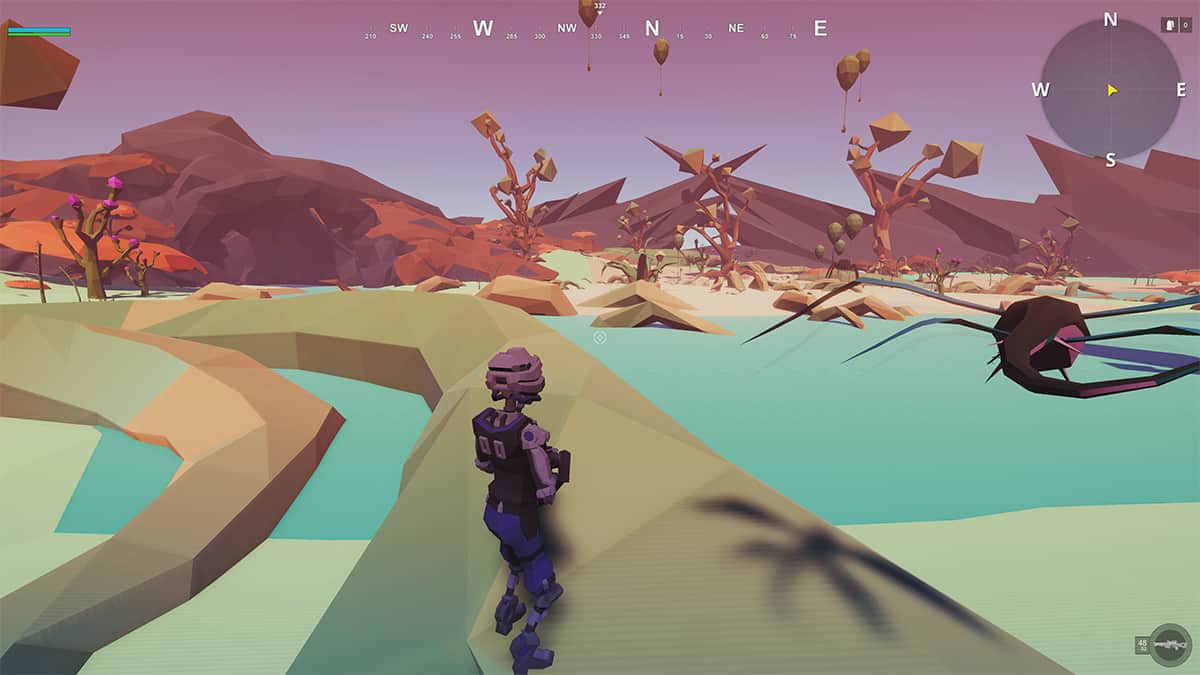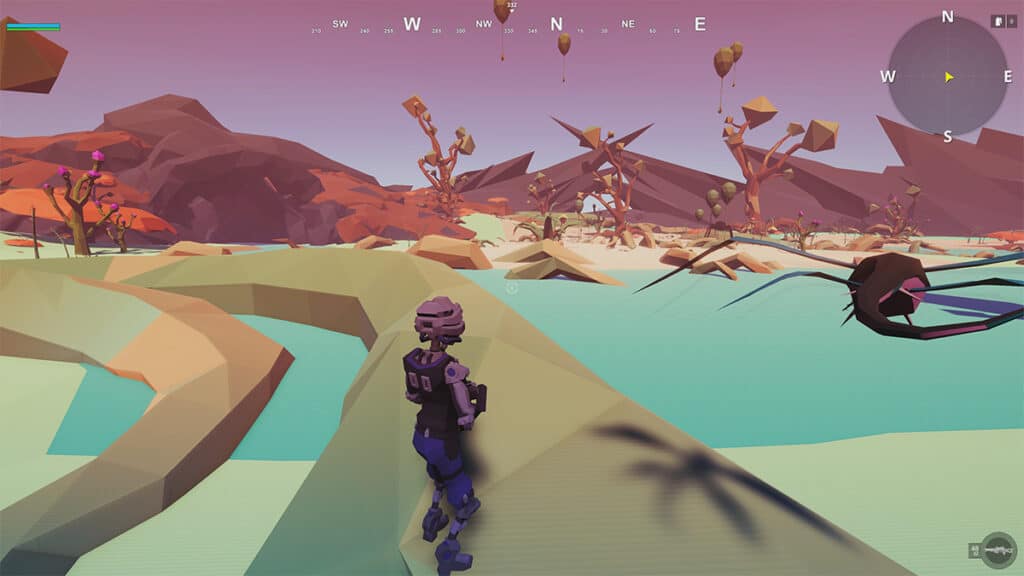 The game has no story if you are looking for it, and that's okay, we don't have a problem with it! In a universe full of greedy players and good Samaritans, the only story that matters is yours! After all, this is not a TV-Show or a single-player game that costs 60$ to buy and all you get is 20 hours of gameplay and a story, its Space Misfits, and it's going to be dangerous!
PvP Battles
Some times space can be cruel, especially when you transfer valuable resources, watch out for your enemies because, in Space Misfits, you will definitely get smuggled at a point! Real-time battles with other players will determine whether you had a great and profitable day or a disastrous evening!
Player Ran Economy
Logistics, Trading, securing the cargo, that's a lot to consider! Forget the games that sell you items you don't own, Space Misfits has it's own decentralized economy, find your way to profit, or legally steal other's profits. The choice is definitely yours, as your allies!

Jump in Early
You can enjoy early adopters benefits from Space Misfits by joining their Kickstarter campaign or buying something from their store. The developers have already airdropped a lot of in-game items to the MFT holders and they plan to give away more! Space Misfits is definitely a game you should consider getting in early.
Space Misfits RUSH
The single-player mode will be available on the 25th of May for all Space Misfits Multiverse Founders Token (MFT) owners and on the 26th for all those who hold the special RUSH token!
The RUSH mode will be done in seasons, Season 1 is will begin at 8AM CST and it will end once all of the higher tier items have been collected. More seasons will follow after a reasonable period and when Space Misfits developers remint the blockchain assets necessary for the RUSH mode.

If you are not an MFT holder, you should consider getting a RUSH token by spending at least $30 in the Space Misfits store. You will receive the item(s) purchases as well as the RUSH token.
Thousands of blockchain assets will be available for players to hunt down and claim and some of them will be backed by hundreds of dollars worth in Enjin Coin. Once again, true item ownership is a key factor here as you will be able to either sell, melt or keep the items and use them once the game is out.
But be warned — Melt is Murder — when you kill an asset to rip the ENJ out of its heart, it is gone forever and the assets of its kind that remain only become more valuable.
If you are in place to spend more, there is a tier of bonuses for those who spend 100$, 200$ and 300$

We can't wait to try out Space Misfits! Stay tuned with us for more exciting blockchain gaming news!