Reality Gaming Group Rebrands to Reality+
Recently, Reality Gaming Group has rebranded to Reality+. Reality+ has been working with well-known global brands in the game and is now focused on helping new brands engage with their customers and be part of the latest trends in Web3.
In the Web3 space, Reality+ has a proven record with leading brands in NFTs, Blockchain, and the Metaverse.
Reality Studios
Reality Studios by Reality+ is creating mass-market games that leverage blockchain technology and represent digital ownership in the best way possible.
Doctor Who: Worlds Apart
Licensed by BBC Studios, Doctor Who: Worlds Apart is an upcoming card trading game by Reality Studios that combine Non-fungible tokens with one of the world's most beloved brands. According to Reality+, this is their biggest ever project yet.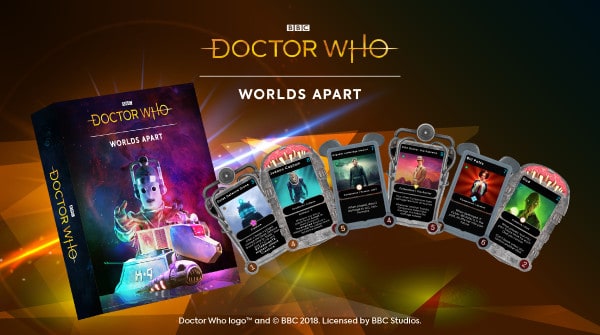 Every card in the game will be a "newly minted NFT" – the players can sell these assets on the marketplace or even store them in their own wallets. This means full ownership. There are also limited edition cards that you collect and start preparing early for the upcoming battles.
Smighties Universe
Smighties Universe is the DAT process that has created new revenue streams of existing brand IP.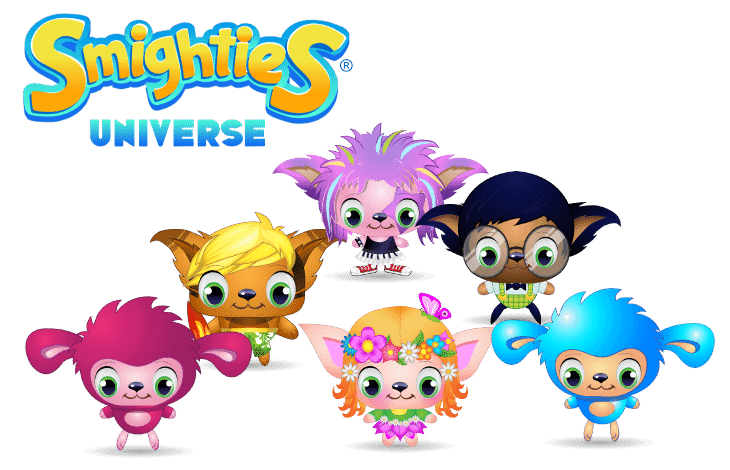 Reality+ has partnered with Smighties and now will focus on creating an NFT collection suitable for newer marketplaces. The primary focus will be to educate the next generation about the concept and blockchain technology and their adoption of this new trend.
Reality Clash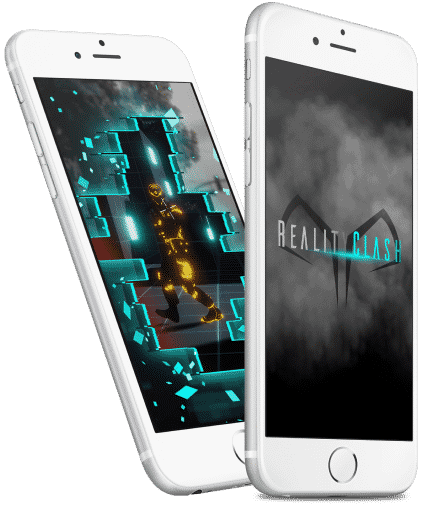 This was the first-ever game developed by Reality+. What's special about this one is that it was the first-ever AR game that used NFT technology for the weapons system. On their site, they compare it to Pokemon Go X Call of Duty X Blockchain.
Emojibles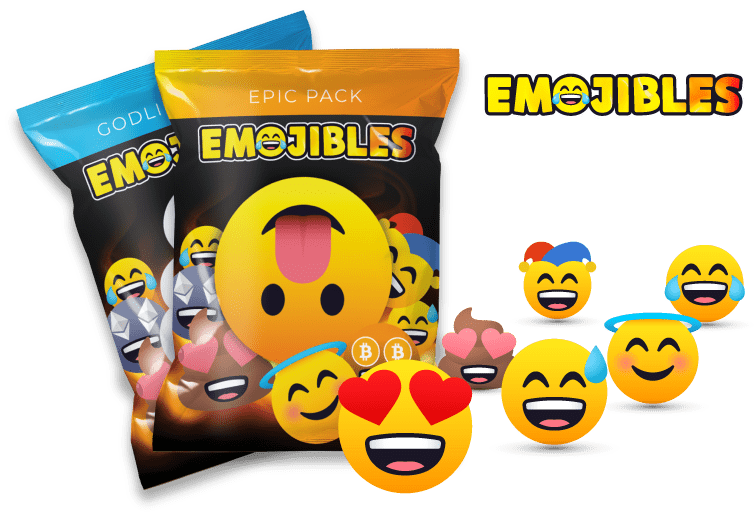 Well, you can now own emojis as NFTs. Reality+ has partnered with Joy Pixels to make this a reality. You can not only own these emojis but also use them as characters within the new upcoming games. Don't forget that these emojis will of high quality 😉