Aside from trending games such as Axie Infinity, Splinterlands, and VulcanVerse, there are a lot of play-to-earn games out there that are gaining the massive support of players around the world who want to enjoy the financial rewards and monetary benefits that can come with play-to-earn. And for those who are into role-playing games with engaging storylines, deep character customization as well as the intense challenge of duking it out against other players. HodlGod just may be their cup of tea because it features all those things and so much more. 
HodlGod is a three-dimensional PVP Battle Royal video game set in a fantasy world that uses decentralized finance as well as non-fungible tokens to incentivize the tireless efforts of a new breed of crypto players who look for play-to-earn aspects in the games that they play. But it is not just for hardcore players who want to hack, slash and spam spells all the way to the top. HodlGod is also appealing to NFT collectors who want to get ultra rare Immortal Gear.
Way Better With WAX


Onessus developed and published HodlGod on the WAX ecosystem because the team believes in their consumer-first principles and EOSIO technology which is the essential blockchain software that makes the deployment of future commercial-scale products more flexible and practical. Thanks to its very own WAX Cloud Wallet or WCW that is very convenient to use because of its many features and non-existent gas fees, players can dive in and start earning VOID tokens, rare NFT armors sets as well as gold which can be converted to ELEMENT and then exchanged for Bitcoin, Ethereum, EOS or WAX. And on top of it all, WAX is very eco-friendly therefore users can play, trade, invest and cash out to their heart's content with guilt-free gaming that produces a minimal carbon footprint.
High Stakes, High Rewards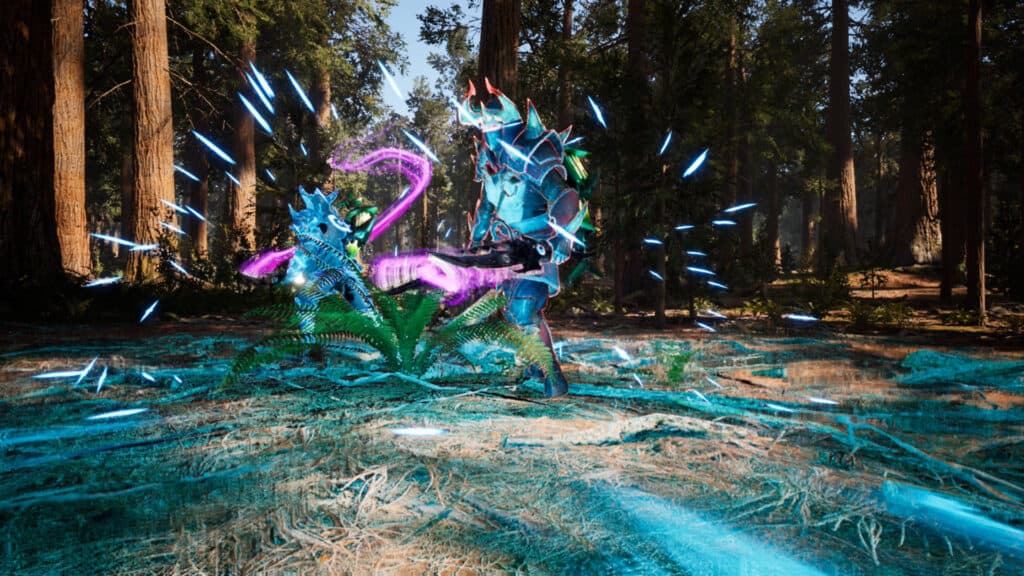 Aside from collecting limited edition NFTs, grinding for gold, and filling their coffers with native and utility tokens, players can also roll the dice and stake their VOID tokens because this utility coin is at the heart of it all, not just for HodlGod but also for the future projects and games of Onessus as well.
According to their latest tweet using their official account, 5,000 non-fungible tokens and 7% of all the VOID tokens in existence are already staked as of today and around $1 million worth of tokens are locked in within the first two weeks. 
As aforementioned above, the NFT staking option that they opened to the public is not limited to HodlGod alone because holders can stake their valuable assets from Onessus' impressive collection of games like Void Elementals and Boysterous as well.
The staking system will also function essentially as a burn center where collectors with assets backed by VOID can redeem their NFTs and receive their corresponding VOID tokens, and since VOID is at the heart of it all with Onessus banking on it heavily and aiming to build an entire ecosystem around it complete with games, its own marketplace, a staking system and a Global Economic Esports Community, it is sound advice to have some in your wallet for the long run.
Aside from being the focal point to any dapps created by Onessus down the line, users who own VOID have the opportunity to stake it as collateral to have their items reach the top of search results, receive in-game drops as well as get limited first access to future products as well as