Brace Yourselves for the Storm
Aside from sitting on top of the leaderboards and going on an impressive win streak with teammates, one major thing that keeps players grinding for hours on end is the promise of collectible skins, rare items, and other rewards that improve the aesthetics of their favorite game.
That is why there is some excellent news for gamers who own an Xbox console and desktop computer because the latest Enjin-based game, Stormrite, is brewing up the perfect storm, and it promises to overhaul the landscape, mechanics, and reward system of RPGs forever.
Fire Up Your Enjins
After a successful Kickstarter campaign that amassed a whopping £41,117.00 or $56,475.00, Stormrite is set this last quarter of 2021 for its Closed Alpha Test, which is exclusive for their generous Kickstarter supporters and donors who pledged £50 or more.
This open-world RPG has joined forces with the Enjin blockchain ecosystem to add sweet icing to the proverbial cake. The game developers want to incorporate aesthetic and superficial non-fungible tokens that can be bought straight from the Enjin marketplace.
It's worth mentioning that the NFTs of Stormrite will be minted on JumpNet, which is Enjin's carbon-negative, eco-friendly, and gas-free sidechain. 
The Proof is in the Pudding
Set for its public launch on personal computers early next year and estimated to be released on Xbox shortly after that, the four-person team behind the game gives players the freedom to link and connect their Enjin wallets to Stormrite directly. This will allow Stormrite to access the accompanying blockchain addresses and showcase the featured NFTs readily available for everyone, thereby giving all players the prerogative to customize their character with skins, armor sets, and items depending on the tokens they have in their wallets. 
A study initiated by Newzoo reported that 81% of players who are attracted and drawn to in-game aesthetics want to trade their resources for actual assets that they can use in the real world. 75% of the respondents also shared that they are willing to shell out more cash for skins and other items if these collectibles hold real value and can be monetized outside the game.
Since JumpNet will serve as a bridge between various blockchains, players will be able to move their precious NFTs to Ethereum and the Efinity parachain on Polkadot, thereby giving them the chance to buy, sell and trade their wares on popular marketplaces like OpenSea.
Green Gaming for the Foreseeable Future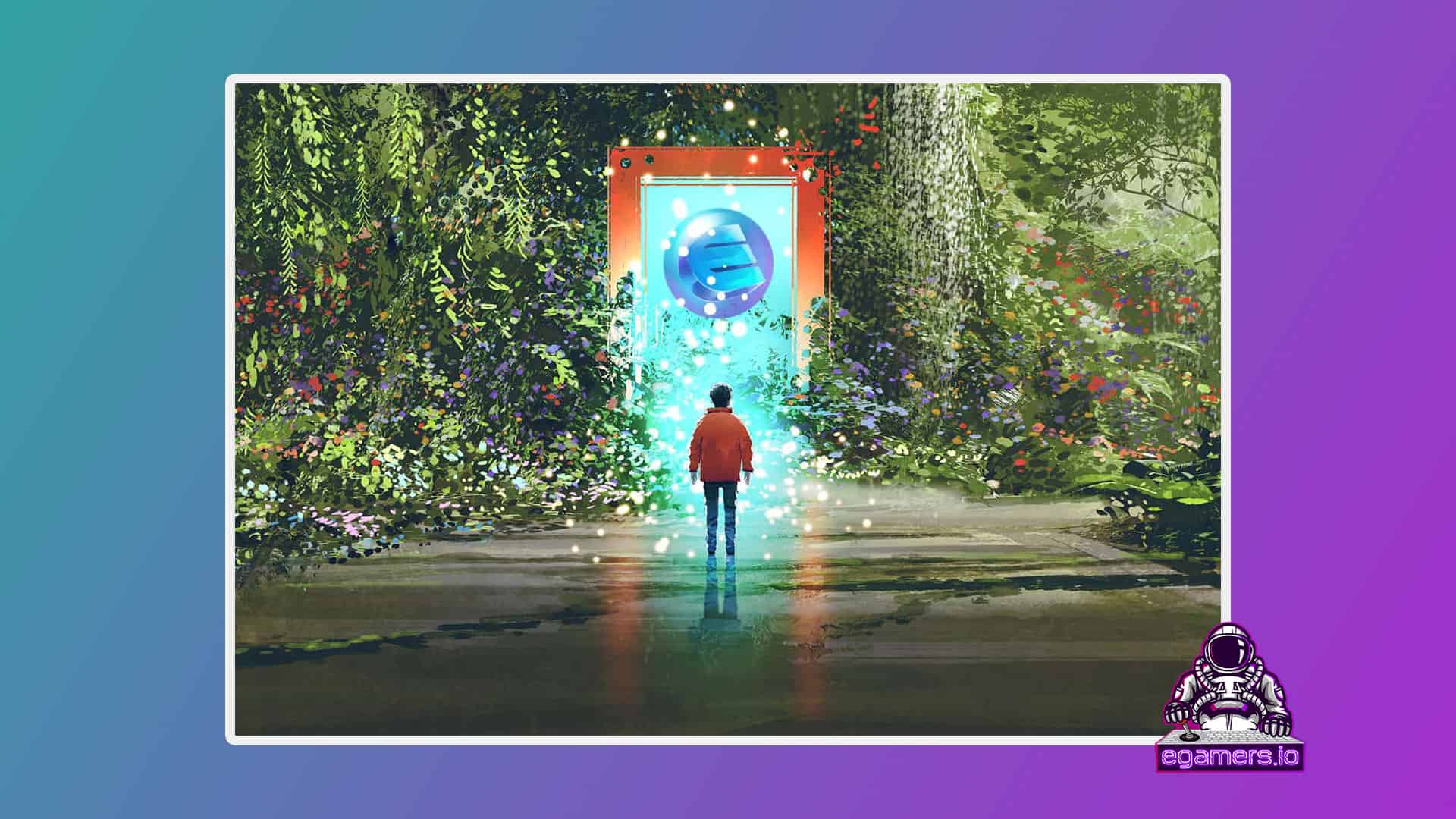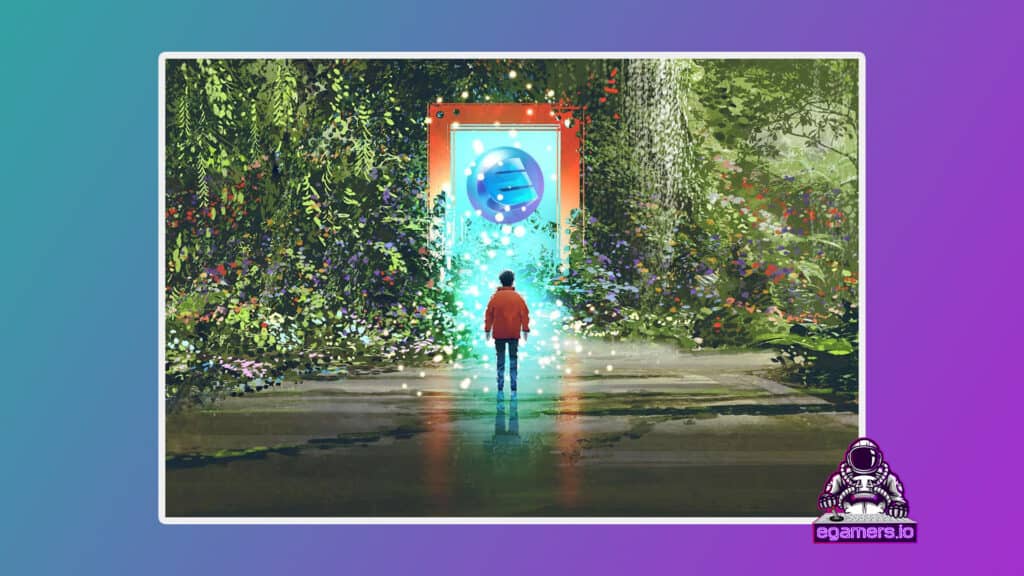 This is all going according to the master plan and altruistic vision of Kelechi Apakama, the independent founder of Stormrite. He had always wanted to give the power of ownership back to players to freely trade their items amongst themselves while giving said in-game cosmetics actual value in the real world through ENJ thanks to the minting process of these non-fungible tokens.
One of Apakama's primary concerns is the adverse environmental impact of adopting and incorporating NFTs into the game, but all of these misgivings and apprehensions have been laid to rest because Enjin is not only one of the leaders in NFT ecosystems but also an eco-friendly choice thanks to the solutions provided by its JumpNet sidechain.