As rumors continue to swirl about the much-anticipated Grand Theft Auto VI (GTA 6), one particularly interesting nugget that's caught our attention is the speculated integration of cryptocurrency. This has led to much debate among fans and industry experts, with many curious about Rockstar Games' foray into the realm of Web3, digital assets, and non-fungible tokens (NFTs).
However, the latest speculations seem more like wishful thinking than concrete plans. While the thought of crypto in GTA 6 sends waves of excitement across the gaming community, reality paints a different picture. Play-to-earn (P2E) models, the main engine behind blockchain-based games, appear to be losing their sustainability. At the NFT.NYC event, gaming industry insiders highlighted the need to explore alternatives, with many describing the P2E model as "unsustainable" and akin to Ponzi schemes.
Moreover, GTA's impressive track record makes a sudden shift toward the P2E model seem highly unlikely. GTA V, released in 2015, has sold over 180 million units worldwide and generated a staggering $8 billion in revenue. That's a formidable legacy, and any drastic changes to the business model could risk Rockstar's golden goose.
Rockstar NFT Ban
Adding to the doubts, Rockstar had already banned the use of NFTs in fan-operated Grand Theft Auto V servers in 2022. This move was viewed as a blow for fans hoping to see NFTs incorporated into the franchise. However, the franchise's humorous narrative style might lend itself to incorporating crypto elements, albeit for comedic effect rather than as a monetary revolution.
Furthermore, leaks and rumors about GTA 6 suggest a significant focus on enhancing the gaming experience, with reports hinting at multiple playable protagonists, a revisit to the iconic Vice City, and more interactive non-playable characters. It's also worth mentioning the potential for a continually evolving map, which, if realized, might make GTA 6 the final game in the franchise.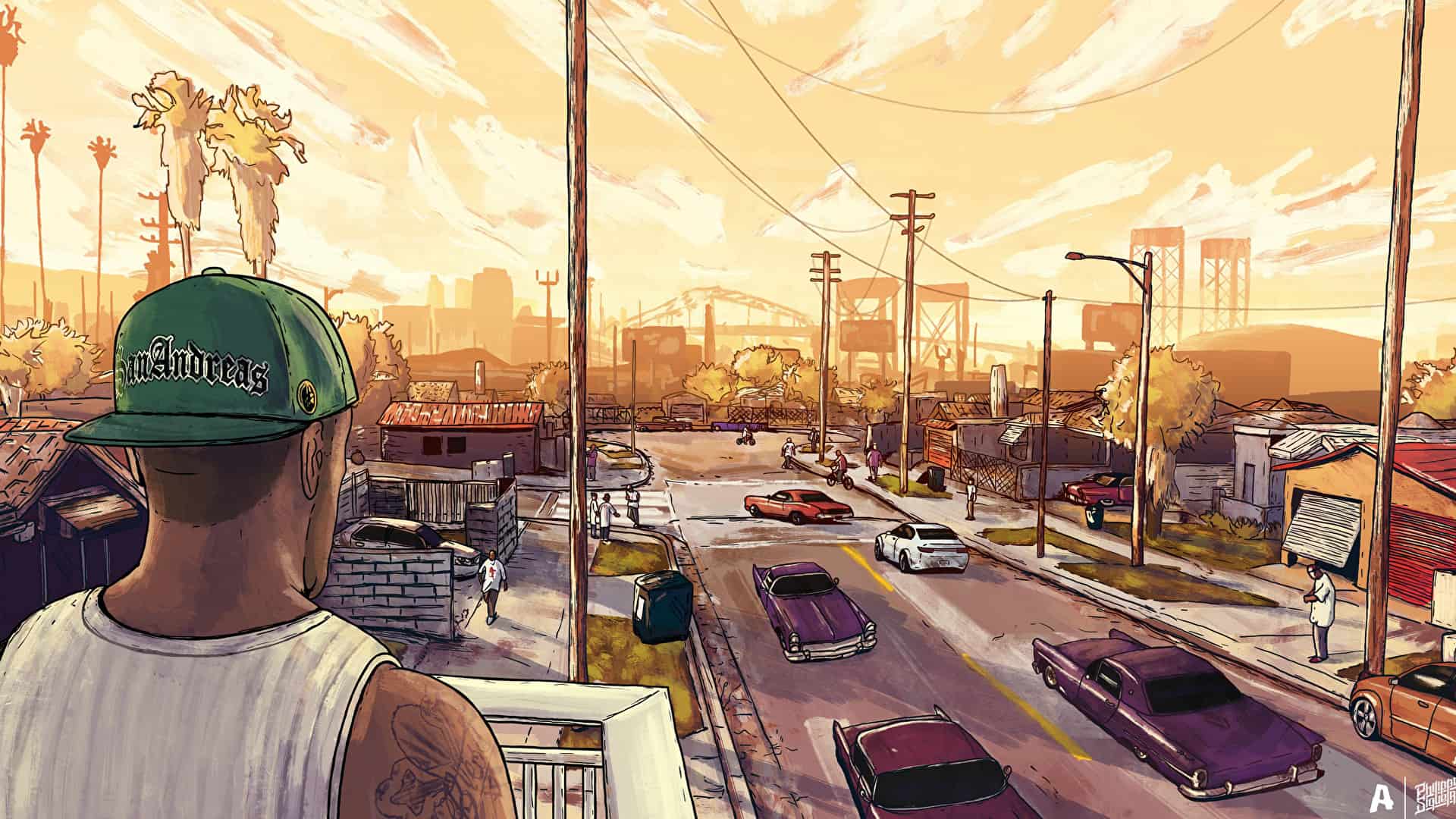 As for crypto, rumors of a play-to-earn element with potential in-game Bitcoin rewards and a stock market for cryptocurrencies have indeed sparked interest. But introducing Web3 functionalities is not a simple endeavor. There are significant technical challenges, like choosing the appropriate blockchain to circumvent network congestion and high transaction fees.
Moreover, the adoption of crypto and NFTs has been controversial, with many traditional gamers expressing their disdain for such elements. This sentiment, coupled with the technical complexity and questionable sustainability of a P2E model, makes the integration of cryptocurrencies into GTA 6 seem unlikely. However, as the release date, speculated to be in 2024 or 2025, approaches, we might get a clearer picture of Rockstar's plans.
In the end, while the idea of cryptocurrencies in GTA 6 may excite some fans, current indications suggest it might remain a dream. Nevertheless, with the gaming industry's rapid evolution and Rockstar's reputation for innovation, surprises could still be in store. For now, all we can do is wait and watch.