Cats in Mech, the popular Multiverse enabled Blockchain Game has announced a partnership with Austin Human Society, to save cats and provide them with a better future.
It's the first time we see this kind of action from a Multiverse game, CiM loves cats and all Multiverse gamers know this. A kind action, for the adorable animals that need our support.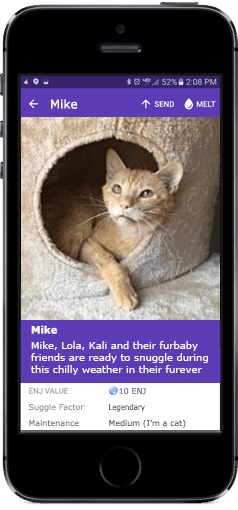 And now that you know what CiM is doing, let's see how this will affect the gameplay.
By just playing Cats in Mechs, you are on the right path to save a poor kitty from the cruel world we live in, thanks to the willingness of CiM, the Austin Human Society, and Enjin Blockchain.
Real cats from shelters will be tokenized, not the actual cat, just its portrait. The token will have some information about the cat and an actual photo of it. Players will be notified of new cats in help and they, in turn, can help with the adoption fees and sleep with a cat smile. 🙂
It's great to see such actions from a Crypto game, raising awareness to save animals, a lovely thing to do as a game.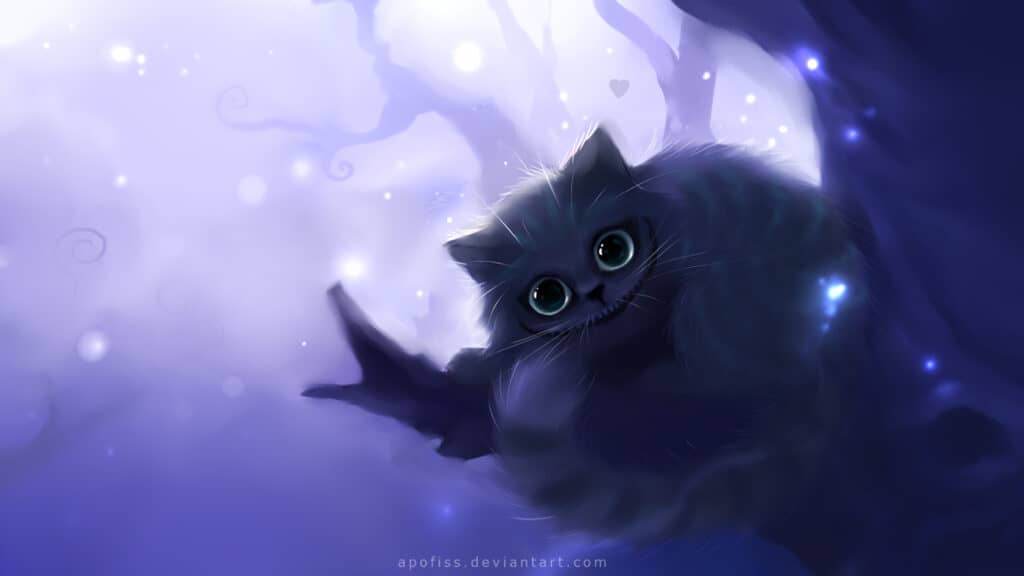 By playing in the game and while in missions, difficult choices need to be made, in this medium article, CiM describes a quest as follow:
During missions, players are faced with quests which often put them in sticky situations. Choices like rescuing the power plant workers before finishing a mission might make the difference between a mech losing an arm or two while defending or coming back whole. However difficult the mission becomes, the newly freed cats are very grateful to find a new home. Sometimes one of the cats rescued in the game can also be found at the local pet shelter to be rescued for real.
If you are in place to adopt a cat, CiM has a gift for you!
The Catmint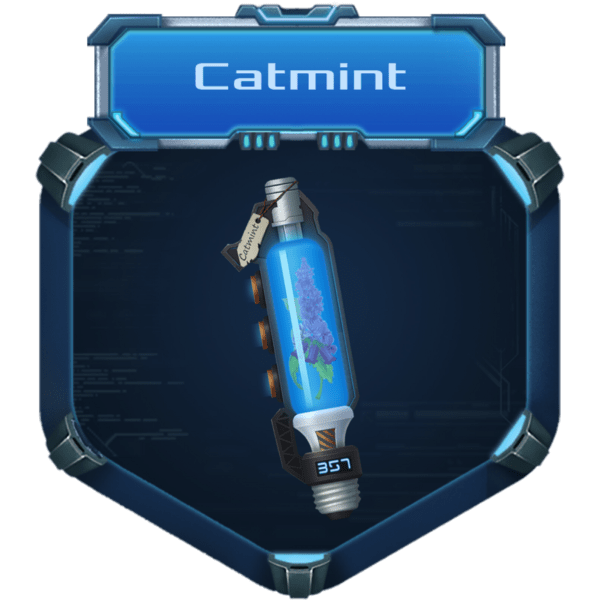 If you are in San Francisco area, make sure you visit the Enjin booth this Wednesday in Game Developer's Convention to get early access to the Catmint. At the end of the day, CiM will post it online for all the community members
Catmint is the key for interplanetary travel and it only grows in the remote planet.
This special resource can be traded for rare, epic, and legendary items and for discounts in the upcoming Cats in Mechs asset presale.
Humane Heroes tokens will be also offered in the presale and by using the Catmint to get a rare, epic, or legendary item, a Humane Society token will become available.
Part of the proceeds from using catmint to purchase that item goes to the Austin Humane Society and supports the adoption of the pet on the token.