Enjin Coin is expanding its ecosystem with by adding VREX Lab, a South Korean augmented reality (AR) company that will utilize the advanced blockchain game platform for its recent marketplace, Dyverse.
VREX Labs provides Dyverse users with the opportunity to collect and trade ERC-1155 and ERC-721 assets via the mobile AR content creation app, Kydy, VREX Lab aims to redefine how true ownership meets augmented reality.
The Dyverse marketplace is live on Ethereum network with ERC-721 support and soon the next-generation token standard by Enjin Coin, ERC-1155 will be added to the platform. By supporting Enjin's token standard, Multiverse Assets and all Enjin backed tokens will be available in the marketplace.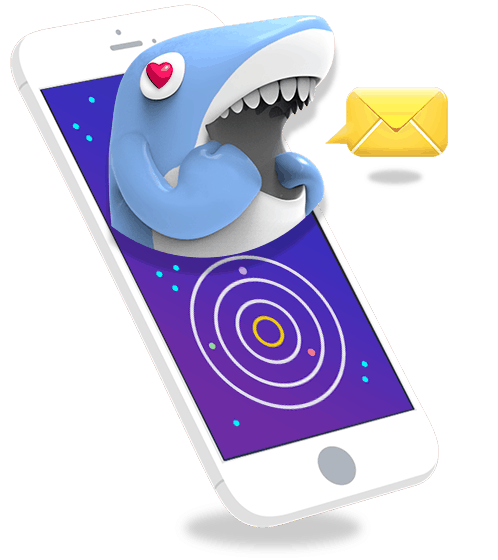 With the synchronized Dyverse marketplace and Kydy app, users can buy 3D characters from the Dyverse and use them instantly in Kydy to create and share AR content. Kydy allows you to create DYI Toys.
The VREX Lab
Established in 2016 as the first Korean VR/AR company with investments from groups like SOSV and Colopl Next. The company started their seed round in 2017 led by the deep tech investor Bluepoint Partners while tech/blockchain accelerators from Silicon Valey like Plug and Play and Ethereum Classic labs have selected VREX Lab for their programs.
Working closely with Enjin Coin, Kydy, the Dyverse marketplace and other applications developed by VREX lab will integrate Multiverse items and offer the ability to use weapons, accessories, and characters in 27 different games.
Check the Multiverse Games List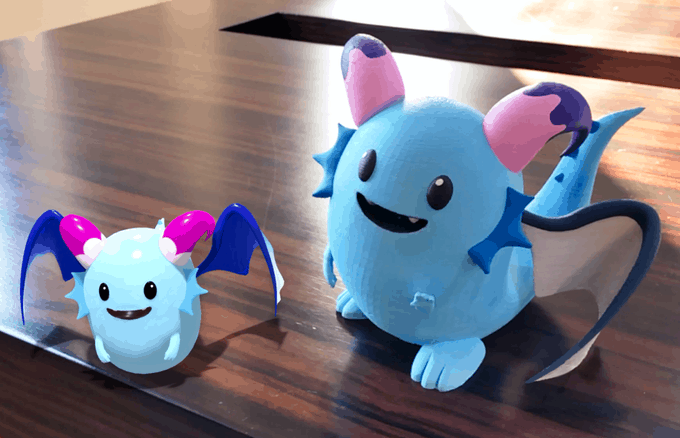 "We're delighted to embark on an exciting journey with Enjin. The ability to have your favorite in-game items appear in front of you through our AR app is groundbreaking, while the ability to create videos with those AR assets and share them on social media takes this concept to a whole new level."

VREX Lab CEO Rudy Lee
In future, there are plans to work with game studios and developers that utilize ERC-1155 standard technology and integrate the tokens into its suite of AR content creation apps. VREX Lab will place its self in the tokenized evolution by breaking down the walls between virtual worlds and our realm. A concept described in pop culture like the metaverse.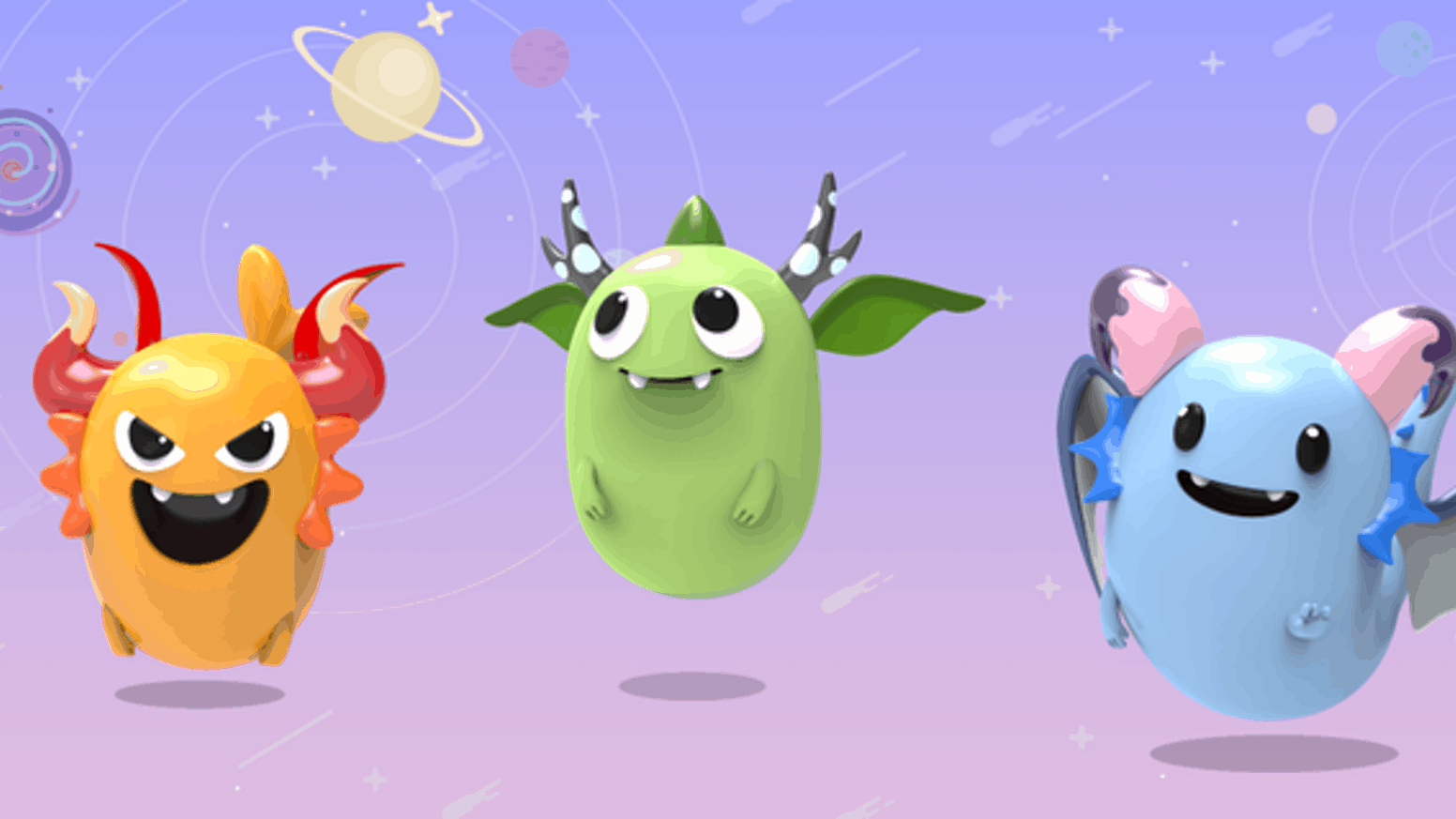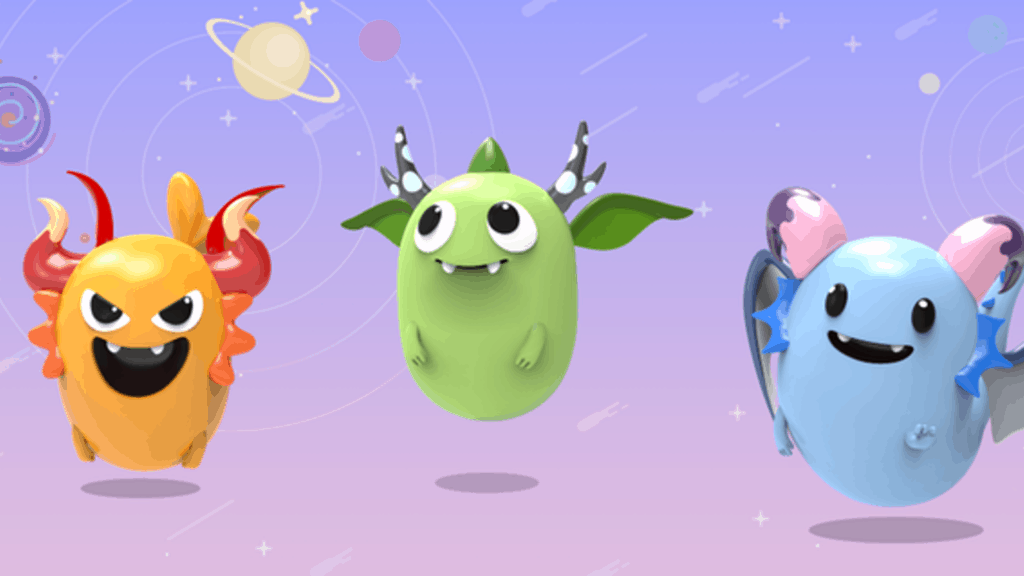 Blockchain SDK Available to 4.5M Game Developers.
Enjin's Blockchain SDK will be soon available for Unity Engine, the world largest game development platform—which is also an Enjin partner. Enjin's blockchain SDK provides all the necessary tools game studios and developers need to integrate blockchain technology with ease while focusing on what it matters the most, their game. The SDK is going to be available to 4.5 Million developers who will be able to easily mint ERC-1155 tokens (items) and manage advanced gameplay mechanics through transactions on the Ethereum blockchain.
Community Actions
To celebrate the launch of Dyverse marketplace, VREX Lab is giving away 23 rare Kydy AR characters. Just follow Dyverse on Twitter
(@Dyverseofficial) and tweet about what kind of AR characters you would like to see next in the Dyverse including the #mykydy hashtag until February 17.
In addition, once the Dyverse Telegram group reaches 1,000 members, VREX Lab will launch another giveaway with ERC-1155 Tokens backed by ENJ. Make sure you join them now and join the conversation.
The Development team as presented on kickstarter page.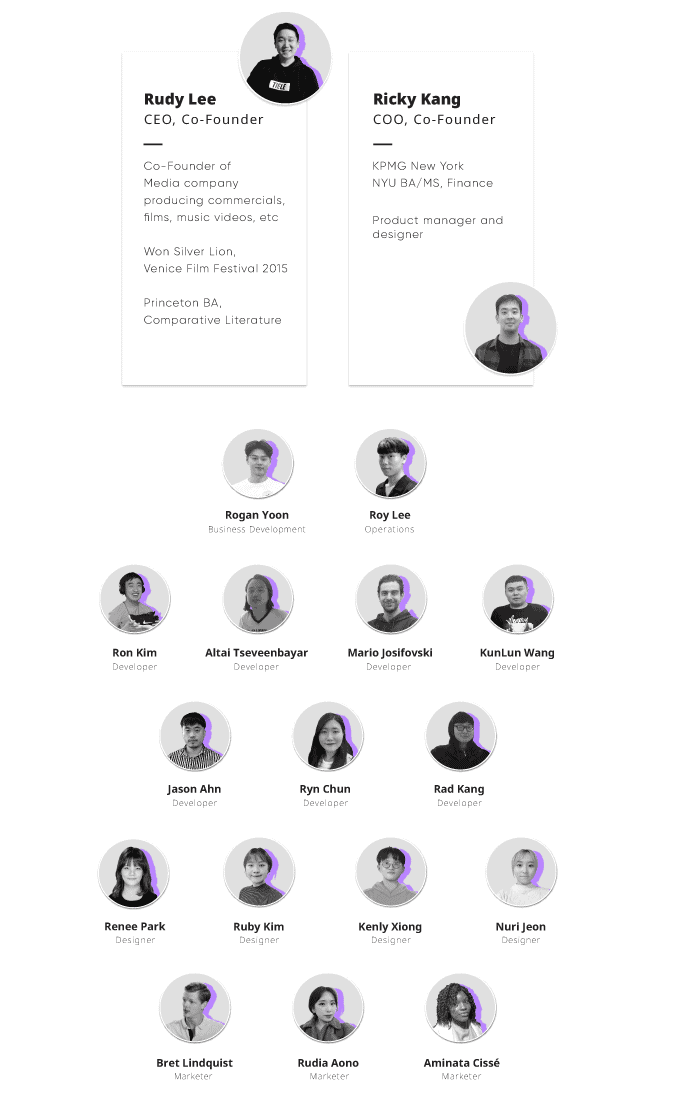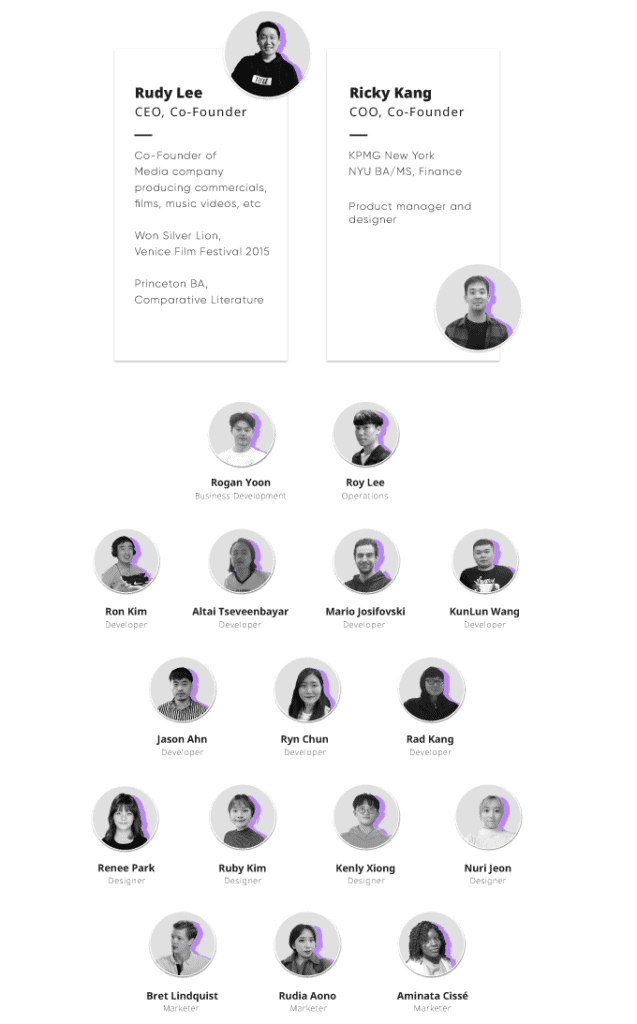 Further Reading & Links
Additional information about the Dyverse launch and the vision VREX Lab has can be found in this blog post. Also, Kydy's Kickstarter page contains awesome information gathered in one place.